WORST 'MMXVII' Cassette & MP3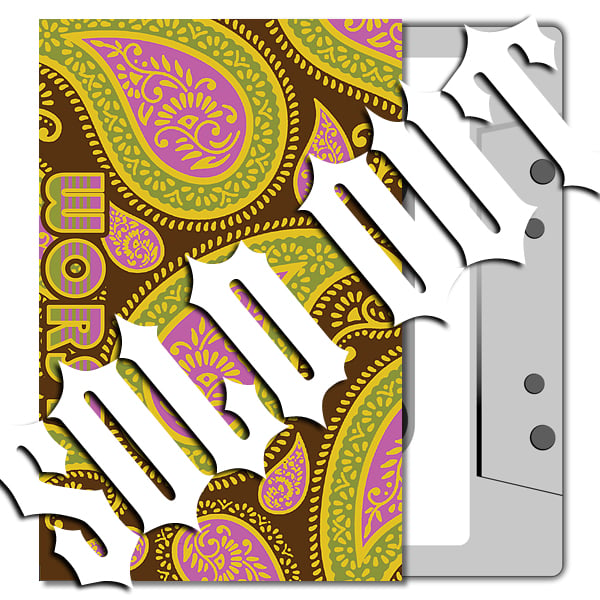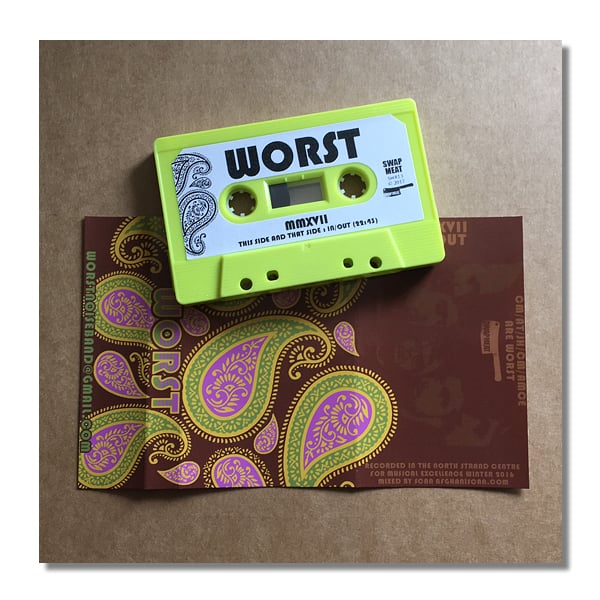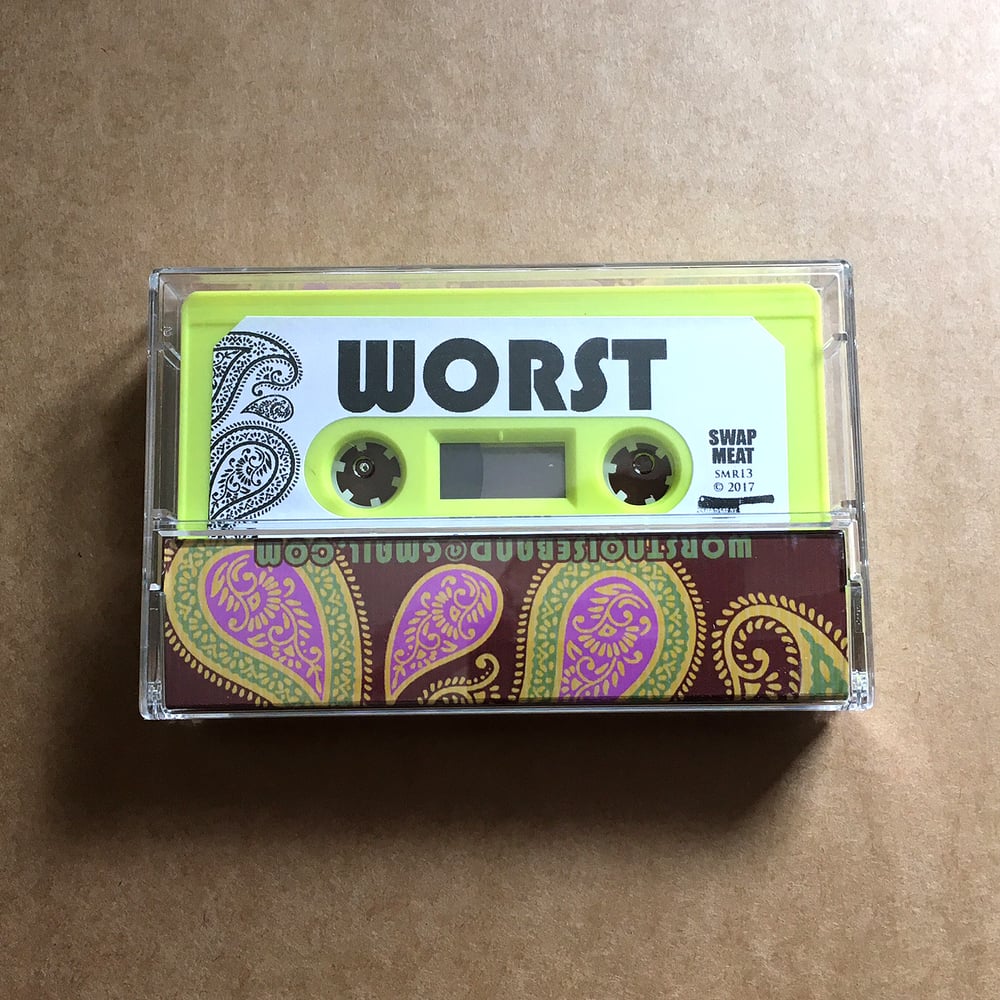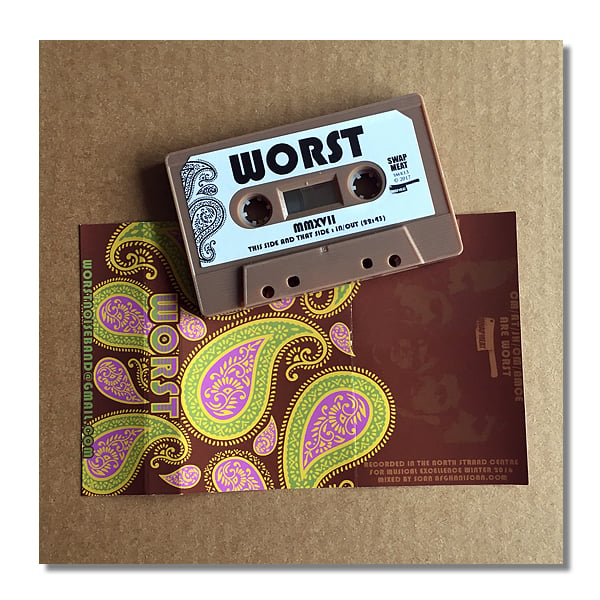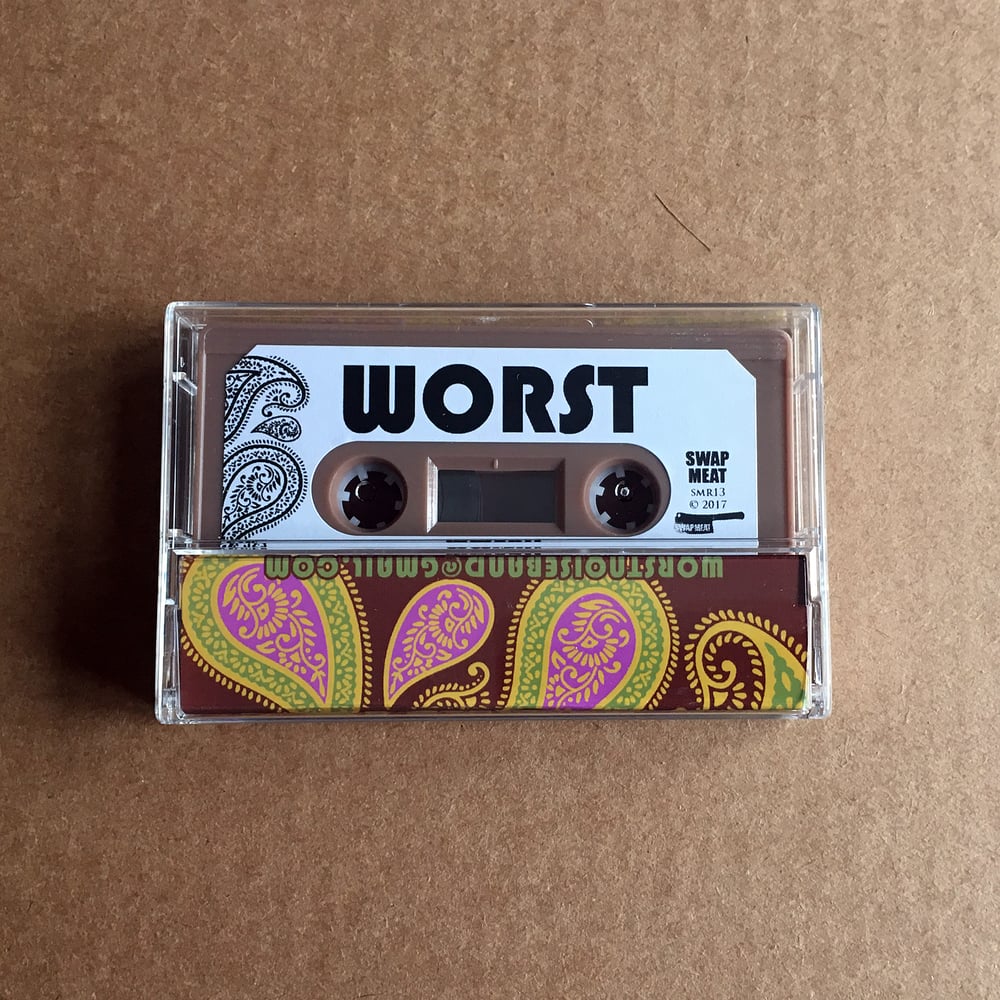 artist: WORST
title: 'MMXVII'
catalogue # SMR13
formats: Cassette & MP3
label: Swap Meat
Tracklisting
A&B. In/Out (22:43)
The thirteenth release on RS sister label SWAP MEAT. Short and sweet 23 minute blast on both sides for maximum head fuckery
First edition run of 50 tapes with brown tape shells SOLD OUT
Second edition of 50 (i've got 25) tapes with hi-viz yellow tape shells SOLD OUT
WORST in their own words :
Dublin, Ireland - WORST, a minimal noise punk band from Dublin has released their first tape on SWAP MEAT RECORDS on an impending journey to puzzle and shake the foundations of rock. The band started in 2016 when 5 miscreants from bands such as WÖLFBAIT and WOVEN SKULL arrived into a collective understanding of how to shake.
The music is tough to define, but the influences are easier to grasp - the repetitiveness of NEU, the dangerousness of THE STOOGES, the anxiousness of BRAINBOMBS, the freedom of CAN, the rotten attitude of FLIPPER. The end result is a dichotomy of sonic mantras - whirling sounds of feedback with off-and-on beat rhythmic noise & simultaneously ever changing and morphing, free of the constraints of rock music; but also the contrary - stagnant, claustrophobic and profoundly scared.
Introverted and impressionistic, the sound of WORST stems from the gutters and alleys of Dublin; ashtrays sticky with spilled beer, politically driven homelessness, soggy chips, the vision of rats jumping into the Portobello canal to escape the endless solitude of the damp grey streets.
The music of Worst is sculpted with and shaped by the following aural manipulation and dissemination tools; electrically enhanced string instruments, percussions, oscillators, home made and mass produced electronic noise signal manipulation boxes and amplified voice.