BLACK HELIUM 'The Wholly Other' Cassette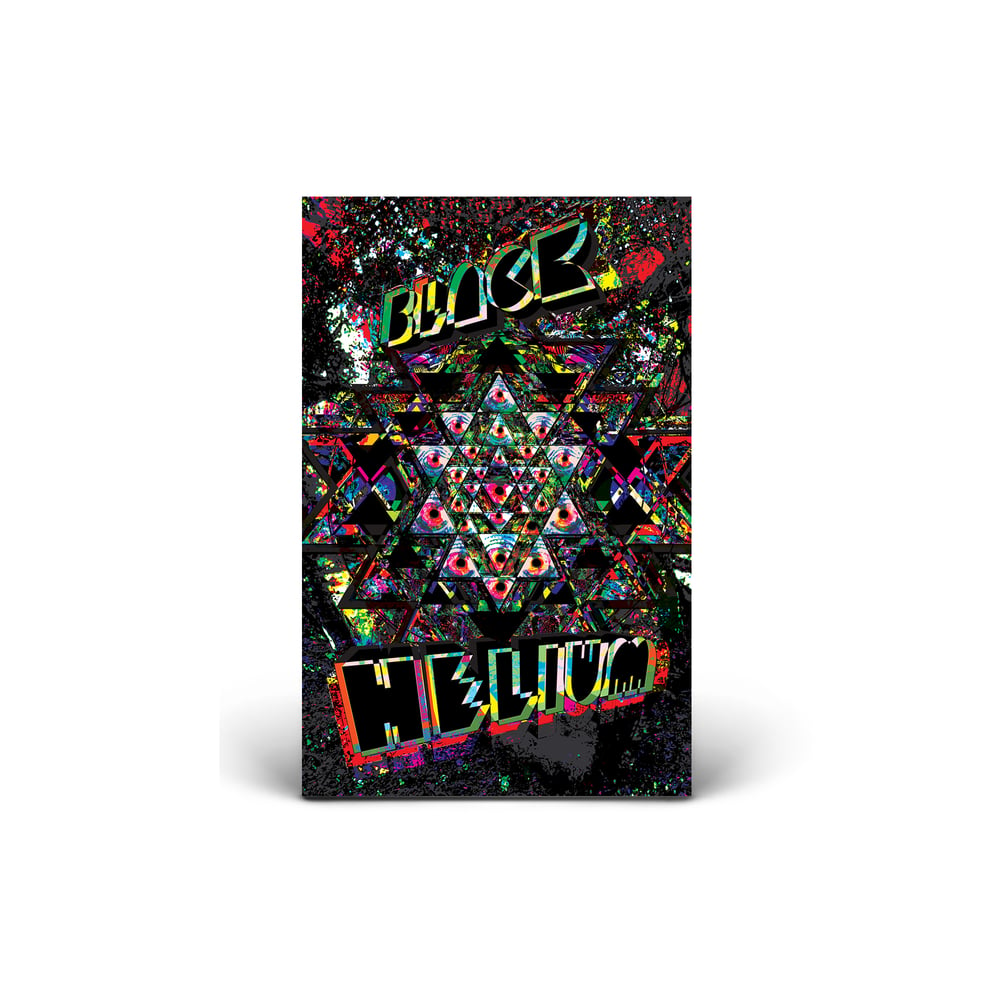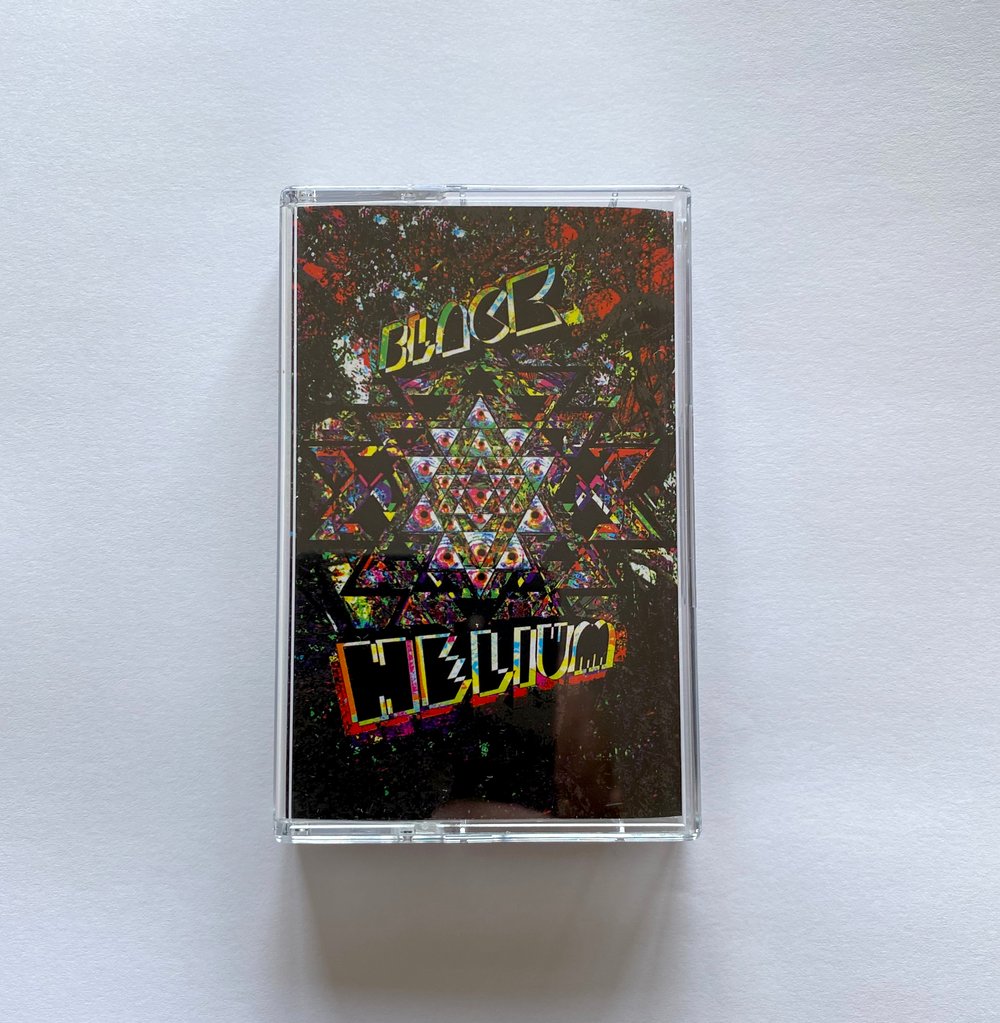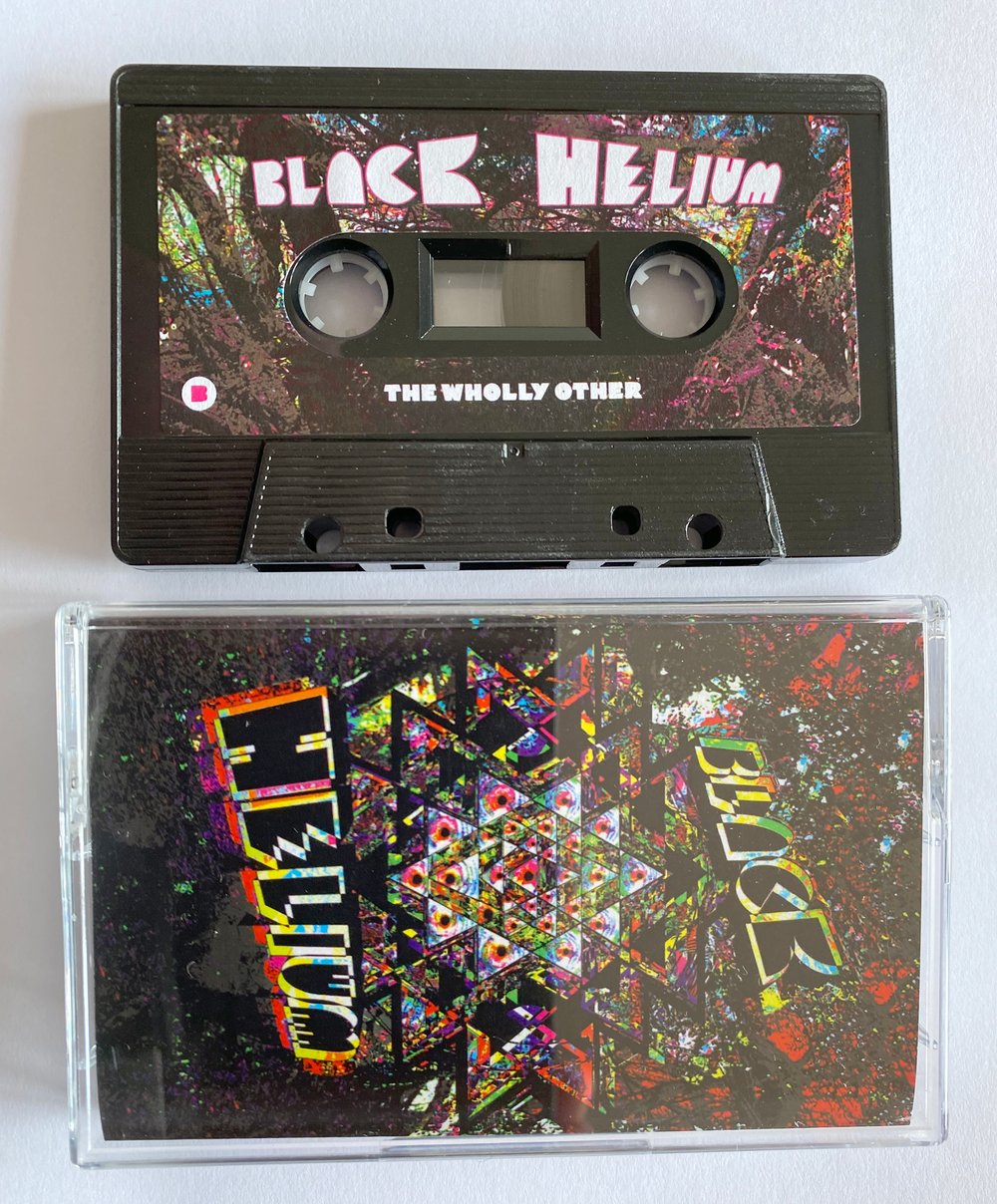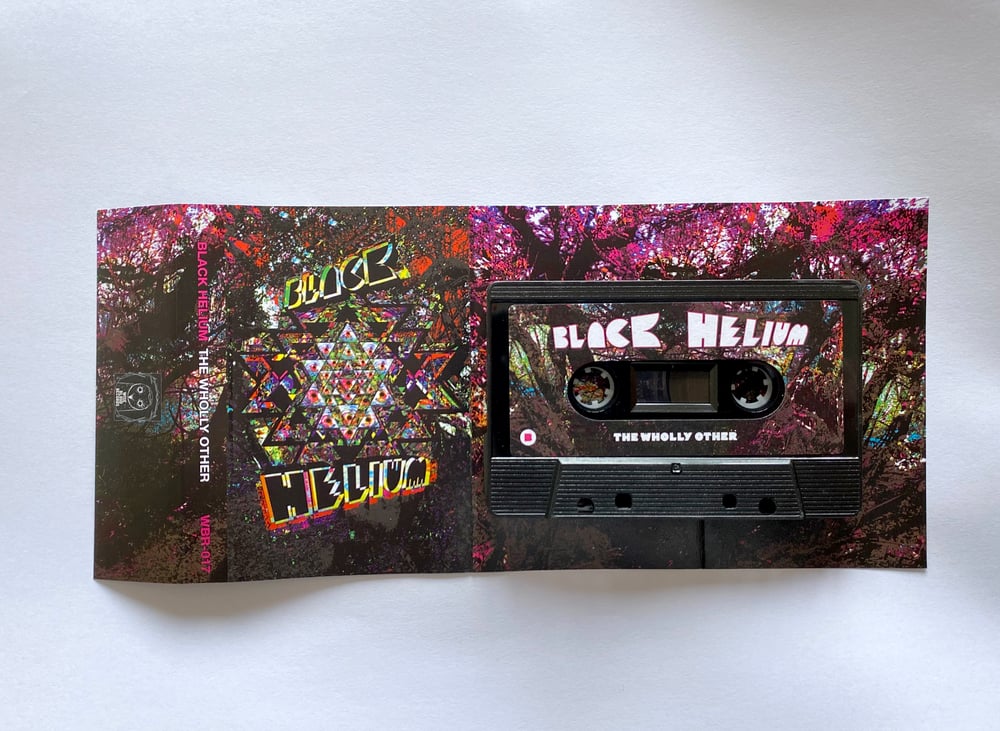 THIS IS NOT A RIOT SEASON RELEASE. IT'S ON US BASED LABEL WISE BLOOD RECORDS. I'VE MERELY TAKEN SOME FOR UK/EURO BLACK HELIUM FANS TO EASE THE POSTAGE/SHIPPING COSTS BURDEN
How to place an order :
1. Click on the 'select option' tab, choose what you want from the list
2. Click 'add to cart', it's now in your shopping basket
3. If you want multiple items, just go to the relevant release pages and add anything else you want to your cart before going to checkout
4. Done adding stuff?, then go to cart, that little trolley thing top right
5. Check out, it's a simple as that
Now i'll get busy packing and posting it.
Thanks! Andy/RS
CUSTOMERS OUTSIDE THE UK PLEASE NOTE : All non UK shipping prices are for standard airmail only. This does not include any tracking or insurance. If you want to upgrade to registered shipping please click on the OPTIONAL REGISTERED MAIL ADD ON (OUTSIDE UK ONLY) to your cart before you checkout and pay for your order. All you need to do is add it to your shopping cart as you would any other item, and that £5.00 will cover the cost of upgrading your order to registered mail.
artist: BLACK HELIUM
title: The Wholly Other
catalogue # RE
format: Cassette w/ six panel colour printed insert

Tracklisting :

A1. Hippie On A Slab
A2. Two Masters
A3. Death Station Of The Goddess

B1. One Way Trip
B2. Pink Bolt
B3. Teetering On The Edge
Black Helium aim to deliver a lysergic heterogeneous sprawl on this, their second LP 'The Wholly Other.' From the blunt thunderous groove of 'Hippie On A Slab' to the narcotic tranquillity of 'Teetering On The Edge', via the hypnotic ascension of 'Pink Bolt'. 'The Wholly Other' was recorded live over two loud, sweat drenched days in August 2019 by Wayne Adams at Bear Bites Horse Studio (Green Lung, 11PARANOIAS, Casual Nun), just before the band embarked on a UK tour with Pigs, Pigs, Pigs, Pigs, Pigs, Pigs, Pigs.
Black Helium are a four-piece psychedelic rock group, based in London. Never afraid to stray from the beaten path, they traverse aural hallucinatory soundscapes; from detuned Neanderthal rock to deep oceans of introspective blissed out psychedelia. Influences include, amongst many: Amon Duul II, Loop, Hawkwind, The Stooges, The Groundhogs, Spacemen 3 and Electric Wizard.
Black HELIUM are
Stuart Gray (vocals, guitar)
Beck Harvey (bass, vocals)
Diogo Gomes (drums)
Davey Mulka (guitar)