MAINLINER 'Live In London Twenty Thirteen' Cassette & MP3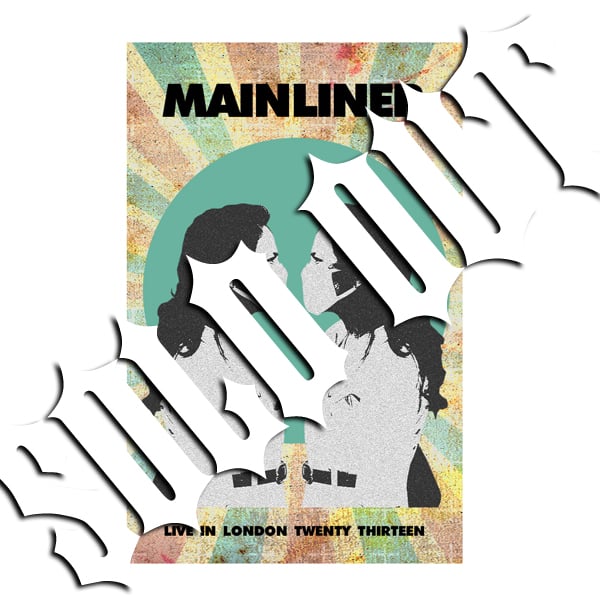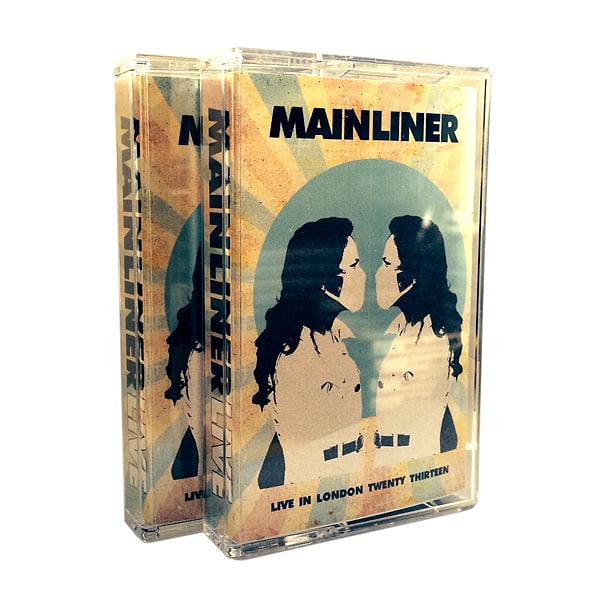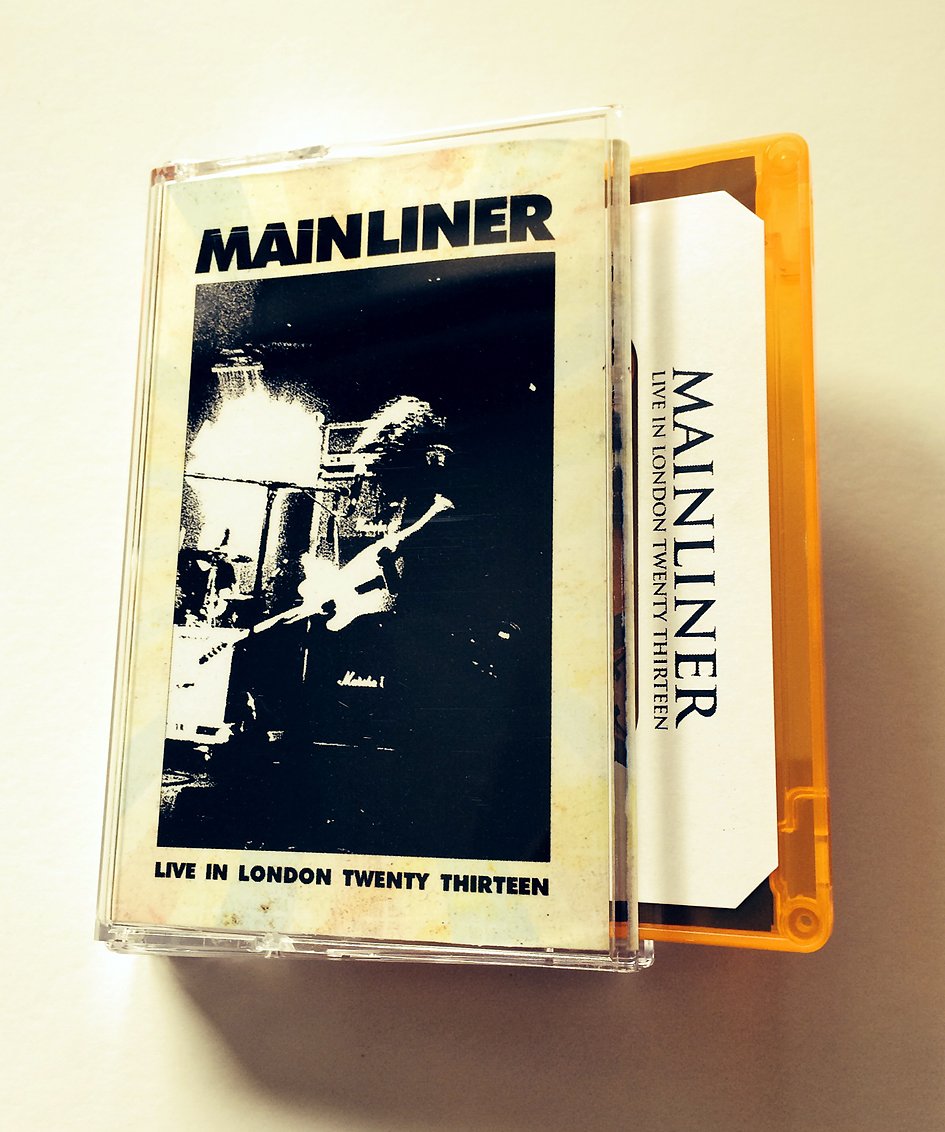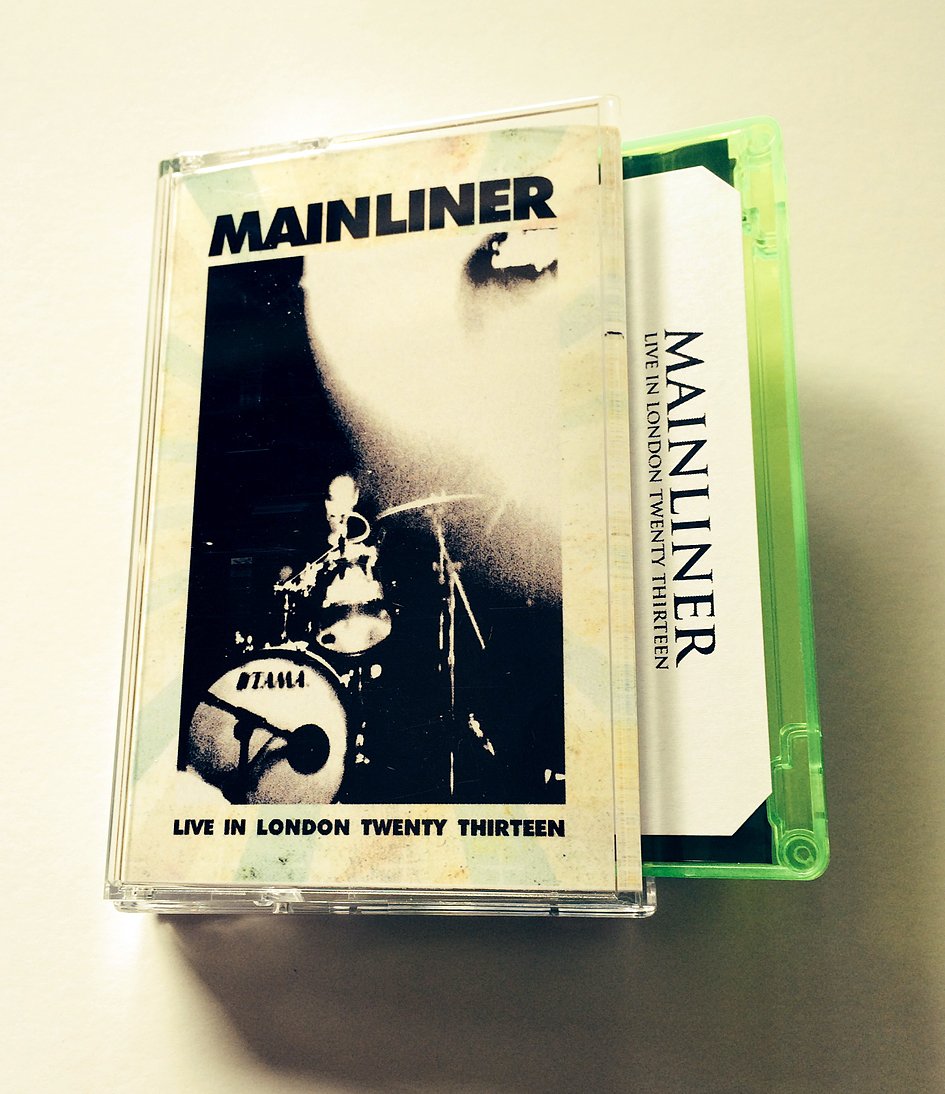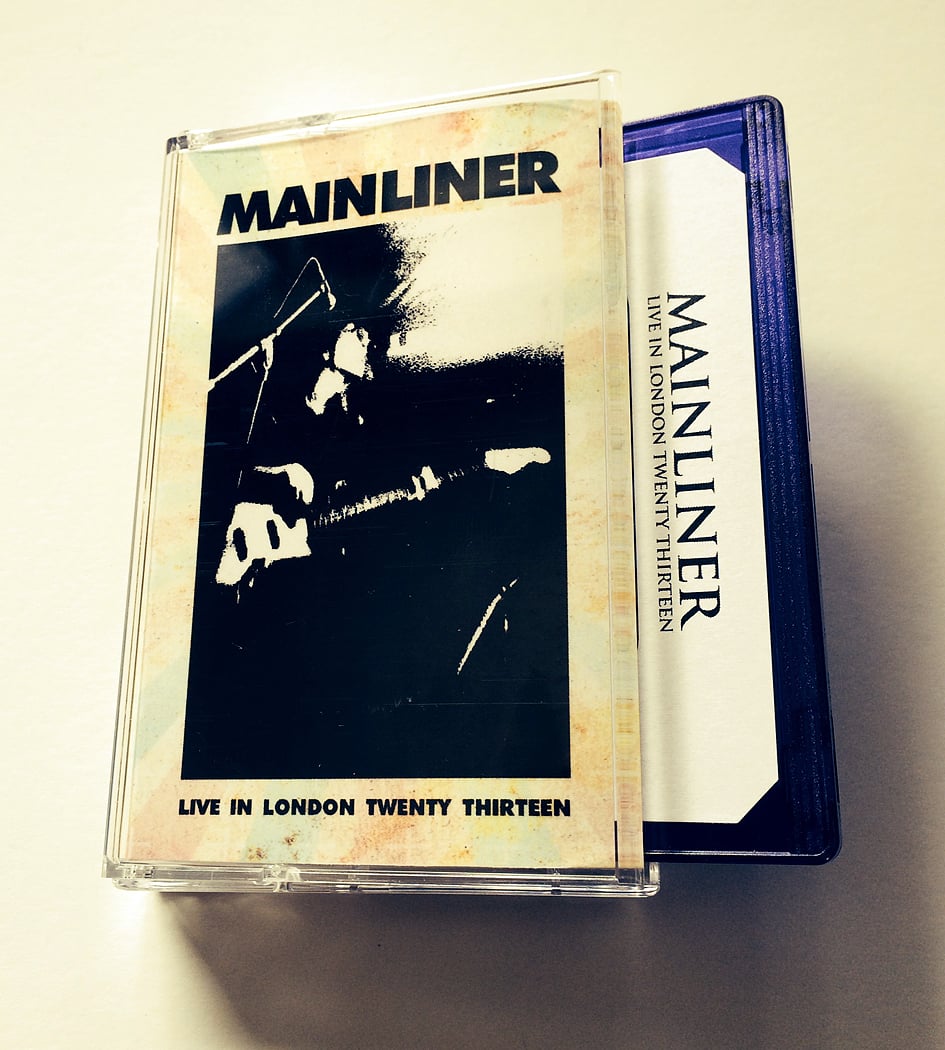 artist: MAINLINER
title: 'Live In London Twenty Thirteen'
catalogue # SMR1
formats: Cassette & MP3
label: Swap Meat
To download this release digitally, please visit the Riot Season Bandcamp site
Buy digital from Bandcamp
Tracklisting
A1. Black Sky (21:43)
A2. The Dispossessed (12:35)
B. Revelation Space (28:00)
Release Info :
The first release on RS offshoot label Swap Meat!
Cassette only edition of 120 numbered copies with download code. The initial run of 80 came with either fluorescent orange (Makoto cover) or green (Koji cover) tape shells and a second run of 40 numbered copies came with purple tape shells (Taigen cover)
A third limited run in blue tape shells with different artwork is now also SOLD OUT. Thanks!
Recorded live at Corsica Studios, London September 2013.
Mixed and mastered by Makoto Kawabata from three different source recordings inc soundboard.