SHIT AND SHINE 'Le Grand Larance Prix' Limited Edition 250 Only CD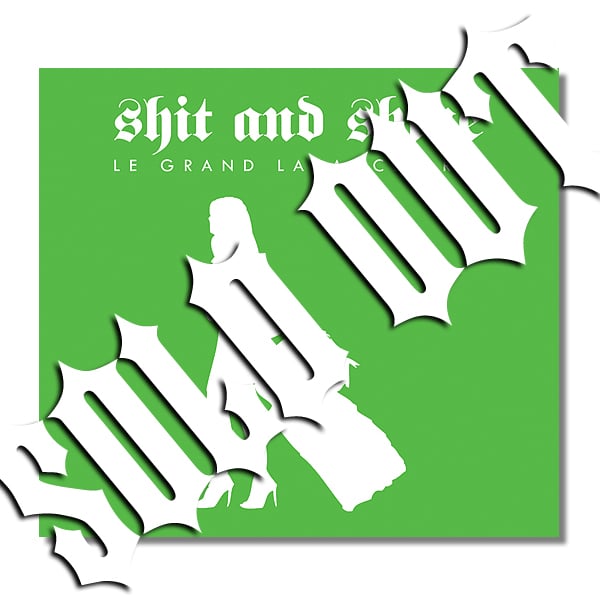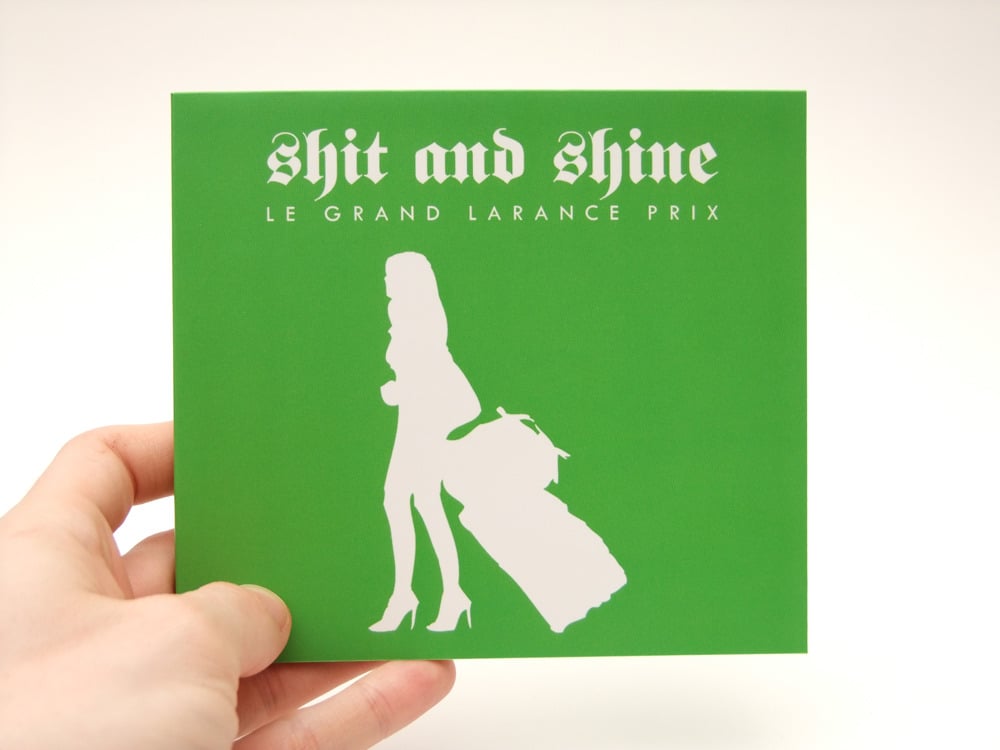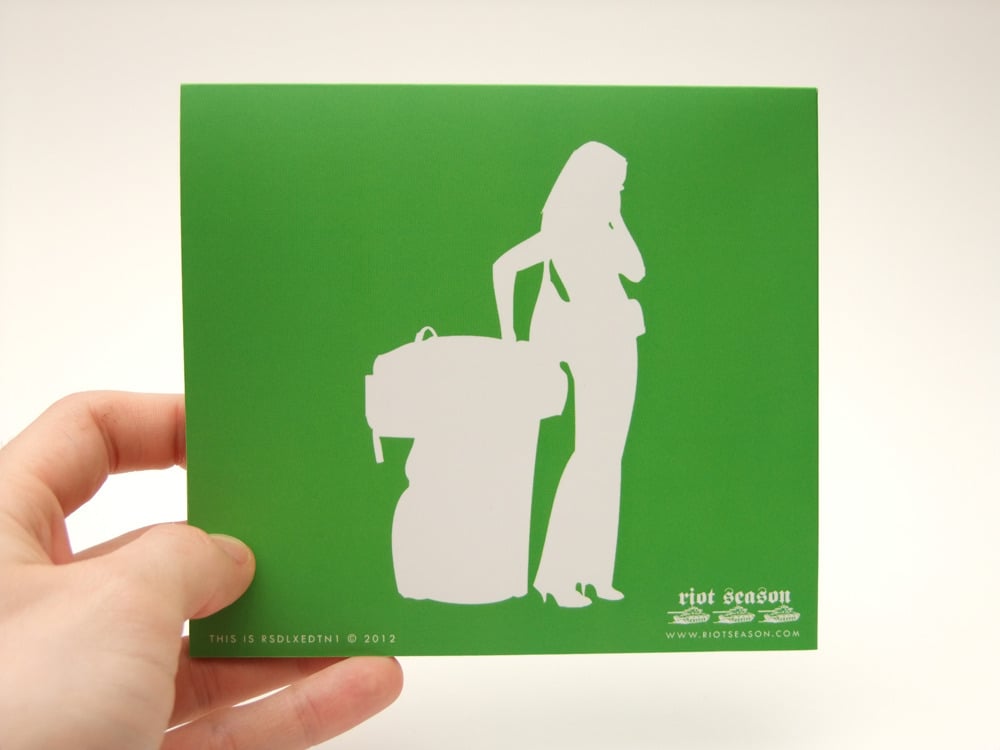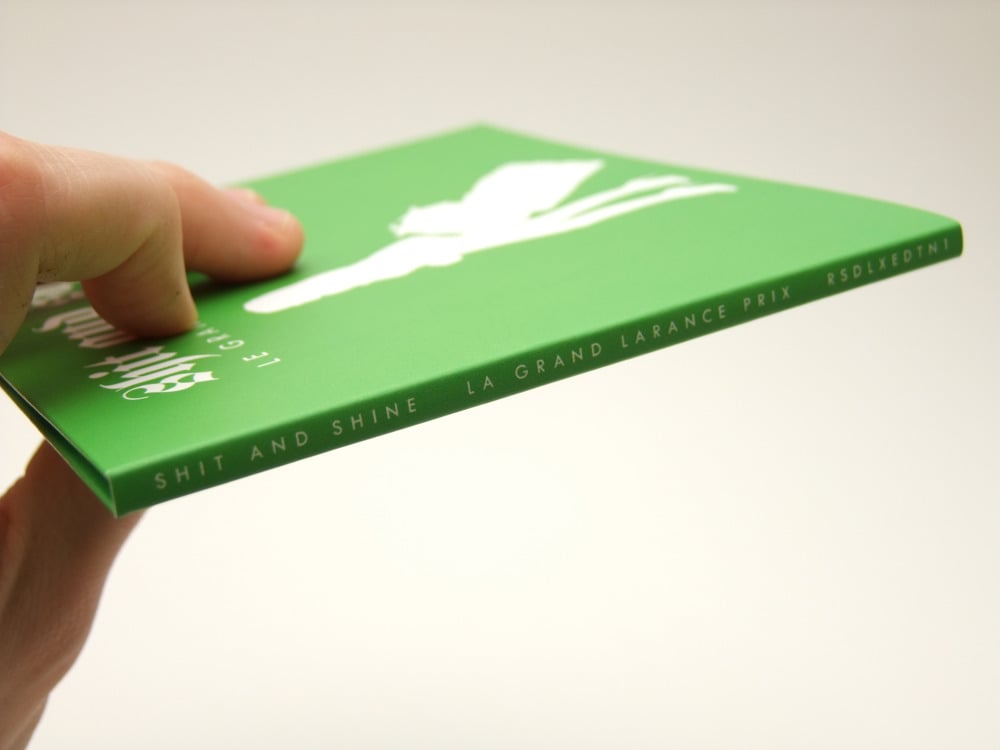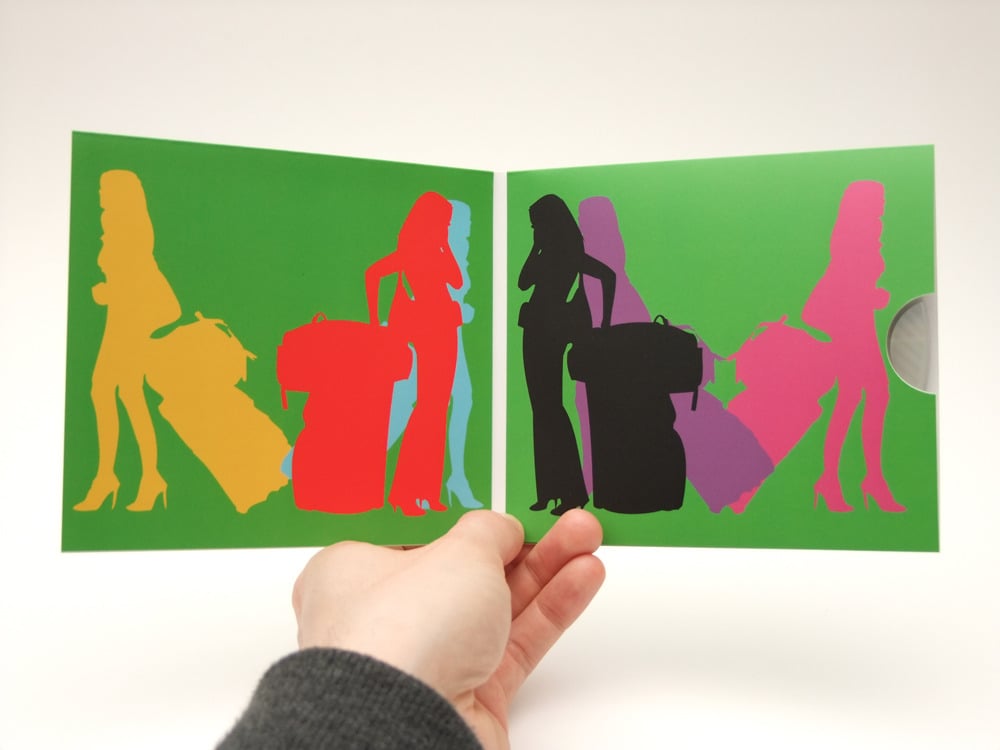 artist: SHIT AND SHINE
title: 'Le Grand Larance Prix'
catalogue # RSDLXEDTN1
formats: CD
CD Tracklisting :
1. Flirtations At A Cocktail Party (10:01)
2. Frankies Theme (15:12)
3. Switching 2 Nite Mode (14:39)
4. Frenchys Automotive (16:05)
5. How To Rattle A White Tailed Buck (14:19)
6. Klipp (9:32)
extra info: the first release in a new self distributed series. all CD's in this series will be short run (factory pressed discs, not CDR's!) in hand cut and printed card wallet sleeves. this CD is limited to just 250 copies total, including the bands own cut.
CD version of the recent triple vinyl set released on Rock Is Hell records.