PHARAOH OVERLORD 'll' Vinyl LP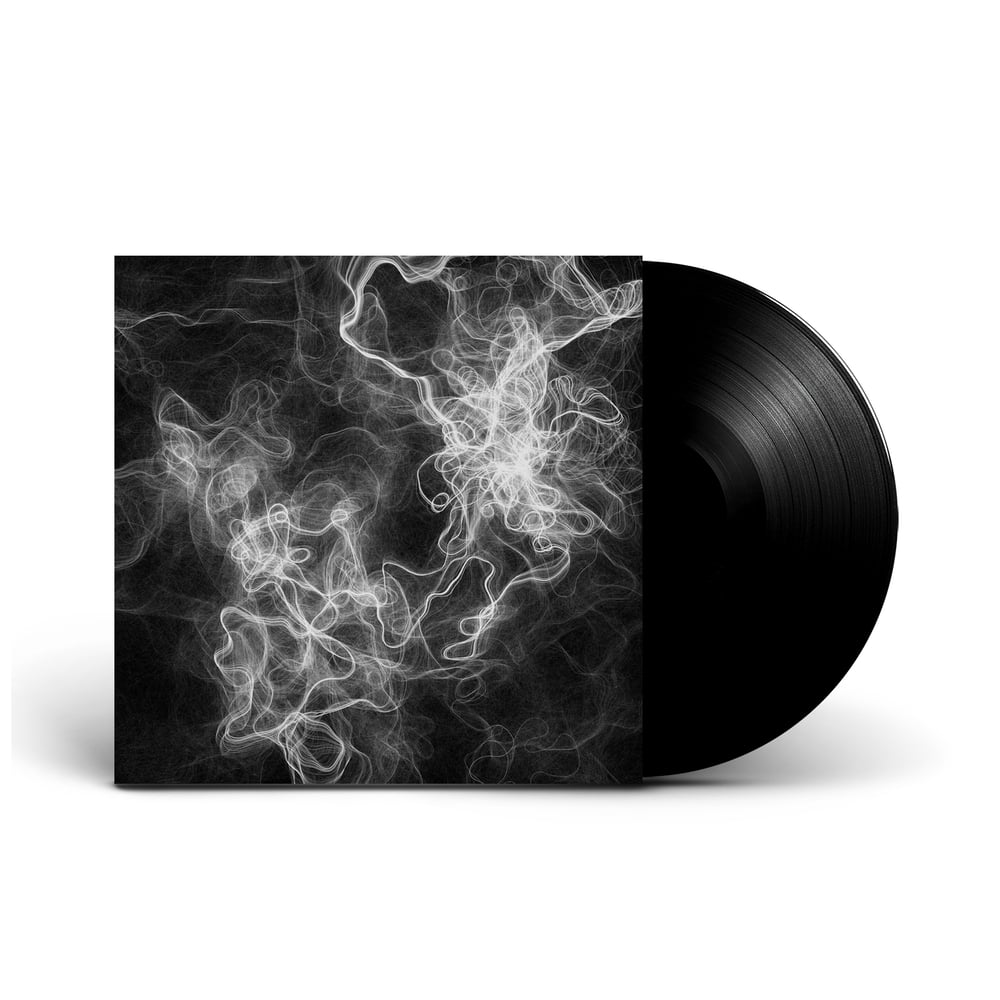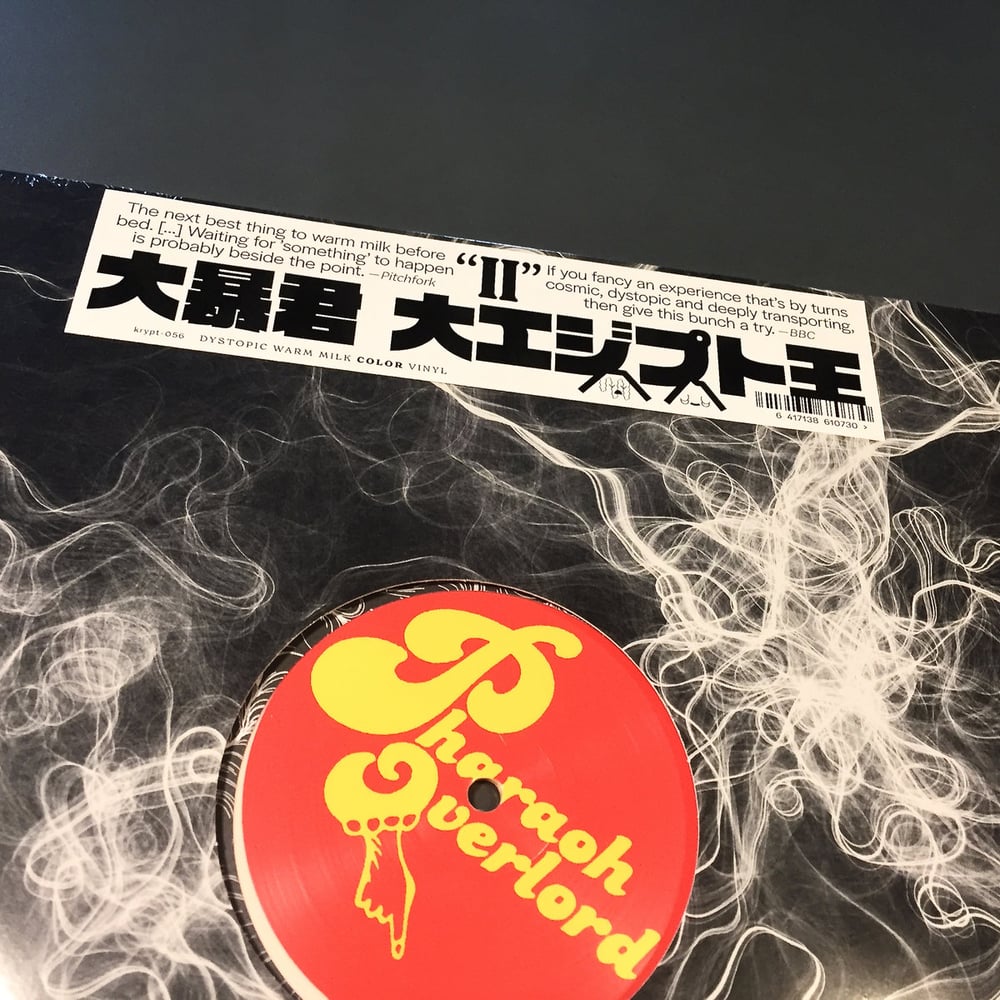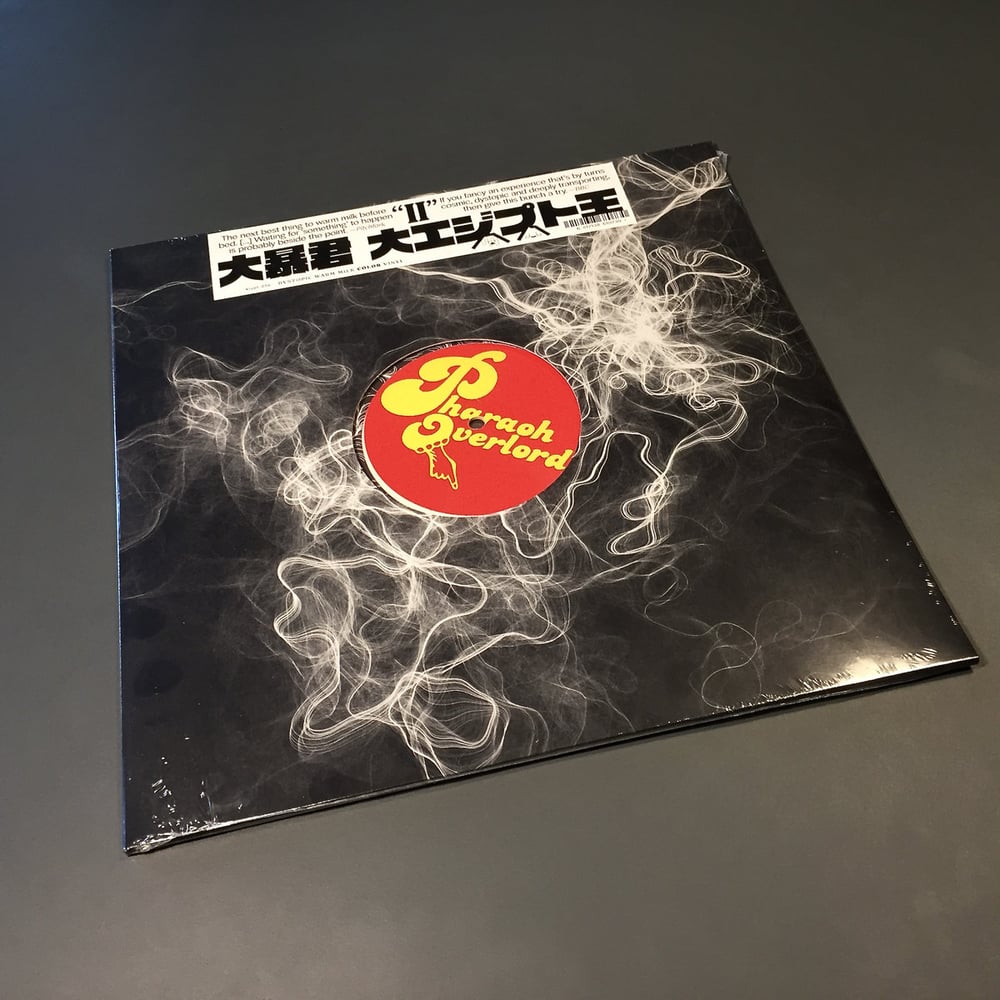 IN STOCK AND SHIPPING NOW
How to place an order :
1. Click on the 'select option' tab, choose what you want from the list
2. Click 'add to cart', it's now in your shopping basket
3. If you want multiple items, just go to the relevant release pages and add anything else you want to your cart before going to checkout
4. Done adding stuff?, then go to cart, that little trolley thing top right
5. Check out, it's a simple as that
Now i'll get busy packing and posting it.
Thanks! Andy/RS
artist: PHARAOH OVERLORD
title: 'll'
catalogue # KRYPT056
format: Vinyl LP (Black)
label: Full Contact Records
Limited 200 only 'deeply transporting, cosmic black vinyl' (2022 reissue)
LP Tracklisting
A1 Komaron Runner (6:04)
A2 August (5:58)
A3 Dark Temper (7:50)
B1 Love Unfiltered (10:52)
B2 Who Were You (10:12)
Originally released as a CD by US label No Quarter Records, the album is based on the concept of quiet noise. The amps are turned up to eleven to provide explosions at the softest touch of guitar strings. Superloud silence!
"The next best thing to warm milk before bed [...] Waiting for 'something' to happen is probably beside the point."
- Pitchfork
"If you fancy an experience that's by turnscosmic, dystopic and deeply transporting, then give tis bunch a try."
- BBC