PERHAPS '4' Neon Pink Vinyl LP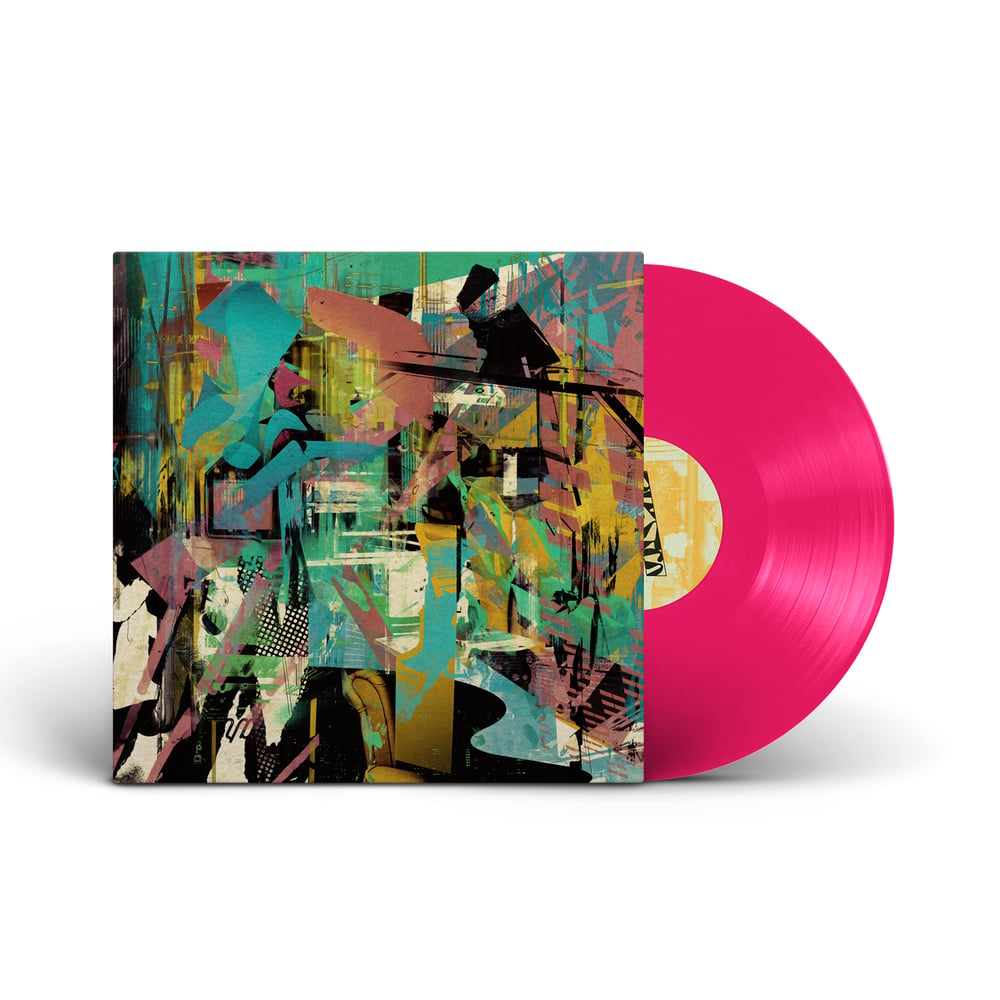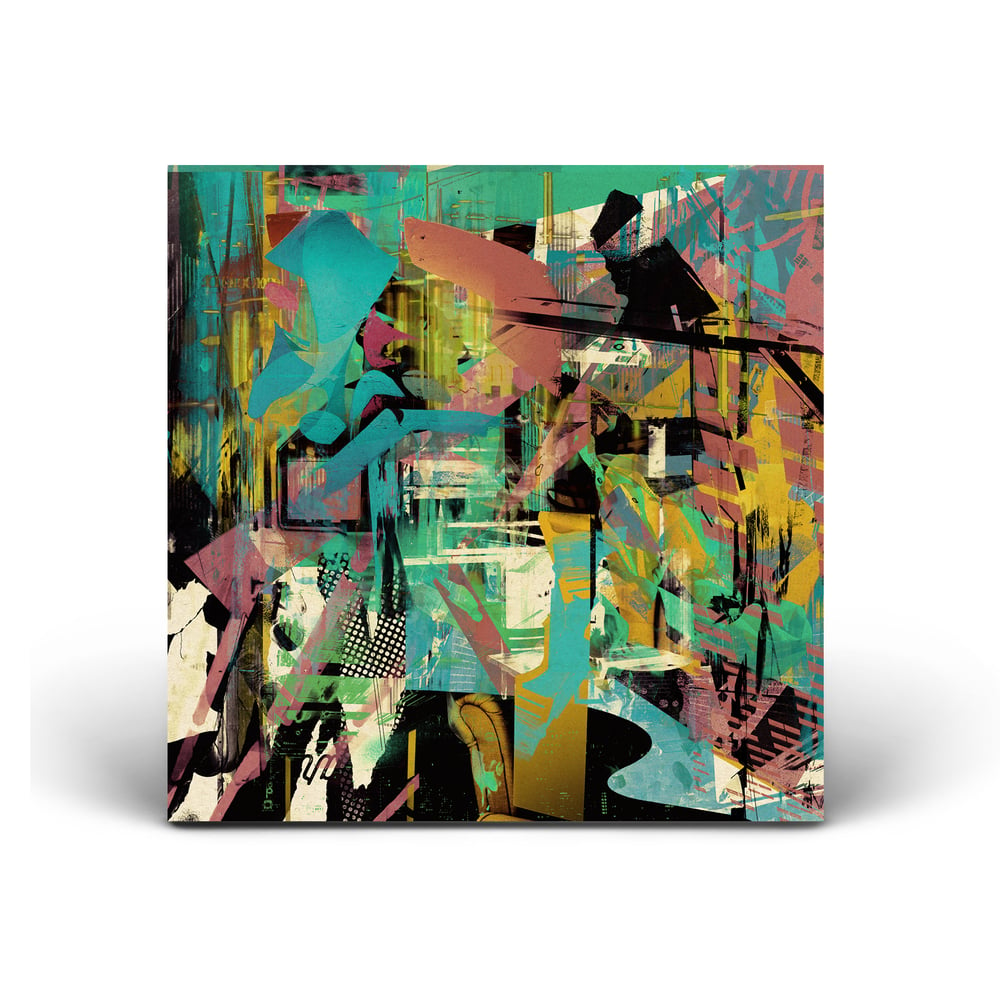 Please note : This is NOT a Riot Season release, the album is being released on US label Echodelick. I am merely taking some copies to cover my UK & EU customers who no doubt love Perhaps as much as I do!. Customers in the US may find it easier (and cheaper) to buy direct from the Echodelick website direct of course
How to place an order :
1. Click on the 'select option' tab, choose what you want from the list
2. Click 'add to cart', it's now in your shopping basket
3. If you want multiple items, just go to the relevant release pages and add anything else you want to your cart before going to checkout
4. Done adding stuff?, then go to cart, that little trolley thing top right
5. Check out, it's a simple as that
Now i'll get busy packing and posting it.
Thanks! Andy/RS
CUSTOMERS OUTSIDE THE UK PLEASE NOTE : All non UK shipping prices are for standard airmail only. This does not include any tracking or insurance. If you want to upgrade to registered shipping please click on the OPTIONAL REGISTERED MAIL ADD ON (OUTSIDE UK ONLY) to your cart before you checkout and pay for your order. All you need to do is add it to your shopping cart as you would any other item, and that £5.00 will cover the cost of upgrading your order to registered mail.
artist: PERHAPS
title: '4'
label: Echodelick Records
format: Neon Pink Vinyl LP
LP Tracklisting
A. Part 1
B. Part 2
Blurb :
The 4th album of the universal space rock band Perhaps that is a collective of wayward souls led by Jim Haney. Miraculous album created by telepathy and fate will be released from Echodelick Records on vinyl 29th December 2021.
1 Song, 40 minutes! Mind-blowing music that fuses komische patterns, darting electronics, oscillations, vintage synths, acoustic instrumentation, free jazz and Psychedelia into one sound that redefines any remaining boundaries of Space-Rock. Everything is woven seamlessly and creates an opportunity for the listener to become lost in the controlled chaos. Resistance is futile.
"4 is a huge album and is one of the most layered albums that we've done. There were about 15 musicians involved and everyone approached it from a different angle. It was a huge experiment and I'm really happy with how it turned out. It is the really "over the top" record that I've always wanted to make. I don't think we will ever be able to make something more intense and layered than 4. " Jim Haney, 2021