EMPTY HOUSE 'Mushin' Clear Vinyl LP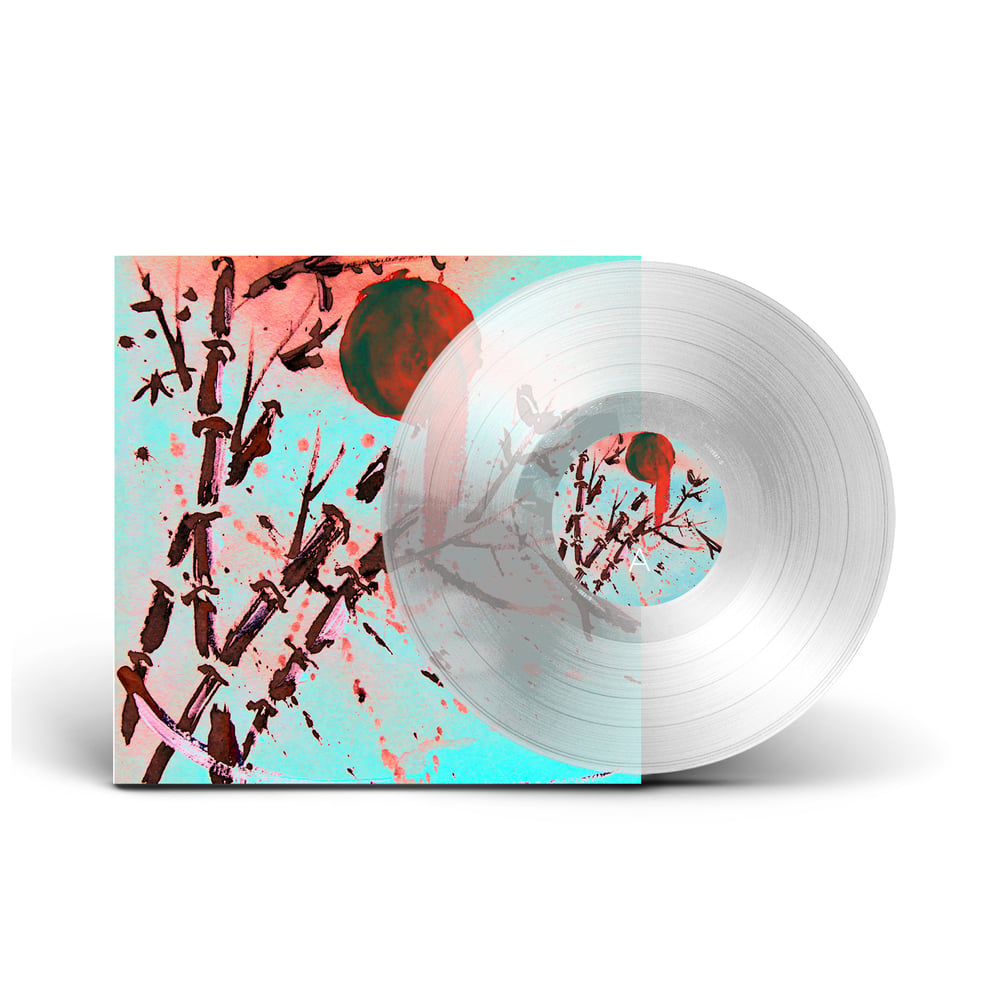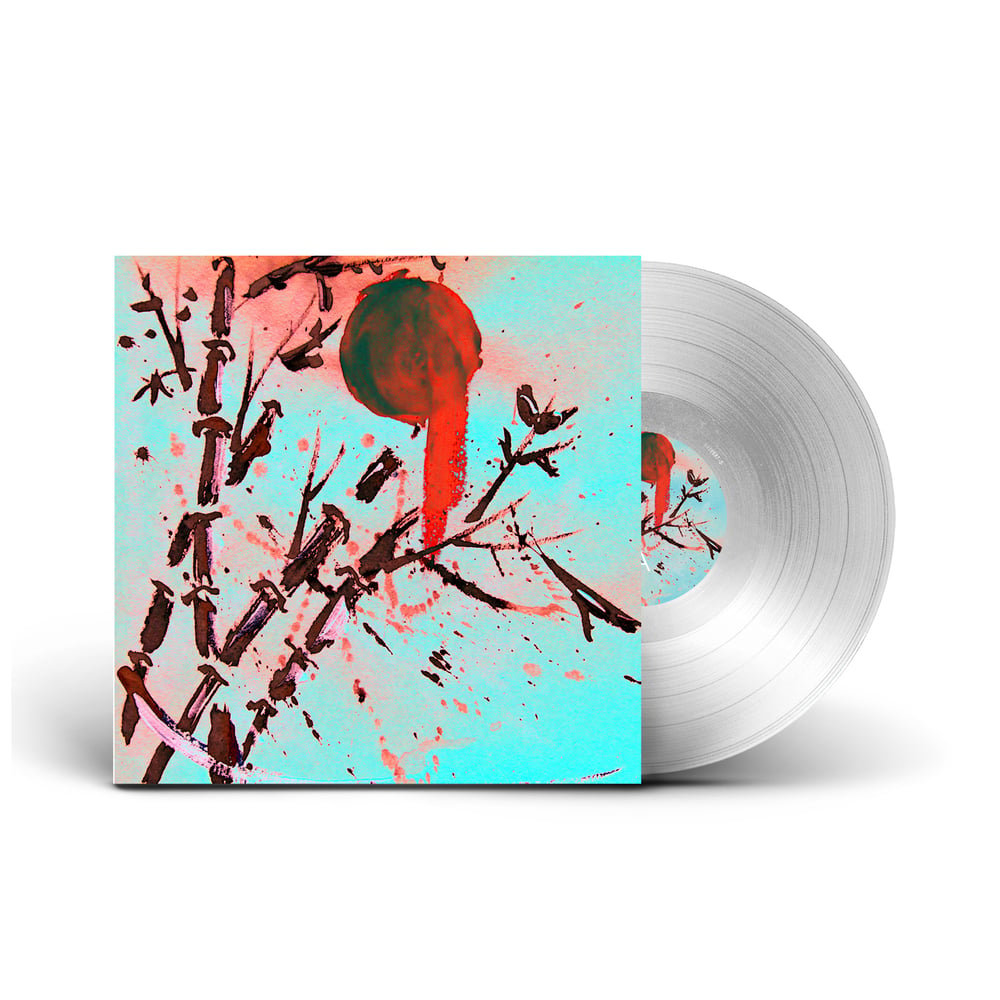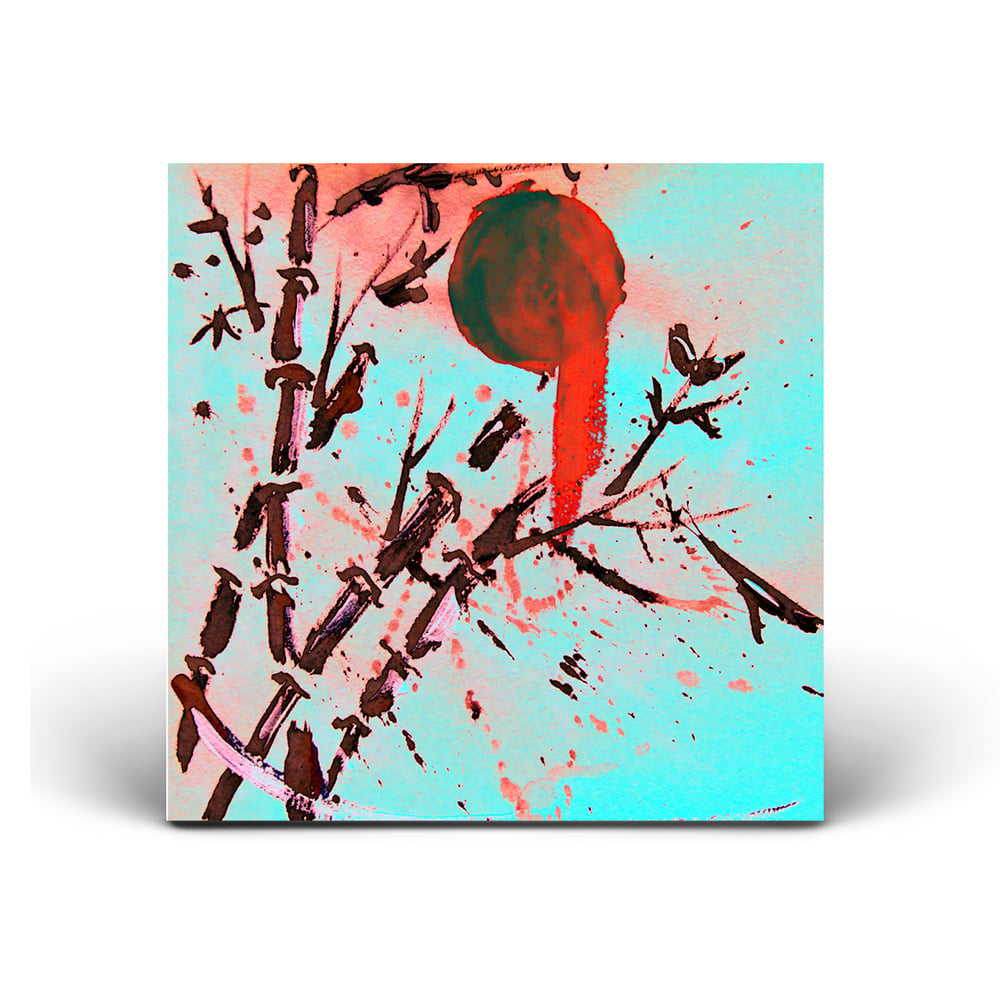 Please note : This is NOT a Riot Season release, the album is being released on US label Echodelick. I am merely taking some copies to cover my UK & EU customers who are fans of Fred Laird's work (Earthling Society & Taras Bulba)
Customers in the US may find it easier (and cheaper) to buy direct from the Echodelick website direct of course
How to place an order :
1. Click on the 'select option' tab, choose what you want from the list
2. Click 'add to cart', it's now in your shopping basket
3. If you want multiple items, just go to the relevant release pages and add anything else you want to your cart before going to checkout
4. Done adding stuff?, then go to cart, that little trolley thing top right
5. Check out, it's a simple as that
Now i'll get busy packing and posting it.
Thanks! Andy/RS
artist: EMPTY HOUSE
title: 'Mushin'
label: Echodelick Records
format: Clear Vinyl LP
expected release date: March 5th 2022
LP Tracklisting
A. Mushin (24:58)
B1. Zanshin (10:04)
B2. The Empty House (6:45)
Blurb :
Fleetwood native Fred Laird (Earthling Society, Sonic Shamen, Taras Bulba, Empty House) has been making weird lo-fi psychedelia since the early 90's. Forming spacerock band Earthling Society in 2005. They Instantly caught the eye of Julian Cope, who gave their debut album 'Albion' Album of the month on his prestigious UNSUNG website page. This was followed by a number of support slots with the Arch Drude. Over the next 10 years E-S released a number of albums and opened for many legendary artists (Damo Suzuki, Leafhound, Groundhogs, Arthur Brown, Kikagaku Moyo and Hawklords) to name but a few. Sometimes joined on stage by Ex- Hawkwind Veteran Harvey Bainbridge who would blitz the sound with an arsenal of analogue beeps and whooshes. In 2018 Laird called time on the band and decided on a new venture 'Taras Bulba' taken from the classic novel by Gogol.
Laird's main influences are - David Lynch/Angelo Badalamenti, Yukio Mishima, Can, Bohren and der Club of Gore, Popol Vuh, 13th Floor Elevators, Lez Rallizes Denudes, 70/80's UK Dub, Alice Coltrane and Flying Saucer Attack.
Mushin was recorded over a three day period in March 2021. The idea was originally based on the music set out by The Taj Mahal Travellers freeform soundscapes, Midori Takada's marimba and harmonium excursions and Usuma Yakoto's minimalistic rhythms. The Zen Buddhist approach of No-Mind or Mushin was adopted in the freewheelin' way the album was created which was in a consciously unconscious manner with no actual idea or blueprint beforehand. Pick up whatever instrument is around and play and see what happens.
The instruments that were around at the time of recording were – Organ, Guitar, Bouzouki, Shakuhachi Flute, Dizi Flute, Temple block, Tibetan bells, biscuit tin, a buddha radio, one of those drums that hippy buskers plonk about on outside Scope, congas and a Gakken Synth. Some field recordings were created by capturing a leaking faucet in a garden centre and the eerie sound of some bamboo chimes recorded in Fred's garden the day after the first lockdown started (no traffic on the roads, up in the air or out in the street).
'Mushin' means no-mind or empty mind that you attain through meditation or if you're a martial artist through your patterns (Poomsae, Kata etc). However recording an album on achieving Mushin, would be the sound of silence. So, the idea was to create drifting pieces of music like when tiny thoughts or images drift in and out of your head whilst trying to achieve Mushin – The distractions so to speak.
'Zanshin' which is a more dynamic track which in martial arts terms means relaxed but focused. There's a kind of build up to something more urgent with this track but chilled out too. 'The Empty House' has that Carnival of Souls kind of organ to give it an eerie vibe like wandering around some old shitty house at twilight like my old Nan's house which was horrible.