MAINLINER 'Revelation Space' CD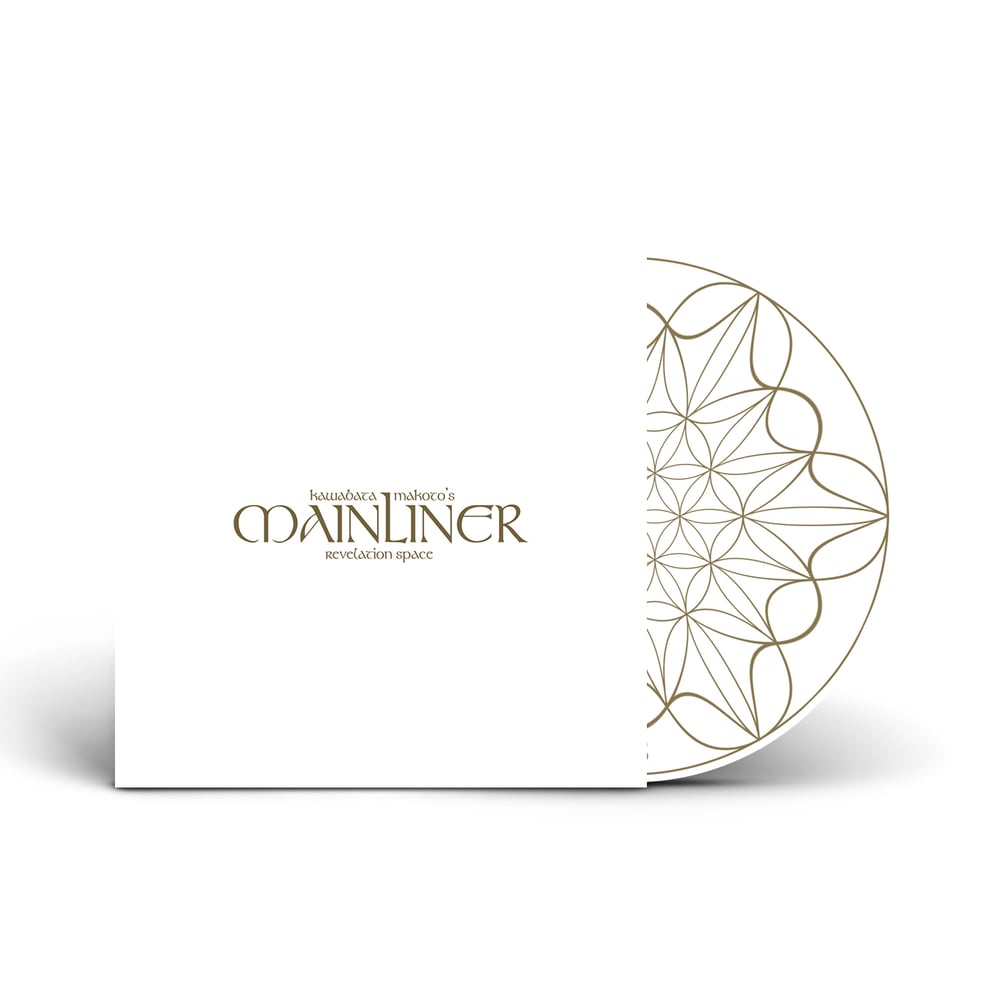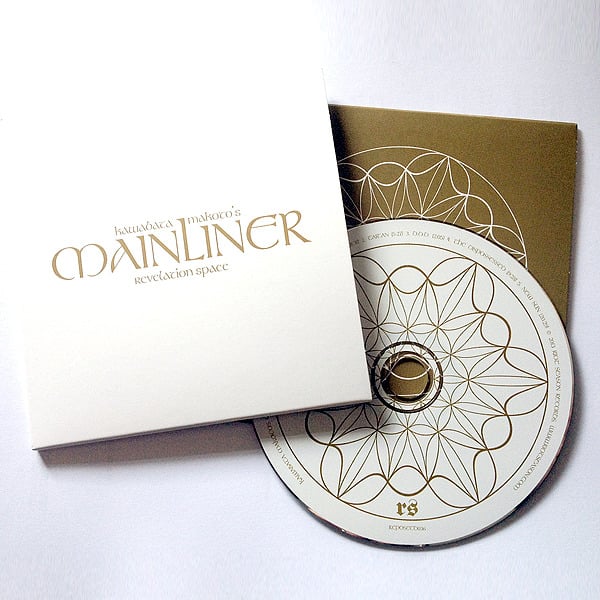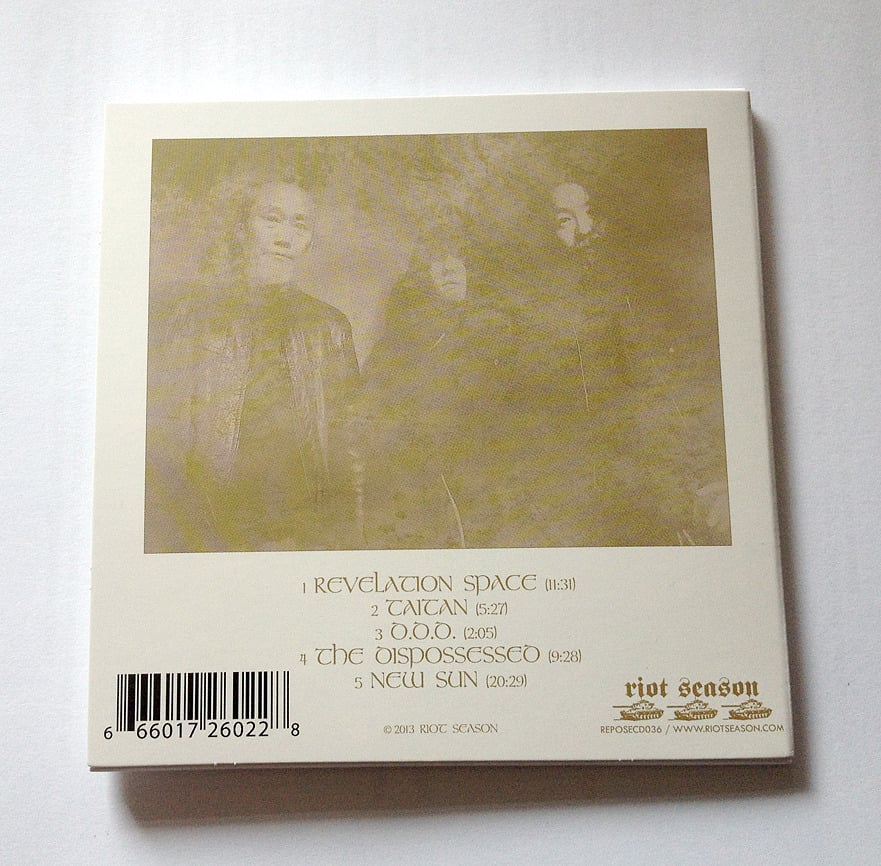 artist: KAWABATA MAKOTO'S MAINLINER
title: 'Revelation Space'
catalogue # REPOSECD036
formats: CD / First Edition Card Sleeve
CD Tracklisting :
1. Revelation Space (11:31)
2. Taitan (5:27)
3. D.D.D. (2:05)
4. The Dispossessed (9:28) CD EXCLUSIVE TRACK
5. New Sun (20:29)
Comes packaged in a minature LP style card sleeve (first edition only) with printed inner sleeve and contains a bonus track not on the vinyl edition
Unlike the vinyl edition, the CD artwork is white/gold as opposed to the black/gold of the vinyl versions

all words by Kawabe Taigen
all music by Kawabata Makoto
recorded at Acid Mothers Temple on 20th Dec. 2011
produced, engineered and mixed by Kawabata Makoto
art works by Andy Smith
special thanks to Nanjo Asahito
KAWABATA MAKOTO'S MAINLINER is ...
Kawabata Makoto : Guitar
Kawabe Taigen : Bass, Voice
Shimura Koji : Drums
One of the most celebrated Japanese Underground bands have returned! It may have taken over 12 years, but Kawabata Makoto, guitar guru and head honcho in Acid Mothers Temple, has finally decided to get his celebrated 'psychedelic solid free attack group' back together.
Joining original Mainliner members Kawabata Makoto (motorpsycho guitar) and Koji Shimura (drums) is new recruit Kawabe Taigen (bass/vocals) and the trio still kick up one hell of a sonic racket.
Confusion surrounds the exact details of the recording, but they seem to date from December 2011, and from Kawabata's mountain top temple studio-cum-home. The man himself, as always, is shying away from sharing too many of the magick details about the Mainliner rebirth. And the stark, minimal black with gold sleeve keeps the mystery intact, apart from the grainy band photo on the rear.
All said, 'Revelation Space', is a comeback statement of intent. And it's firmly in the same 'in the red / raw' camp as the original trio's classic 'Mellow Out'. From the initial speaker shaking feedback burst of opener 'Revelation Space', right through to the closing 20-minute epic 'New Sun' (which showcases Taigen's otherworldly howl perfectly) there is no let up in the brutal delivery.
This will no doubt delight those Mainliner diehards who never thought they'd see the day again, and all those with a love of over the top guitar howls and punishing feedback levels, but always under pinned by some righteous grooves.