GURU & ZERO 'Makoto Mango' CD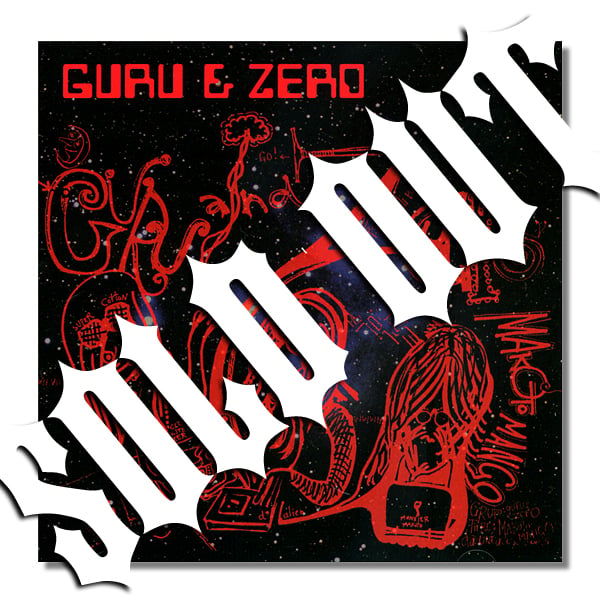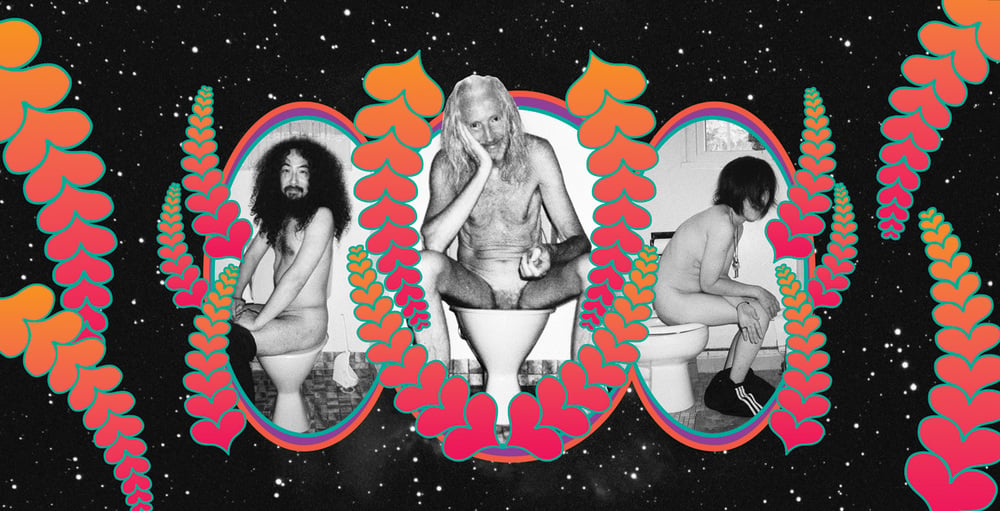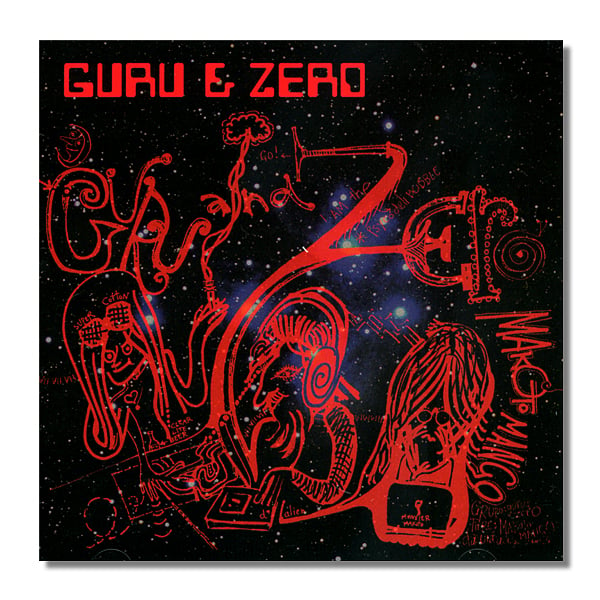 artist: GURU & ZERO
title: 'Makoto Mango'
catalogue # GURUCD1
format: CD

CD Tracklisting :
1. Kawabata Biodynamique (48:00)
extra info: this album was co-released between ourselves (rechristened Quiet Season for this release) and Birmingham label Swordfish Records

Release Info :
The long awaited collaboration between Daevid Allen from legendary acid-heads GONG & Makoto Kawabata / Cotton Casino from Japanese underground heroes ACID MOTHERS TEMPLE & THE MELTING PARISO UFO.
This is one long collective improvisation recorded in Australia last year (forty eight minutes long) featuring Daevid on glissando guitar and vocals, Kawabata on guitar drones and miscellaneous instruments with synth contributions from Cotton Casino. Slot this in the deck and get your cerebral juices flowing and your ears bleeding !!!.
Will appeal to pot-headed pixies and speed guru's everywhere!. Follows on from the recent ACID MOTHERS GONG performance in London which blew several minds at the Royal Festival Hall and left a lot of old hippies confused. This is the way it should be, shimmering, rambling and weird as fuck. There are traces of the classic AMT tune 'Pink Lady Lemonade' buried here also, gently playing away as it gets sucked into a space vortex of swirling Cotton synth madness.