SHIT AND SHINE 'Phase Corrected' Vinyl LP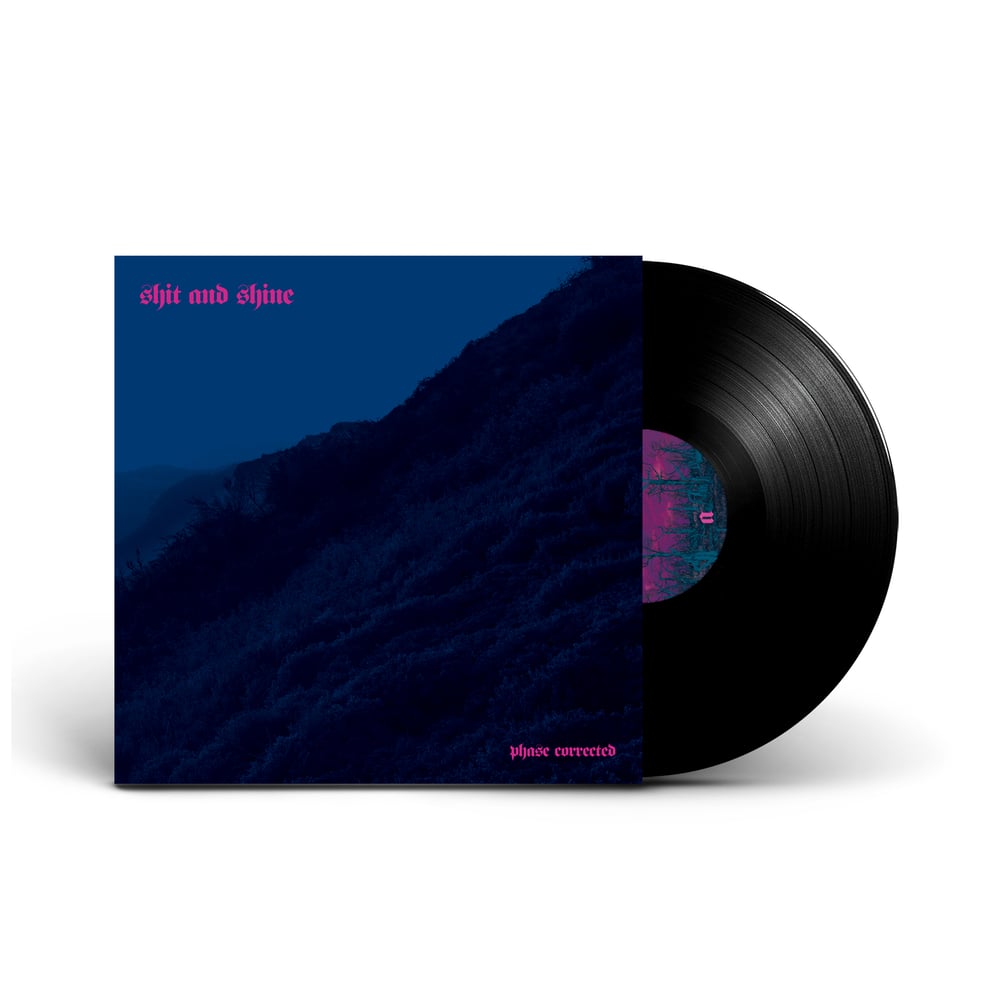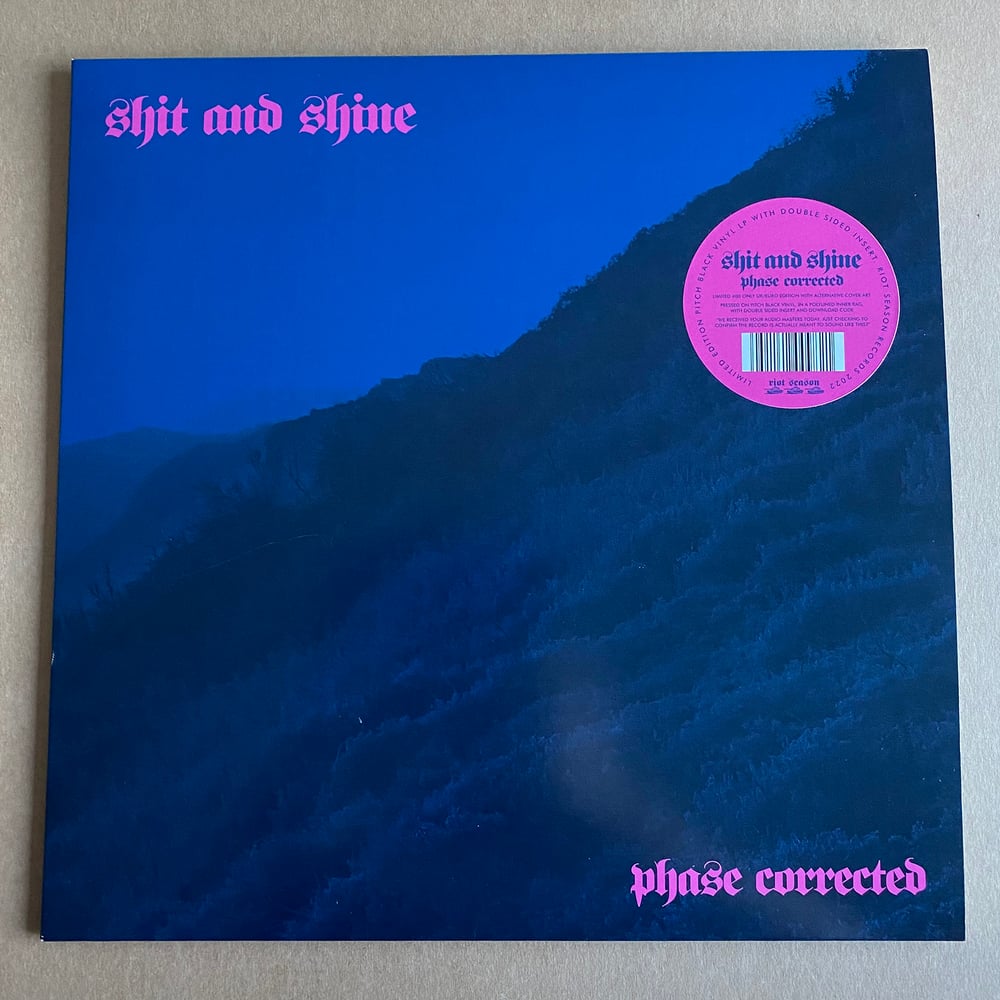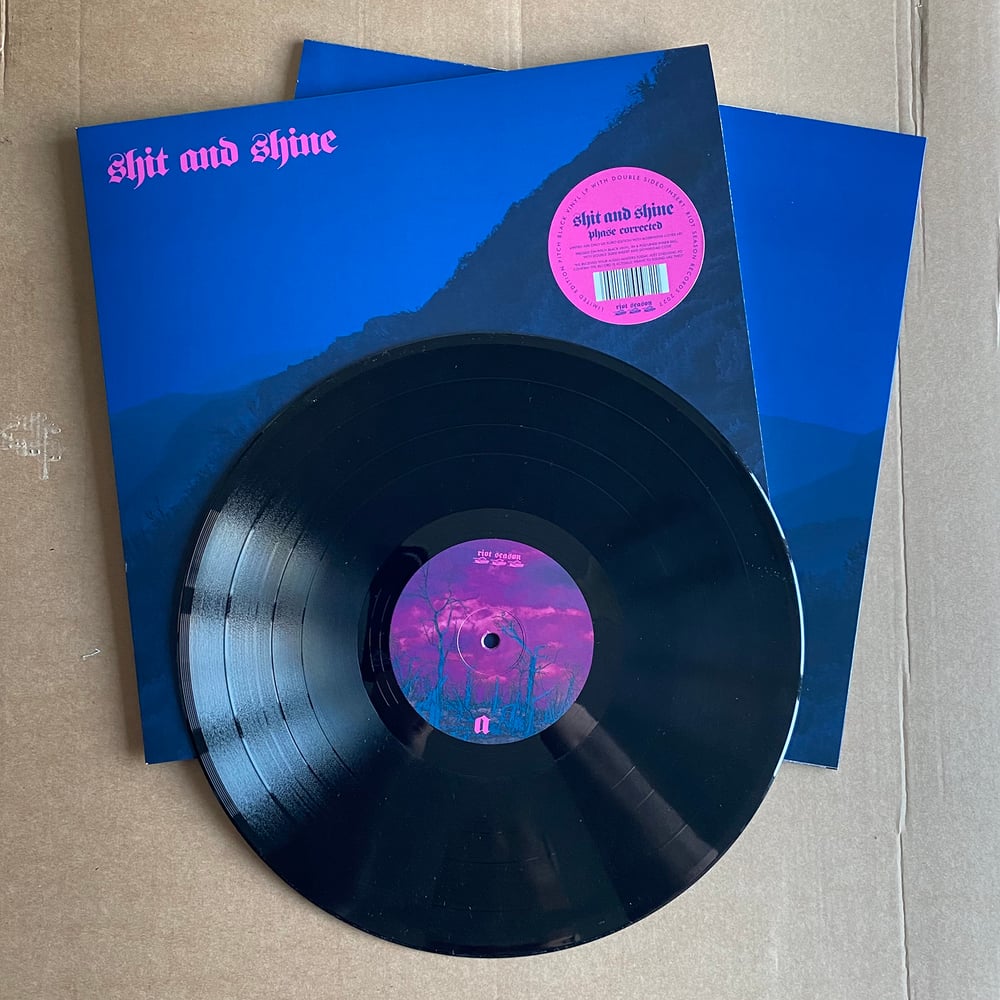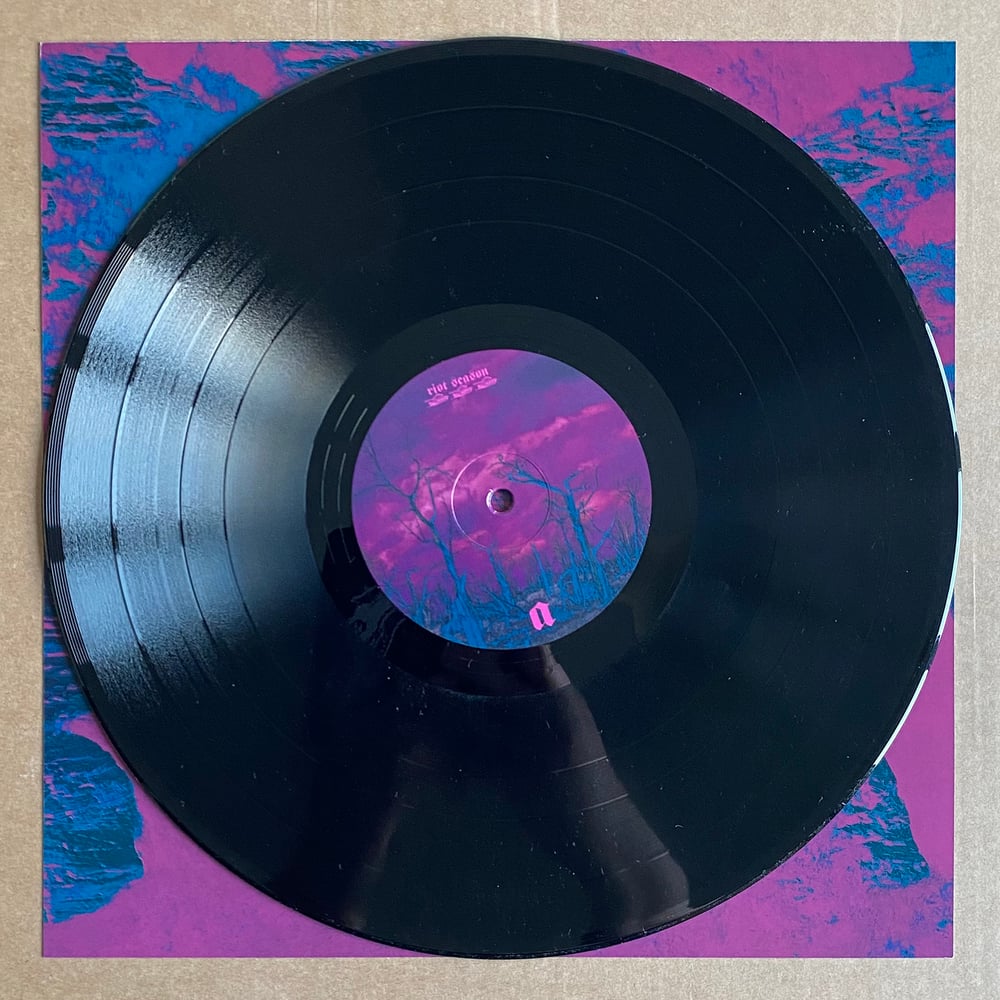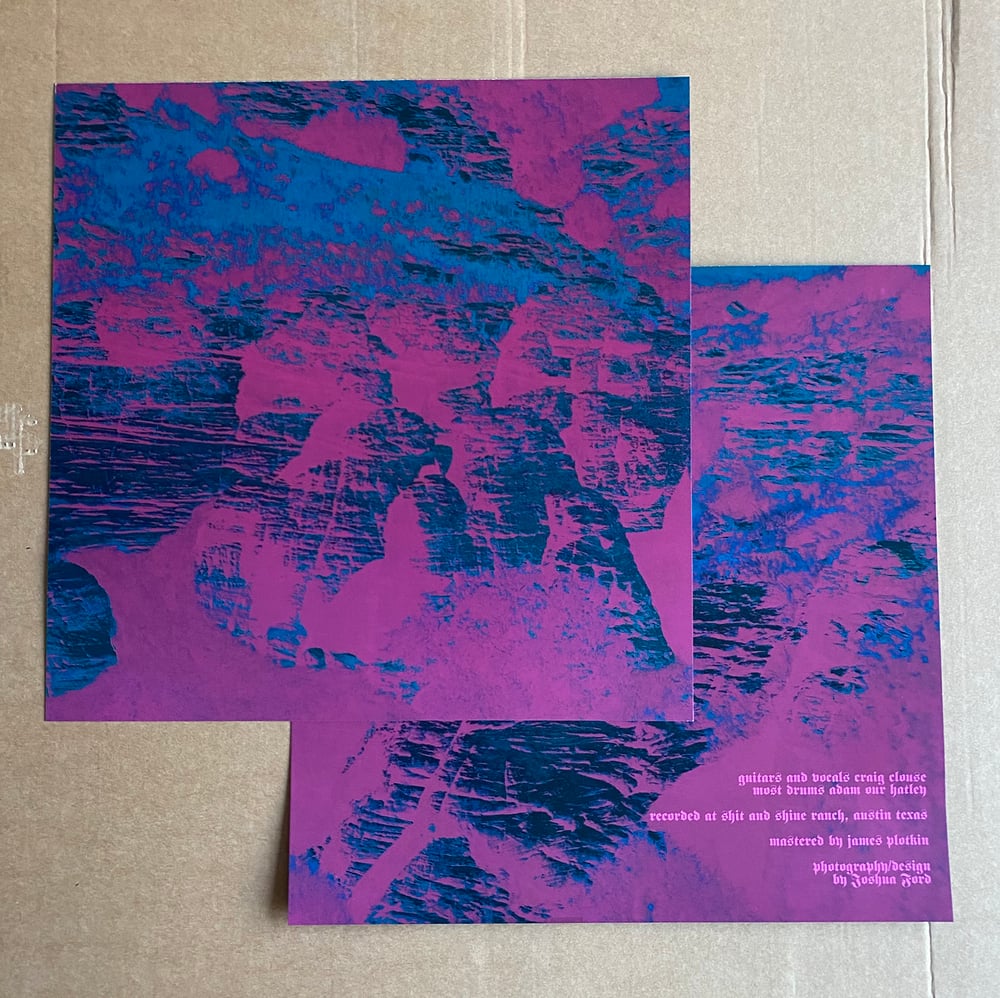 IF YOU ARE BASED IN THE EU, PLEASE READ THE BIG NOTICE ON THE FRONT PAGE REGARDS THE POTENTIAL FOR YOU PAYING TAX/VAT UPON RECEIVING GOODS. I CANNOT DO ANYTHING ABOUT THIS OBVIOUSLY. THAT'S THE LAW.
How to place an order :
1. Click on the 'select option' tab, choose what you want from the list
2. Click 'add to cart', it's now in your shopping basket
3. If you want multiple items, just go to the relevant release pages and add anything else you want to your cart before going to checkout
4. Done adding stuff?, then go to cart, that little trolley thing top right
5. Check out, it's a simple as that
Now i'll get busy packing and posting it.
Thanks! Andy/RS
CUSTOMERS OUTSIDE THE UK PLEASE NOTE : All non UK shipping prices are for standard airmail only. This does not include any tracking or insurance. If you want to upgrade to registered shipping please click on the OPTIONAL REGISTERED MAIL ADD ON (OUTSIDE UK ONLY) to your cart before you checkout and pay for your order. All you need to do is add it to your shopping cart as you would any other item, and that £5.00 will cover the cost of upgrading your order to registered mail.
artist: SHIT AND SHINE
title: 'Phase Corrected'
format: Vinyl LP (Pitch Black)
catalogue # REPOSELP108
UPC# 5051142009821
release date: March 25th 2022
Shit And Shine is back on home turf with Riot Season for another festering collection of filth and ooze. There will be two versions of this LP, The Garrote are releasing it over in the US and i'm handling the UK/European release
Both versions have been cut and pressed separately and feature different versions of the same artwork
The RS version is pressed on 100% pitch black vinyl pressed at Optimal Media in Germany as always, with a blue/pink artwork colour scheme, comes with a double sided card insert in a black polylined inner bag with download code
UK/European version with alternative sleeve artwork. Limited to 400 copies, all pressed on pitch black vinyl. No repress. Comes in full colour sleeve with study double sided colour insert
RAW
BRUTAL
LIVE SLUDGE
RECORDED IN AUSTIN TEXAS BEDROOMS AND KITCHENS DURING SHITTY LOCKDOWN
IT'S FUCKING HEAVY!
LP Tracklisting
A1. North Atlantic (4:15)
A2. Plum Whiskey (5:35)
A3. Burnet Road (3:18)
A4. Dividrleedoth (6:43)
B1. Socktagon (3:34)
B2. Acrylic BC Rich (5:14)
B3. Nrun (4:19)
B4. Kyle Devils (3:15)
B5. Slough By-Pass (6:21)