MAHTI 'Musiikki 1' Orange Marmalade Vinyl LP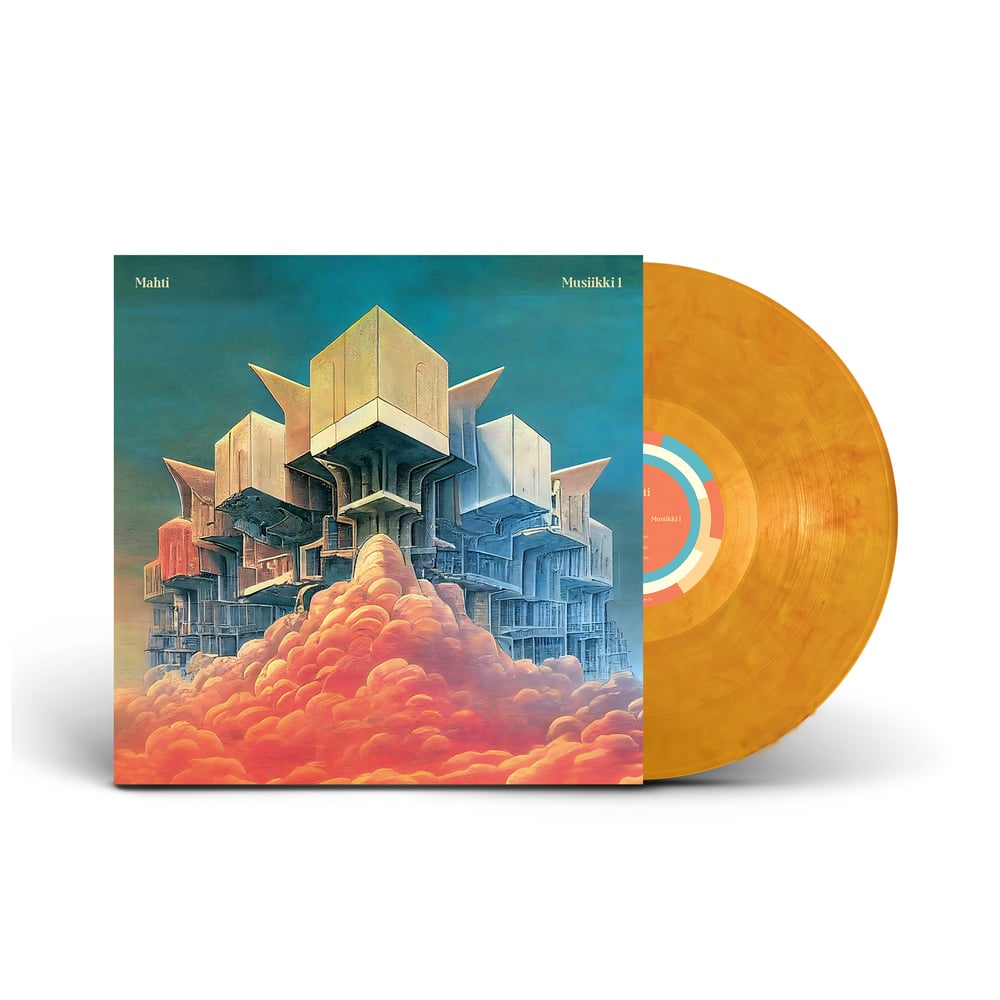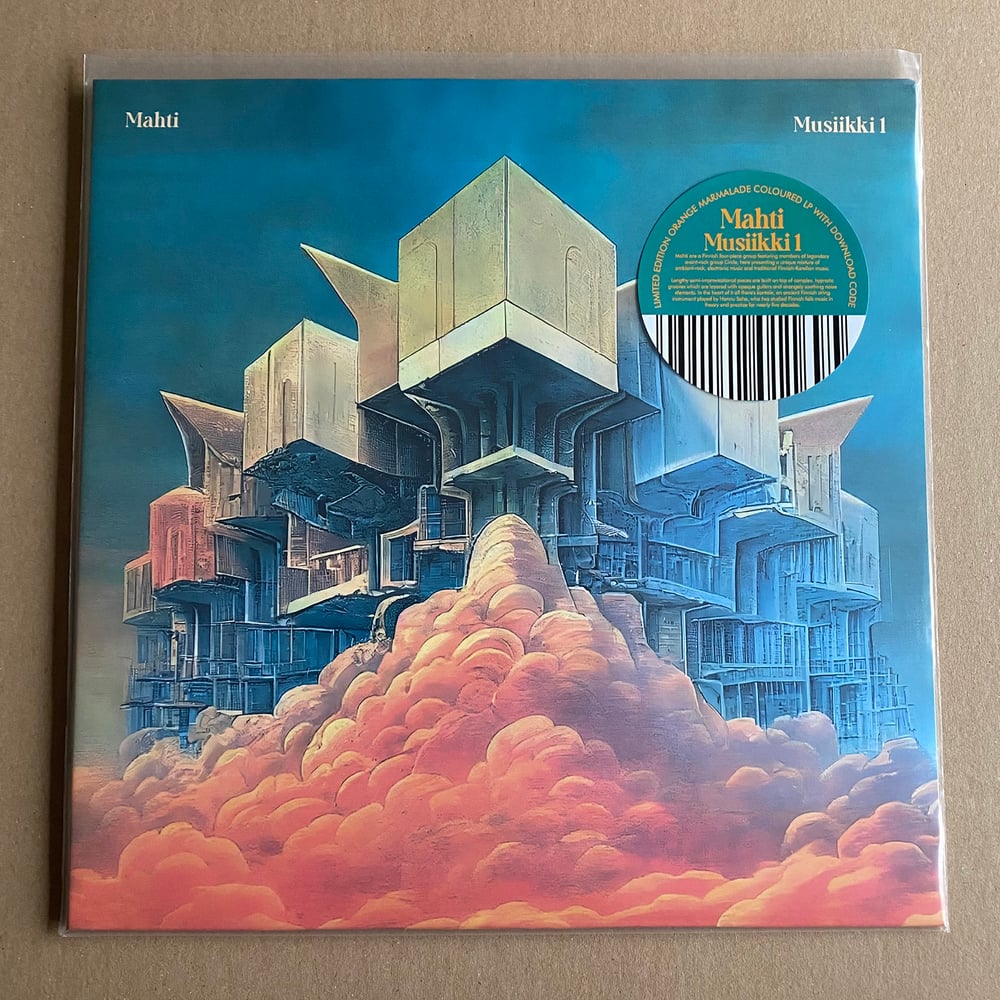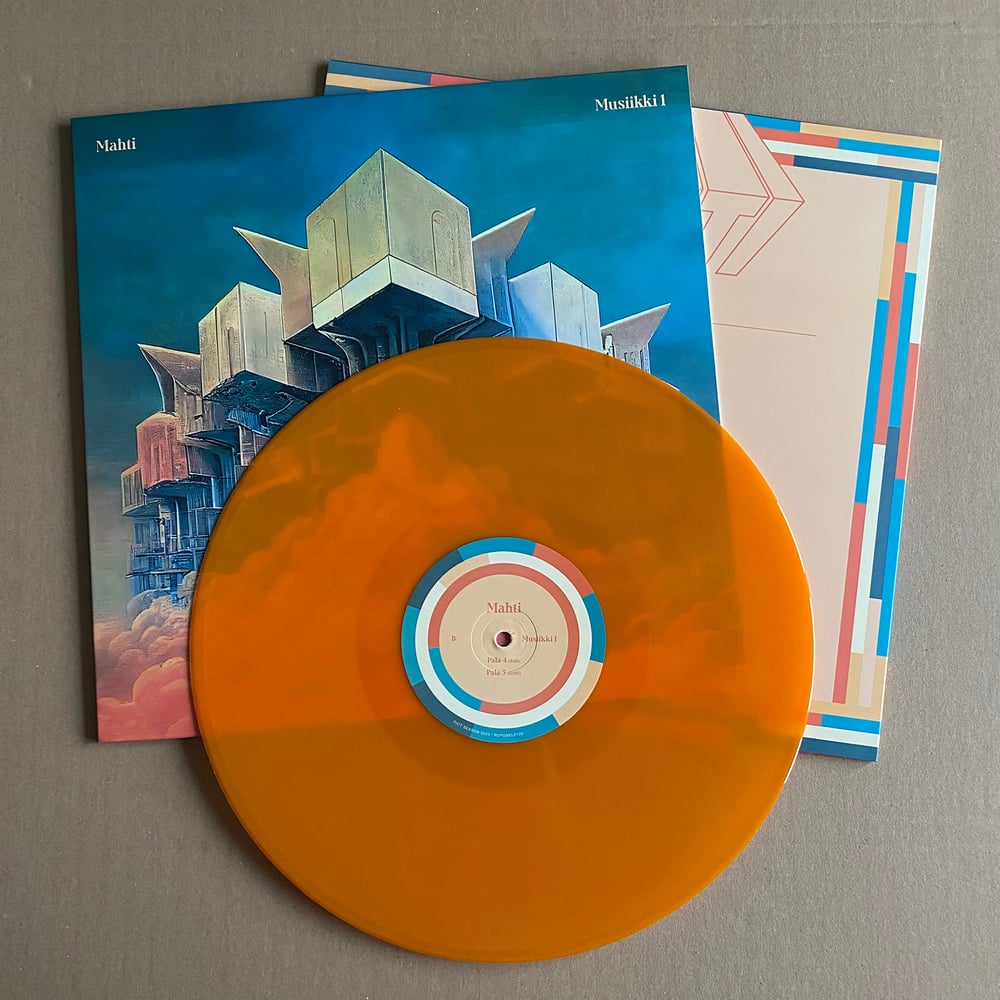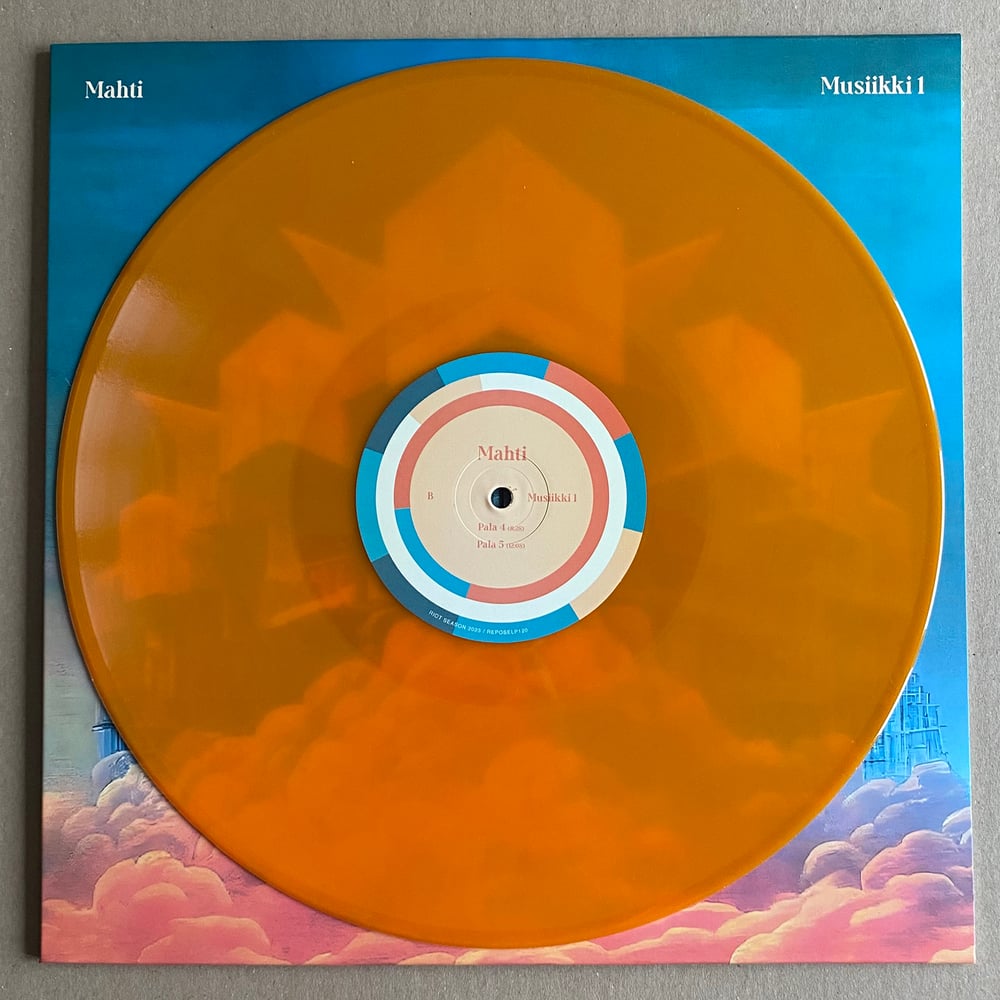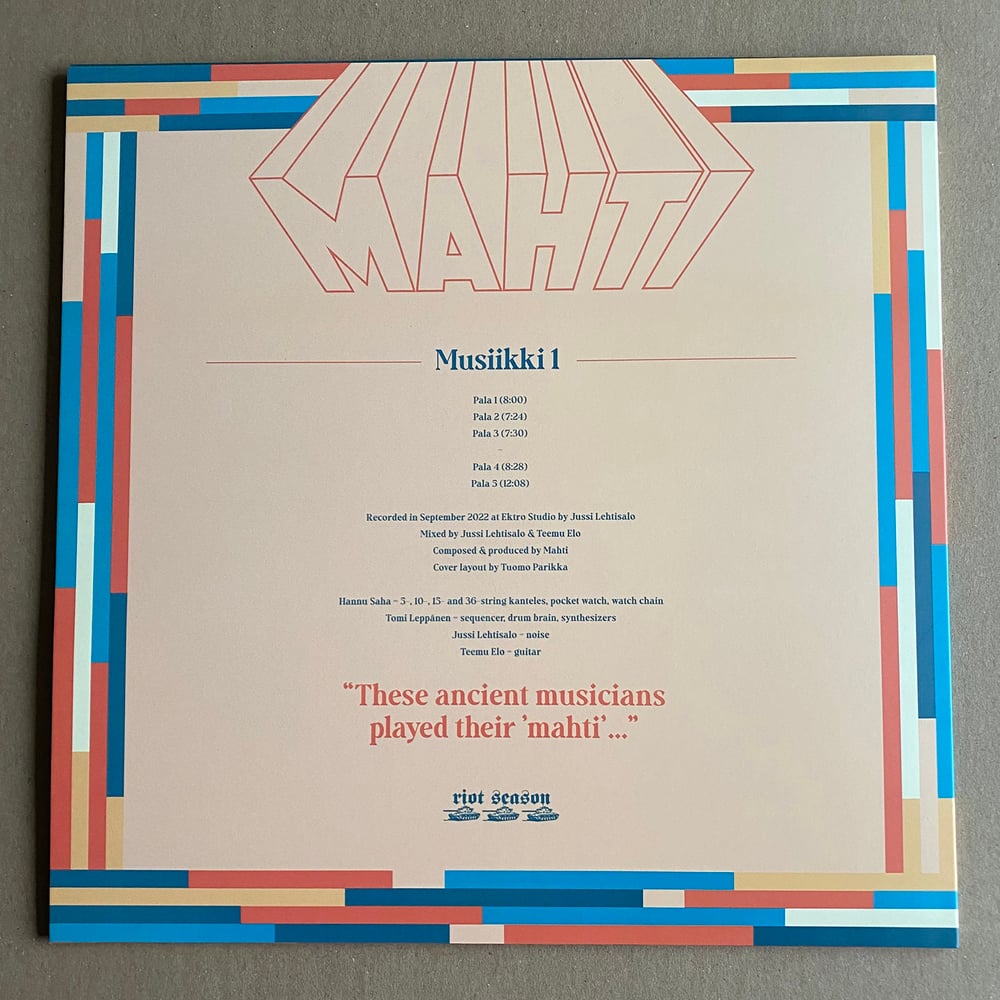 IN STOCK AND SHIPPING NOW
IF YOU ARE BASED IN THE EU, PLEASE READ THE BIG NOTICE ON THE FRONT PAGE REGARDS THE POTENTIAL FOR YOU PAYING TAX/VAT UPON RECEIVING GOODS. I CANNOT DO ANYTHING ABOUT THIS OBVIOUSLY. THAT'S THE LAW.
How to place an order :
1. Click on the 'select option' tab, choose what you want from the list
2. Click 'add to cart', it's now in your shopping basket
3. If you want multiple items, just go to the relevant release pages and add anything else you want to your cart before going to checkout
4. Done adding stuff?, then go to cart, that little trolley thing top right
5. Check out, it's a simple as that
Now i'll get busy packing and posting it.
Thanks! Andy/RS
CUSTOMERS OUTSIDE THE UK PLEASE NOTE : All non UK shipping prices are for standard airmail only. This does not include any tracking or insurance. If you want to upgrade to registered shipping please click on the OPTIONAL REGISTERED MAIL ADD ON (OUTSIDE UK ONLY) to your cart before you checkout and pay for your order. All you need to do is add it to your shopping cart as you would any other item, and that £5.00 will cover the cost of upgrading your order to registered mail.
artist: MAHTI
title: 'Musiikki 1'
catalogue # REPOSELP120
format: Vinyl LP (Transparent Orange 'Marmalade')
barcode# 5051142011695
shop release date: April 21st 2023
LP Tracklisting
A1. Pala 1 (8:02)
A2. Pala 2 (7:26)
A3. Pala 3 (7:31)
B1. Pala 4 (8:31)
B2. Pala 5 (12:09)
Limited edition one off pressing, 300 copies all pressed on transparent orange marble 'marmalade' vinyl. Housed in a matt laminated full colour outer sleeve (just look at that gorgeous artwork!) with polylined inner bag. 'Musiikki 2' will be following in June
Mahti are a Finnish four-piece group presenting a unique mixture of ambient-rock, electronic music and traditional Finnish-Karelian music.
Lengthy semi-improvisational pieces are built on top of complex, hypnotic grooves which are layered with opaque guitars and strangely soothing noise elements. In the heart of it all there's kantele, an ancient Finnish string instrument played by Hannu Saha, who has studied Finnish folk music in theory and practice for nearly five decades.
The other players are Jussi Lehtisalo and Tomi Leppänen, who also form the rhythmic core of avant-rock group Circle, and psychiatrist Teemu Elo.
Strange dreams guaranteed!
Mahti are :
Hannu Saha
Jussi Lehtisalo
Tomi Leppänen
Teemu Elo
"These ancient musicians played their 'mahti'… and the sound they produced was called 'musiikki'"