SLOATH 'Sloath' Vinyl LP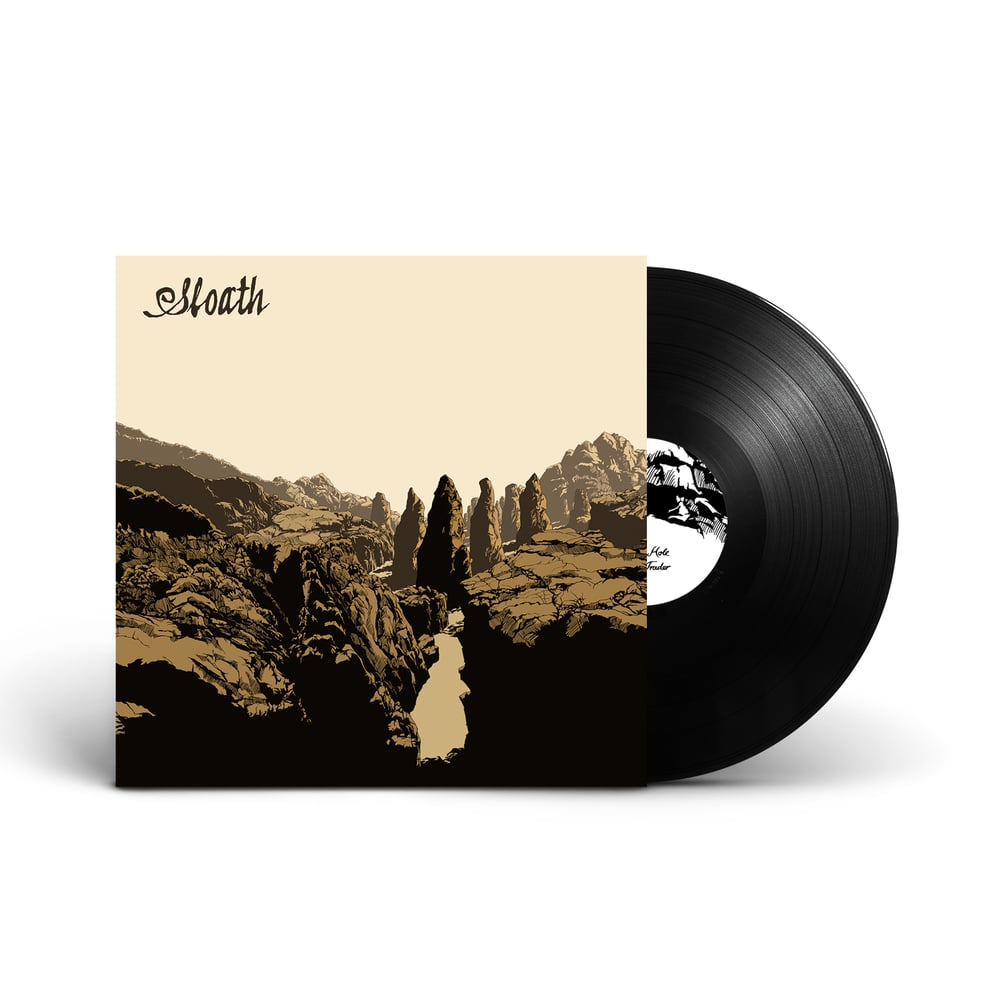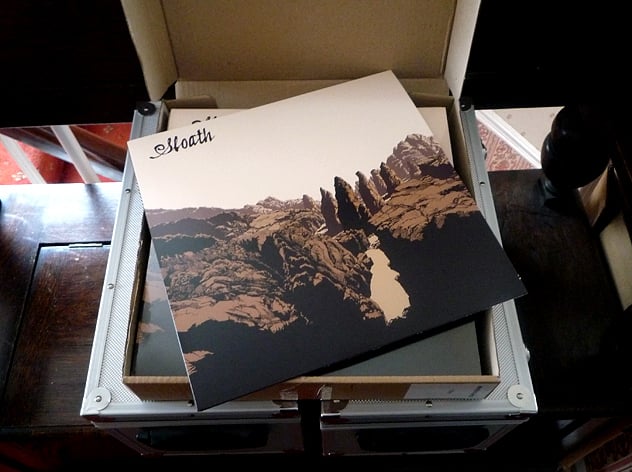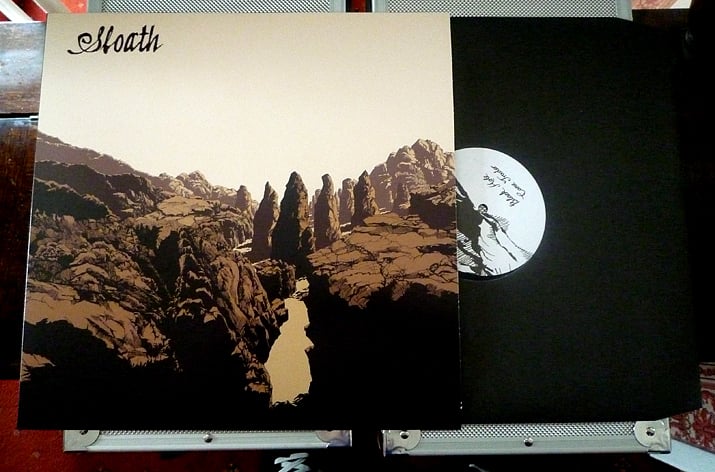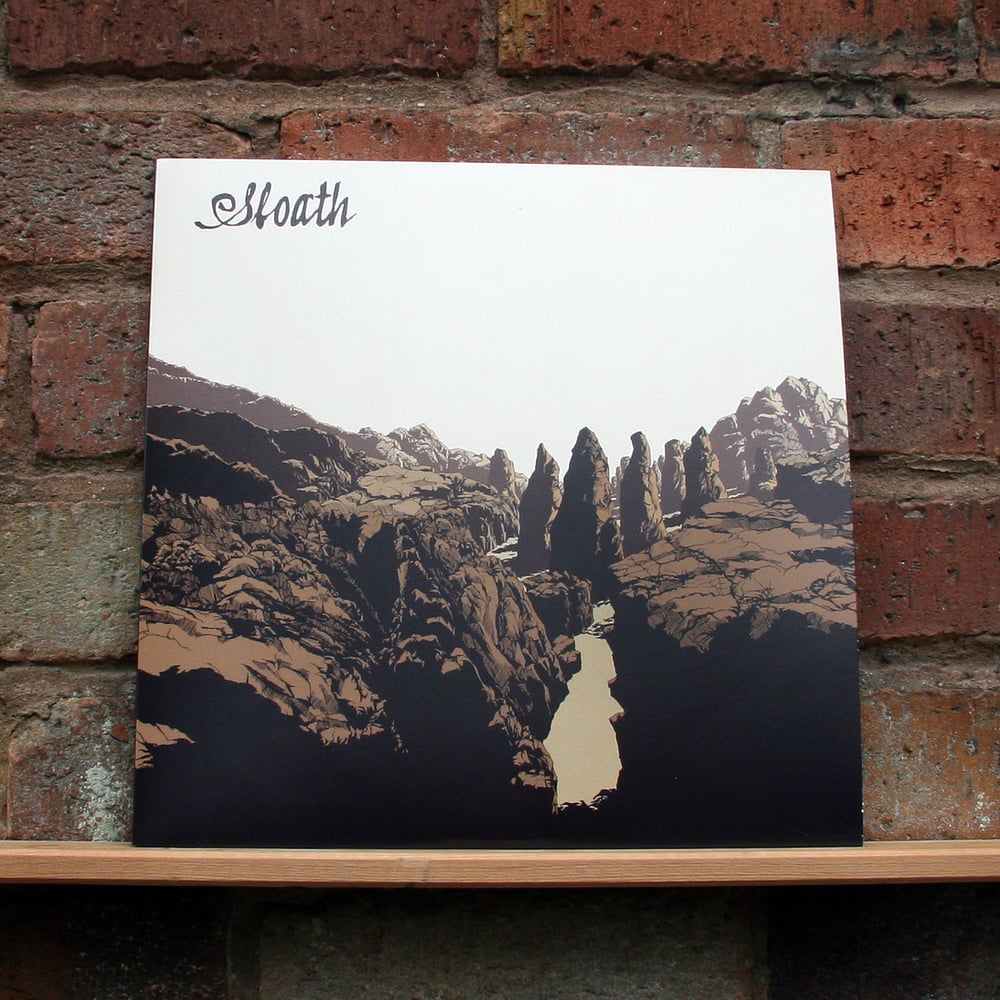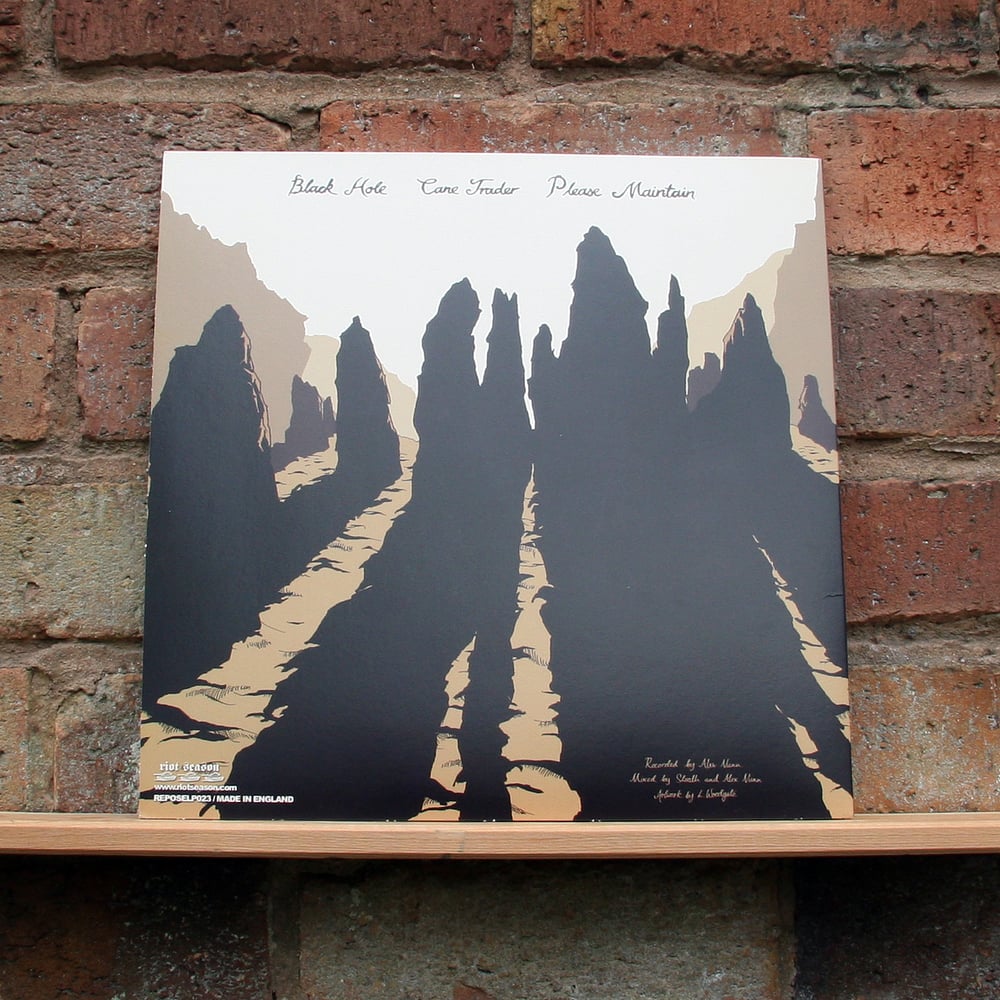 artist: SLOATH
title: 'Sloath'
catalogue # REPOSELP023
formats: Vinyl LP

LP Tracklisting :
A1. Black Hole (11:01)
A2. Cane Trader (10:59)
B. Please Maintain (21:59)
Release Info :
Sloath are a sickly, unwholesome, long & short-haired five piece from the south coast of England, brought together by a mutual desire to play the slowest, loudest and heaviest music possible using guitars, bass, drums and chant-like vocalisations.
Although formed in the summer of 2007, two years later, the original line-up of Luke and Leon (guitars), Kai (vocals), Dave (drums) and Tom (bass) finally recorded this album of loud, slow and heavy music at Brighton Electric Studios, which is to become their debut release on the Riot Season label.
Expect more soon.
The band has spent the last year touring up and down the UK & Europe, sharing stages with the likes of Acid Mothers Temple, Burial Hex, Om and White Mice, either delighting or tormenting unwary audiences with their obnoxious yet soothing psychadelic performances that has rightly earned them a fearsome reputation as a live entity.
Sloath are quite clearly enjoying themselves …