SLOATH 'Deep Mountain' Vinyl LP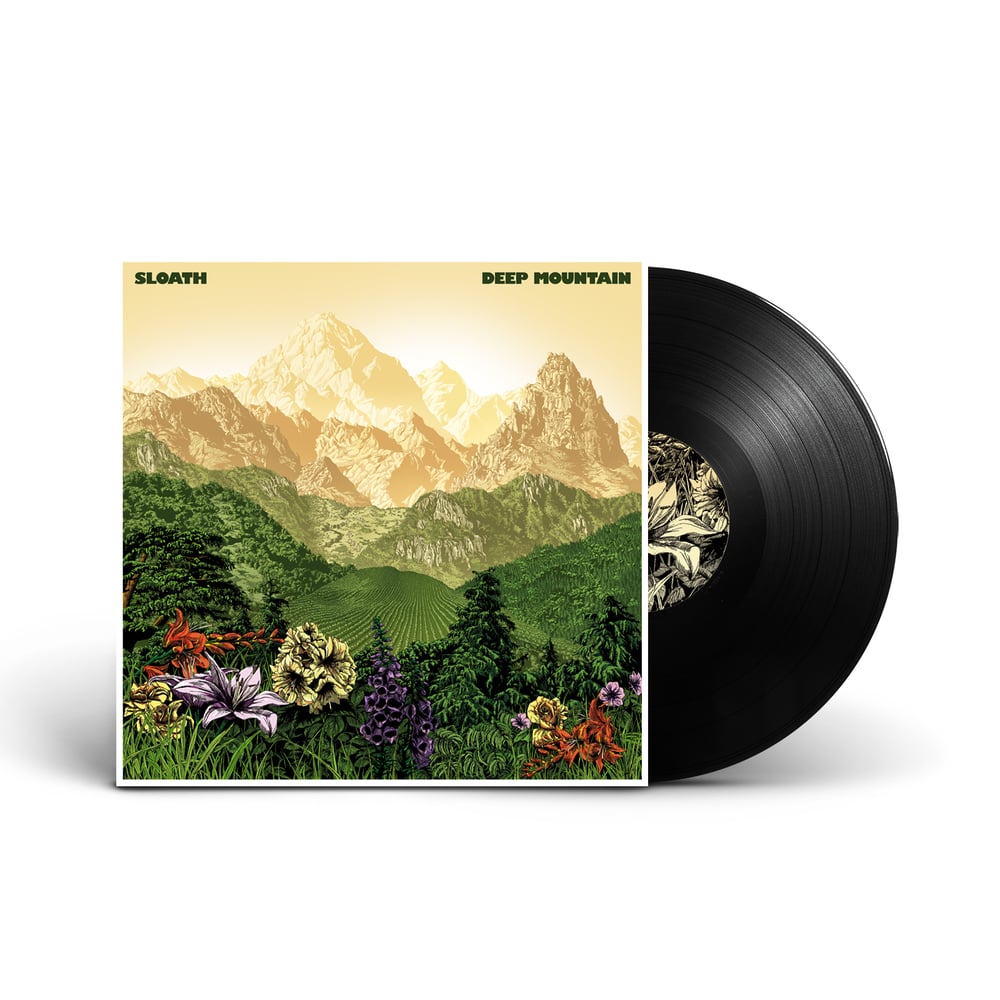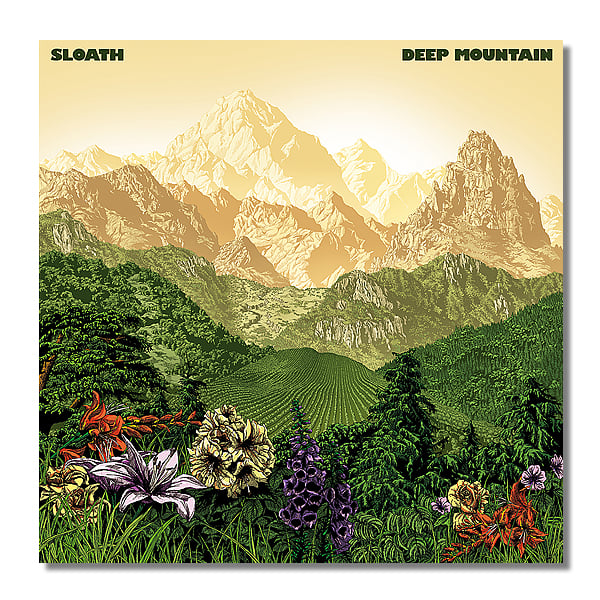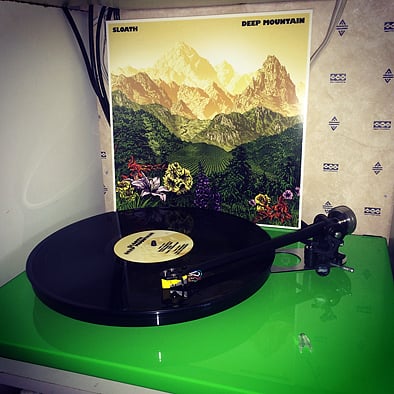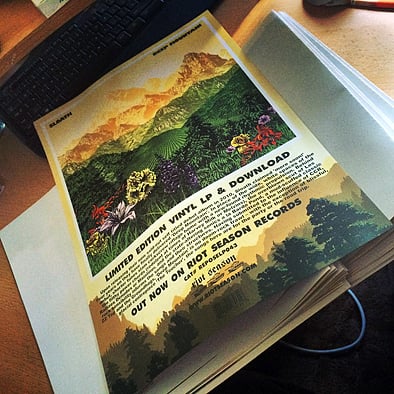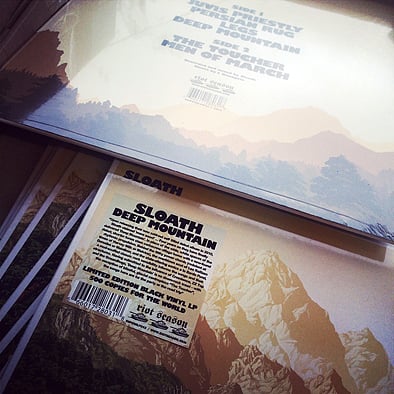 SLOATH
'Deep Mountain'
catalogue # REPOSELP043
format: Vinyl LP
Initial mail order copies come with a free folded A3 promo poster
LP Tracklisting:
A1. Juvis Priestly (3:18)
A2. Persian Rug (4:19)
A3. Legs (4:30)
A4. Deep Mountain (6:48)
B1. The Toucher (11:11)
B2. Men Of March (7:46)
Bonus track 'Hard Licker' included with the included complimentary download code
Upon releasing their now sold-out self titled debut album in 2010, Sloath claimed 'more soon!' … Four years on they have finally delivered 'Deep Mountain'. In place of the wide, white spaces of the debut, shorter tunes slam corkscrew riffage home with a new-found rhythmic propulsion. Behind the filthy power chords (redolent at times of Harvey Milk or Melvins), the overblown scut of Les Rallizes Denudes or Mainliner, and the state-altering sonics a la Bardo Pond, a mud-scuffed classic rock sensibility informs the songs and their structures. Having submitted to the influence of Creedence, ZZ Top and the Groundhogs, 'Deep Mountain' is no doom-rock trawl – with the exception of blissful, glacial centrepiece "The Toucher", the songs here are for the party or the road trip.

SOME HISTORY:

2007: Five veterans of Brighton's rock scene gather with the intention of playing slower, louder and heavier than any of them have previously. Initial songs are developed with the aid of weapons-grade skunk, Polish beer and a heady cocktail of cheap rum and apple tango. Tunes built from super-distorted power chords and crushing, throbbing, squalling drone stretch at times past the half-hour mark. Early gigs are marked by deafened, blissed-out audiences, blown amplifiers and mid-set fist fights with venue managers.

2010: Debut album finally released on Riot Season, featuring three monolithic slabs of psych-sludge, but the band has already moved on, having written and discarded a whole LP's worth of new material, before holing up in their practise space to record six brand new numbers for album number two. The songs are shorter and faster, unlike the mixing process, which due to various members' life stuff takes four years to complete. In the interim, various comings and goings leave the band stripped back to a four-piece, working on yet another batch of new material in twice-yearly spurts of activity.

2014: New songs are debuted at a couple of riotous February gigs before the band scatters once more to the four corners of the globe. LP #2 'Deep Mountain' is finally completed and handed in to Riot Season. Touring plans are laid and delayed...

Thus far Sloath have shared stages with Acid Mothers Temple, Decapante, Kogumaza, Om, Part Chimp, Bardo Pond, The Unit Ama and White Mice. They intend to hit the road in support of 'Deep Mountain'.