SHIT AND SHINE 'Teardrops' White Vinyl LP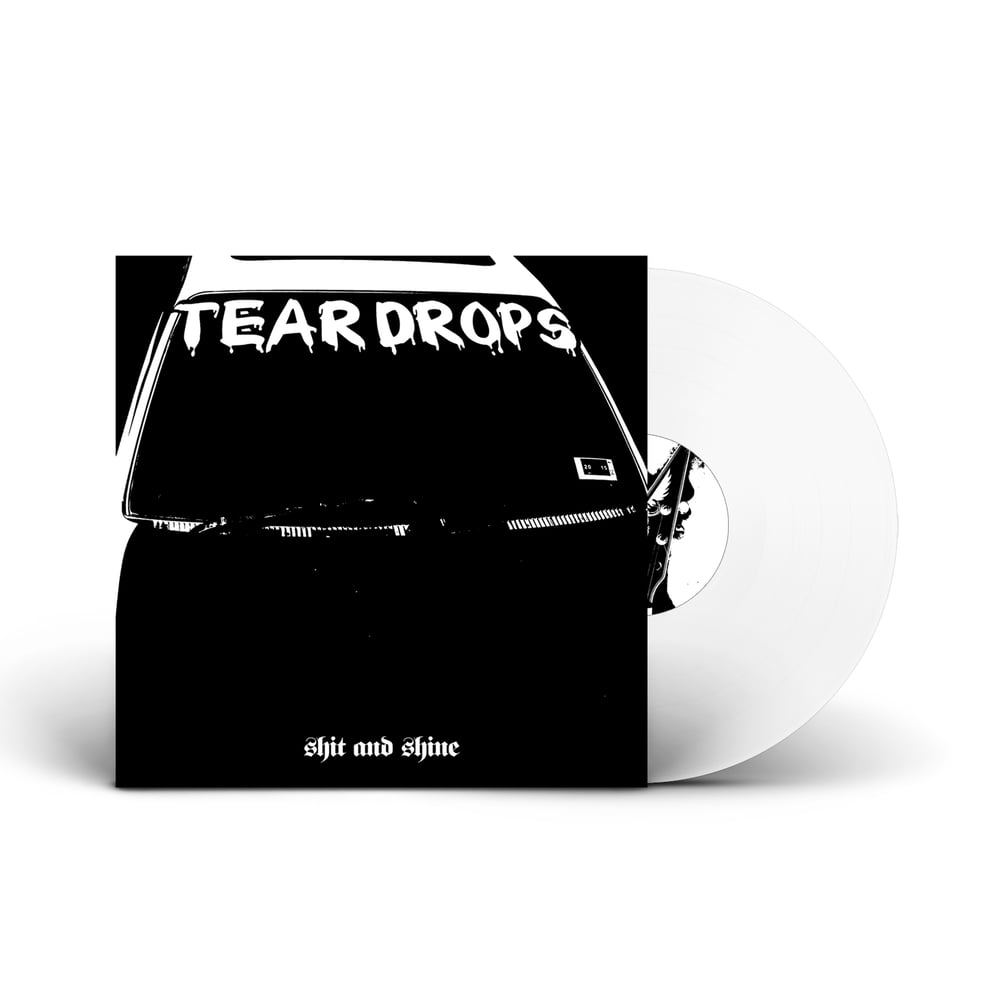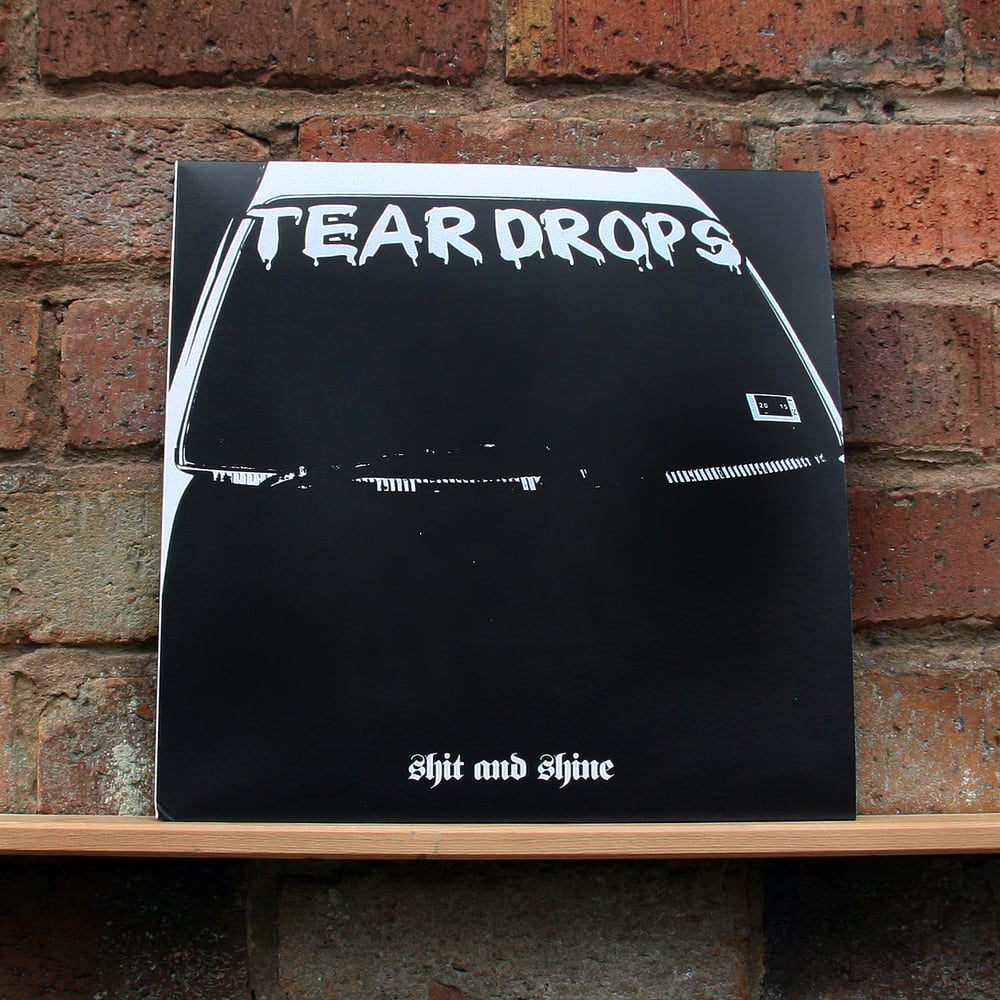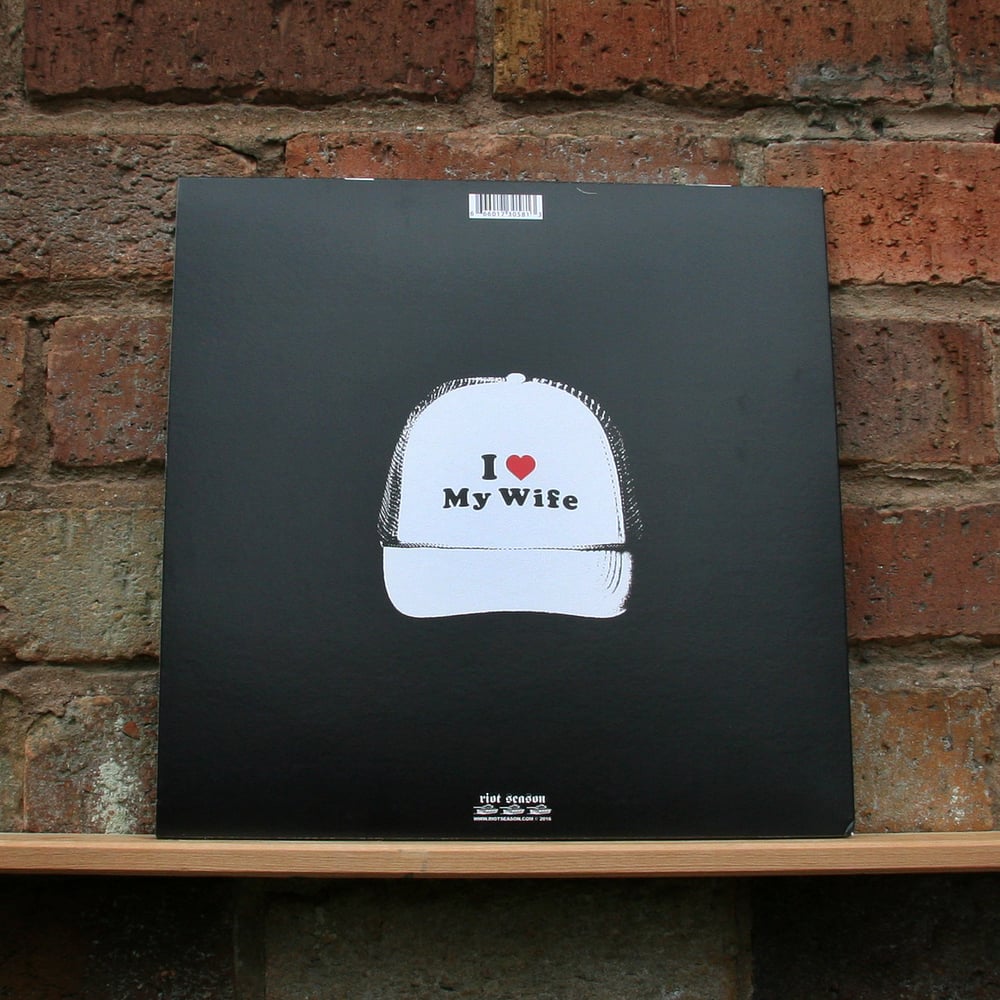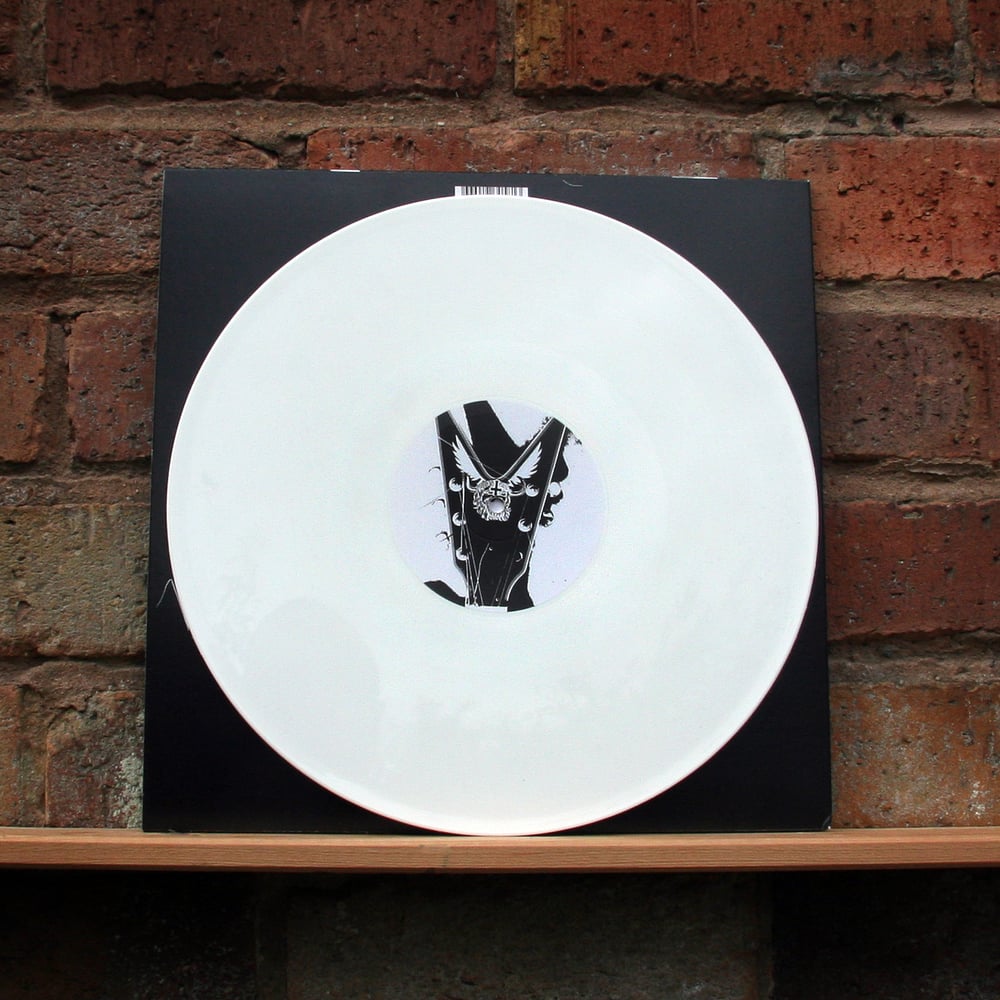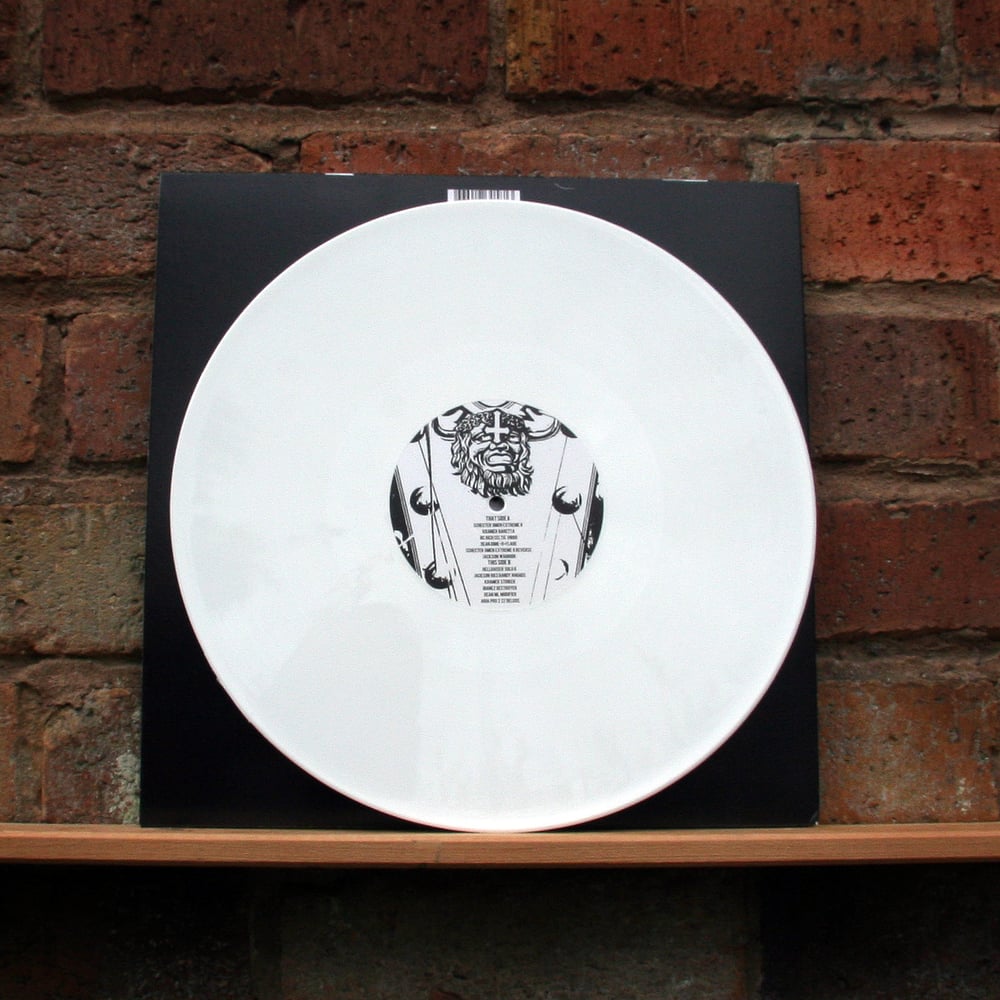 IF YOU ARE BASED IN THE EU, PLEASE READ THE BIG NOTICE ON THE FRONT PAGE REGARDS THE POTENTIAL FOR YOU PAYING TAX/VAT UPON RECEIVING GOODS. I CANNOT DO ANYTHING ABOUT THIS OBVIOUSLY. THAT'S THE LAW.
How to place an order :
1. Click on the 'select option' tab, choose what you want from the list
2. Click 'add to cart', it's now in your shopping basket
3. If you want multiple items, just go to the relevant release pages and add anything else you want to your cart before going to checkout
4. Done adding stuff?, then go to cart, that little trolley thing top right
5. Check out, it's a simple as that
Now i'll get busy packing and posting it.
Thanks! Andy/RS
CUSTOMERS OUTSIDE THE UK PLEASE NOTE : All non UK shipping prices are for standard airmail only. This does not include any tracking or insurance. If you want to upgrade to registered shipping please click on the OPTIONAL REGISTERED MAIL ADD ON (OUTSIDE UK ONLY) to your cart before you checkout and pay for your order. All you need to do is add it to your shopping cart as you would any other item, and that £5.00 will cover the cost of upgrading your order to registered mail.
artist: SHIT AND SHINE
title: Teardrops
formats: White Vinyl LP
catalogue # REPOSELP052
UPC # 666017305813
extra info: White vinyl with black inner bag in 350gsm printed card sleeve
LP Tracklisting
A1 Schecter Omen Extreme 6 (1:32)
A2 Kramer Baretta (2:25)
A3 Bc Rich Celtic Virgo (2:13)
A4 Dean Dime-o-flage (0:32)
A5 Schecter Omen Extreme 6 Reverse (1:36)
A6 Jackson Warrior (3:27)
B1 Hellraiser Solo 6 (2:00)
B2 Jackson RR3 Randy Rhoads (1:16)
B3 Kramer Striker (1:14)
B4 Ibanez Destroyer (3:56)
B5 Dean Ml Modifier (2:13)
B6 Aria Pro 2 ZZ Deluxe (2:55)
Since the release of the first Shit And Shine album 'You're Lucky To Have Friends Like Us' in 2004 (on Riot Season) Shit and Shine have released approximately fifteen more albums (this being the sixth for Riot Season), at least the same amount of EP's and played fuck knows how many amazing shows across the world.

Throughout this, Shit And Shine continue to shift genres with ease, never wanting to become predictable, Craig Clouse (for he is Shit And Shine) rarely opts for the safe option, in fact he never does. Recent times have seen him receive glowing praise for his more electronic work on labels such as Editions Mego, Rocket Recordings & Diagonal. So what does Clouse do next? He knocks out a GRINDCORE album of course.

'Teardrops' kills any notion of you knowing what he'll do next stone dead. It's a battle scarred middle digit to the world, a full force fuck you guitar overload (did you see the song titles?) and it'll ruin your weekend.

Fucking glorious.