MODOKI 'Luna To Phobos' Vinyl LP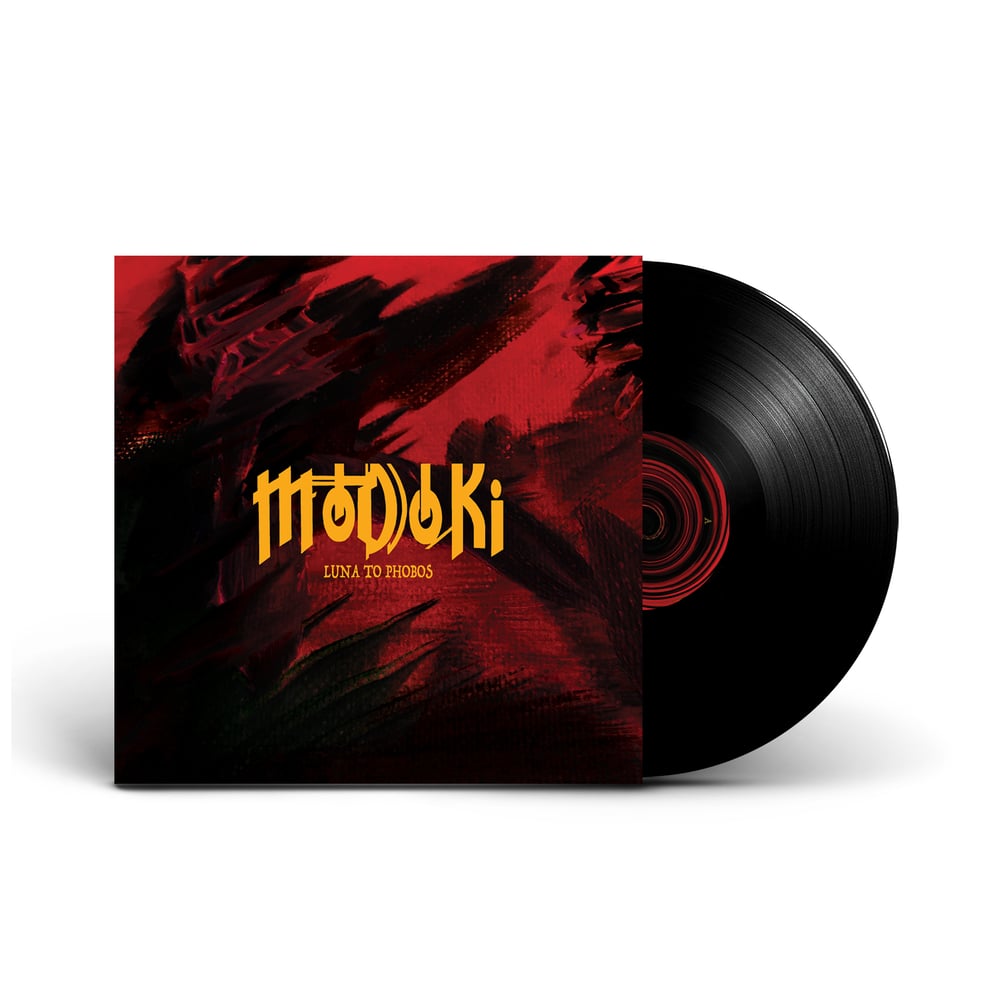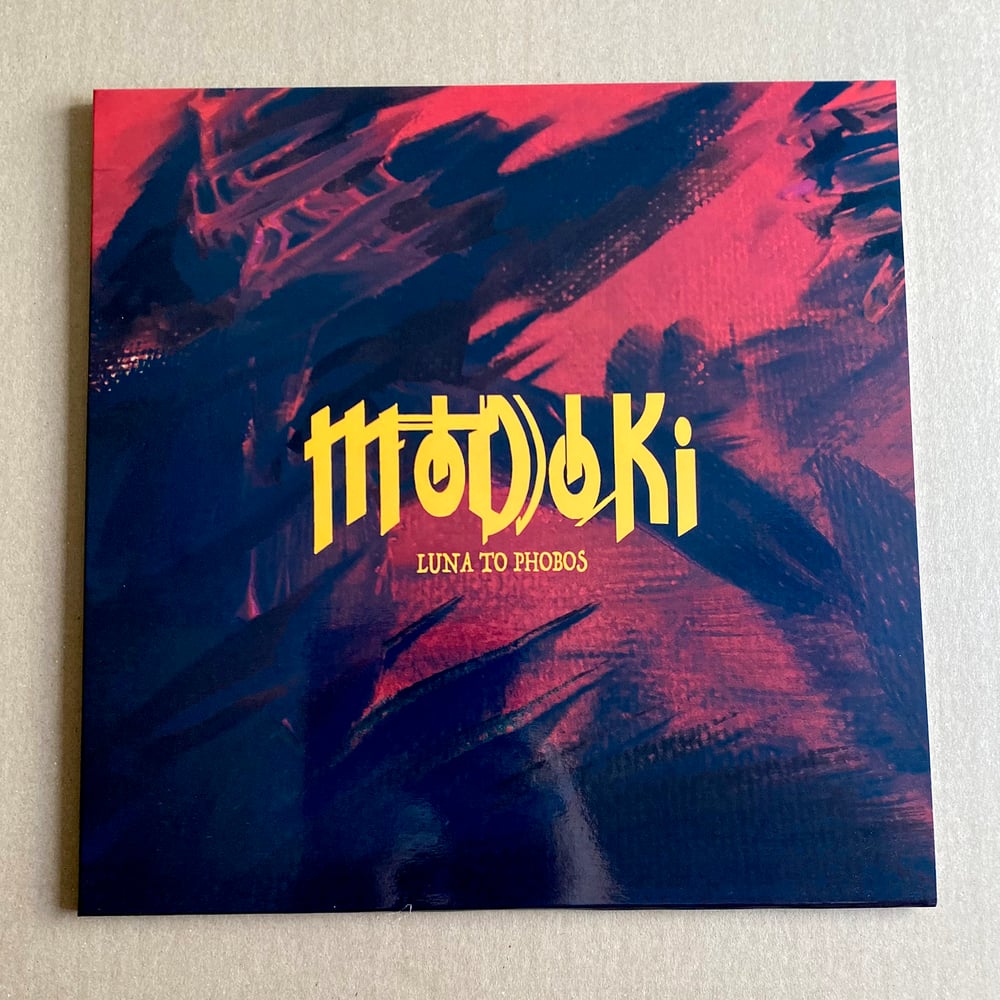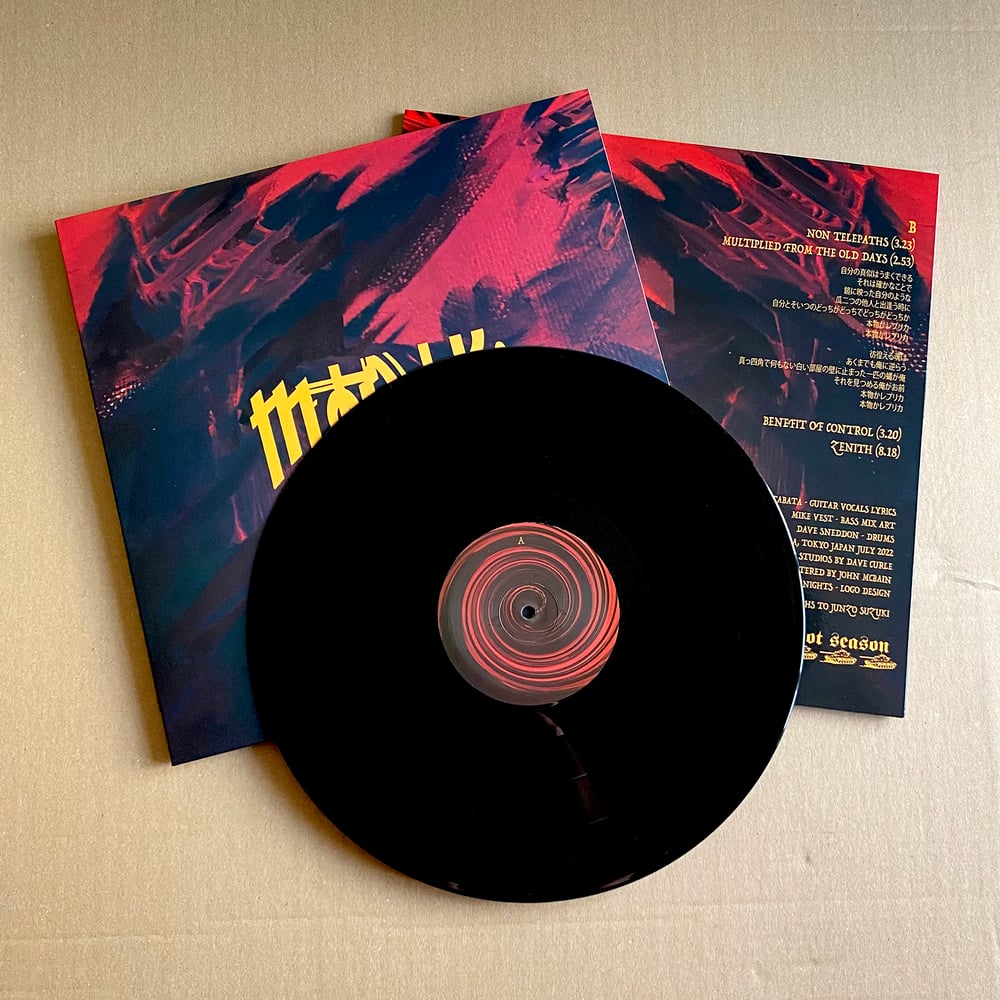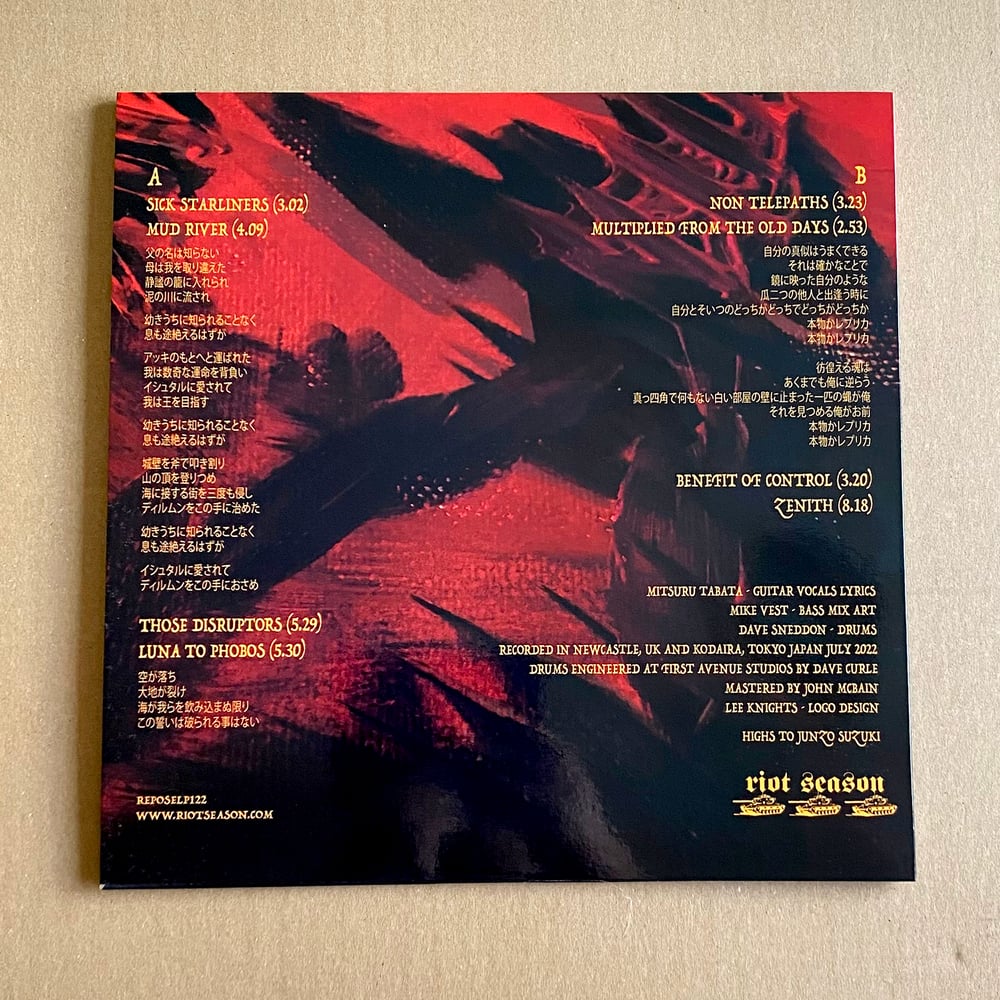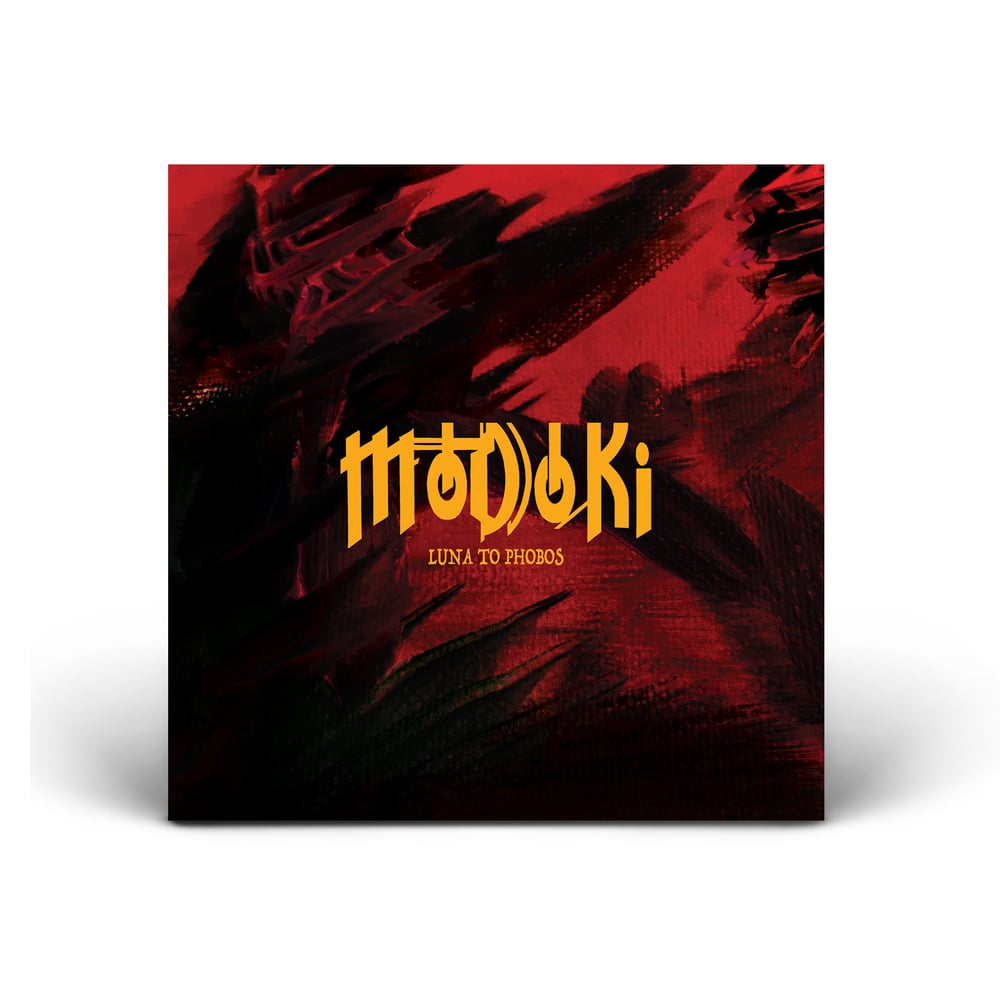 IF YOU ARE BASED IN THE EU, PLEASE READ THE BIG NOTICE ON THE FRONT PAGE REGARDS THE POTENTIAL FOR YOU PAYING TAX/VAT UPON RECEIVING GOODS. I CANNOT DO ANYTHING ABOUT THIS OBVIOUSLY. THAT'S THE LAW.
How to place an order :
1. Click on the 'select option' tab, choose what you want from the list
2. Click 'add to cart', it's now in your shopping basket
3. If you want multiple items, just go to the relevant release pages and add anything else you want to your cart before going to checkout
4. Done adding stuff?, then go to cart, that little trolley thing top right
5. Check out, it's a simple as that
Now i'll get busy packing and posting it.
Thanks! Andy/RS
CUSTOMERS OUTSIDE THE UK PLEASE NOTE : All non UK shipping prices are for standard airmail only. This does not include any tracking or insurance. If you want to upgrade to registered shipping please click on the OPTIONAL REGISTERED MAIL ADD ON (OUTSIDE UK ONLY) to your cart before you checkout and pay for your order. All you need to do is add it to your shopping cart as you would any other item, and that £5.00 will cover the cost of upgrading your order to registered mail
artist: MODOKI
title: 'Luna To Phobos'
catalogue # REPOSELP122
format: Vinyl LP (Black)
barcode: 5051142069375
shop release date: August 25th 2023
LP Tracklisting
A1. Sick Starliners (3:02)
A2. Mud River (4:09)
A3. Those Disruptors (5:29)
A4. Luna To Phobos (5:30)
B1. Non Telepaths (3:23)
B2. Multiplied From The Old Days (2:53)
B3. Benefit Of Control (3:20)
B4. Zenith (8:18)
Limited 300 only LP pressed on 'space black' vinyl. Housed in a gloss finished outer sleeve with black polylined inner bag and download code
Quick return with album number two, 'Luna To Phobos' by the Japanese/UK power trio. Composed around the same time as 'Atom Sphere'. However, this incarnation explores the darker shades of psychedelia & experimentation. Taking influences from Hillage, Gong, Skullflower, Ramleh, Stooges & MC5
WHO ARE MODOKI ?
Mitsuru Tabata, Japanese underground rock guitarist, vocalist and composer (Zeni Geva, Leningrad Blues Machine, Boredoms, 20 Guilders, Green Flames, Acid Mothers Temple & The Cosmic Inferno)
Mike Vest (BONG, 11Paranoias, Drunk In Hell, Blown out, Lush Worker,
Downtime, Neutraliser)
Dave Sneddon (Gruel, Threads, Flat Earth Records)
'Second album from this prolific outfit, this album explores further into psychedelic realms, elements of twisted Steve Hillage, MC5, Skullflower and Gong'
'Space Punk, LoFi wisdom'
'Round two, feels more explored, varied and equally destroying'
'Once again, jumps through jazz, psych, noise and krautrock, without you even knowing'
'More tracks, further experimentation, more textures, more everything!'