HEY COLOSSUS / DETHSCALATOR 'Hey Colossus Vs Dethscalator' Vinyl LP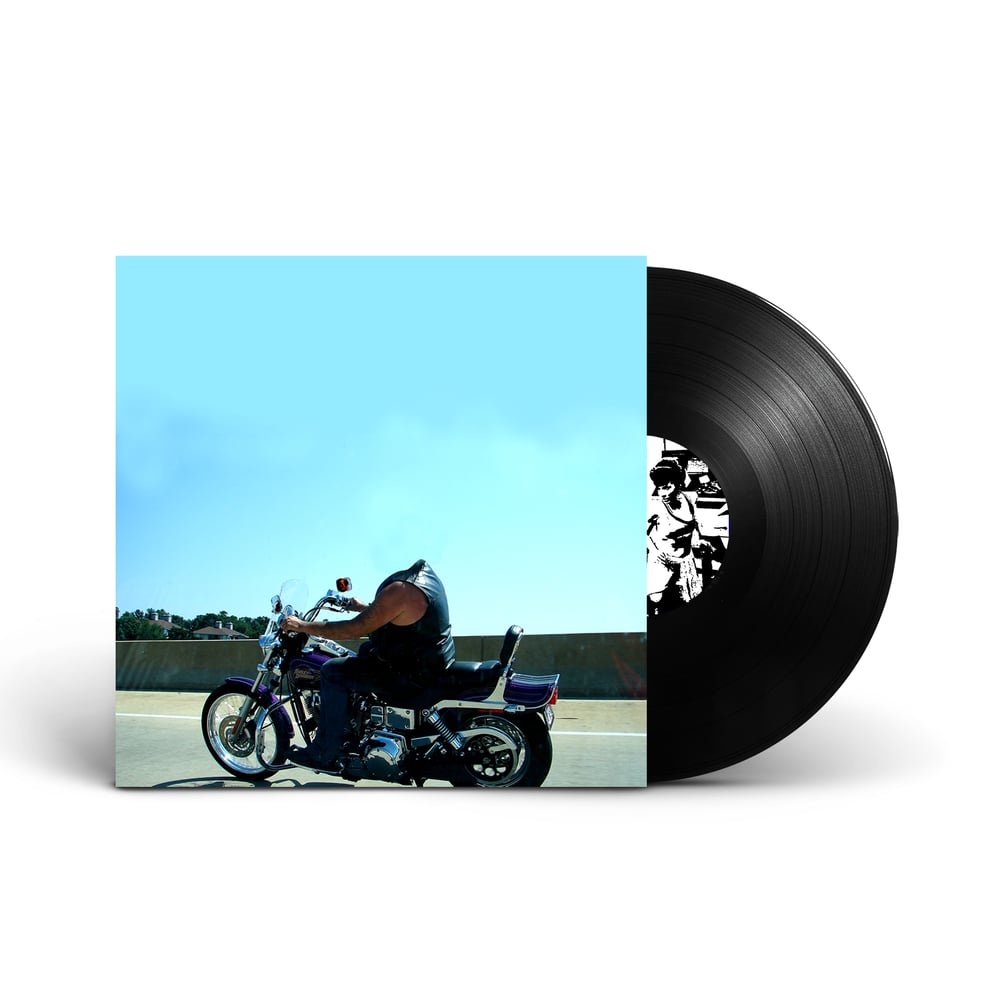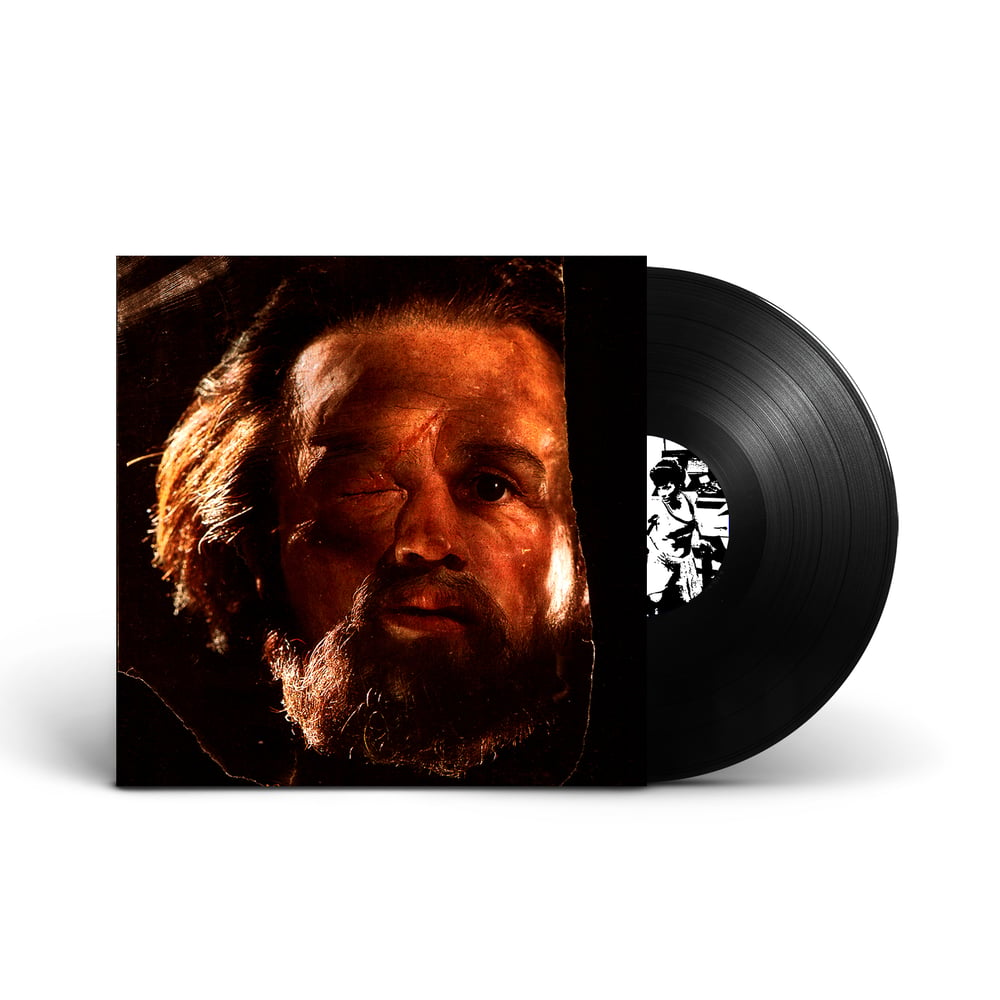 artist: HEY COLOSSUS / DETHSCALATOR
title: 'Hey Colossus Vs Dethscalator'
catalogue # UHURA1
label: Black Labs
formats: Vinyl LP
LP Tracklisting
HEY COLOSSUS
A1. Eyes For An Eye
A2. Unlive Wire
A3. Ain't No Love In The Mallet
DETHSCALATOR
B1. Festival Of Sticks
B2. Canadians
B3. You Know Nothing About Cars Or Martial Arts
B4. Smooth No Holes
B5. Kicking The Horns Off A Bull
Release Info :
So here it is, the first release on Black Labs, sister label to UK label Riot Season. A limited edition split vinyl LP featuring two of the toughest cocks on the block.
Black Labs unites two of Britain's creamiest, shadiest, hell mongers Hey Colossus and Dethscalator, for a split album and you're going to cop it massively in the face till you fall in. Three new long tracks from Hey Colossus and five from new boys on the chopping block Dethscalator. Clocking in at around 40 minutes and wrapped in a gorgeous sleeve.
Hey Colossus and Dethscalator are two truly unhinged faces of the same rotting, mid air spinning bad apple, storming down their steaming rays of utter pitilessness, the bastards. Locking you in it's in highbeam and telling you everything you don't think you want to know, but secretly do, axes raised high, trapped voices dragging you down into the dim well. Both know the path to unbridled feedbacking euphoria and putrid atmospheric depth and are allowing the lucky few to climb inside the gungey joey pocket of fate and soar and crash over and over. Flaying victims regularly home and abroad you will do well to serve yourself a hot steaming portion immediately.