CULVER-COURTIS 'Culver-Courtis' Clear Vinyl LP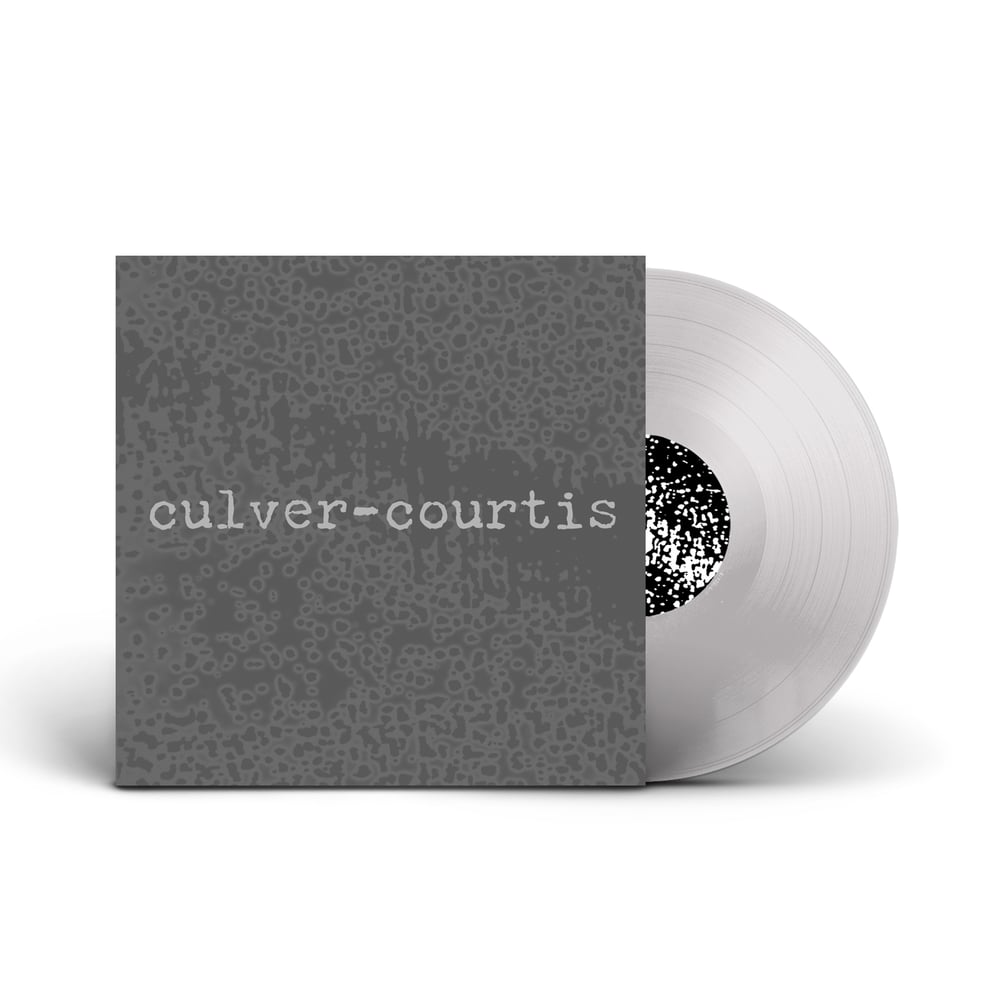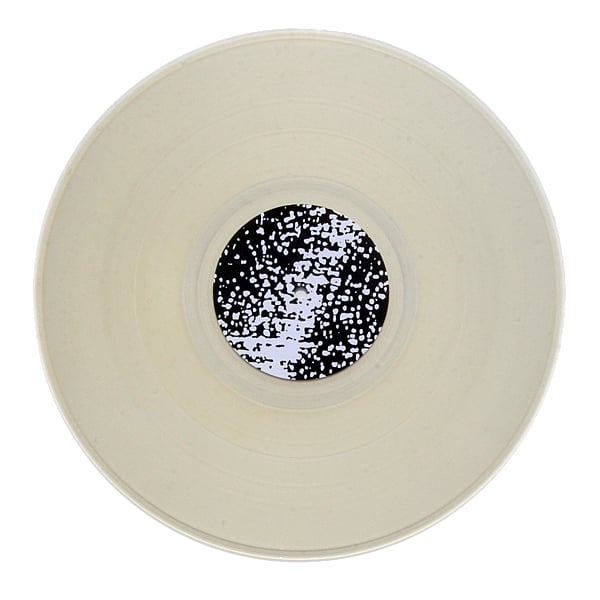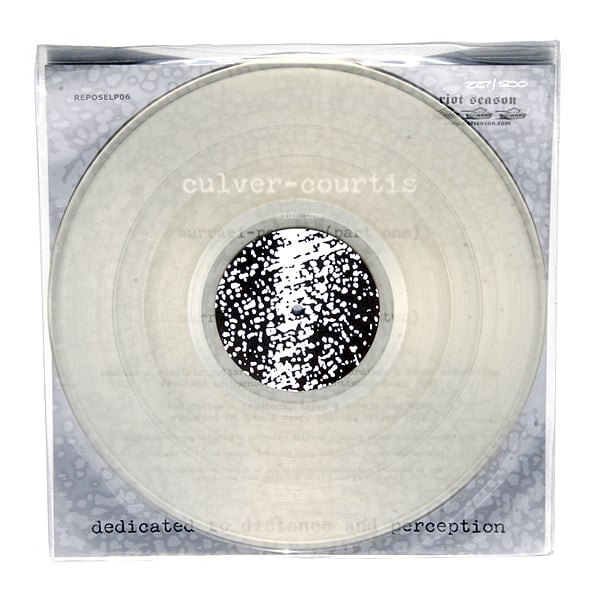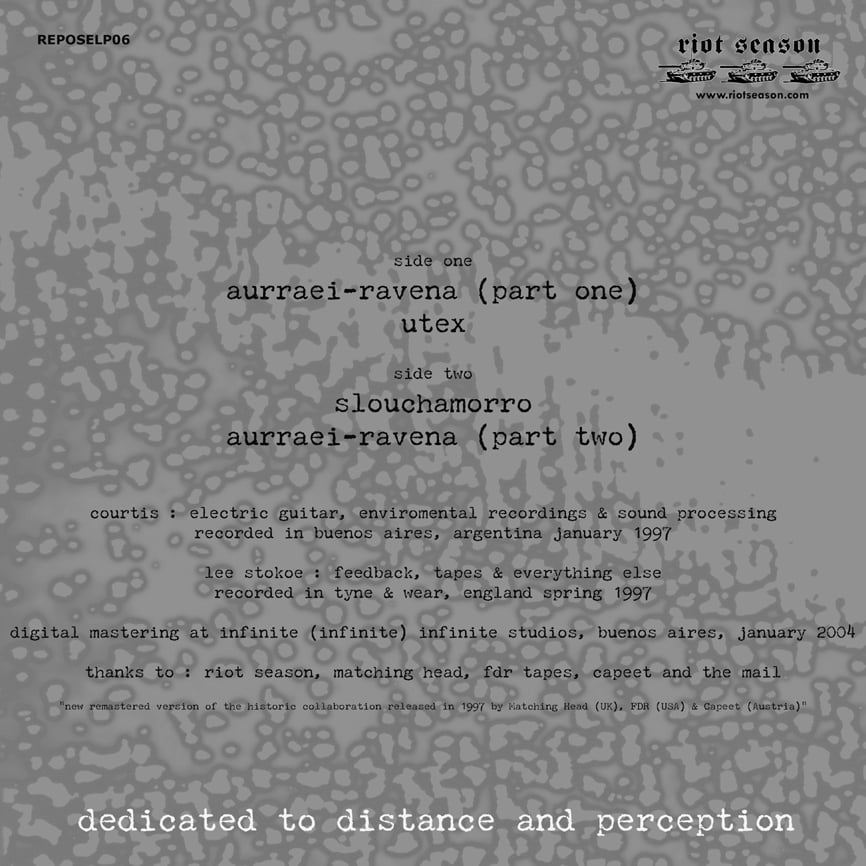 artist: CULVER-COURTIS
title: 'Culver-Courtis'
catalogue # REPOSELP06
formats: Clear Vinyl LP

LP Tracklisting :
A1. Aurraei Ravena Part One (9:12)
A2. U Tex (14:52)
B1. Slouchamorro (13:04)
B2. Aurraei Ravena Part Two (8:12)
Housed in a clear PVC sleeve with a double sided (hand numbered) card insert
This is a collaboration between Anla Courtis of Reynols (Argentina) and Lee Stokoe aka Culver (England).
The album is based around beautiful hypnotic drones, kind of avant-garde and kind of calming at the same time. Slightly similar in style to some of Makoto Kawabata's solo work perhaps. Although there are only four 'songs' on the record, it clocks in at near 50 minutes!.
The LP is a completely remastered reissue of a previous cassette only self release. The basis of the record was recorded in the sweltering heat of Buenos Aires by Anla of Reynols and then sent to Culver in the UK for him to mix and overdub his own parts.
This was the first mail collaboration both of these respected underground artists ever created and now thanks to some serious remastering is available for the majority to enjoy for the first time. Clear vinyl album housed in clear PVC sleeve with double sided insert.
For fans of : Makoto Kawabata, Sunn o))), Reynols etc