SIGHTINGS 'Absolutes' Vinyl LP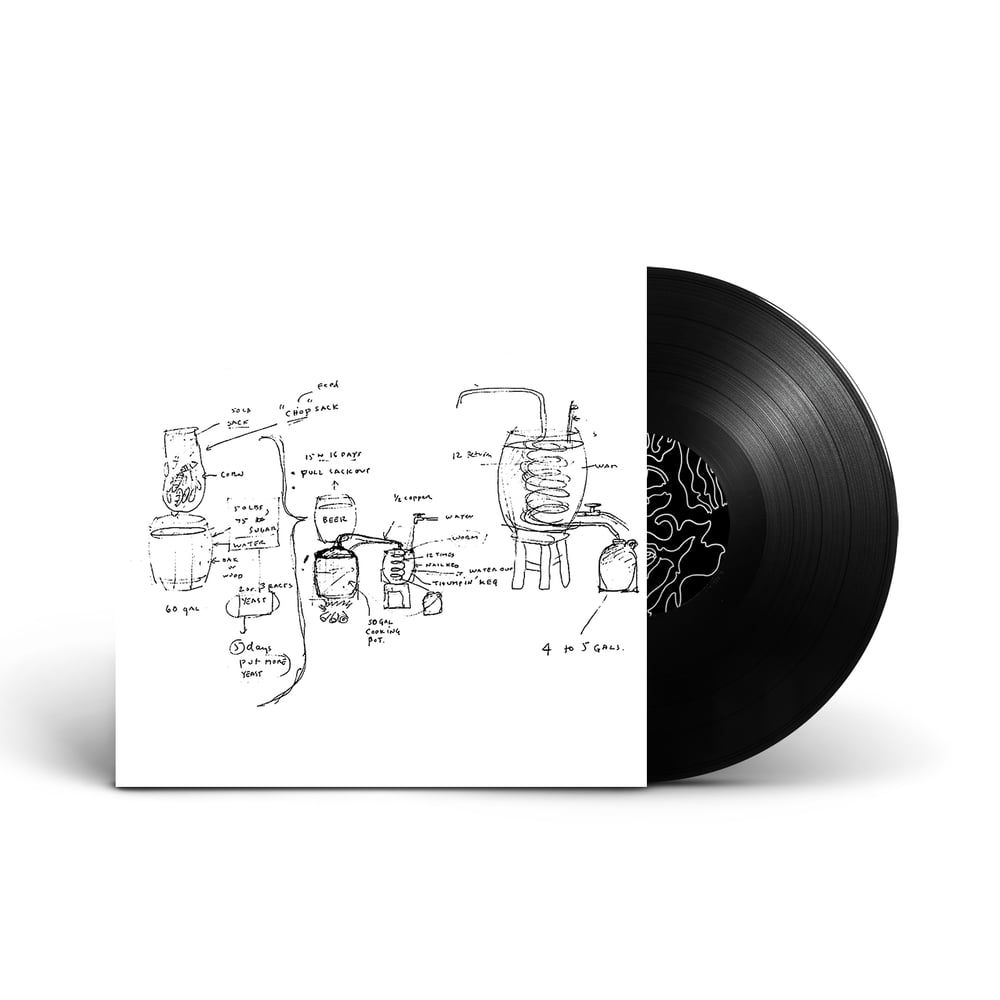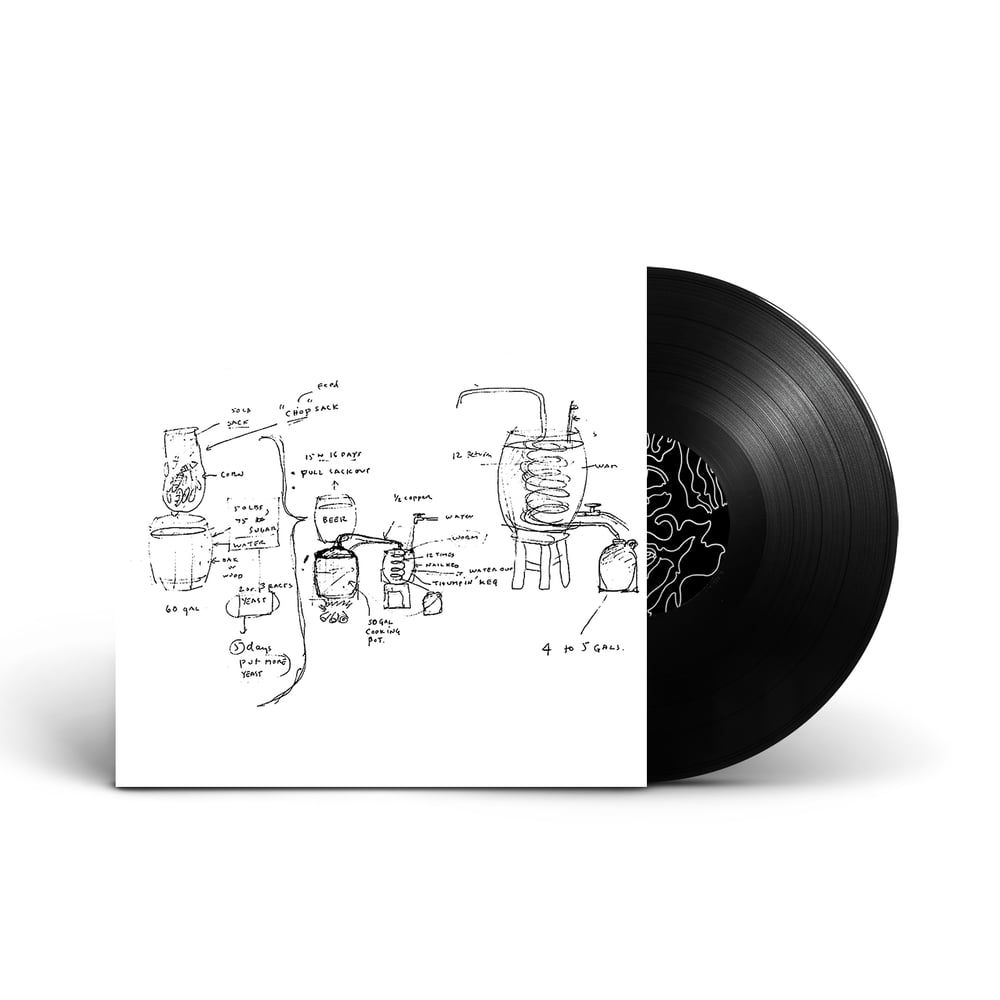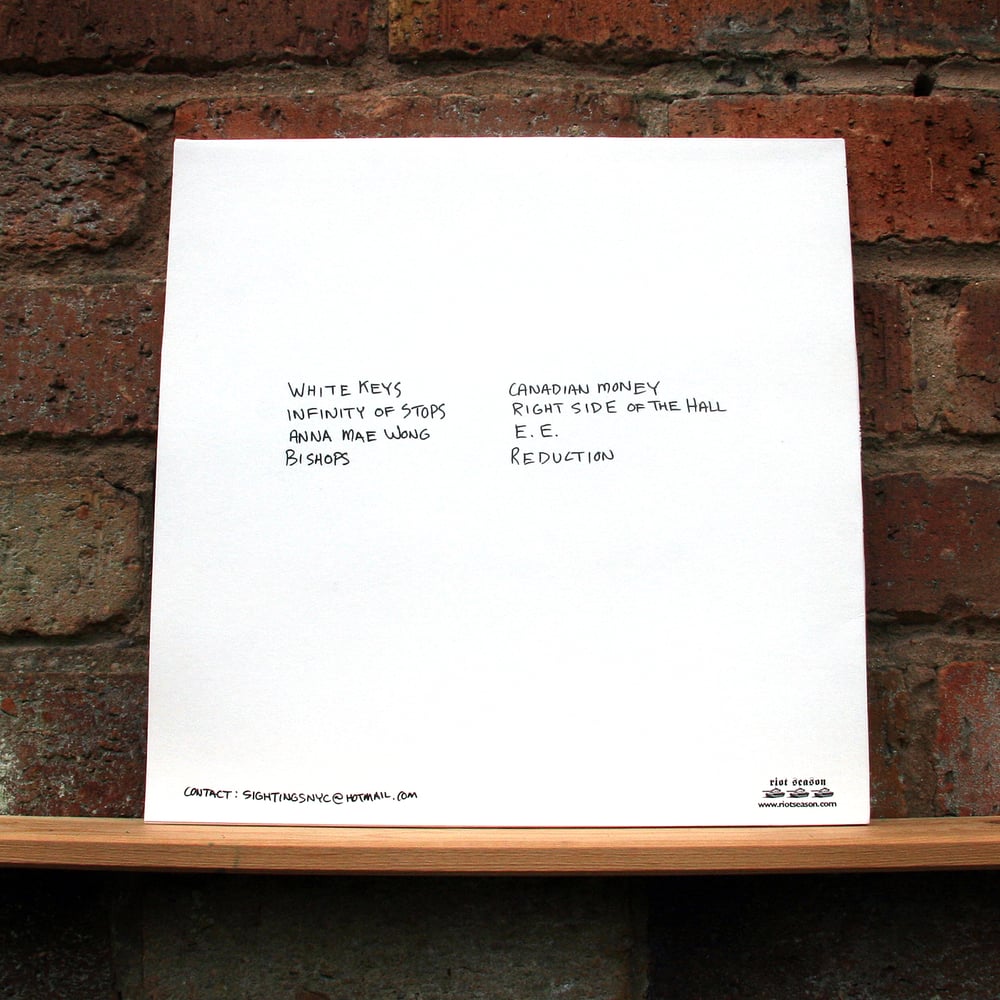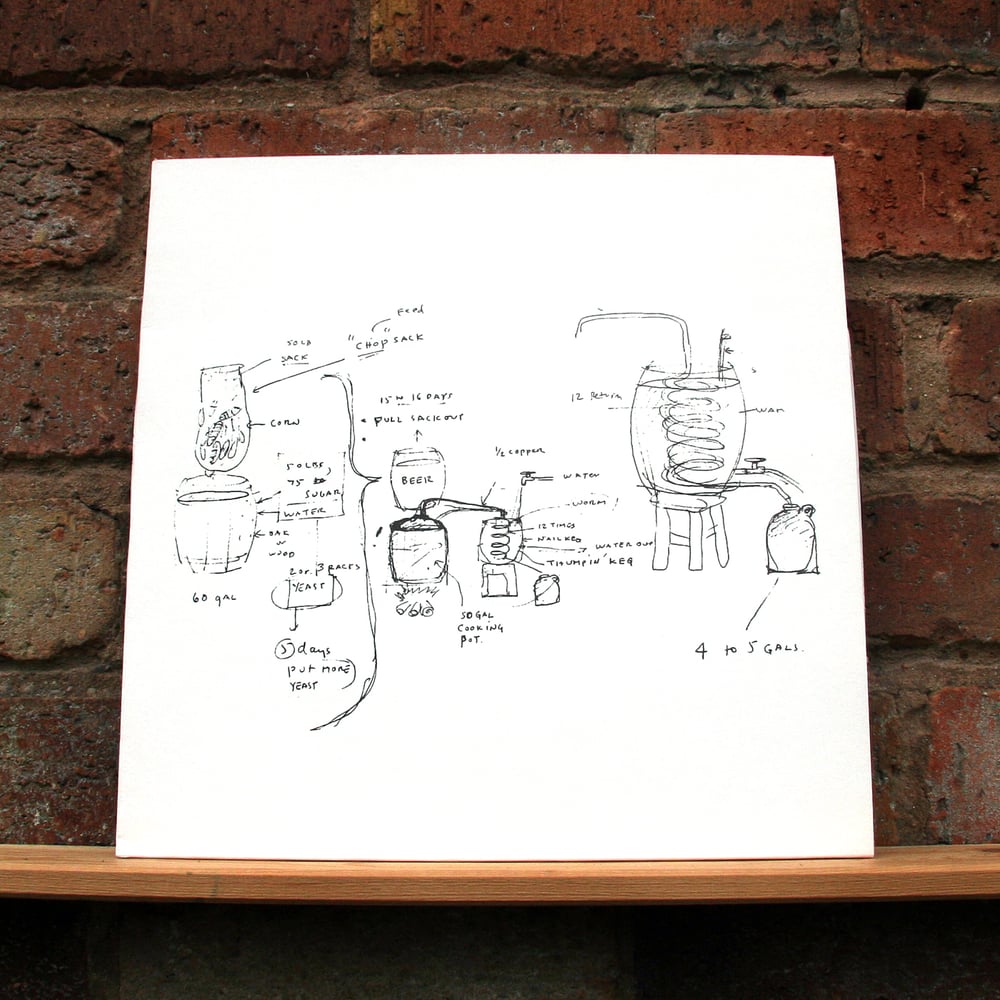 artist: SIGHTINGS
title: 'Absolutes'
catalogue # REPOSELP03
format: Black Vinyl LP
LP Tracklisting :
A1. White Keys (2:20)
A2. Infinity Of Stops (3:22)
A3. Anna Mae Wong (7:01)
A4. Bishops (3:57)
B1. Canadian Money (5:39)
B2. Right Side Of The Hall (3:03)
B3. EE (0:45)
B4. Reduction (7:49)
Release Info :
Following their two acclaimed albums ('Sightings' on Load + 'Michigan Haters' on Psycho-Path) this eight track bastard takes the Sightings sound just that one cm further.
The sound is still chaotic, worrying, charming, unnerving, brutal and beautiful all inside 34 minutes. It will dish out a throbbing headache if listened to at the wrong time have no doubts. The sound of sheet metal guitars, god of thunder bass thugery and drums that sound like trash cans being beaten to death are all present and correct. It's no-wave-white-noise-streetbum-inyourface goodness.
The vinyl is a limited pressing housed in a thick white matt card sleeve (5mm spine)