SHIT AND SHINE 'Ladybird' White Vinyl LP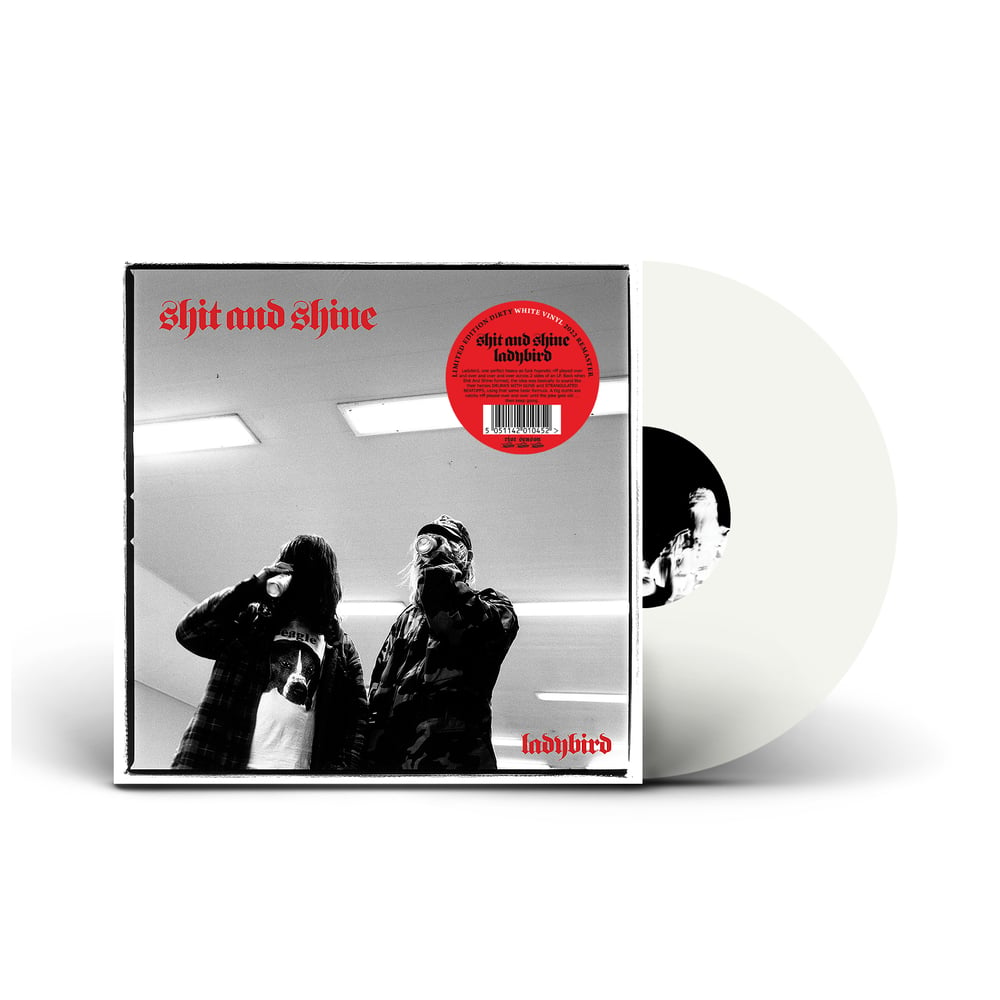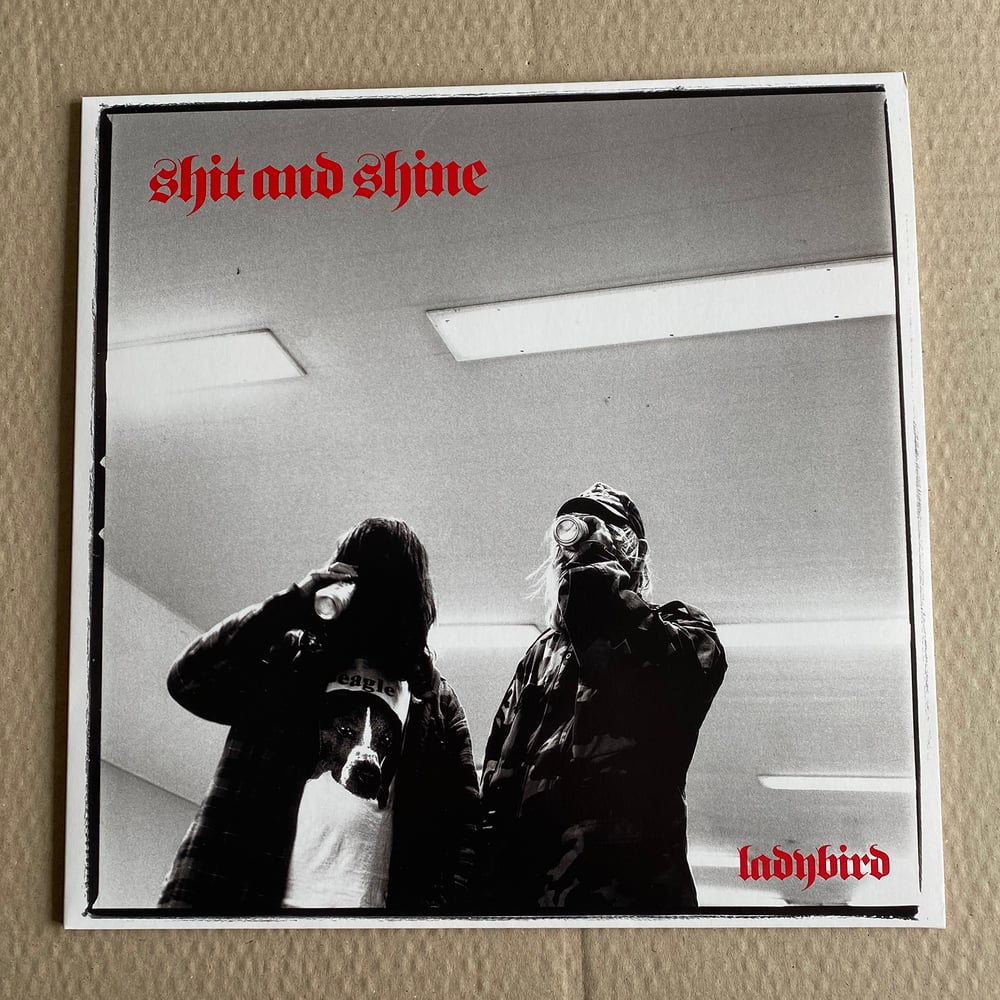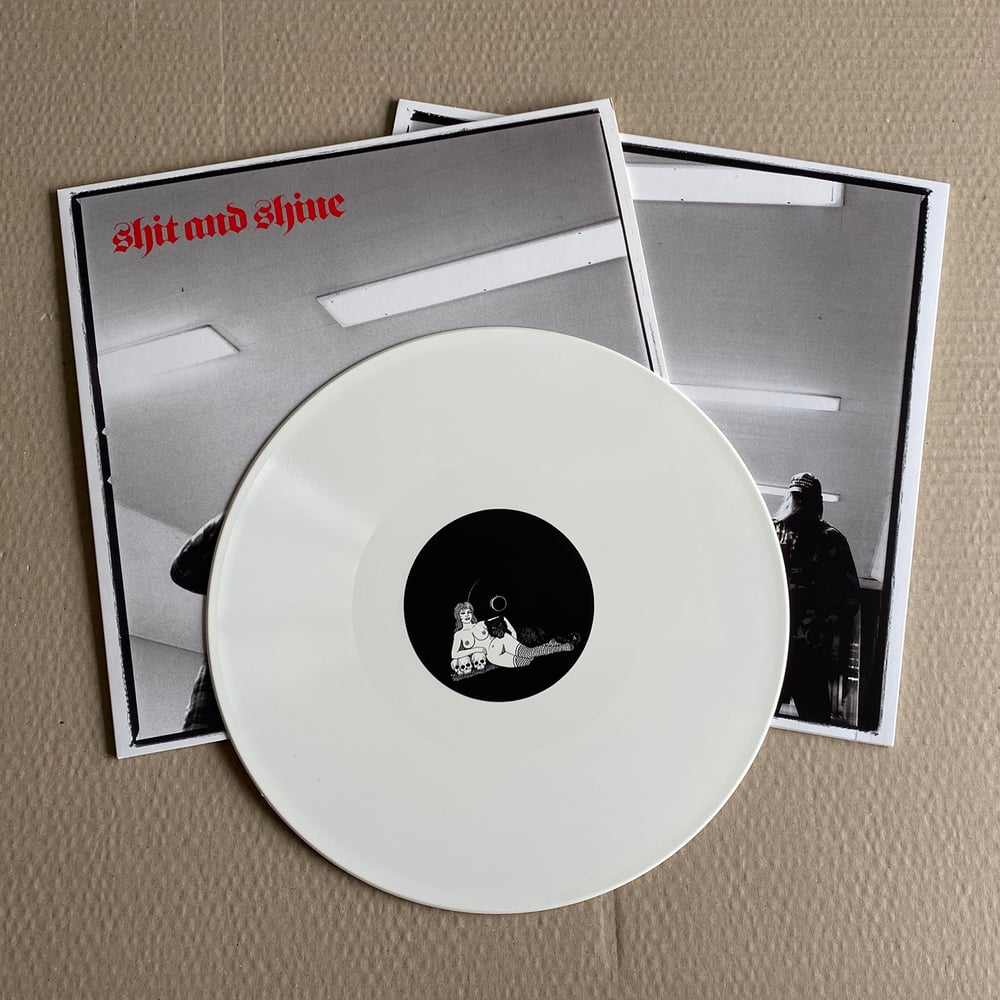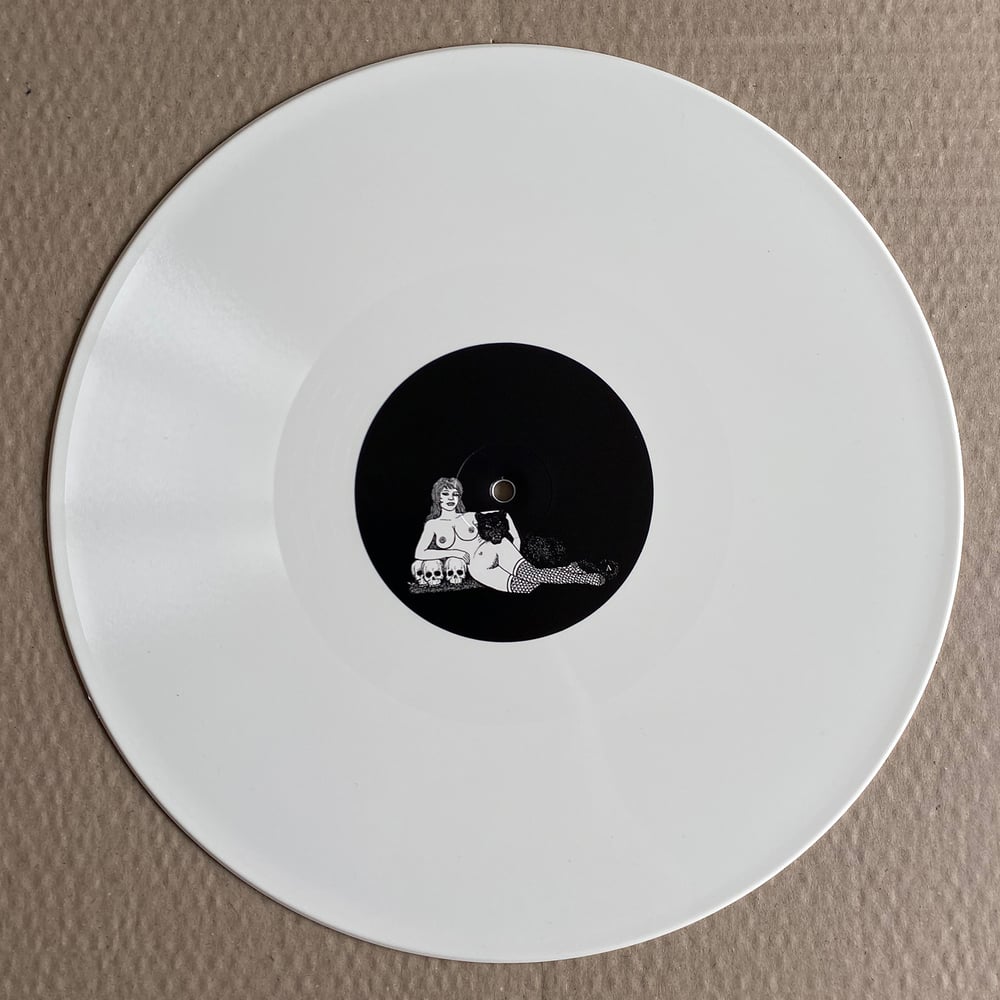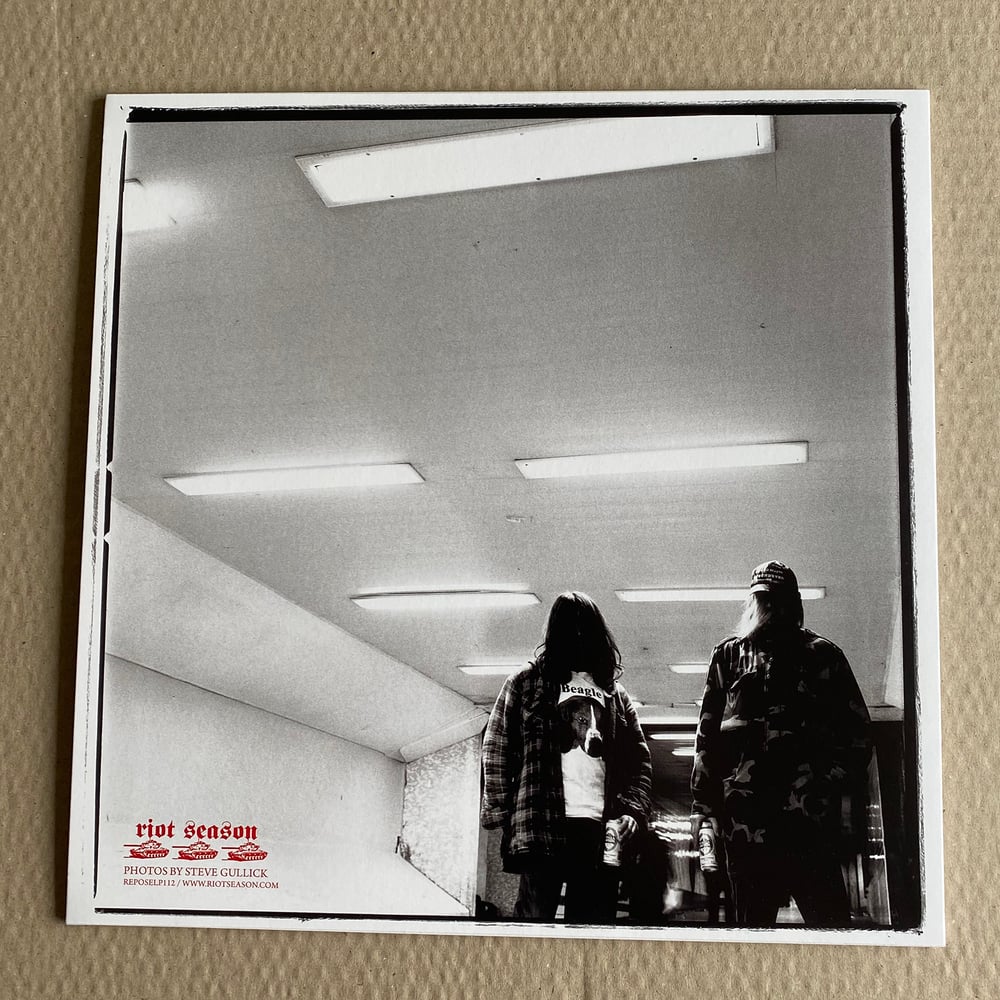 IF YOU ARE BASED IN THE EU, PLEASE READ THE BIG NOTICE ON THE FRONT PAGE REGARDS THE POTENTIAL FOR YOU PAYING TAX/VAT UPON RECEIVING GOODS. I CANNOT DO ANYTHING ABOUT THIS OBVIOUSLY. THAT'S THE LAW.
How to place an order :
1. Click on the 'select option' tab, choose what you want from the list
2. Click 'add to cart', it's now in your shopping basket
3. If you want multiple items, just go to the relevant release pages and add anything else you want to your cart before going to checkout
4. Done adding stuff?, then go to cart, that little trolley thing top right
5. Check out, it's a simple as that
Now i'll get busy packing and posting it.
Thanks! Andy/RS
CUSTOMERS OUTSIDE THE UK PLEASE NOTE : All non UK shipping prices are for standard airmail only. This does not include any tracking or insurance. If you want to upgrade to registered shipping please click on the OPTIONAL REGISTERED MAIL ADD ON (OUTSIDE UK ONLY) to your cart before you checkout and pay for your order. All you need to do is add it to your shopping cart as you would any other item, and that £5.00 will cover the cost of upgrading your order to registered mail.
artist: SHIT AND SHINE
title: 'Ladybird'
format: Vinyl LP (Dirty White)
catalogue # REPOSELP112
UPC# 5051142010452
LP Tracklisting
A. Ladybird Part 1 (15:52)
B. Ladybird Part 2 (25:30)
17th anniversary remaster. New sleeve artwork with photos by Steve Gullick and pressed on dirty white vinyl.
Ladybird ... one perfect heavy as fuck hypnotic riff played over and over and over and over across 2 sides of an LP.
Back when Shit And Shine formed, the idea was basically to sound like their heroes DRUNKS WITH GUNS and STRANGULATED BEATOFFS, using that same basic formula. A big dumb ass catchy riff played over and over until the joke gets old ... then keep going.
Recorded live at Southern Studios, London (fun fact: the same room where BAUHAUS recorded 'Bela Lugosi's Dead'!) in 2004 with just two basses, a snare drum, a huge cardboard box and a tiny toy Casio sa-1 keyboard (using the "airplane" sound hitting the same key over and over for 41 minutes)
Some still say it's the best thing shit and shine has ever done. I'm not arguing.
Originally released on CD, and super limited vinyl waaay back in 2005. This was Shit And Shine's second release and it sold out REAL quick.
Remastered and beefed the hell up by Craig Clouse at Shit And Shine Ranch 2022.
Don't sleep on it.
Photos by Steve Gullick
www.gullickphoto.com