OZO 'Saturn' Red Vinyl LP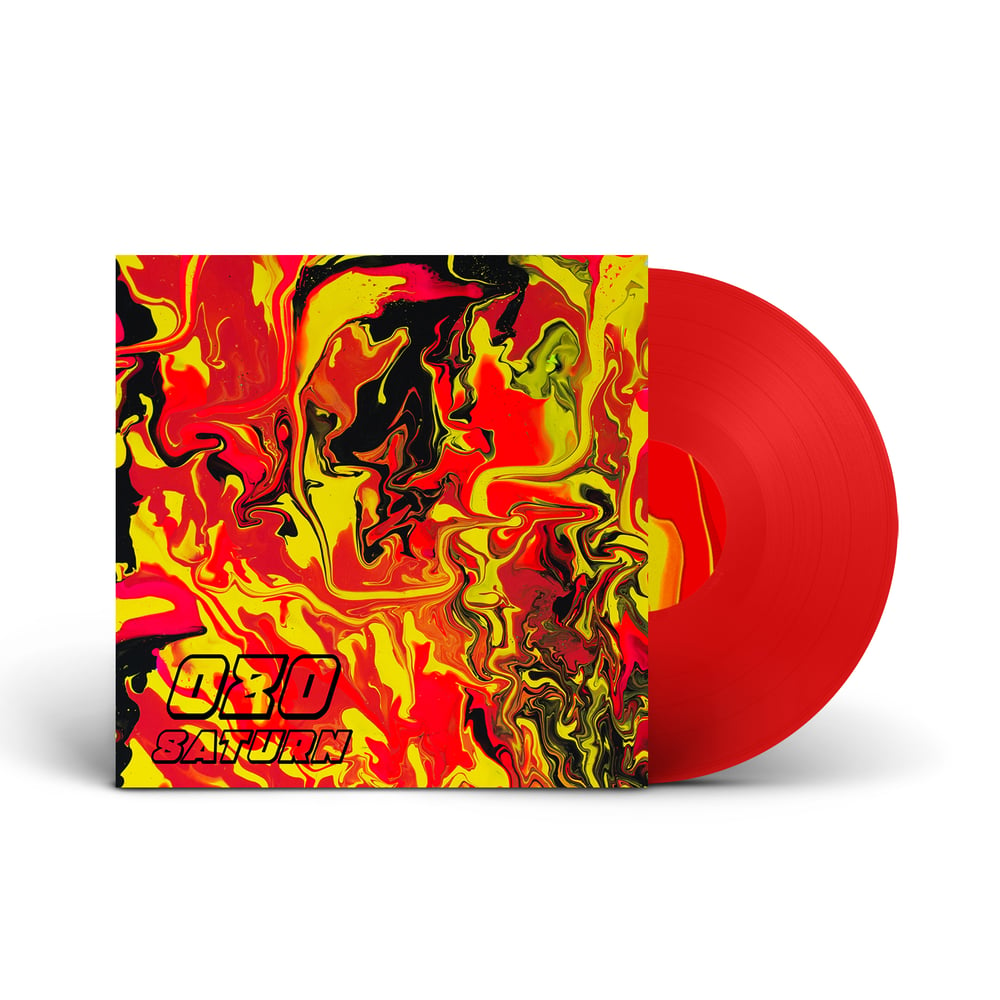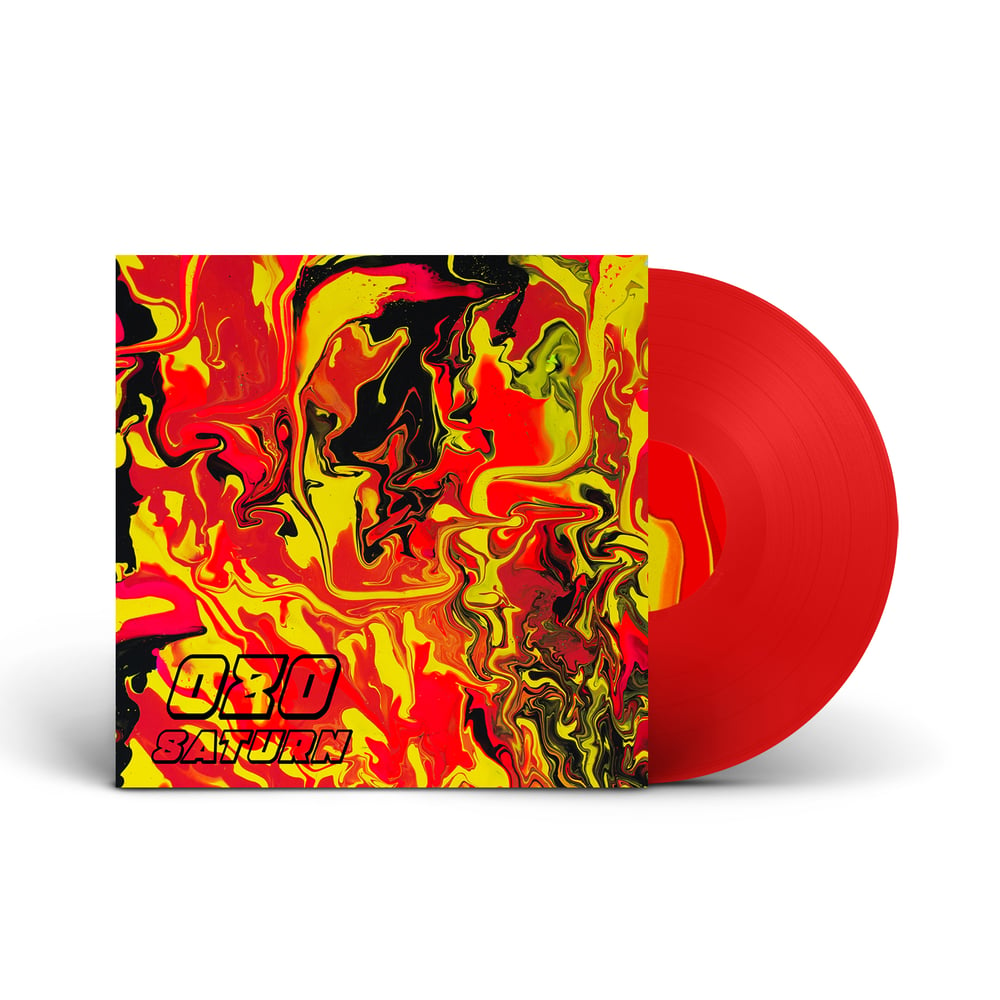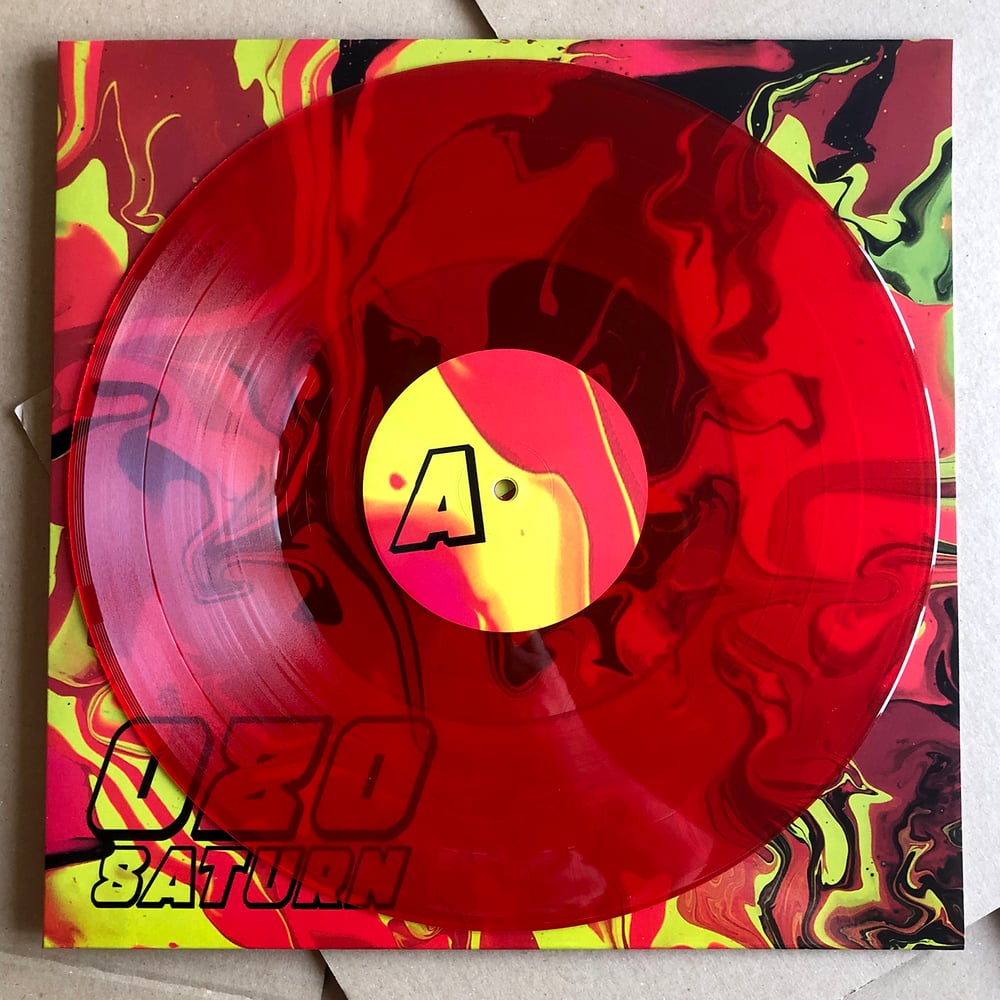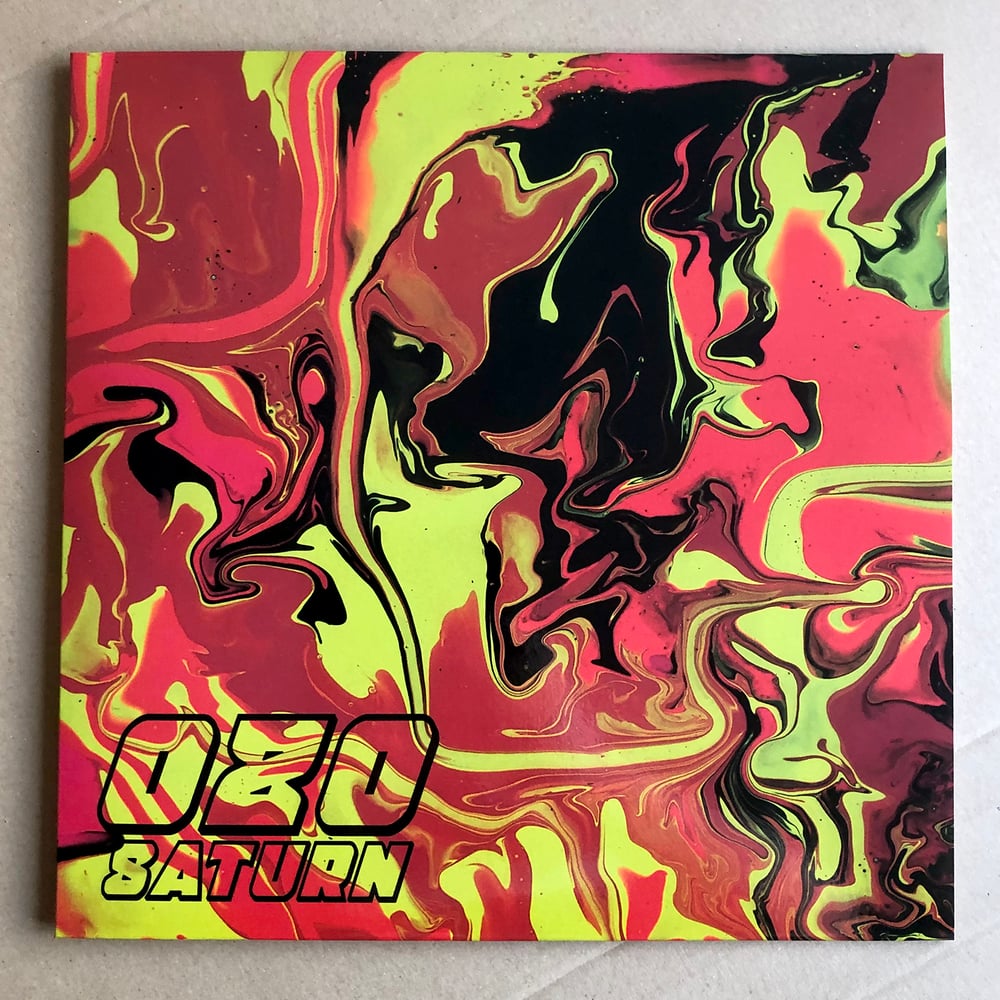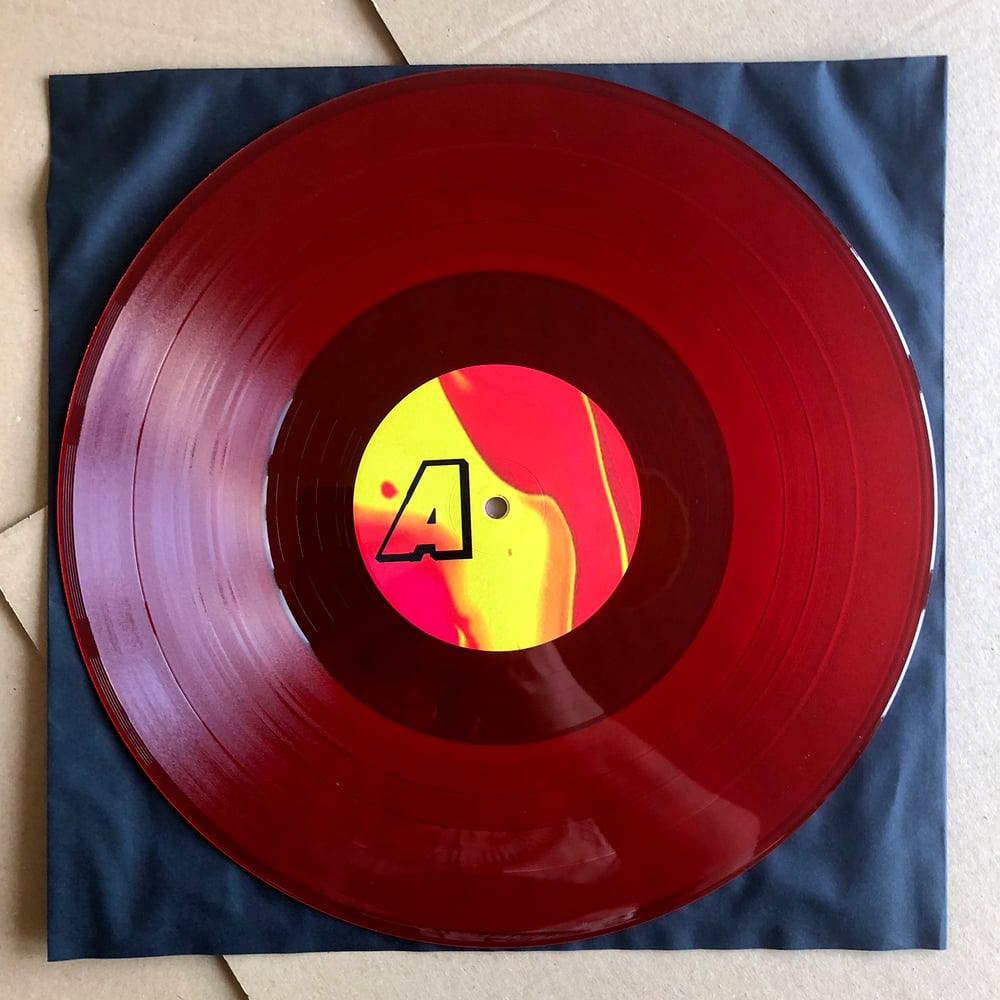 How to place an order :
1. Select option
2. Add to cart
3. Add anything else you want sending with this item to cart
4. Go to cart
5. Check out
Thanks!
CUSTOMERS OUTSIDE THE UK PLEASE NOTE : All non UK shipping prices are for standard airmail only. This does not include any tracking or insurance. If you want to upgrade to registered shipping please click on the OPTIONAL REGISTERED MAIL ADD ON (OUTSIDE UK ONLY) to your cart before you checkout and pay for your order. All you need to do is add it to your shopping cart as you would any other item, and that £5.00 will cover the cost of upgrading your order to registered mail.
artist: OZO
title: Saturn
catalogue # REPOSELP090
format: Red Vinyl LP (Transparent)

LP Tracklisting
A1. Lifeship (4:50)
A2. Saturn (12:47)
B1. Nuclear Fuel (11:06)
B2. Slide Way (3:41)
B3. Centuries (6:21)
Formed from the ashes of Drunk In Hell and Blown Out, OZO are a blazing improvised alto sax free jazz rock trio made up from Graham Thompson (Ballpeen), Karl D Silva (Drunk In Hell) and Mike Vest. (Drunk In Hell, BONG, 11Paranoias, Melting Hand)
For fans of Pharaoh Sanders, John and Alice Coltrane. Improvised and experimental alto sax workouts, lead drums, fluid thunder bass and freak out guitar melodies. OZO Saturn is 5 tracks of black impulse meets harmonic stooges.
MIKE VEST TALKING ABOUT OZO
"I've been waiting to start a band with Graham Thompson and Karl D Silva. Karl used to play Sax in the Drunks (Drunk In Hell) and Graham is amazing drummer who plays in lots of bands. He can play everything and is really great at production and mixing. Couple of bands fell apart or just became unproductive, so I moved on, like I did. Graham's drum track were so good and alive that I came up with the idea to have him leading the tracks. Added bass line and asked Karl to blast through in one take. The results came back and it sounded awesome. So here we are."