MAINLINER 'Mellow Out' Transparent Claret Vinyl LP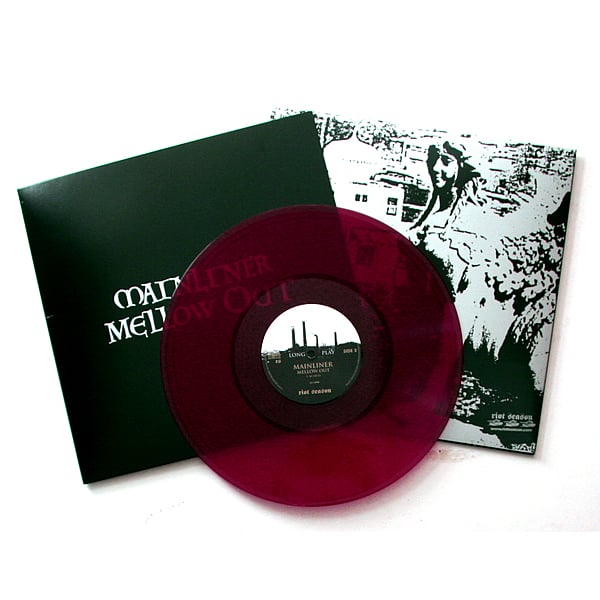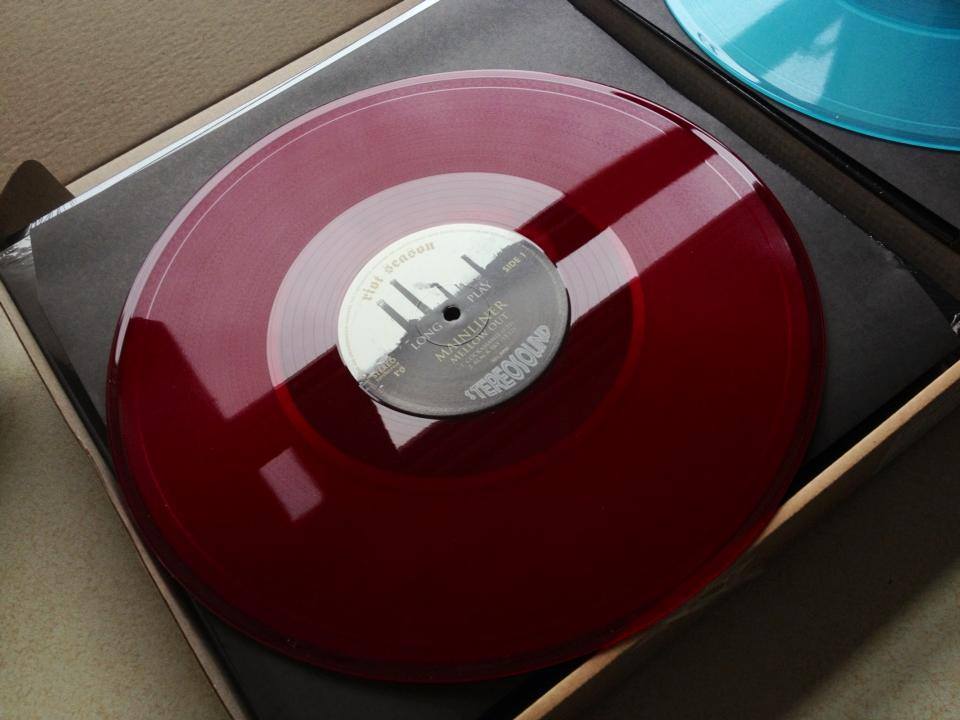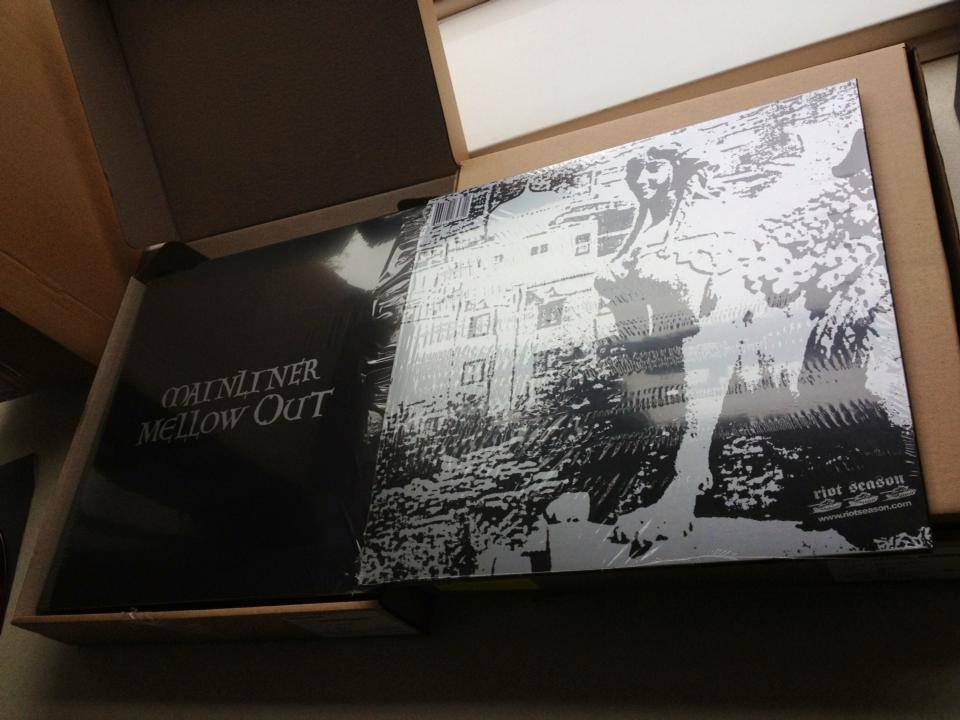 artist: MAINLINER
title: 'Mellow Out'
catalogue # REPOSELP038
formats: Transparent Claret Vinyl LP
LP Tracklisting :
A1. Cockamamie (1:51)
A2. Black Sky (15:17)
B. M (18:37)
Mainliner, were a Japanese trio consisting of Asahito Nanjo (High Rise), Makoto Kawabata (Acid Mothers Temple) and Hajime Koizumi, and their debut album 'Mellow Out' is considered by many to be thee CLASSIC Japanese underground album. Since it was first released in 1996 it's legend has grown and grown, and it's still talked about by lovers of all things loud, noisy and Japanese as THEE definitive Japanese noise rock statement. Upon release it was instantly dubbed 'the pinnacle of achievement for guitar driven brain crushing madness' and with good reason. Rarely has an album contained such fierce/brutal speaker battering in the red levels.
Originally released on CD back in 1996 on the Charnel label, the pressing quickly disappeared and had been unavailable until Riot Season re-released it in 2003 in a limited CD and Vinyl run both of which sold out quickly. With the 2013 rebirth of Mainliner (now dubbed KAWABATA MAKOTO'S MAINLINER) the time felt right for a re-release of the much demanded vinyl. So here it is, neatly timed to coincide with the bands September tour of the UK & Ireland and on the back of excellent press on their 'Revelation Space' (REPOSECD036) comeback album
This vinyl pressing is limited to 500 copies for the world and comes in two (250 of each) translucent coloured vinyl editions. The music has been remastered and the sleeve artwork has been tweaked from the original vinyl pressing too. 350gsm card sleeve with metallic silver ink print.
Mainliner at this time were :
ASAHITO NANJO - Bass Guitar / Vocals
HAJIME KOIZUMI - Drums
MAKOTO KAWABATA - Motor Psycho Guitar
tune in, Mellow Out.