COTTON CASINO. '100% Pure Cotton' White Vinyl 7"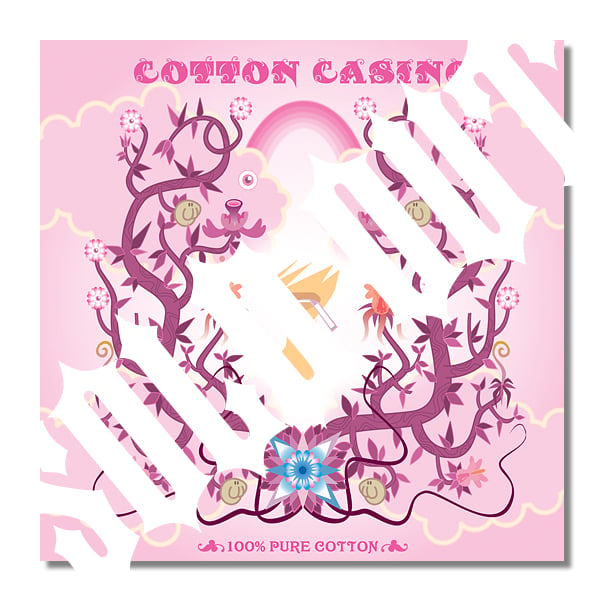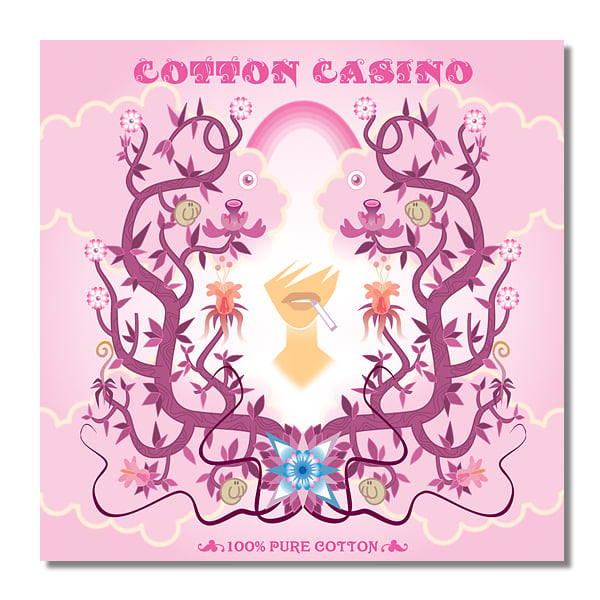 artist: COTTON CASINO
title: '100% Pure Cotton'
catalogue # REPOSE701
formats: White Vinyl 7" - 1000 Copies Only

7" Tracklisting :
A. Fly High
B. Open The Shine
ALSO AVAILABLE IN DIGITAL FORMAT
If you want to buy digital version direct from me, it'll need to be via our Bandcamp site. There you'll find at least 80% of the RS catalogue available in all kinds of digital formats. I try to keep costs low, and £5.00 per album is the norm
Buy digital from Bandcamp

------------------------
Release Info :
This first solo outing for ACID MOTHERS TEMPLE goddess Cotton Casino comes as a lovely little limited edition 7" on UK label Riot Season.
Unlike the previous three RS releases, this one is a sedate affair. It's hard to explain the sound so lets just file it as 'Cotton'. The girl is from another planet and if you've ever seen her in 'super cotton' mode you'll know what we mean.
Imagine if the Pizzicato 5 cut an album with Hawkwind or some trad Japanese singing sirens ... its all over the shop. Cotton's beautiful and underused voice gets buried under sweeping space synths and weird pop. It's not heavy and there are no guitars wailing either.
The full colour artwork is done by acclaimed UK artist Pete Fowler who spends most of his time doing all the Super Furry Animals sleeves (+ also the ultra rare AMT 'Monster Of The Universe' tour 7"). It looks better than great and sounds fucking mad.
Super limited and 100% PURE COTTON!