BLACK HELIUM 'Um' Opaque Purple Vinyl LP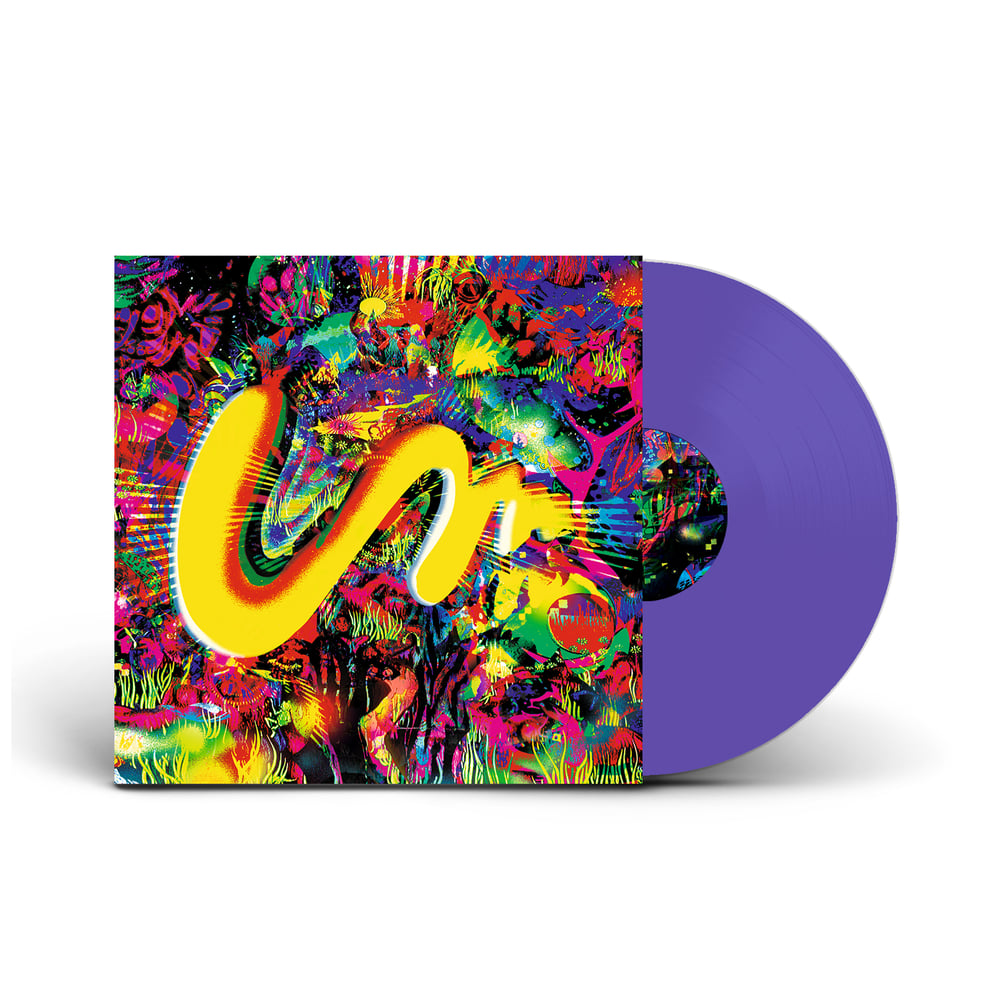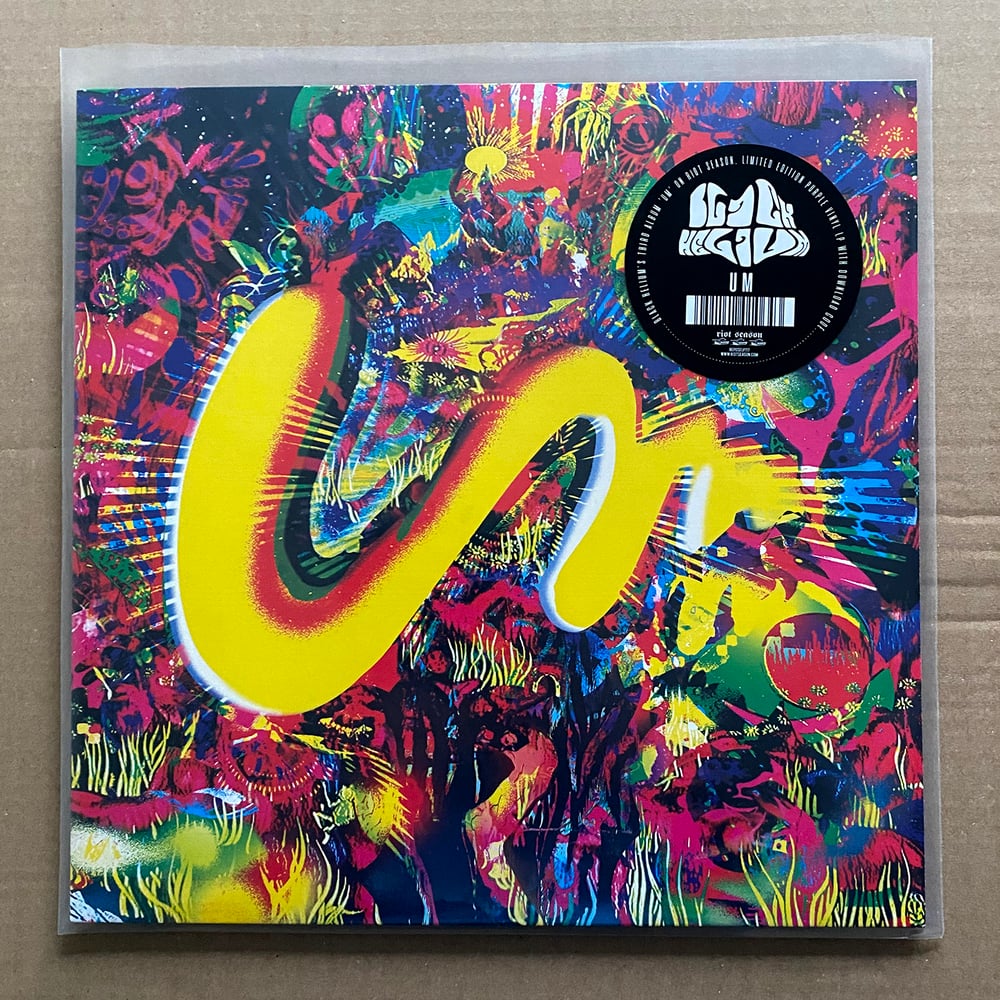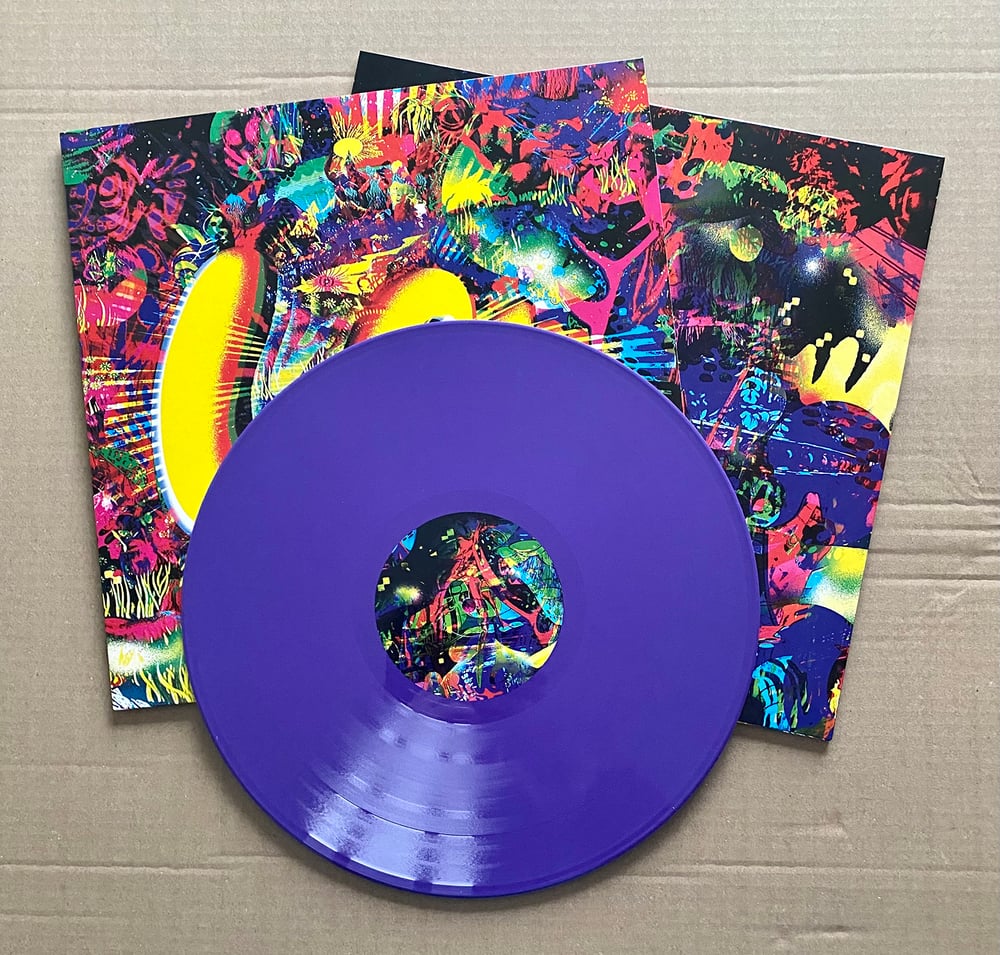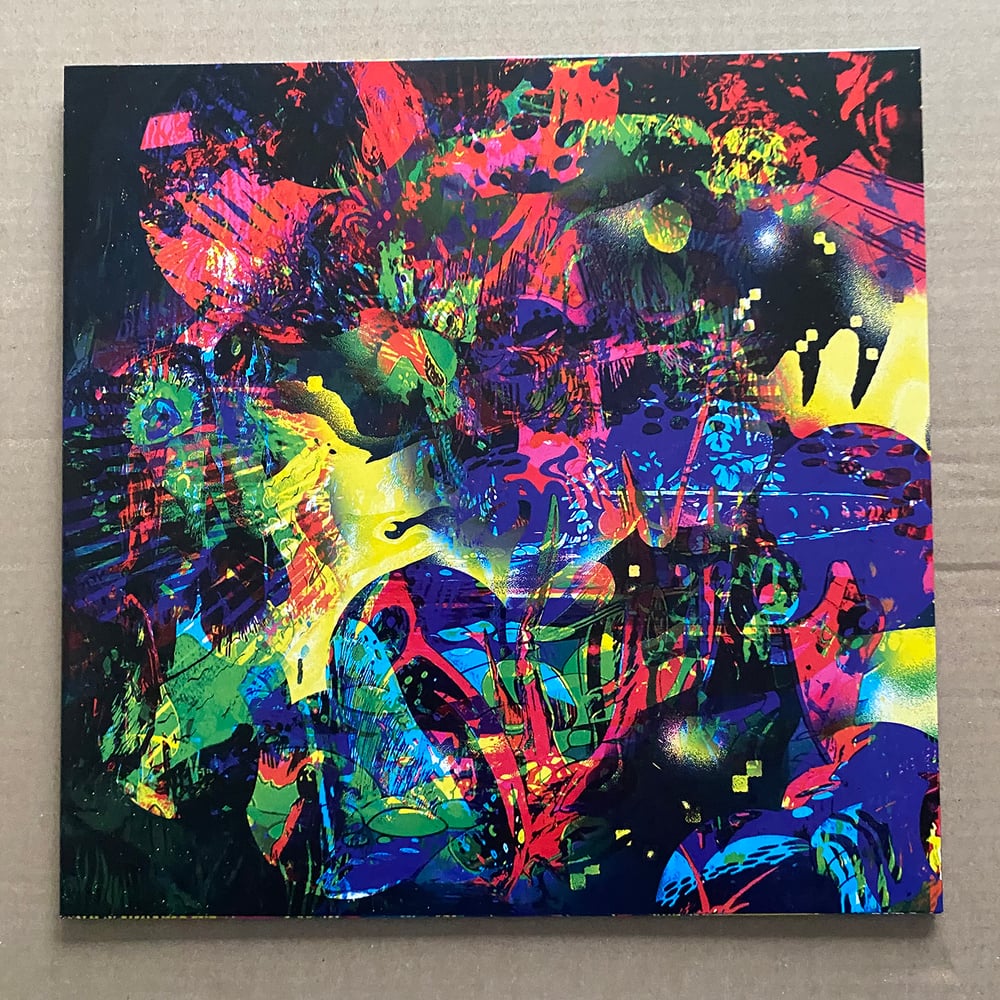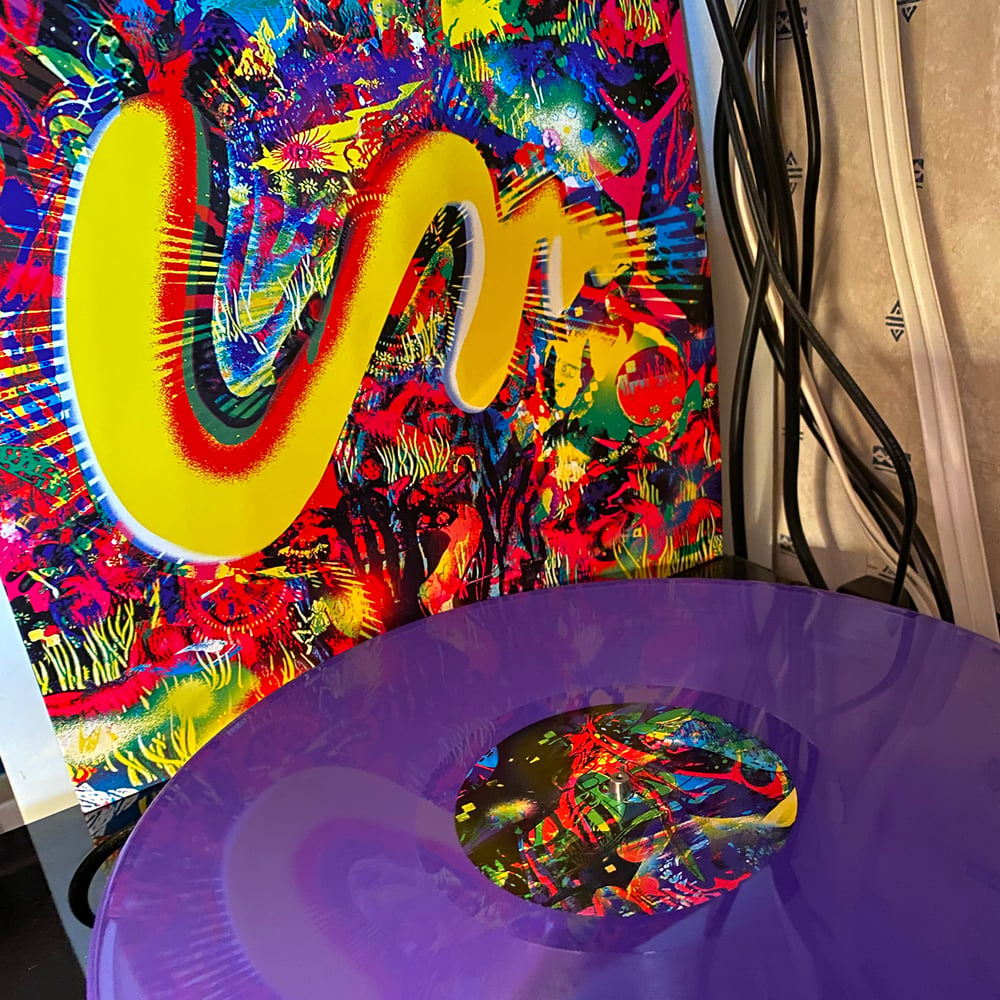 IF YOU ARE BASED IN THE EU, PLEASE READ THE BIG NOTICE ON THE FRONT PAGE REGARDS THE POTENTIAL FOR YOU PAYING TAX/VAT UPON RECEIVING GOODS. I CANNOT DO ANYTHING ABOUT THIS OBVIOUSLY. THAT'S THE LAW.
How to place an order :
1. Click on the 'select option' tab, choose what you want from the list
2. Click 'add to cart', it's now in your shopping basket
3. If you want multiple items, just go to the relevant release pages and add anything else you want to your cart before going to checkout
4. Done adding stuff?, then go to cart, that little trolley thing top right
5. Check out, it's a simple as that
Now i'll get busy packing and posting it.
Thanks! Andy/RS
CUSTOMERS OUTSIDE THE UK PLEASE NOTE : All non UK shipping prices are for standard airmail only. This does not include any tracking or insurance. If you want to upgrade to registered shipping please click on the OPTIONAL REGISTERED MAIL ADD ON (OUTSIDE UK ONLY) to your cart before you checkout and pay for your order. All you need to do is add it to your shopping cart as you would any other item, and that £5.00 will cover the cost of upgrading your order to registered mail.
artist: BLACK HELIUM
title: Um
catalogue # REPOSELP117
format: Vinyl LP (Opaque Purple)
UPC# 5051142010643
shop release date: March 3rd 2023
LP Tracklisting
A1. Another Heaven (11:50)
A2. Saw God (8:07)
A3. Dungeon Head (2:33)
B1. Summer Of Hair (7:14)
B2. The Keys To Red Skeleton's House (Open The Door) (15:48)
Following on from their well received albums 'Primitve Fuck' (2018) and 'The Wholly Other' (2020), London based psych rockers Black Helium release their third album 'Um' via Riot Season Records on March 3rd, and take things even further…
Here we find psychedelic defiance at its most incendiary and joyous!
Returning to record at Bear Bites Horse studios with Wayne Adams, Beck Harvey, Diogo Gomes and Stuart Gray deep dive into lysergic rock primitivism sparking sprawling stream-of-thought explorations to bring about an album that is as fried as it is alive.
Black Helium are never afraid to stray from the beaten path, they traverse aural hallucinatory soundscapes; from detuned Neanderthal rock to deep oceans of introspective blissed out psychedelia.
BLACK HELIUM are
Stuart Gray (vocals, guitar)
Beck Harvey (bass, vocals)
Diogo Gomes (drums)