ART OF BURNING WATER 'Living Is For Giving, Dying Is For Getting' Vinyl LP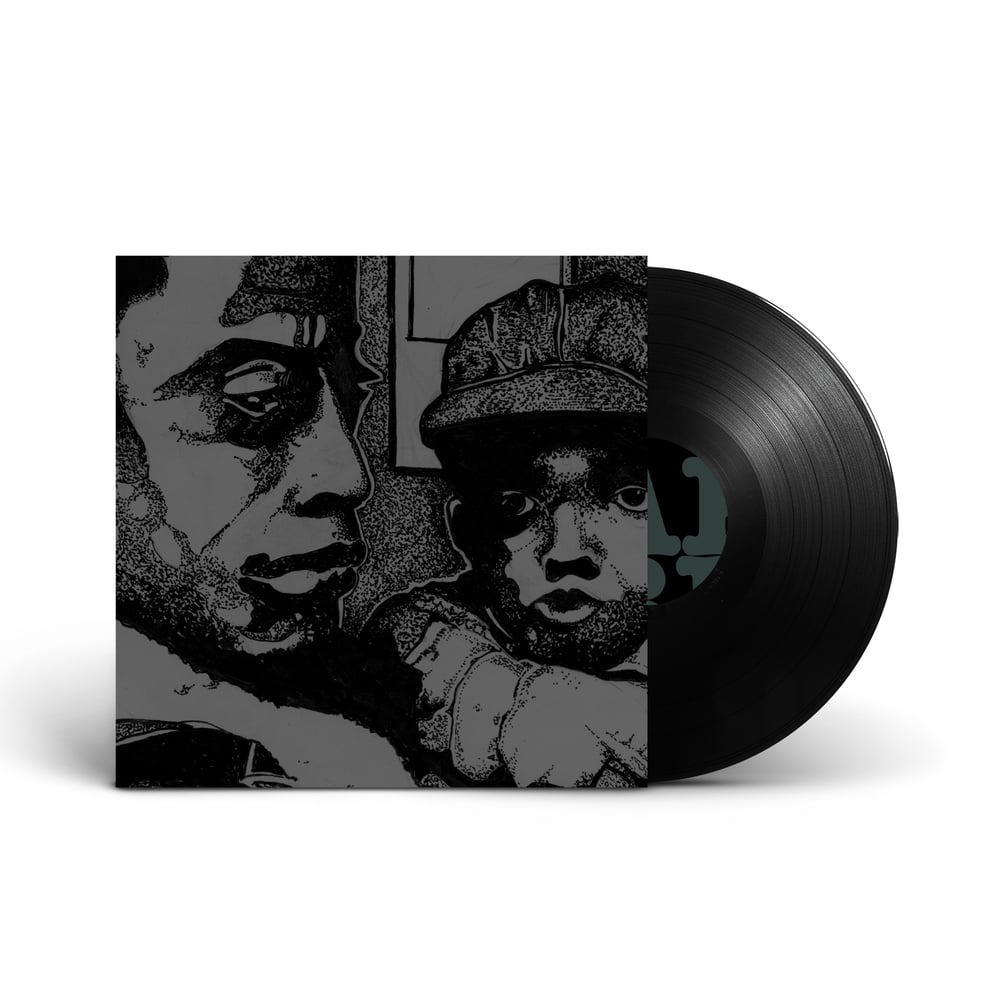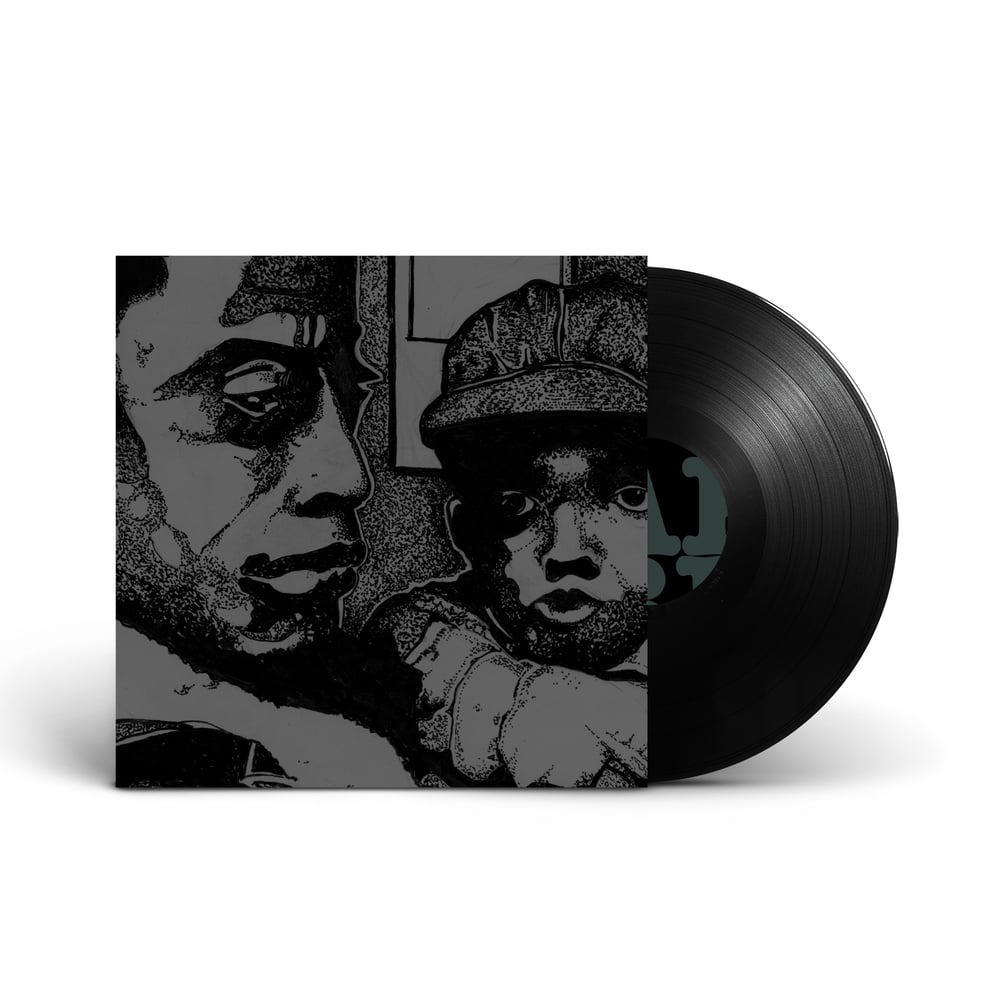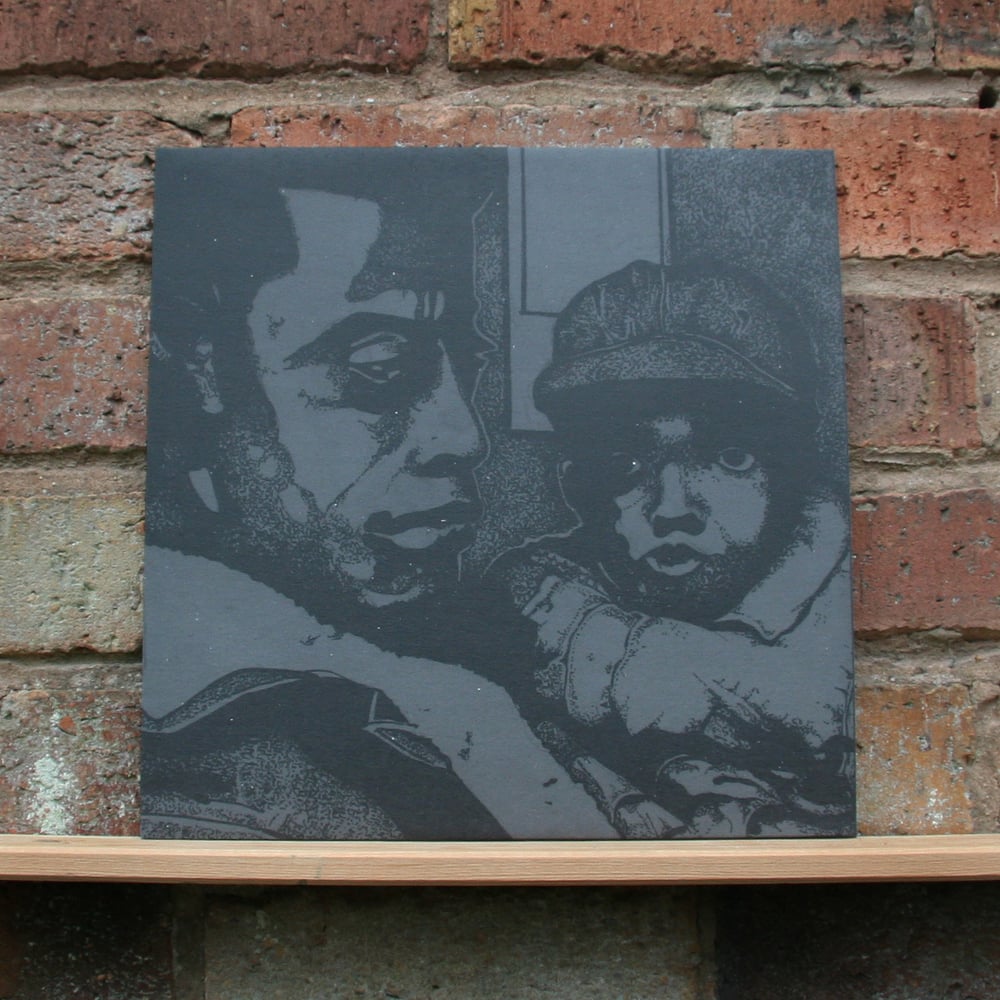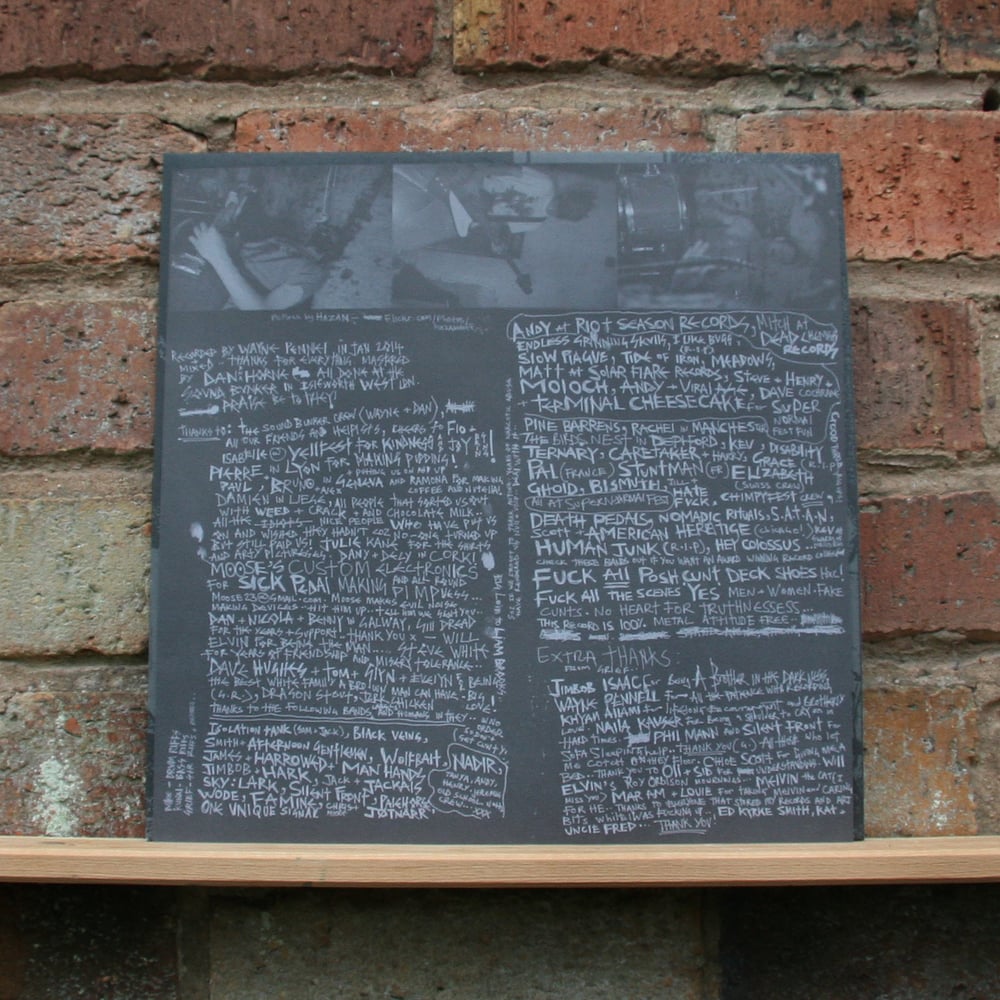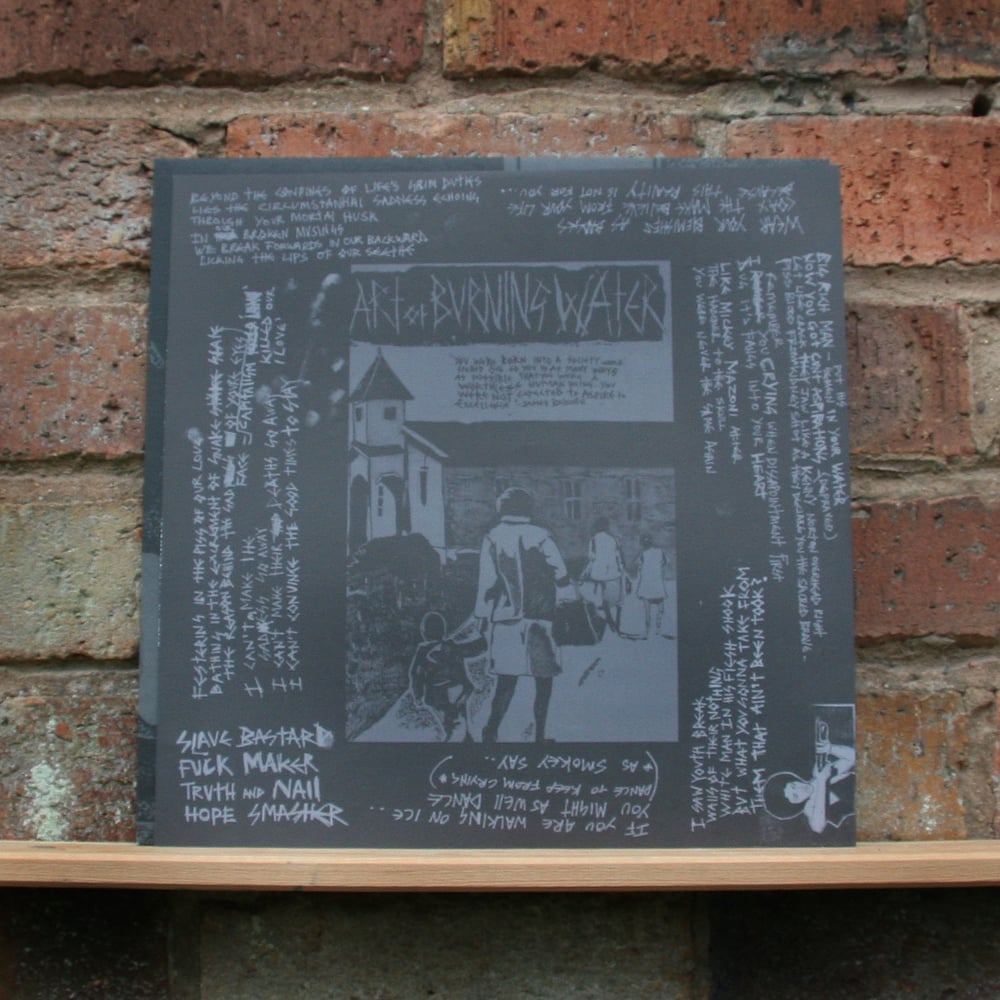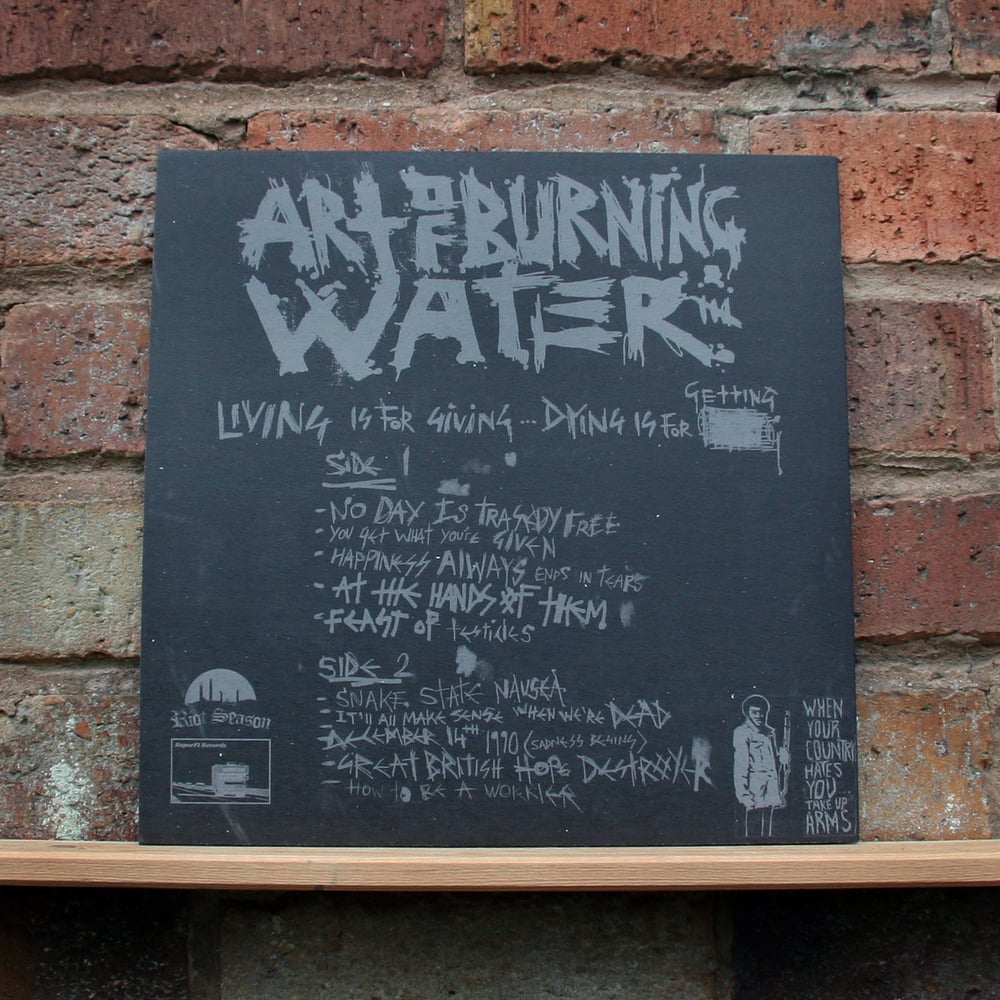 ART OF BURNING WATER
'Living Is For Giving, Dying Is For Getting'
catalogue # REPOSELP041
format: Vinyl LP
LP Tracklisting:
A1. No Day Is Tragedy Free (1:15)
A2. You Get What You're Given (2:31)
A3. Happiness Always Ends In Tears (2:45)
A4. Feast Of Testicles (0:33)
A5. At The Hands Of Them (3:10)
B1. Snake State Nausea (1:28)
B2. It'll All Make Sense When We're Dead (2:09)
B3. December 14th 1990 - Sadness Begins (2:50)
B4. Great British Hope Destroyer (1:28)
B5. How To Be A Worrier (0:59)
Limited edition black vinyl LP. I'm getting 150 of em. Album #5 from the UK's favourite noisy fuckers Art Of Burning Water. Taking off where 'This Disgrace' ended with another brutal assault on the senses. Blink and you'll miss it. Killer
Press Release :
Art Of Burning Water refuse to die despite being one of the most frowned upon bunch of noise making twats of the past 10 years.
There is no machine behind this band and the UK 'underground' rock circle jerk has never approved them or championed them and they do not have friends in high places but DO have high friends. You won't be told to check them out and they will not be seen high fiving the correct people in the correct places in order to further their way up festival bills with the correct bands.
Art Of Burning Water are outsiders in the truest sense of the word AND VERY PROUD TO STAND OUTSIDE THE GOLDEN CIRCLE OF YOUR LOVE.
Art Of Burning Water are a steroided immigrant noise punk outfit that does not need to be loved to live.
Art Of Burning Water love what they do and therefore need not be loved for what they do. This is strong music by weak people.
For fans of: Keelhaul, Rorschach, Voivod, Amebix, Godflesh and Motorhead.