ACID MOTHERS TEMPLE / PERHAPS 'In Search Of Highs Vol 4' Vinyl LP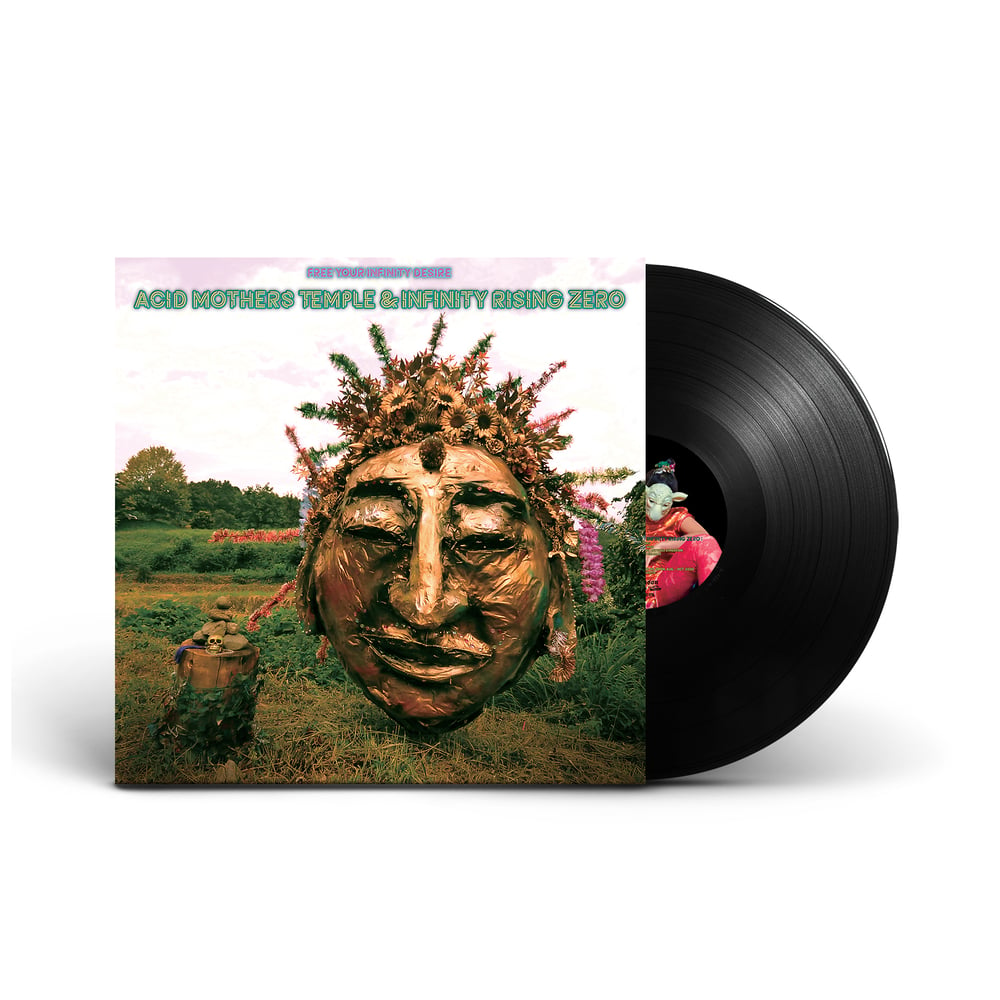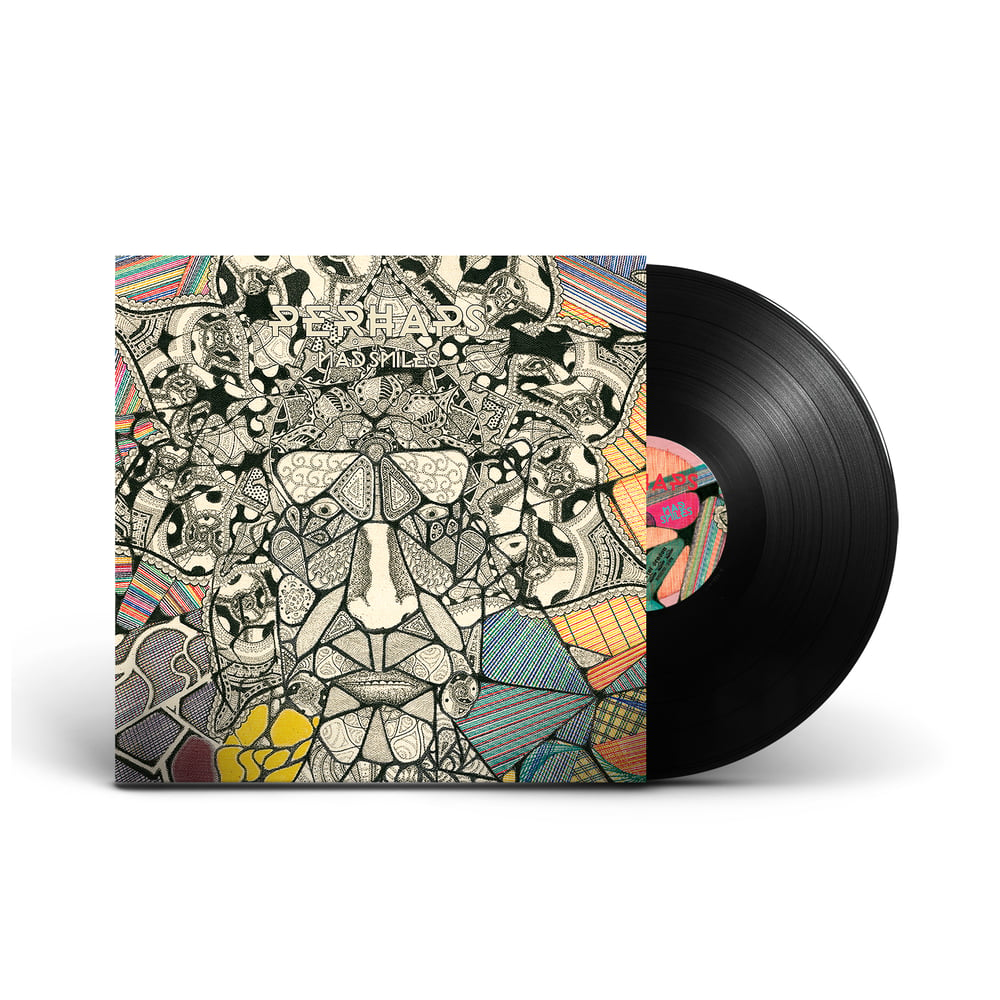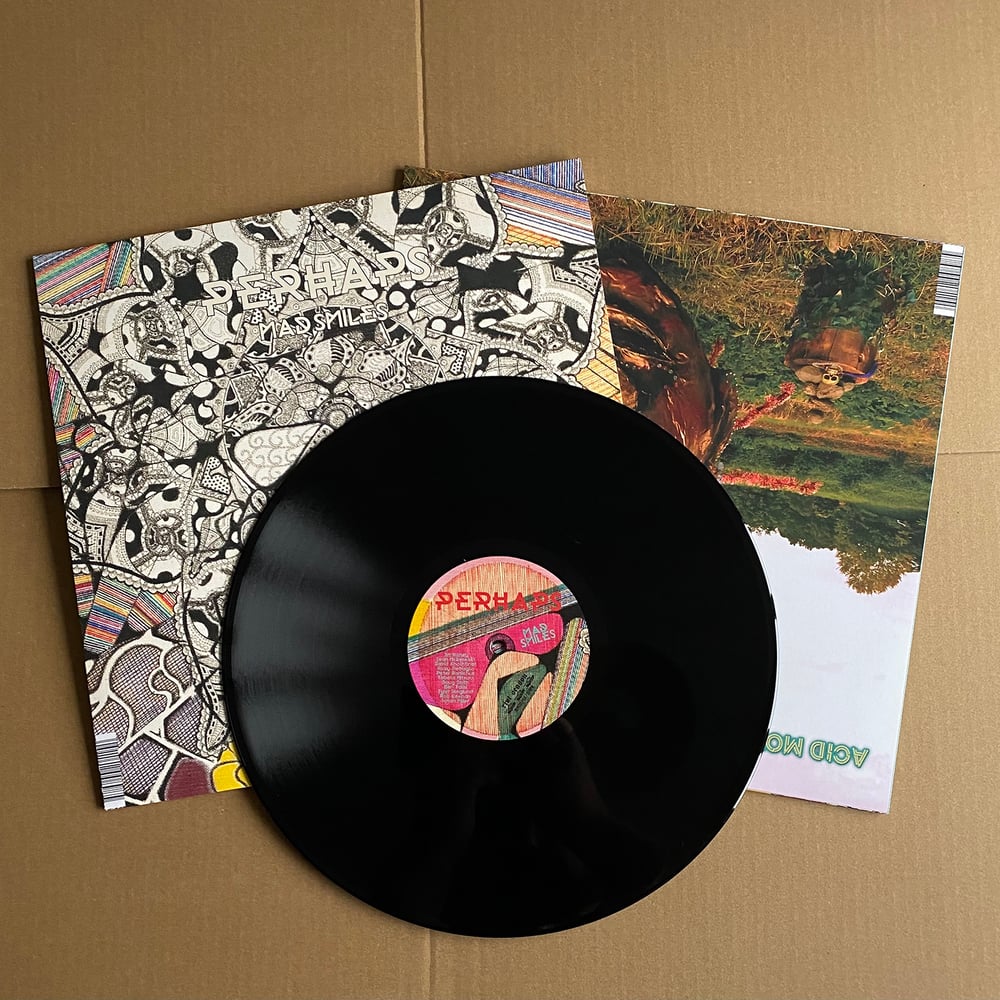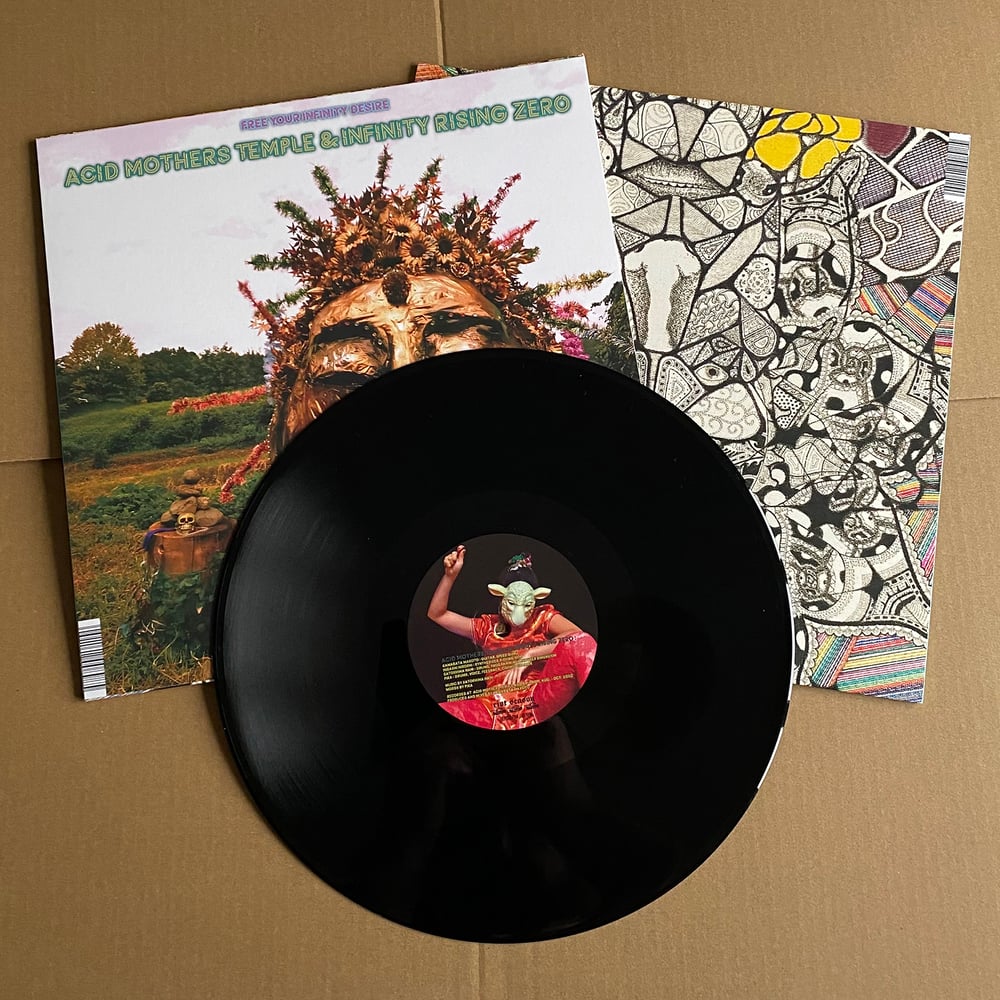 How to place an order :
1. Click on the 'select option' tab, choose what you want from the list
2. Click 'add to cart', it's now in your shopping basket
3. If you want multiple items, just go to the relevant release pages and add anything else you want to your cart before going to checkout
4. Done adding stuff?, then go to cart, that little trolley thing top right
5. Check out, it's a simple as that
Now i'll get busy packing and posting it.
Thanks! Andy/RS
CUSTOMERS OUTSIDE THE UK PLEASE NOTE : All non UK shipping prices are for standard airmail only. This does not include any tracking or insurance. If you want to upgrade to registered shipping please click on the OPTIONAL REGISTERED MAIL ADD ON (OUTSIDE UK ONLY) to your cart before you checkout and pay for your order. All you need to do is add it to your shopping cart as you would any other item, and that £5.00 will cover the cost of upgrading your order to registered mail.
artist: ACID MOTHERS TEMPLE & INFINITY RISING ZERO / PERHAPS
title: 'In Search Of Highs Vol 4'
catalogue # REPOSELP104
format: Vinyl LP (Space Black)
barcode # 5051142008985
Tracklisting :

A. ACID MOTHERS TEMPLE & INFINITY RISING ZERO 'Free Your Infinity Desire' (18:26)

B. PERHAPS 'Mad Smiles' (22:28)

Latest, and much later than planned installment in the 'In Search Of Highs' split release series. This time two label favourites, with two killer new songs. Perhaps and the first outing of Acid Mothers Temple & Infinity Rising Zero.
Limited to 500 copies for the UK & Europe all pressed on black vinyl. Sleeve is printed so you can choose which side you want as the 'front' cover
This release will be coming out in the US (not under the In Search Of Highs title) via Centripetal Force Records