USA/MEXICO 'Del Rio' Gold Vinyl LP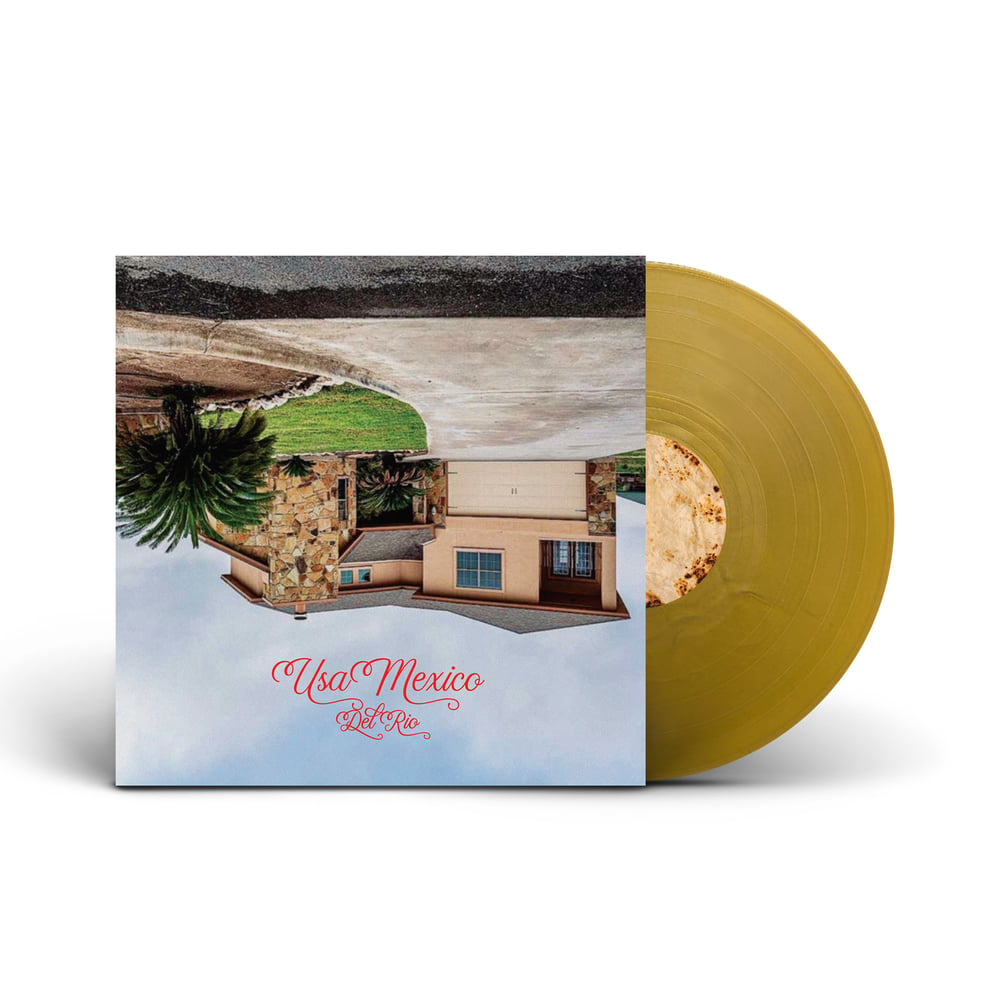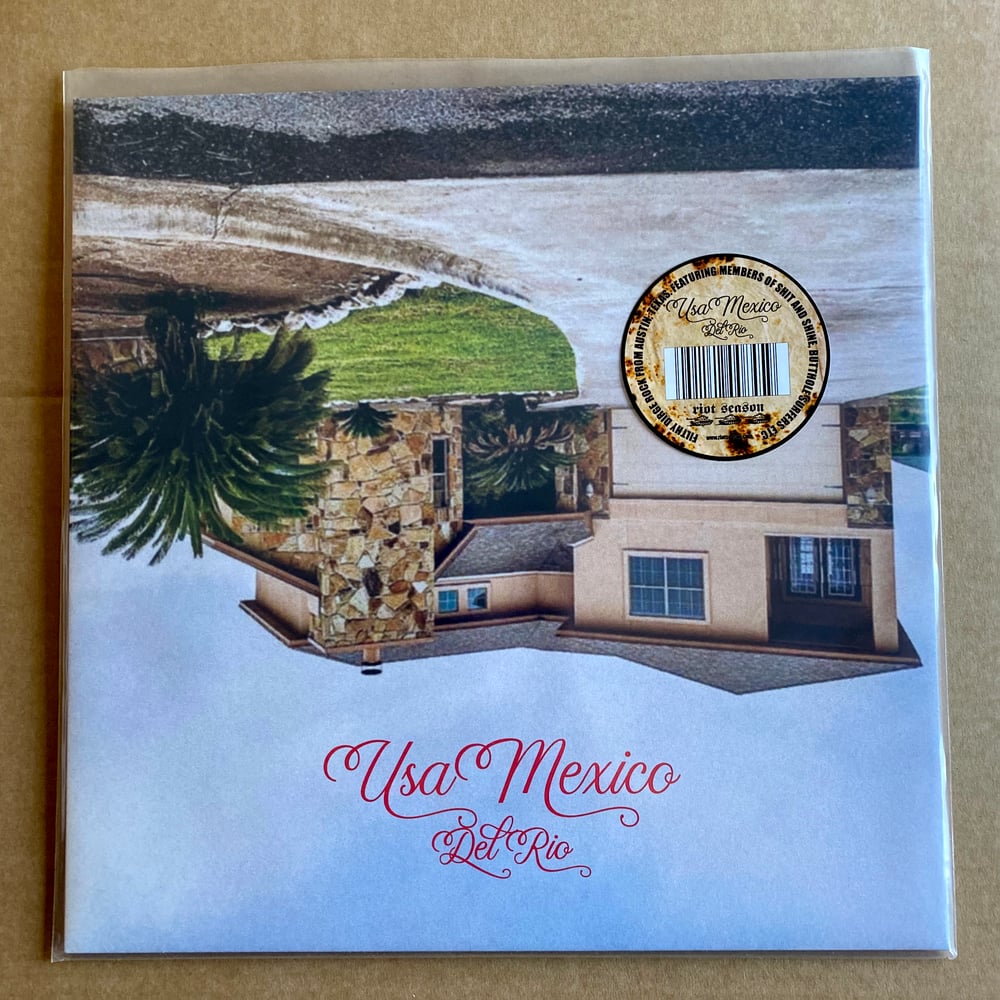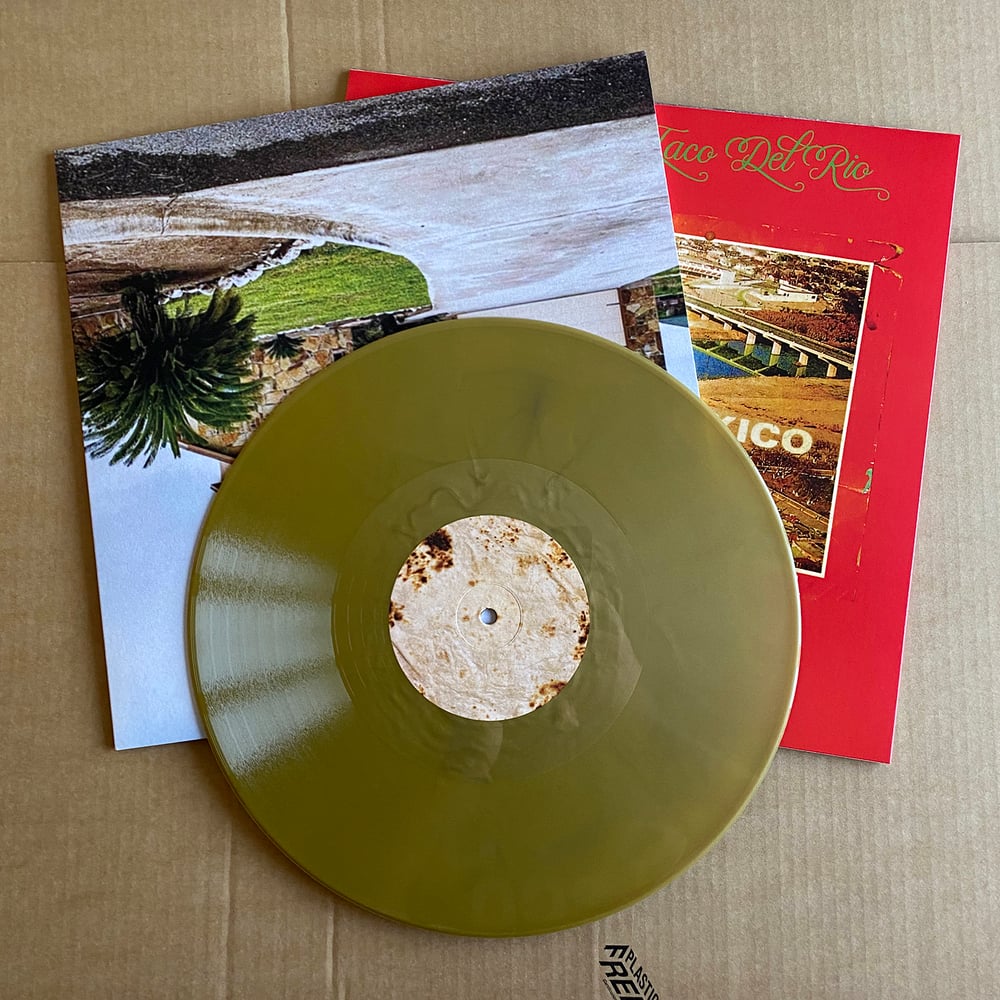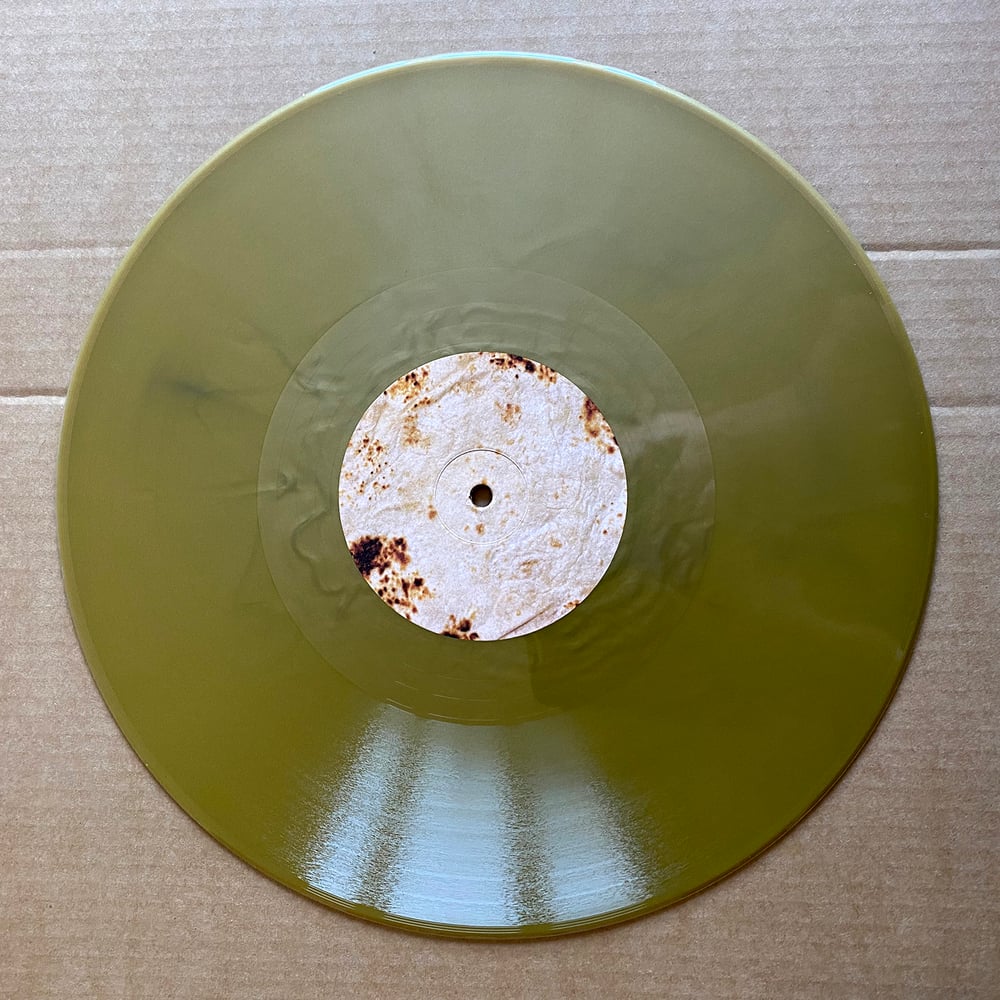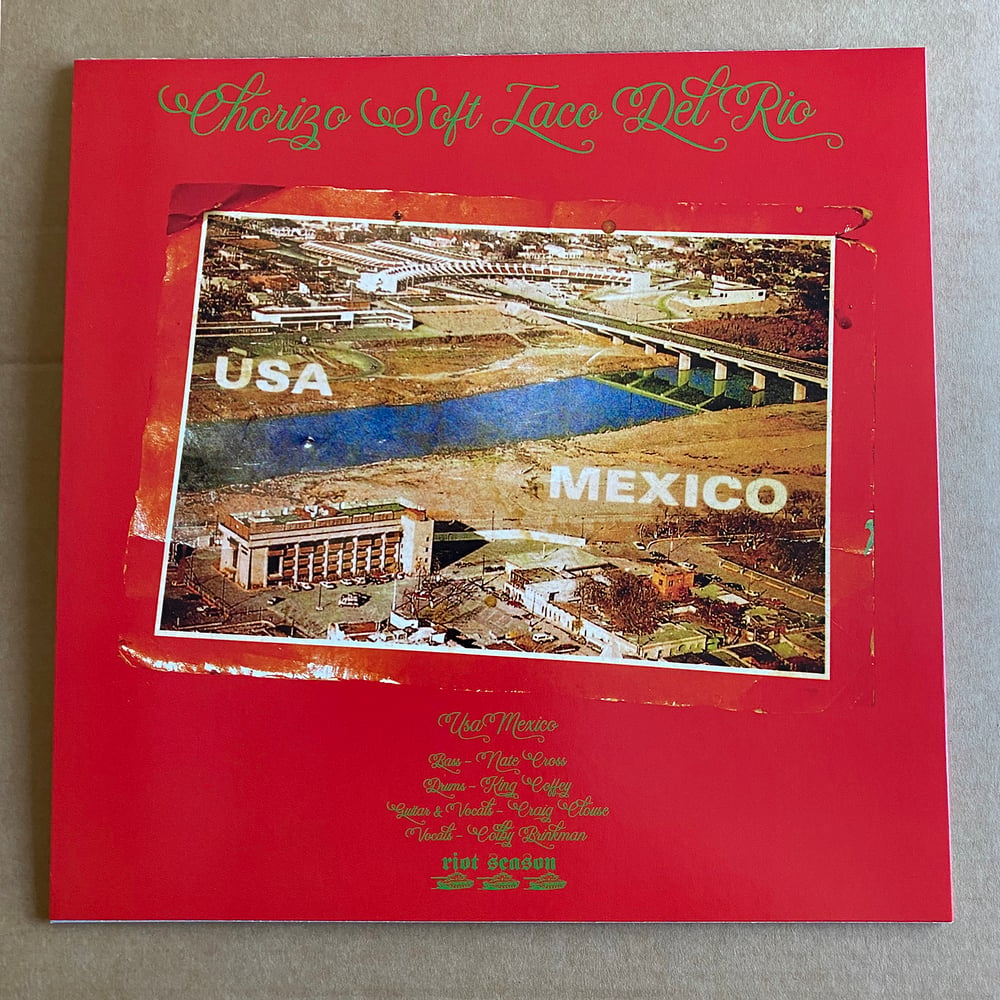 How to place an order :
1. Click on the 'select option' tab, choose what you want from the list
2. Click 'add to cart', it's now in your shopping basket
3. If you want multiple items, just go to the relevant release pages and add anything else you want to your cart before going to checkout
4. Done adding stuff?, then go to cart, that little trolley thing top right
5. Check out, it's a simple as that
Now i'll get busy packing and posting it.
Thanks! Andy/RS
CUSTOMERS OUTSIDE THE UK PLEASE NOTE : All non UK shipping prices are for standard airmail only. This does not include any tracking or insurance. If you want to upgrade to registered shipping please click on the OPTIONAL REGISTERED MAIL ADD ON (OUTSIDE UK ONLY) to your cart before you checkout and pay for your order. All you need to do is add it to your shopping cart as you would any other item, and that £5.00 will cover the cost of upgrading your order to registered mail.
---------------------------------
artist: USA/MEXICO
title: Del Rio
catalogue # REPOSELP101
format: Gold Vinyl LP
UPC# 5051142008459
Limited edition 500 only gold vinyl LP housed in a printed outer sleeve with black polylined inner bag
LP Tracklisting
A1 Chorizo (4:35)
A2 Soft Taco (13:06)
B Del Rio (16:28)
'Del Rio' is the third album from the Austin triumvirate of guitarist Craig Clouse (Shit and Shine), bassist Nate Cross (Marriage, Expensive Shit) and drummer King Coffey (Butthole Surfers) and the band's first release to feature vocals from Colby Brinkman (Taverner). While their two prior albums (2017's 'Laredo' and 2019's 'Matamoros') were somewhere on the periphery of rock music , 'Del Rio' is a step or several beyond and a real testament to human imagination (maybe you're impressed by Tesla Powerwall batteries but that's because you've not heard "Soft Taco", yet)

Coming off a pair of records their respective labels could barely keep in stock and critical assessments that put reviewers' own chops to the test (see below), USA/Mexico have delivered their most fully realized statement to date.

Prior praise for 'Matamoros' :

"Laredo was a bent-out sunstroke of processed vocals and noise-laden riffs, and its follow up Matamoros is slower, freakier, and somehow louder…too defiantly weird and alien for pigeonholing, that's how they fit inside Austin's storied noise rock and experimental music scenes: by refusing to fit exactly in anywhere." Andy O'Connor, Pitchfork

"Monolithic without being monotone: dirty sounds and gritty textures sliding over each other like sandpaper wiped across a chalkboard." Marc Masters, Bandcamp

"The amplifiers sound broken, the vocals suggest someone's got their leg caught in a mantrap while deep in the woods trying to poach fat brown hares, and the mixing desk squeals as if it is undergoing physical torture." JP Moores, The Quietus