TOMOYUKI TRIO 'Mars' Vinyl LP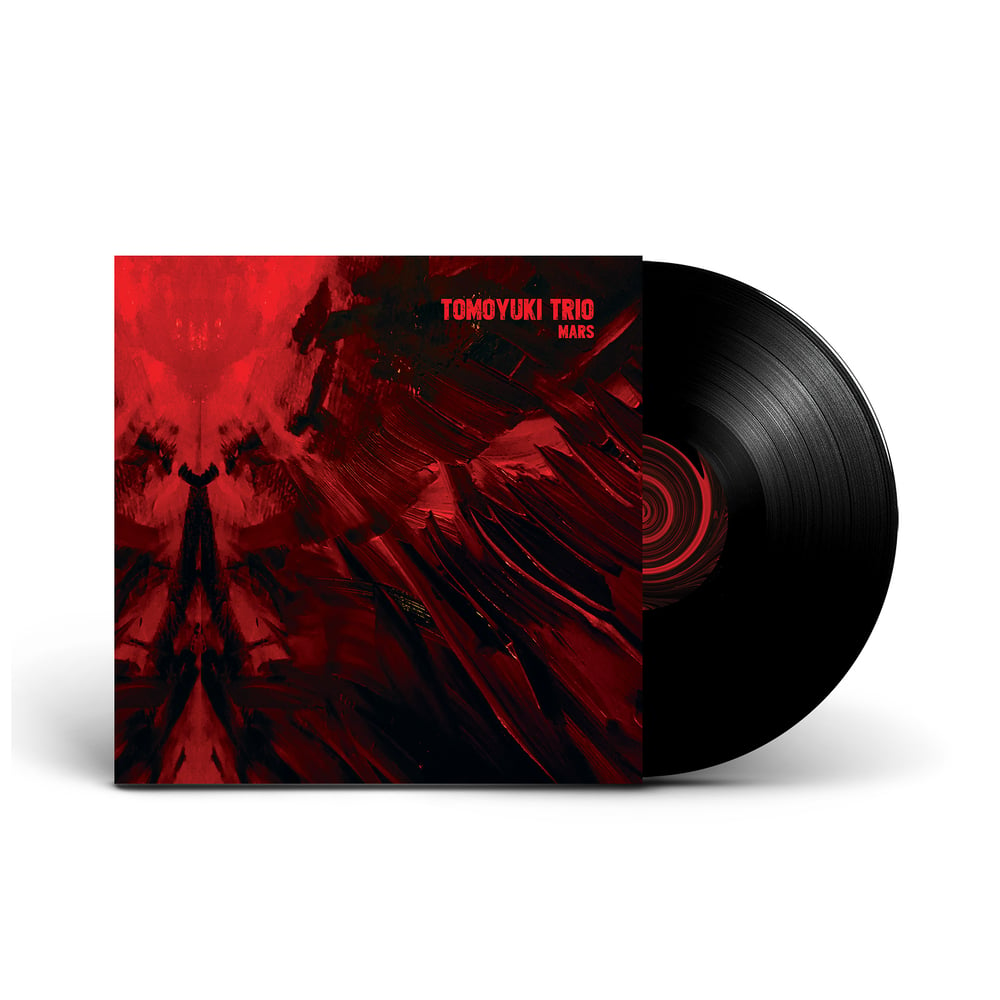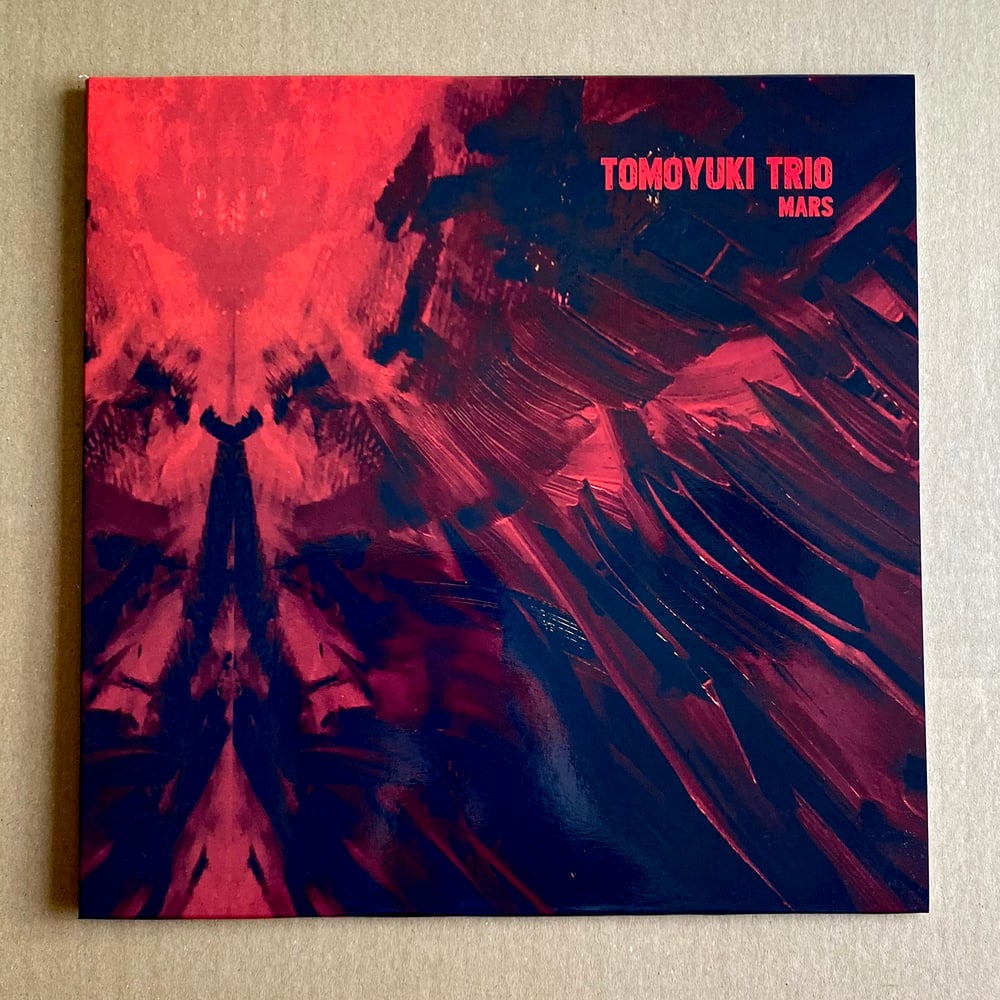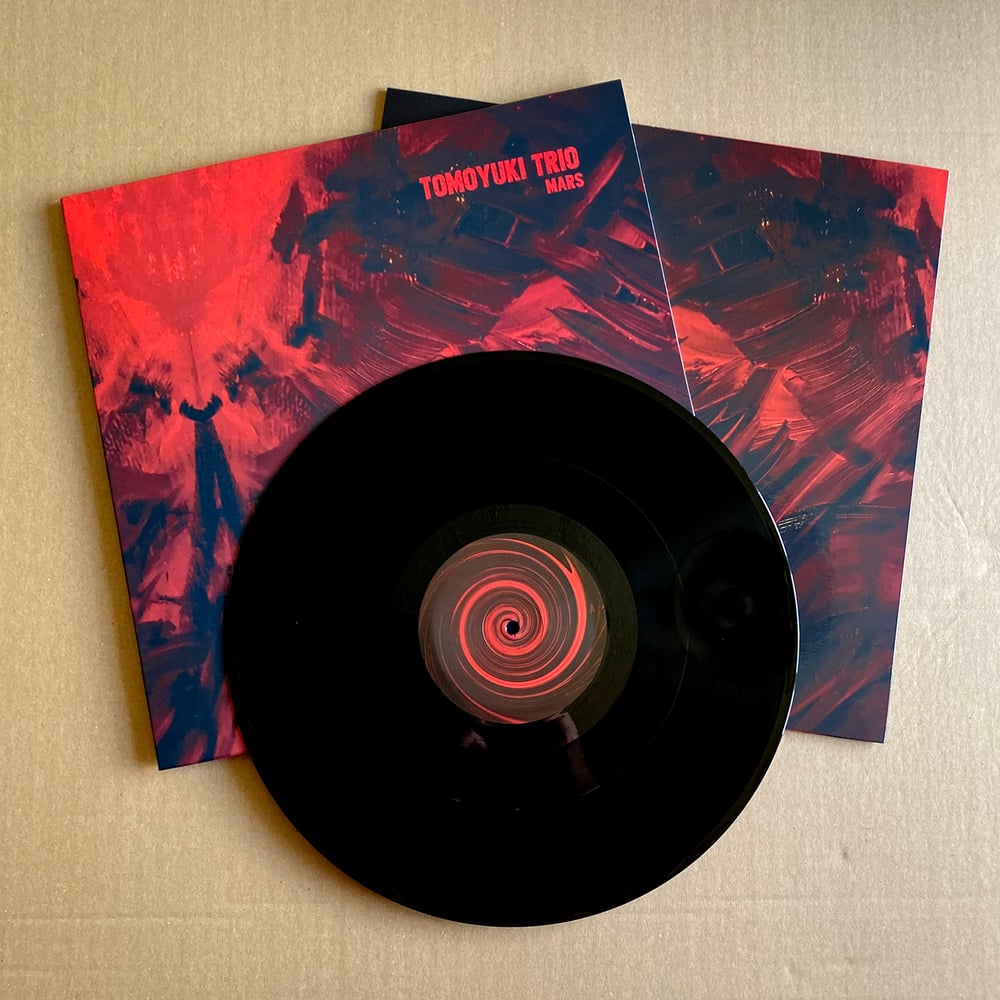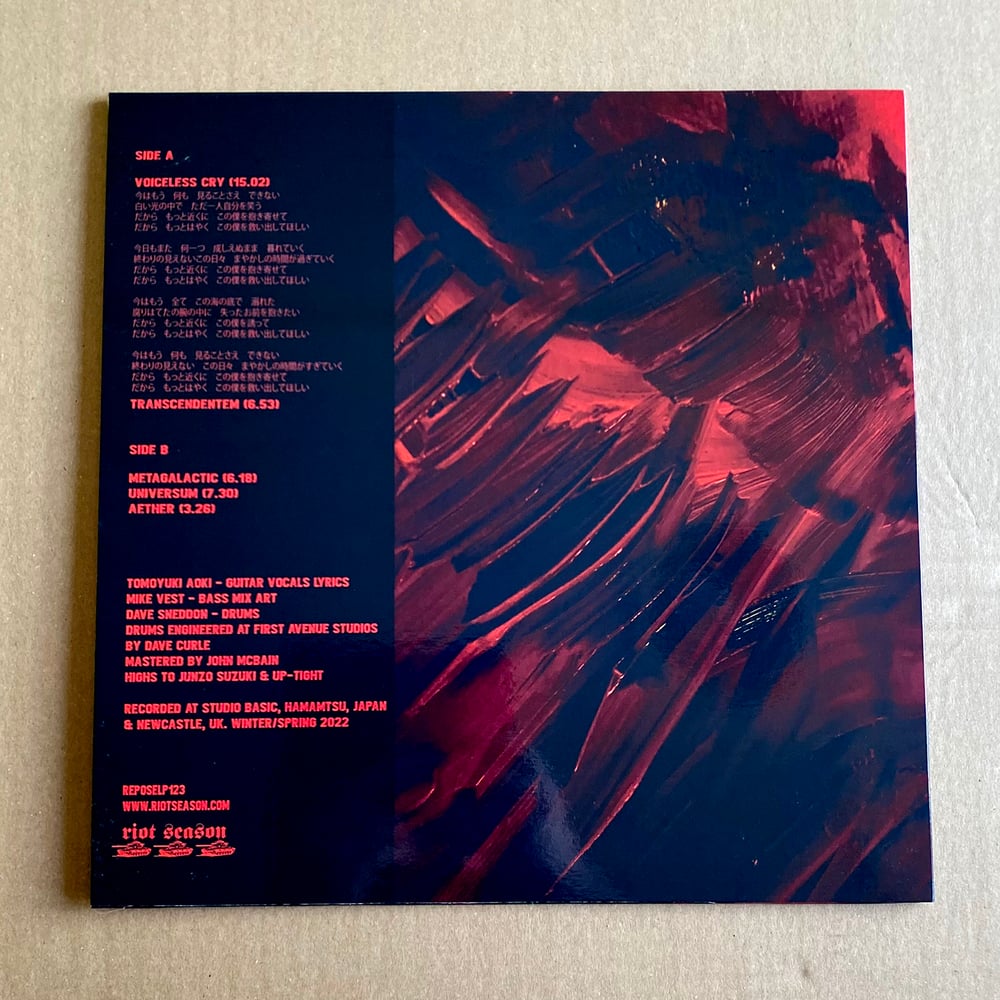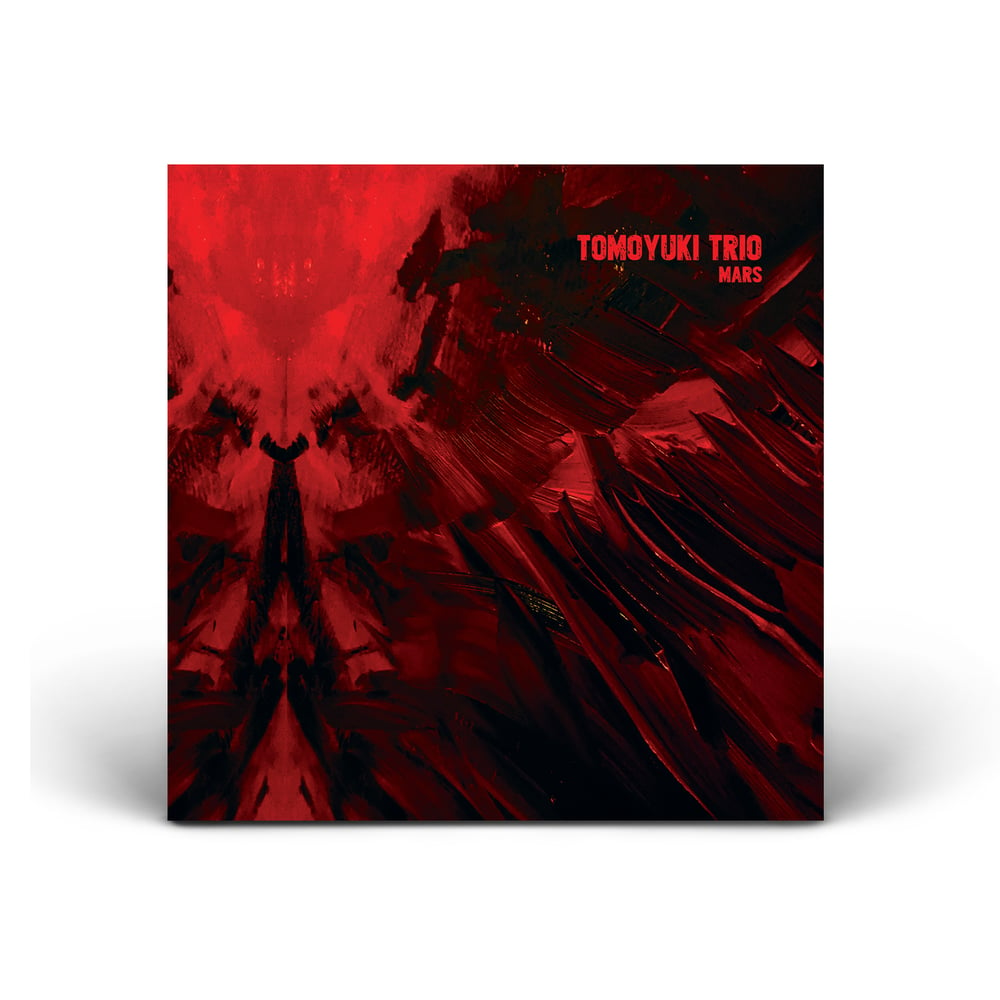 IF YOU ARE BASED IN THE EU, PLEASE READ THE BIG NOTICE ON THE FRONT PAGE REGARDS THE POTENTIAL FOR YOU PAYING TAX/VAT UPON RECEIVING GOODS. I CANNOT DO ANYTHING ABOUT THIS OBVIOUSLY. THAT'S THE LAW.
How to place an order :
1. Click on the 'select option' tab, choose what you want from the list
2. Click 'add to cart', it's now in your shopping basket
3. If you want multiple items, just go to the relevant release pages and add anything else you want to your cart before going to checkout
4. Done adding stuff?, then go to cart, that little trolley thing top right
5. Check out, it's a simple as that
Now i'll get busy packing and posting it.
Thanks! Andy/RS
CUSTOMERS OUTSIDE THE UK PLEASE NOTE : All non UK shipping prices are for standard airmail only. This does not include any tracking or insurance. If you want to upgrade to registered shipping please click on the OPTIONAL REGISTERED MAIL ADD ON (OUTSIDE UK ONLY) to your cart before you checkout and pay for your order. All you need to do is add it to your shopping cart as you would any other item, and that £5.00 will cover the cost of upgrading your order to registered mail.
artist: TOMOYUKI TRIO
title: 'Mars'
catalogue # REPOSELP123
format: Vinyl LP (Deep Space Black)
barcode: 5051142069382
shop release date: August 25th 2023
LP Tracklisting
A1. Voiceless Cry (15:02)
A2. Transcendentem (6:53)
B1. Metagalactic (6:18)
B2. Universum (7:30)
B3. Aether (3:26)
Limited 300 only LP pressed on 'deep space black' vinyl. Housed in a gloss finished outer sleeve with black polylined inner bag and download code
Introducing TOMOYUKI TRIO, a blistering power trio featuring Tomoyuki Aoki, Mike Vest & Dave Sneddon.
Tomoyuki Aoki is the founding member and lead guitarist of the legendary Japanese psychedelic rock band UP-TIGHT, who've been active and since 1992 building up a cult following worldwide.
This debut collaboration between Tomoyuki Aoki & Mike Vest (of Blown Out, Bong, Modoki, Artifacts & Uranium, Drunk In Hell etc) greets two titans of guitar feedback and blissful 'improvised every-time' leads.
Experimental ultra-delayed vocals, shimmer over downer minor chord basslines, leaving room for Aoki's guitar devastations.
This is introverted mournful psychedelic rock music, yet it still grooves all the way to it's inevitable oblivion.
Words ...
'Aoki's legendary guitar tone cuts through the mix like a soaring downer destroyer…'
'Improvised, in the moment, sonic tonal guitar leads, which leads the listener through a maze of self reflections and mournful oblivions….'
'Tomoyuki and UP-TIGHT have influenced whole generations and will continue to do so, effortlessly……'
'Let the whole album destroy you, pounder over what was lost…'
'First track, absolutely slays!….'