THE COSMIC DEAD 'Psych Is Dead' Black Vinyl LP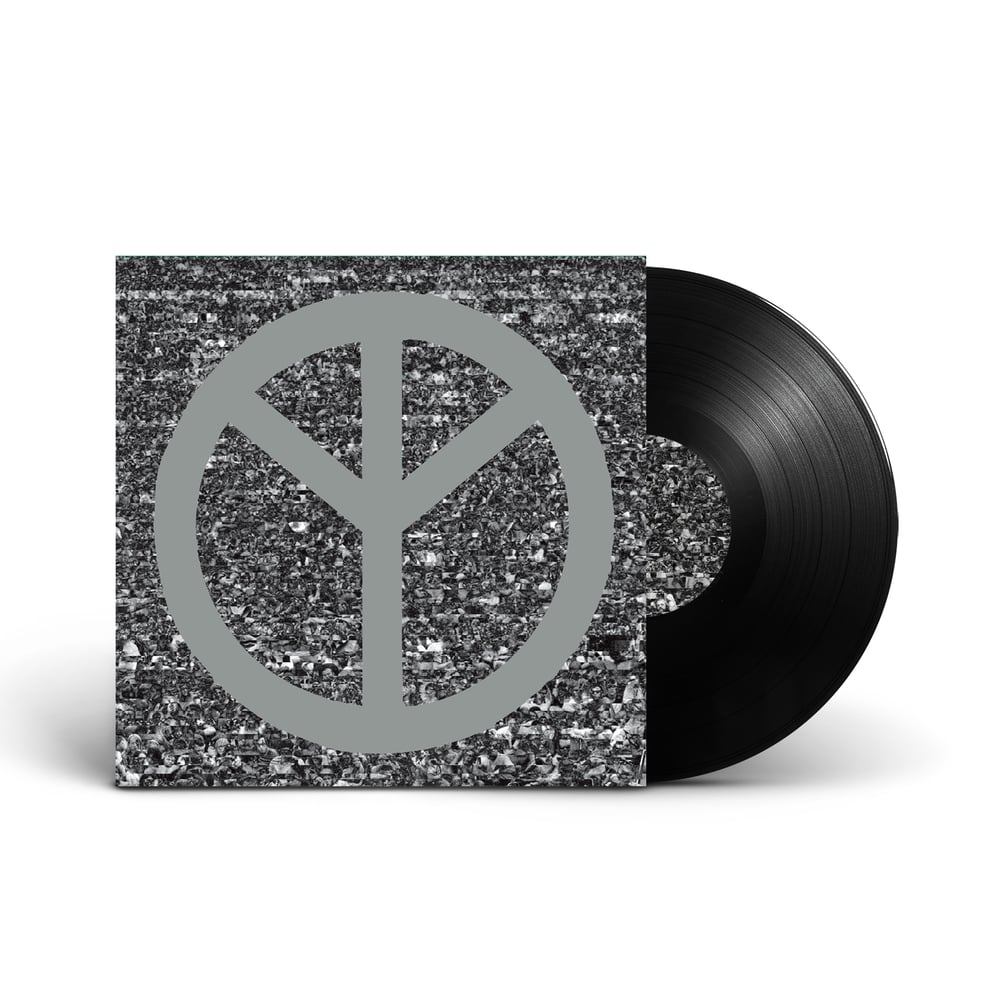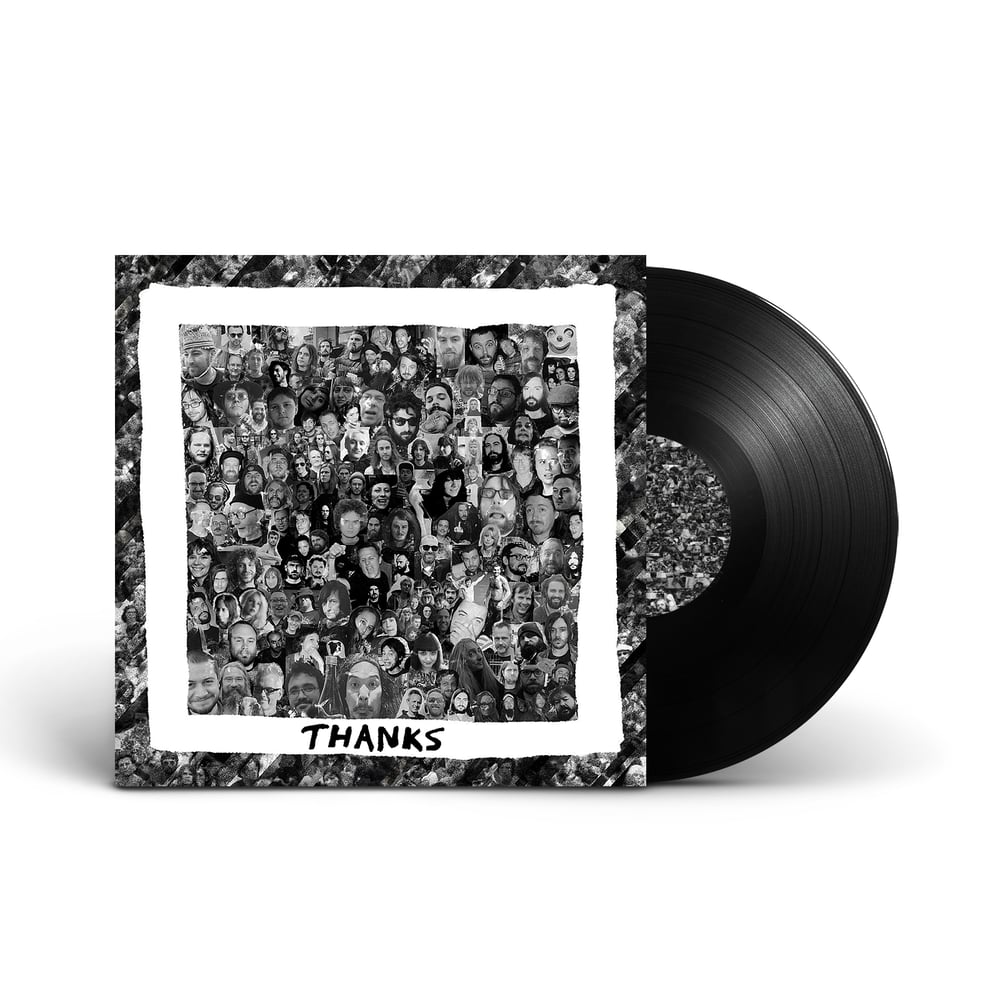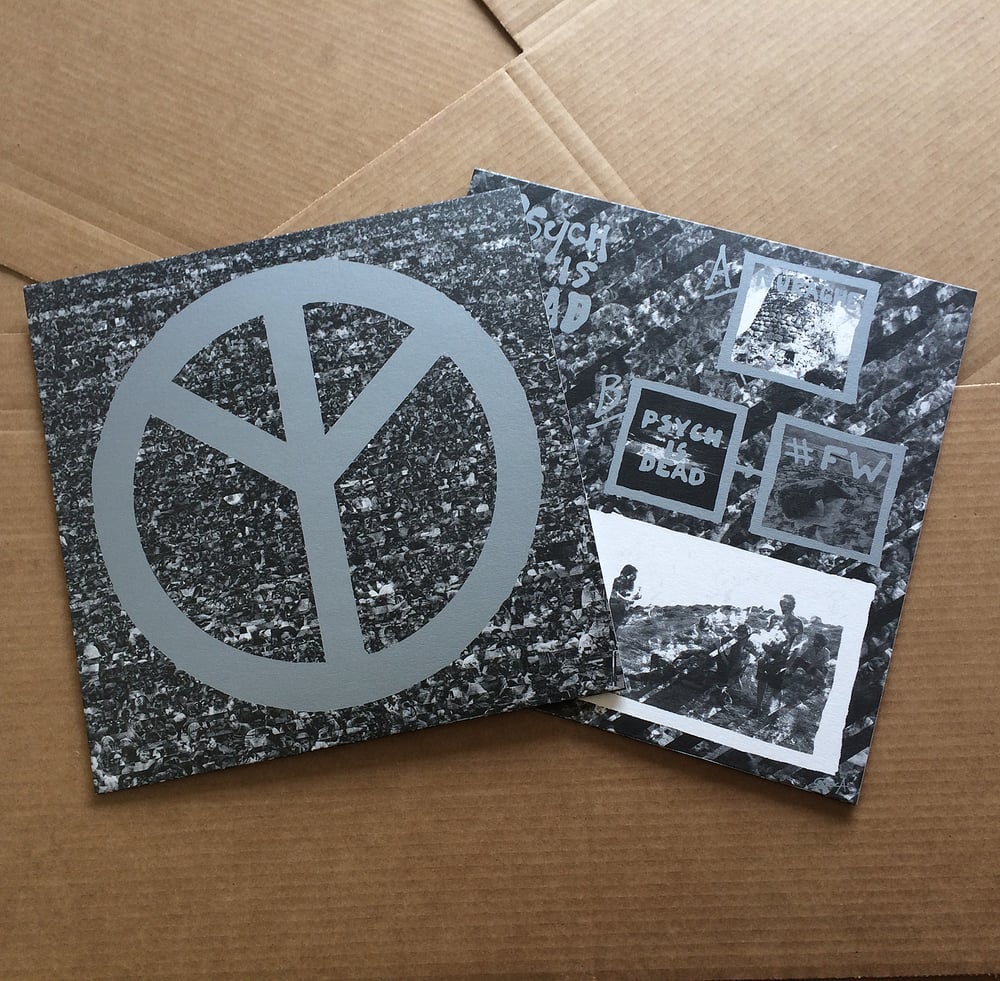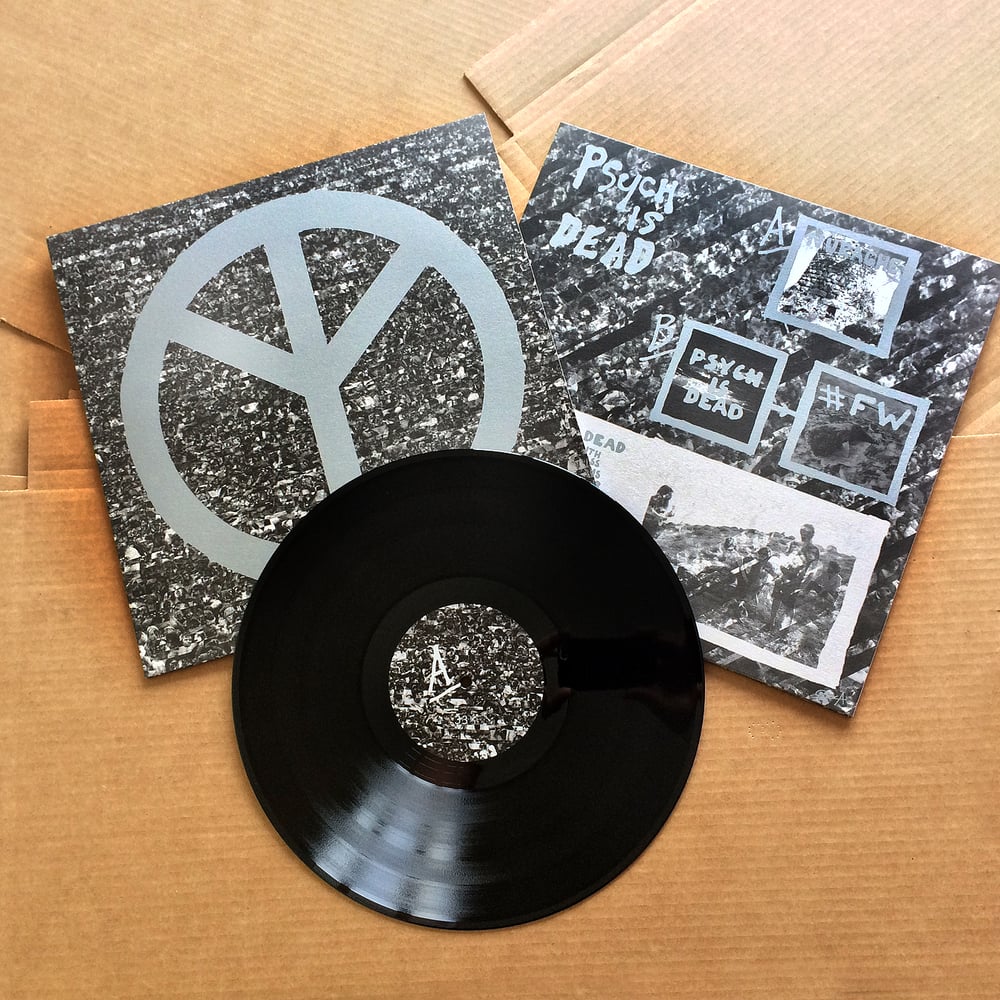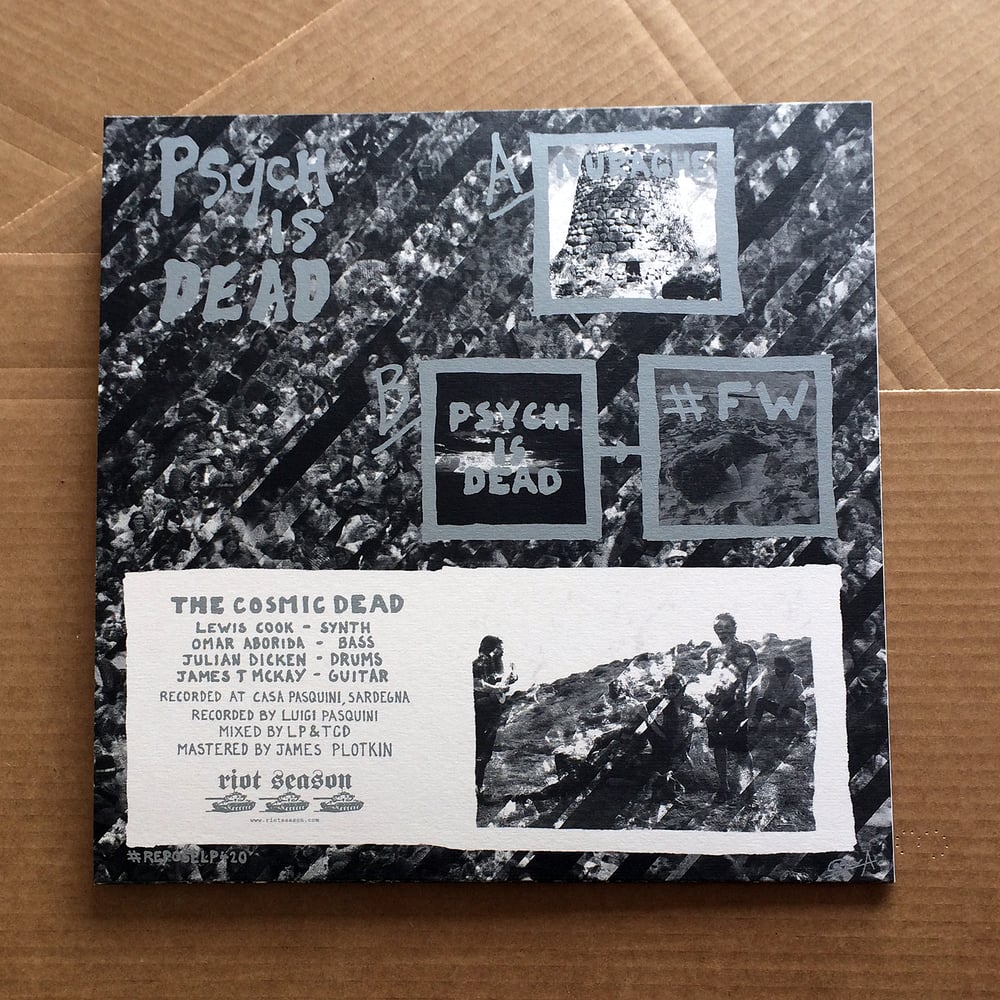 How to place an order :
1. Click on the 'select option' tab, choose what you want from the list
2. Click 'add to cart', it's now in your shopping basket
3. If you want multiple items, just go to the relevant release pages and add anything else you want to your cart before going to checkout
4. Done adding stuff?, then go to cart, that little trolley thing top right
5. Check out, it's a simple as that
Now i'll get busy packing and posting it.
Thanks! Andy/RS
CUSTOMERS OUTSIDE THE UK PLEASE NOTE : All non UK shipping prices are for standard airmail only. This does not include any tracking or insurance. If you want to upgrade to registered shipping please click on the OPTIONAL REGISTERED MAIL ADD ON (OUTSIDE UK ONLY) to your cart before you checkout and pay for your order. All you need to do is add it to your shopping cart as you would any other item, and that £5.00 will cover the cost of upgrading your order to registered mail.
artist: THE COSMIC DEAD
title: 'Psych Is Dead'
catalogue # REPOSELP420
format: Black Vinyl LP (No Insert)
LP Tracklisting
A. Nuraghe (21:54)
B1. Psych Is Dead (8:23)
B2. #FW (15: 28)
Formed in 2010, The Cosmic Dead are a quartet from Glasgow, Scotland who share their music through good vibes and better vibrations. Known for their improv, chaos strewn, Buckfast smashed against the wall take on space music, they have roamed from Roadburn to Las Vegas, Dundee to Bangalore with each album offering a meditative window into a certain time and space.
'Psych Is Dead' is the sixth full length album from the band, the glowing embers of a a few days spent recording in a sweaty Sardinian kitchen overlooking the Mediterranean Sea. Soon to be available on LP and CD via Riot Season Records, 'Psych Is Dead' is an aural exploration of time and space.