THE BAND WHOSE NAME IS A SYMBOL / SHOOTING GUNS 'In Search Of Highs Vol 2' Blue Vinyl LP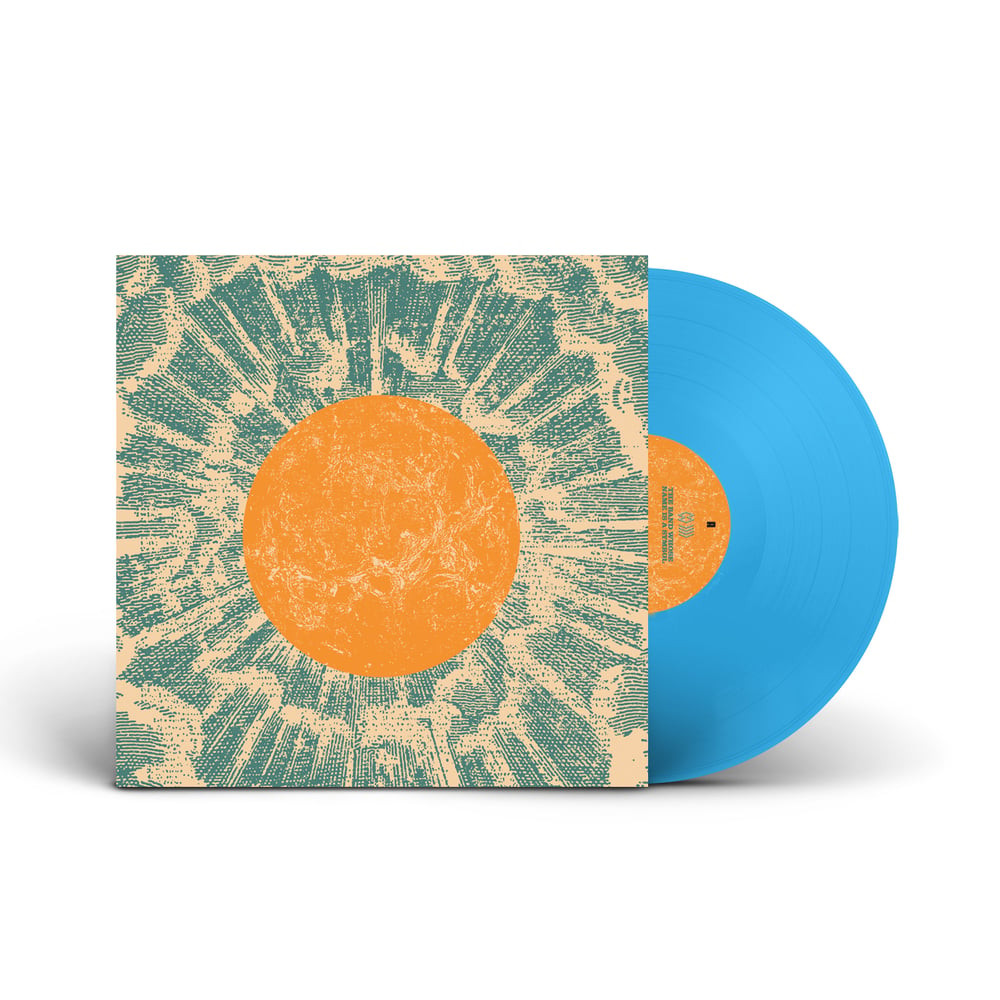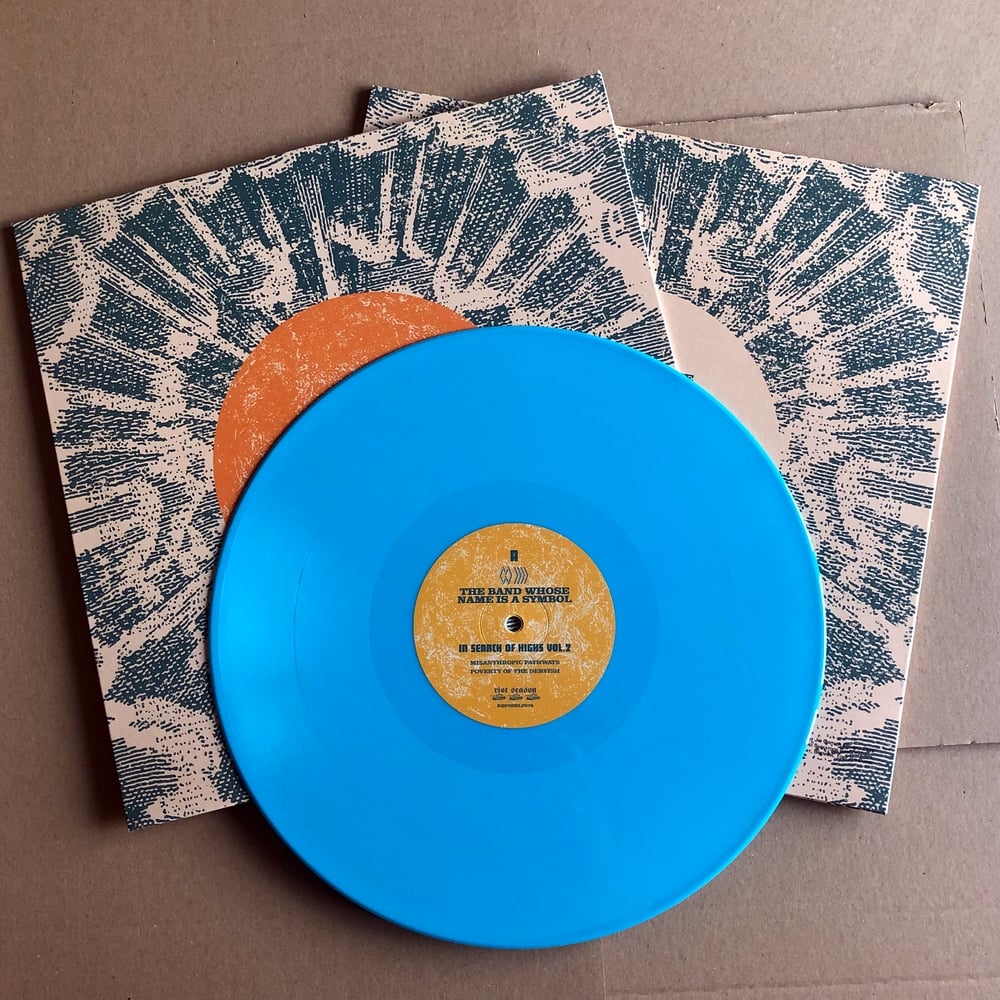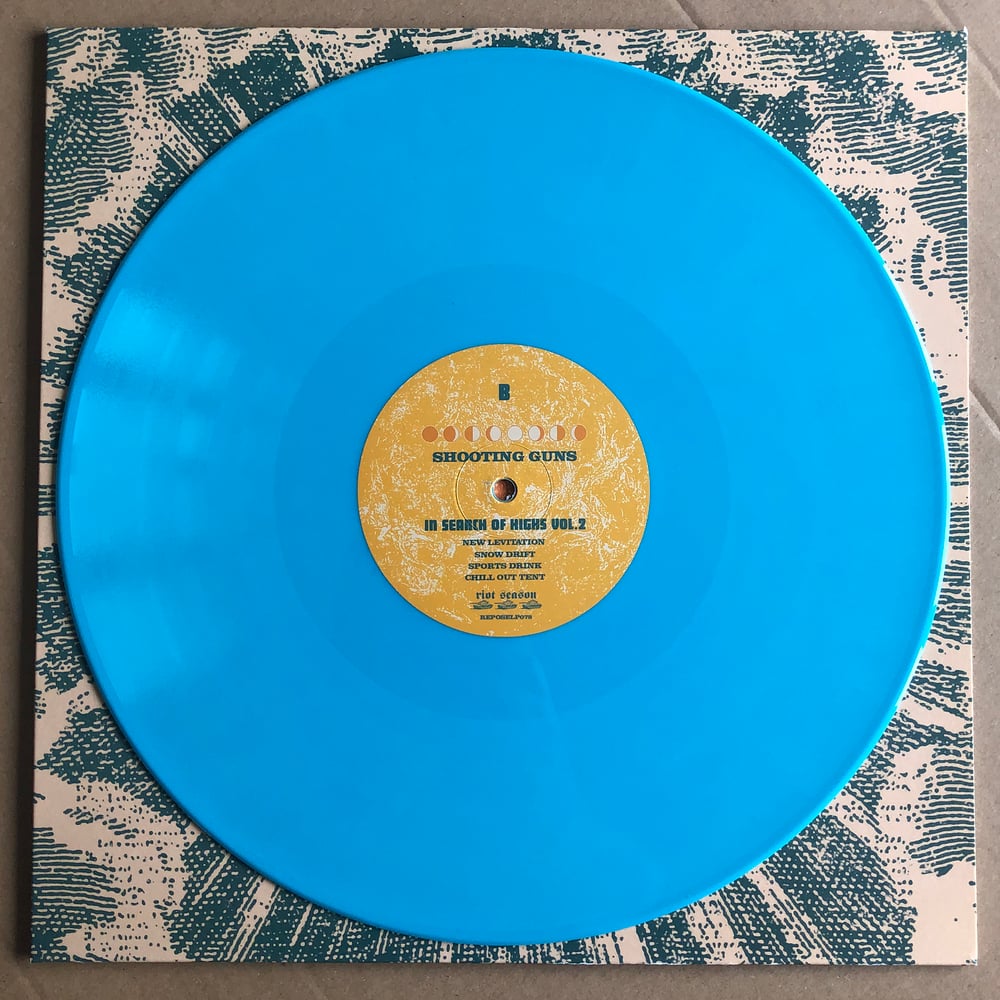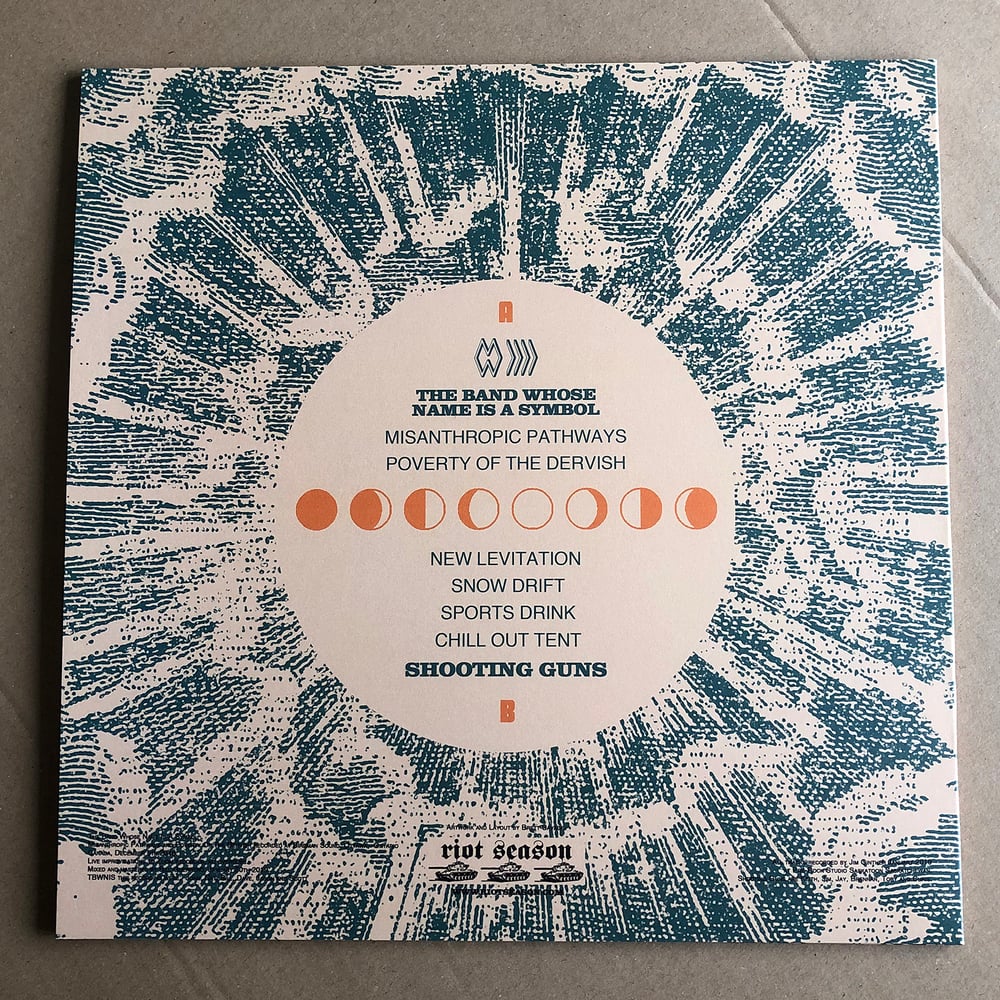 artist: THE BAND WHOSE NAME IS A SYMBOL / SHOOTING GUNS
title: 'In Search Of Highs Volume 2'
catalogue # REPOSELP078
format: Blue vinyl LP
Limited edition 300 copies, light blue vinyl housed in a matt finished 350gsm outer sleeve with download code

LP Tracklisting :

A1. Misanthropic Pathways / The Band Whose Name Is A Symbol (9:37)
A2. Poverty Of The Dervish / The Band Whose Name Is A Symbol (10:13)

B1. New Levitation / Shooting Guns (5:54)
B2. Snow Drift / Shooting Guns (4:19)
B3. Sports Drink / Shooting Guns (4:31)
B4. Chill Out Tent / Shooting Guns (3:19)
Canada is a huge country, with very few people. Vast distances between many cities often make it tough for like minded individuals to get together very often.
Over the past few years, despite being physically separated by 2931 km (31 hours drive), Ottawa, Ontario's The Band Whose Name Is A Symbol and Saskatoon, Saskatchewan's Shooting Guns have been forming a working bond. Becoming not only friends, but also fans of one another's groups in the process, this current pairing is no accident. Both outfits are based on the art of improvisation and both are prolific. Each band boast extensive back catalogues of recorded and released material.
All are super thrilled to be involved with one of the great DIY labels in England's Black Country .. Riot Season Records.
These sessions you will hear on Volume 2 of "In Search Of Highs" are a wild heavy trip indeed. TBWNIS and Shooting Guns have really cranked it up for all to experience the sounds of "the great white north" as that's what they LOVE to do … it also helps them keep warm in the winter!