TARAS BULBA 'Soul Weaver' Turquoise Vinyl LP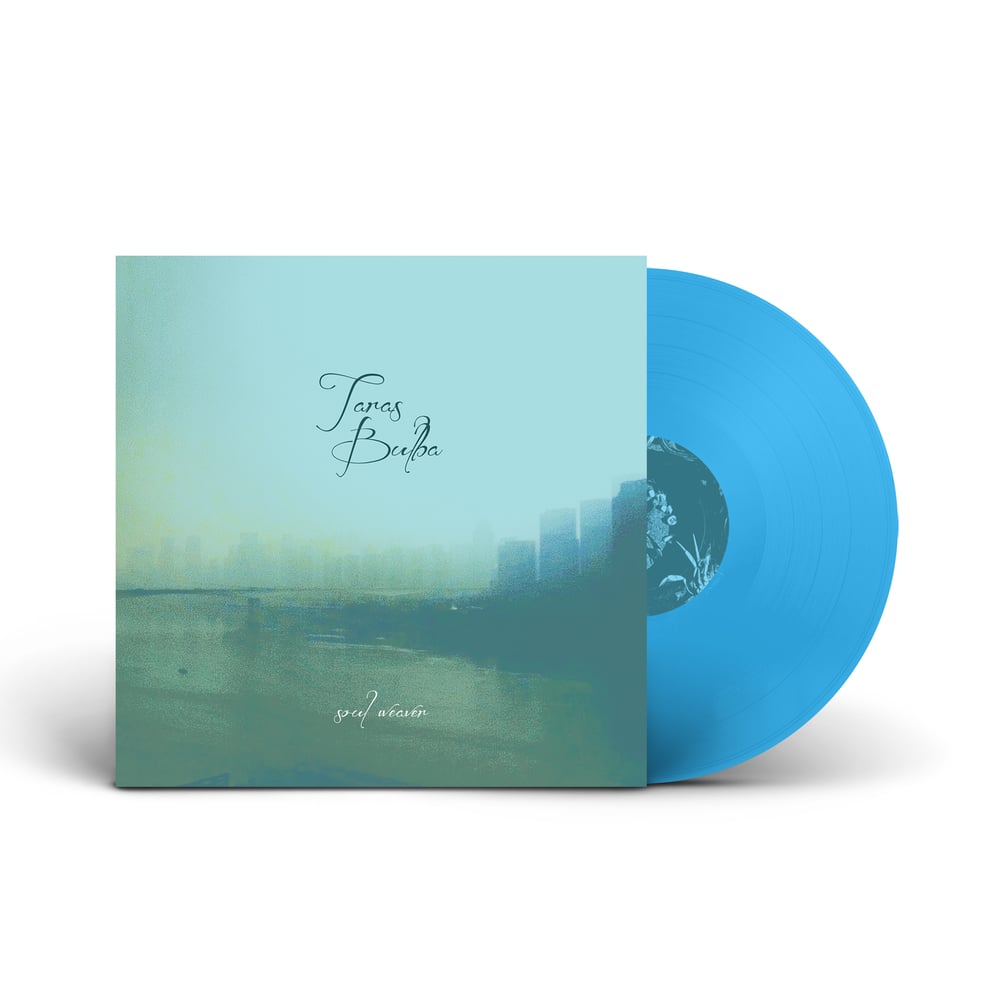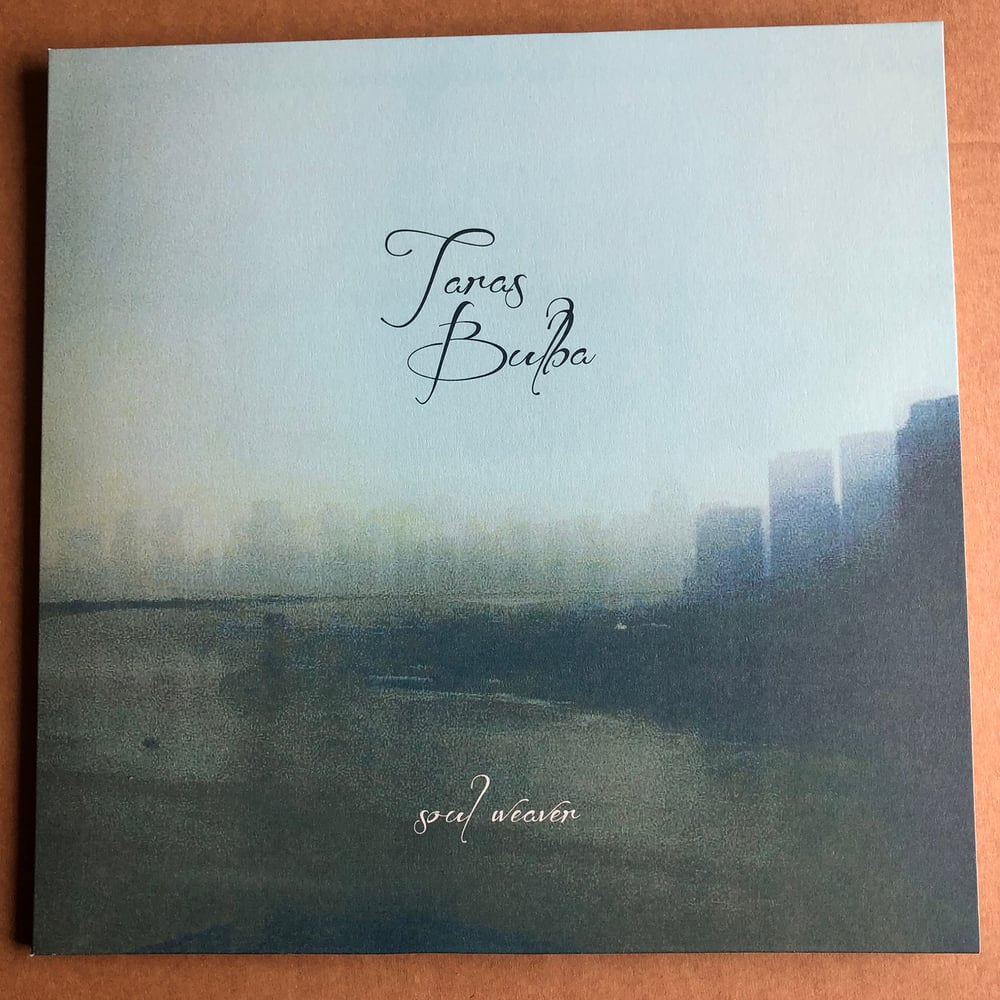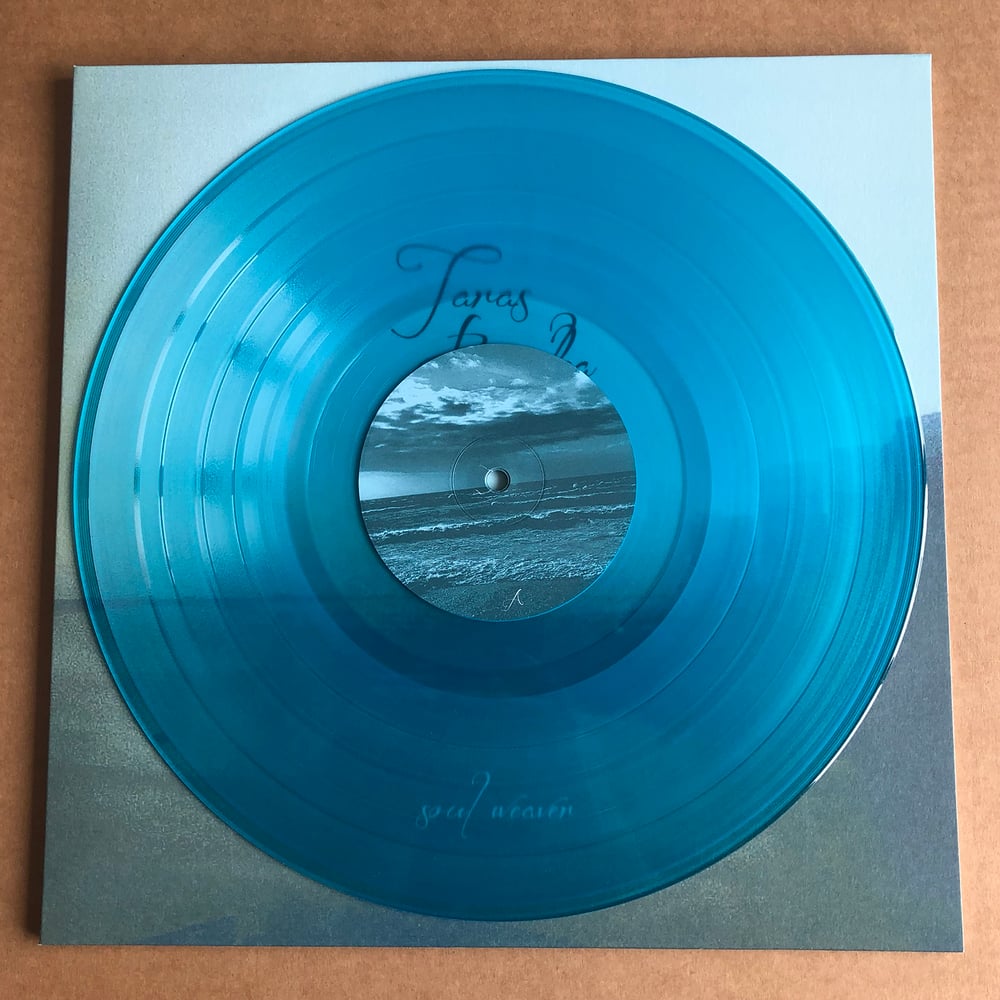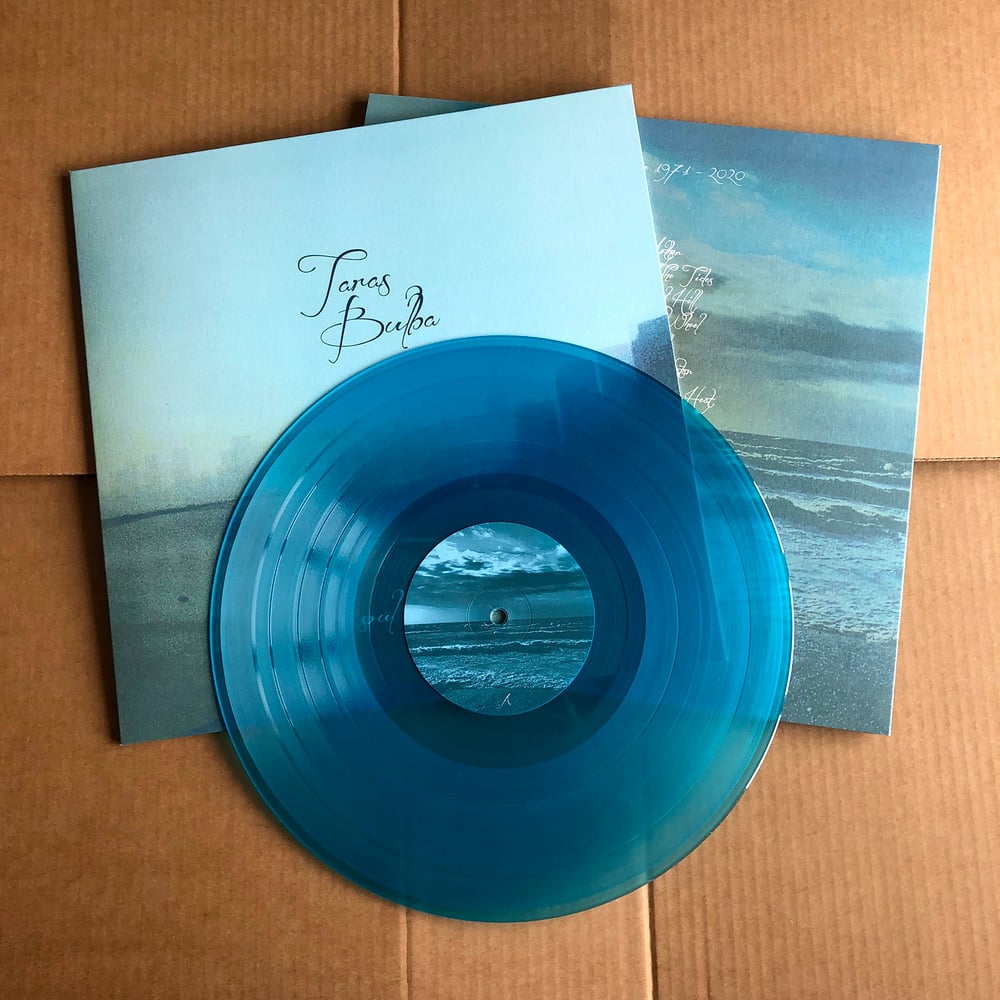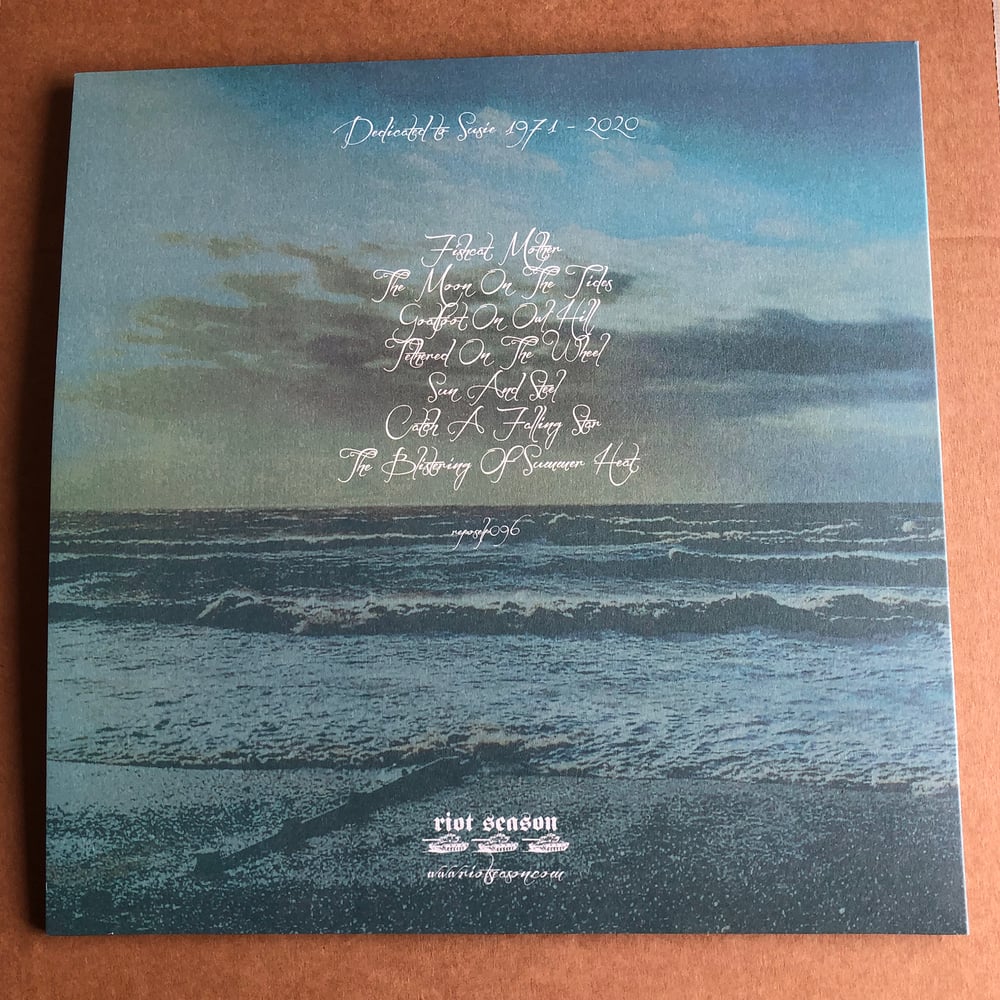 IF YOU ARE BASED IN THE EU, PLEASE READ THE BIG NOTICE ON THE FRONT PAGE REGARDS THE POTENTIAL FOR YOU PAYING TAX/VAT UPON RECEIVING GOODS. I CANNOT DO ANYTHING ABOUT THIS OBVIOUSLY. THAT'S THE LAW.
How to place an order :
1. Click on the 'select option' tab, choose what you want from the list
2. Click 'add to cart', it's now in your shopping basket
3. If you want multiple items, just go to the relevant release pages and add anything else you want to your cart before going to checkout
4. Done adding stuff?, then go to cart, that little trolley thing top right
5. Check out, it's a simple as that
Now i'll get busy packing and posting it.
Thanks! Andy/RS
CUSTOMERS OUTSIDE THE UK PLEASE NOTE : All non UK shipping prices are for standard airmail only. This does not include any tracking or insurance. If you want to upgrade to registered shipping please click on the OPTIONAL REGISTERED MAIL ADD ON (OUTSIDE UK ONLY) to your cart before you checkout and pay for your order. All you need to do is add it to your shopping cart as you would any other item, and that £5.00 will cover the cost of upgrading your order to registered mail.
artist: TARAS BULBA
title: Soul Weaver
format: Vinyl LP / Transparent Turquoise
catalogue # REPOSELP096
LP Tracklisting
A1. Fishcat Mother
A2. The Moon On The Tides
A3. Goatfoot On Owl Hill
A4. Tethered On The Wheel

B1. Sun And Steel
B2. Catch A Falling Star
B3. The Blistering Of Summer Heat
Soul-Weaver was recorded between February and April of 2020. The album is a sharp contrast to the Taras Bulba debut. Whereas 'One' was a laid back psilocybic novelty travelogue; Soul-weaver is more guitar driven dream like psychedelia, mixing 60's garage rock, shoegaze, bucolic west coast acid folk and ambient feedback. The album builds on song structures instead of drifting instrumentals prevalent on our debut and is an indication of the path I want to go musically. Constructing the album in such a short time and under lockdown restrictions changed the way the album took shape. There were no drum sessions between myself and Jon due to the social distance rule and therefore percussion had to be constructed from drum machines or 'found' from previous sessions and cannibalised. So, in some ways this is more a solo record (Jon has never heard the songs). It is a guitar album whereas 'One' was a rhythm/percussion focused recording.

Lyrically it draws on (quite accidentally) the writings of Dion Fortune, particularly her novel 'The Sea Priestess' which I read 12 months before. It never even came into mind until I started draughting the lyrics and things started popping up that had very strong comparisons to that novel. That's the subconscious mind I suppose and also living next to the Irish sea which is literally at the top of my street. I can see it and smell the salt on the air everyday. I'm lucky really for that. I took it all for granted up until the last year or two. The recording has a bit of a watery, dreamy feel too and it's also haunted.

It's haunted by a good soul though; with electric blue eyes.

Early March I recorded the track 'Sun and Steel' and I could hear a female vocal on it. I needed to record a vocal and my sister in law always fancied herself as a bit of a singer. I thought she could weave some magic on it. I text her at 9:26am, it was a Thursday morning. She never replied.

This is for you Susie (1971 – 2020) eternally in our hearts.