TARAS BULBA 'One' Vinyl LP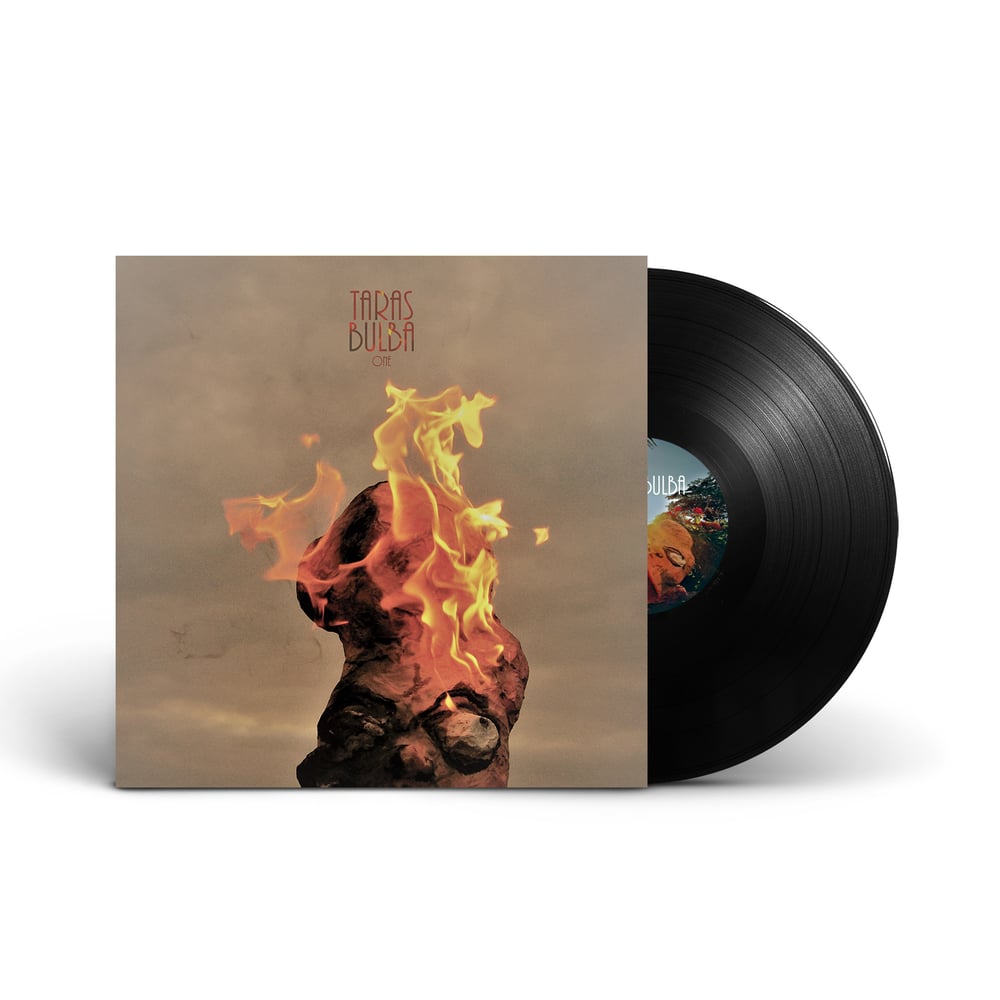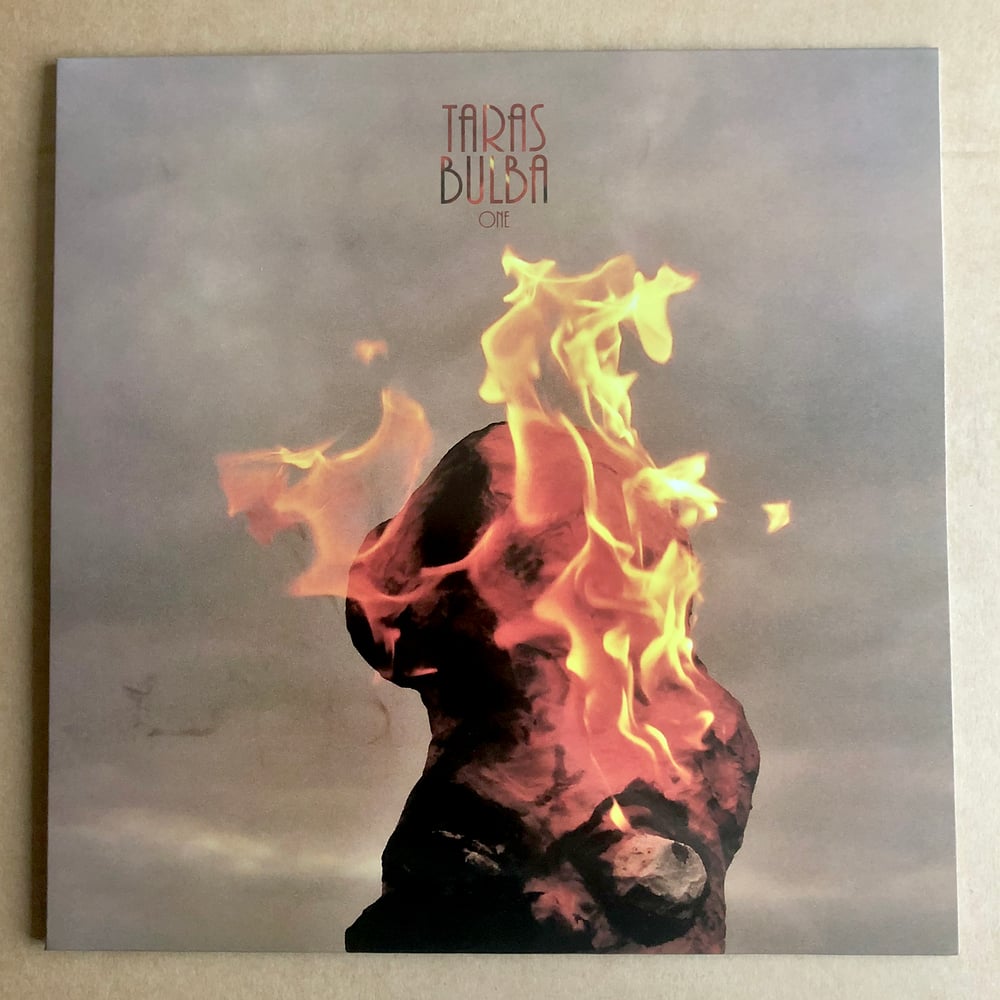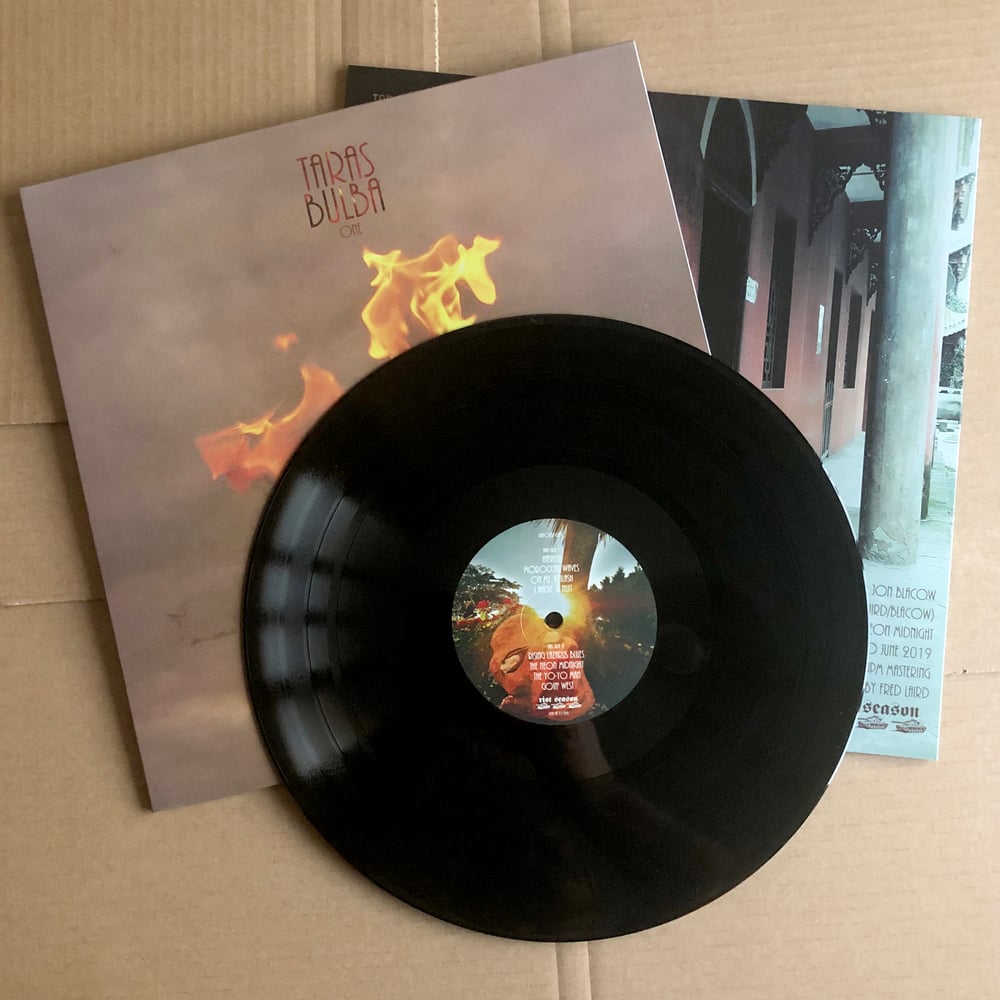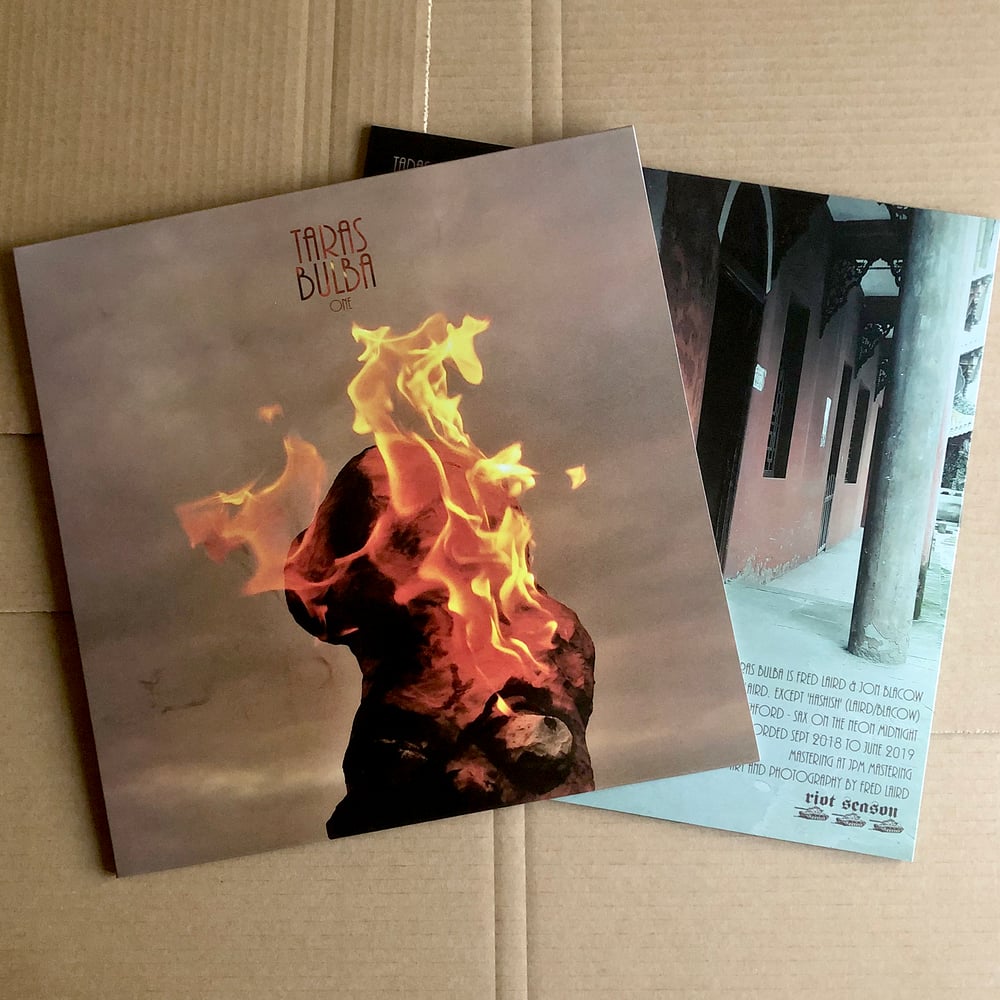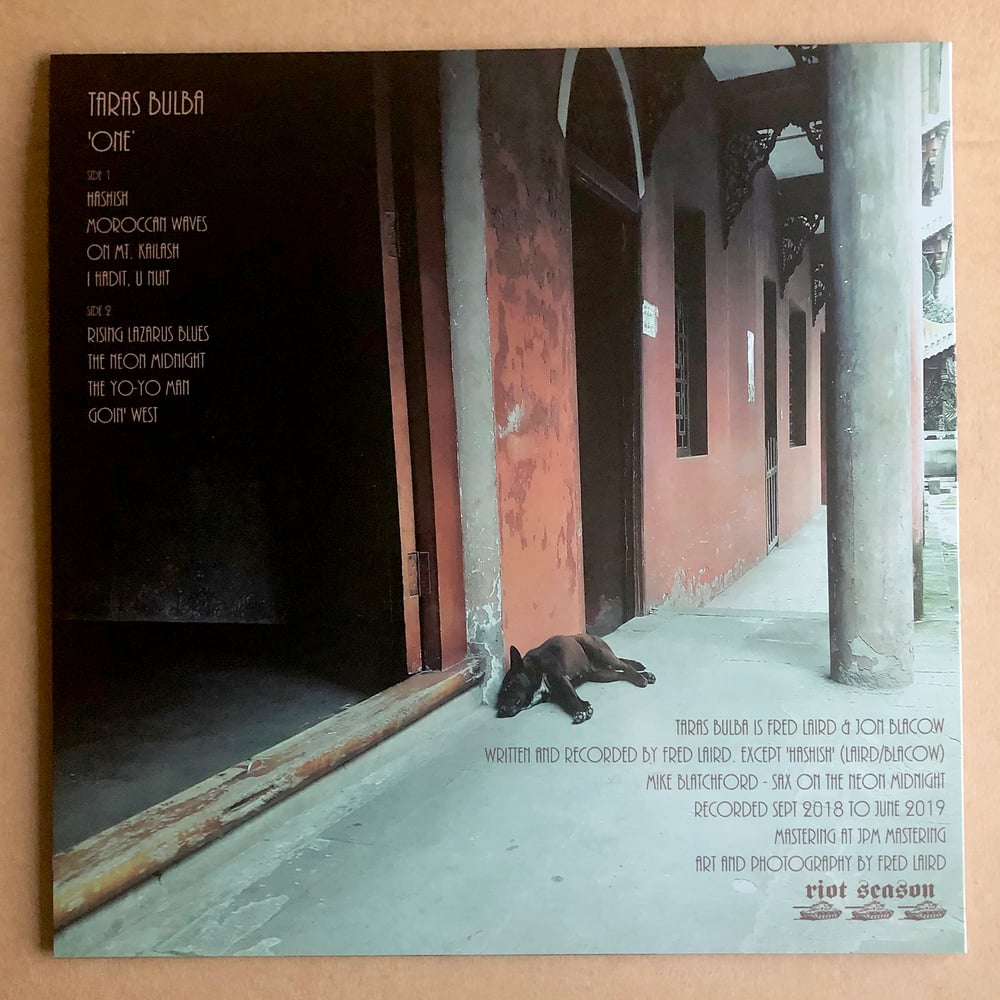 How to place an order :
1. Select option
2. Add to cart
3. Add anything else you want sending with this item to cart
4. Go to cart
5. Check out
Thanks!
CUSTOMERS OUTSIDE THE UK PLEASE NOTE : All non UK shipping prices are for standard airmail only. This does not include any tracking or insurance. If you want to upgrade to registered shipping please click on the OPTIONAL REGISTERED MAIL ADD ON (OUTSIDE UK ONLY) to your cart before you checkout and pay for your order. All you need to do is add it to your shopping cart as you would any other item, and that £5.00 will cover the cost of upgrading your order to registered mail.
artist: TARAS BULBA
title: 'One'
catalogue # REPOSELP081
format: Black Vinyl LP

LP Tracklisting :

A1. Hashish
A2. Moroccan Waves
A3. On Mt. Kailash
A4. I Hadit, U Nuit

B1. Rising Lazarus Blues
B2. The Neon Midnight
B3. The YO-YO Man
B4. Goin' West

Taras Bulba was formed in the winter of 2019 by Fred Laird and Jon Blacow. Taking a new direction from their last musical outfit Earthling Society, the duo embarked on an inner space mission for new age ideas, rhythmic mantras, ambient landscapes and creative micro dosing.

Recorded between September 2018 to May 2019 on home recording equipment in different houses and any empty space large enough for a drum kit. A laptop dying with over worked CPU and amps so broken that the only alternative was to record straight into the desk. Working to a true DIY ethic like some paranoid Philip K.Dick character with a tin foil antenna; piecing together tracks created out of the ether like satellite messages from some imaginary planet.

Taras Bulba – 1 is a pot-pouri of Eastern/ Asian sounds, Krautrock Rhythms, ambient landscapes, psychedelic blues and Orb inspired dub. Taking influences from Midori Takada, Tony Scott, CAN, Neu!, 6 organs of Admittance, The Orb and the soundtracks of David Lynch and Angelo Badalemnti.

Fred Laird – vox, electric, acoustic and bass guitar, bouzouki, Alesis Micron, recorder, Tibetan bells, Buddha box, harmonizer, drum programming, kalimba, hammer and bolster, field recordings.

Jon Blacow – drums, gongs, darbuka, LP congas, electronic tablas, Shamisen, ektara, electronic rhythms.

Mike Blatchford – saxophone on 'The Neon Midnight'.

Written, recorded and produced by Fred laird.

'Hashsish' written by Laird/ Blacow.

Artwork photography by Fred Laird

Mastered by John McBain at JPM Mastering.