SUNBURNED HAND OF THE MAN 'Hoof Trip / Plague Pipe' Brown Vinyl 7"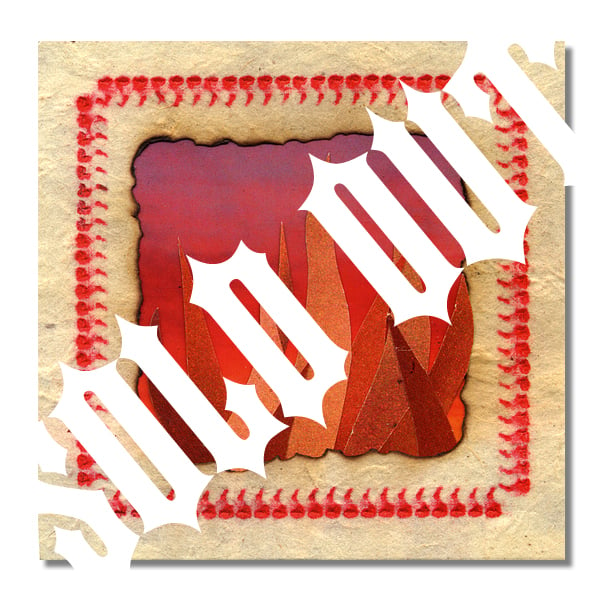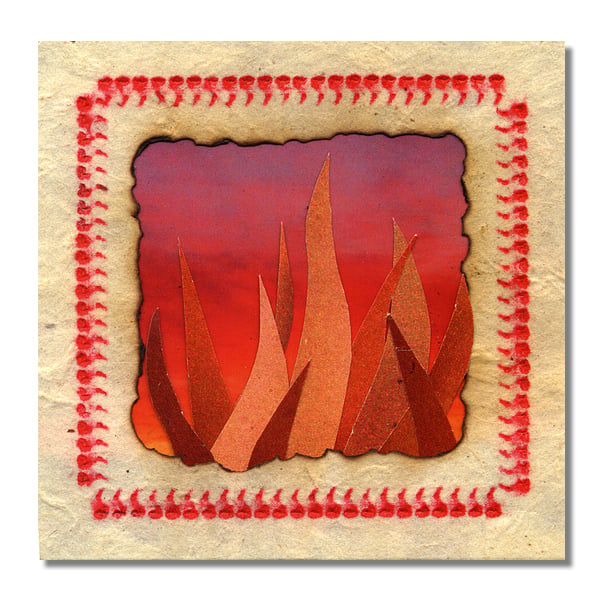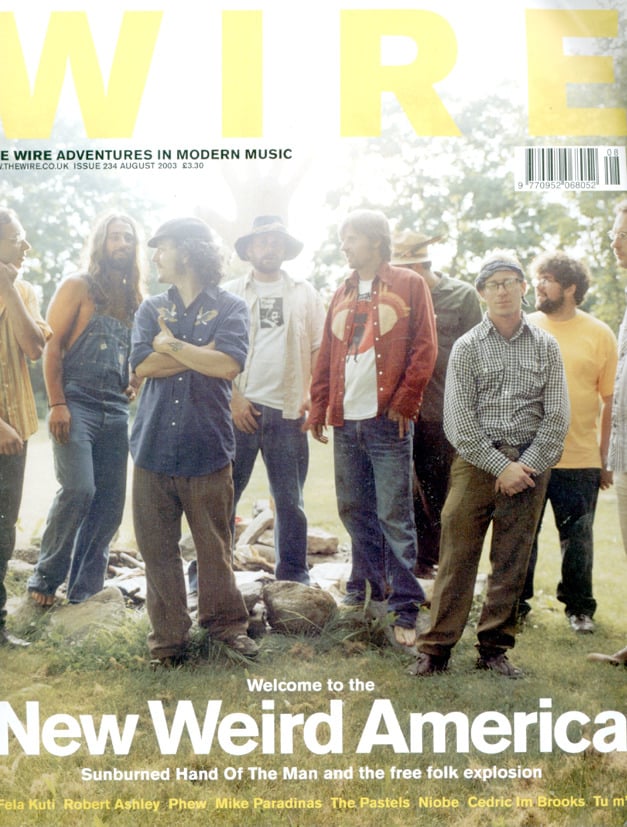 artist: SUNBURNED HAND OF THE MAN
title: 'Hoof Trip / Plague Pipe'
catalogue # REPOSE702
formats: Brown Vinyl 7" - 1000 Copies Only

7" Tracklisting :

A. Hoof Trip
B. Plague Pipe

release page: www.riotseason.com/REPOSE702.htm

------------------------
Release Info :
Wonderful two tracker from these weird and colorful folks from New England, vaguely in league with Jackie O Motherfucker or stylistically in the footsteps of the Sun City Girls (except there is a bunch of them). Released to coincide with the bands' UK/European tour dates in October.
The second release in a planned series on Riot Season of limited 7"s following the debut from Cotton Casino (Acid Mothers Temple). Sunburned were recent cover stars of THE WIRE magazines 'New Weird America' edition.
Limited edition of 1000 copies, pressed on a hard to describe brown/maroon colored vinyl, in a beautiful colour sleeve.