SLOATH 'III' Vinyl LP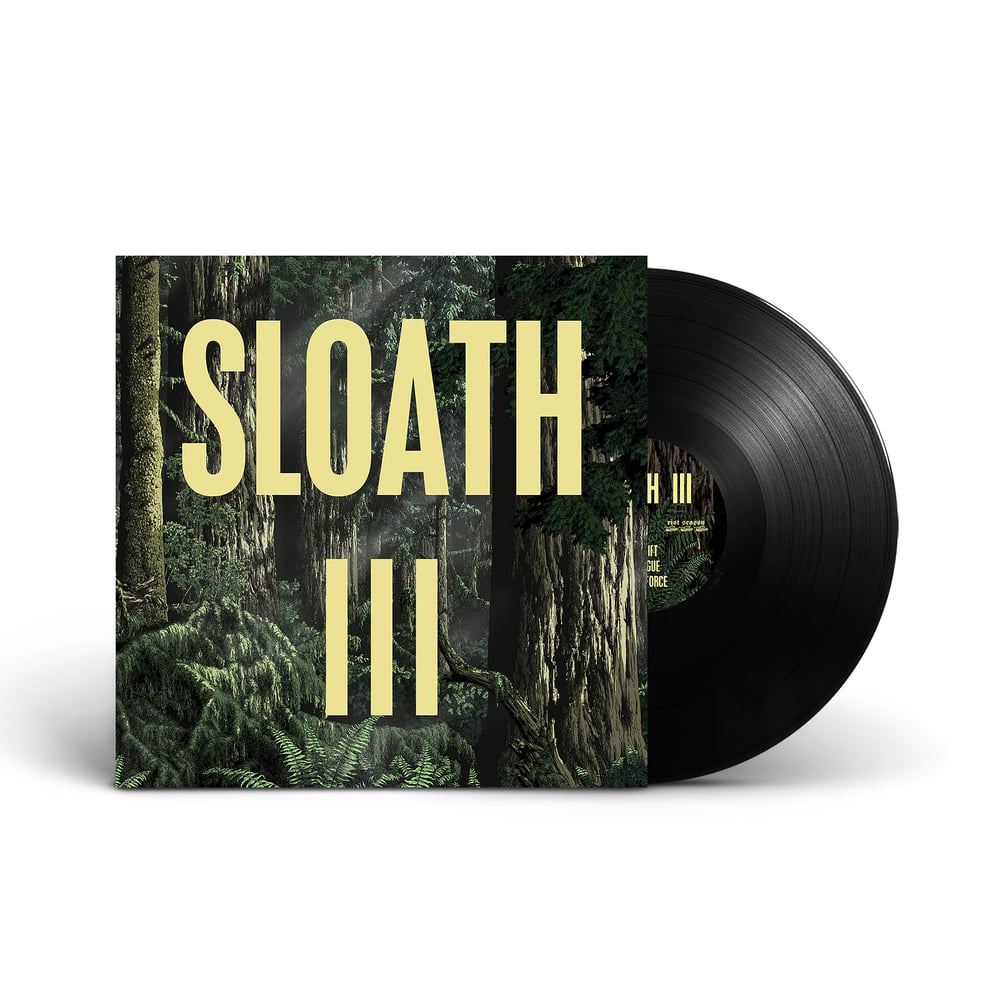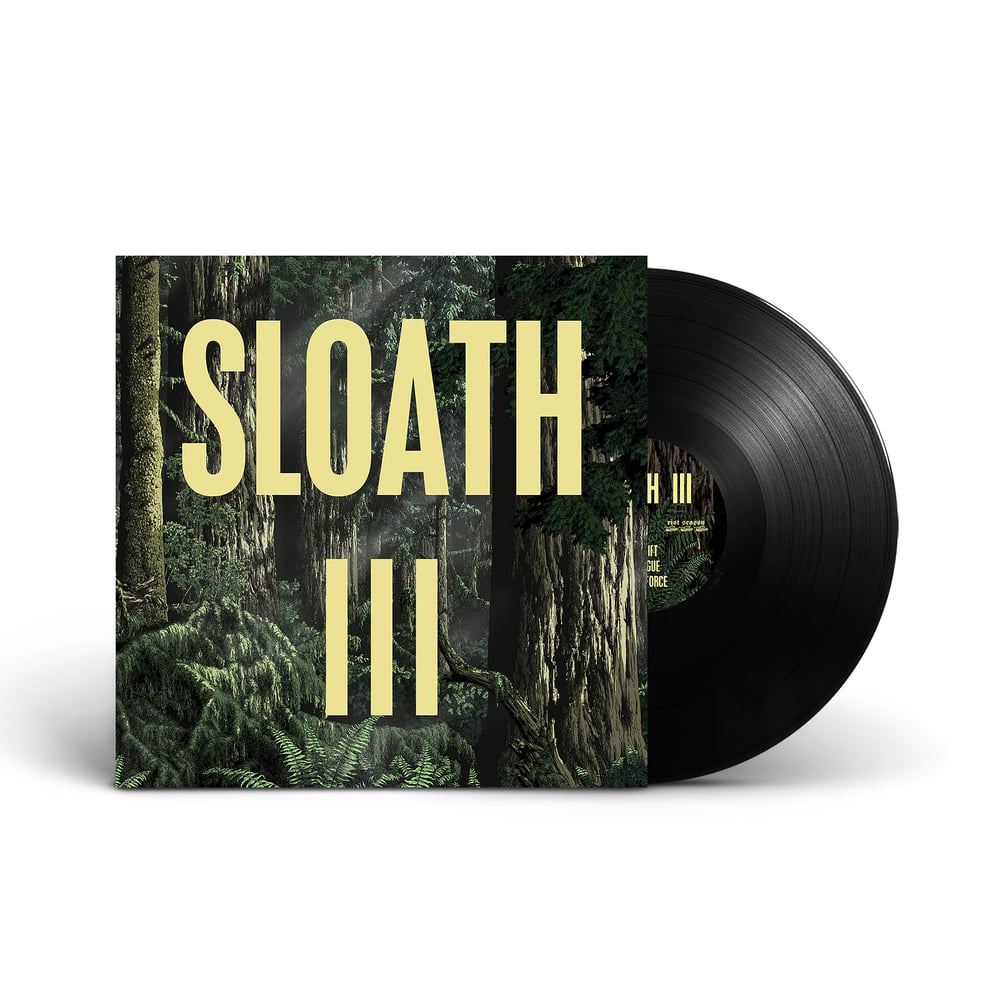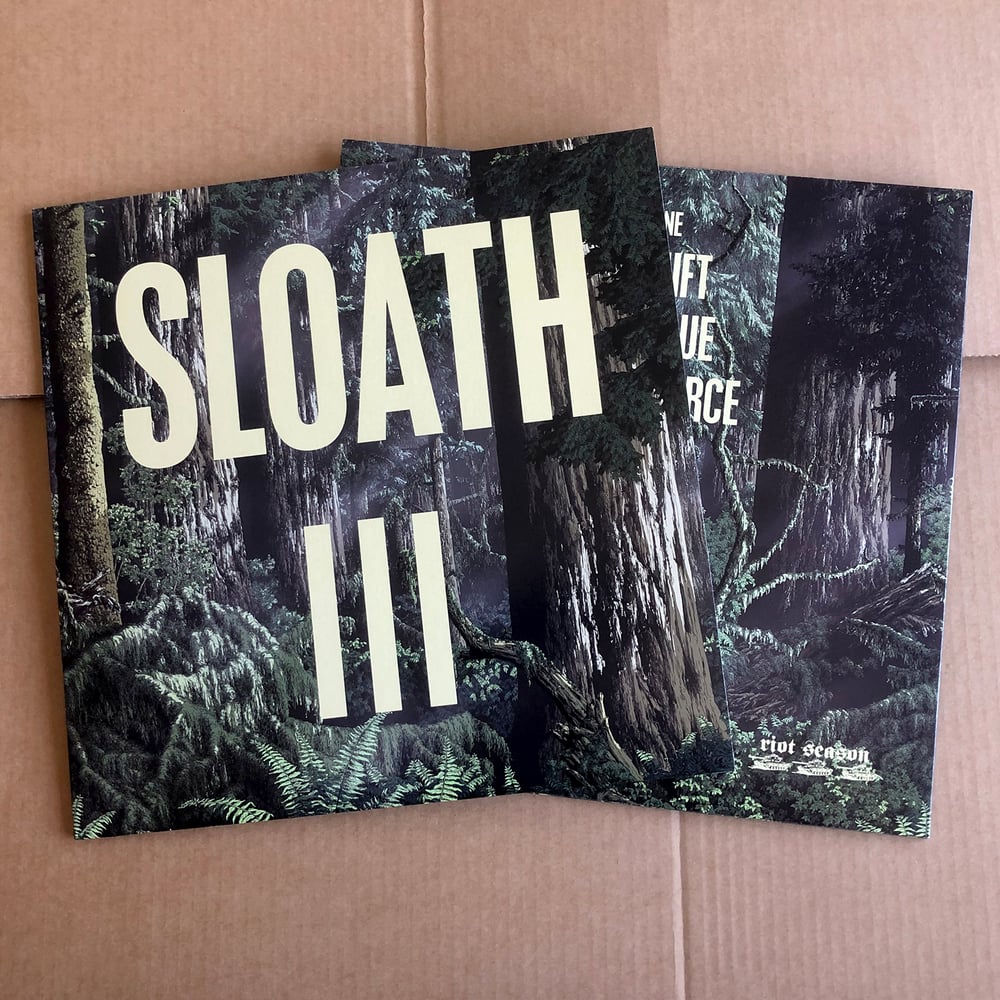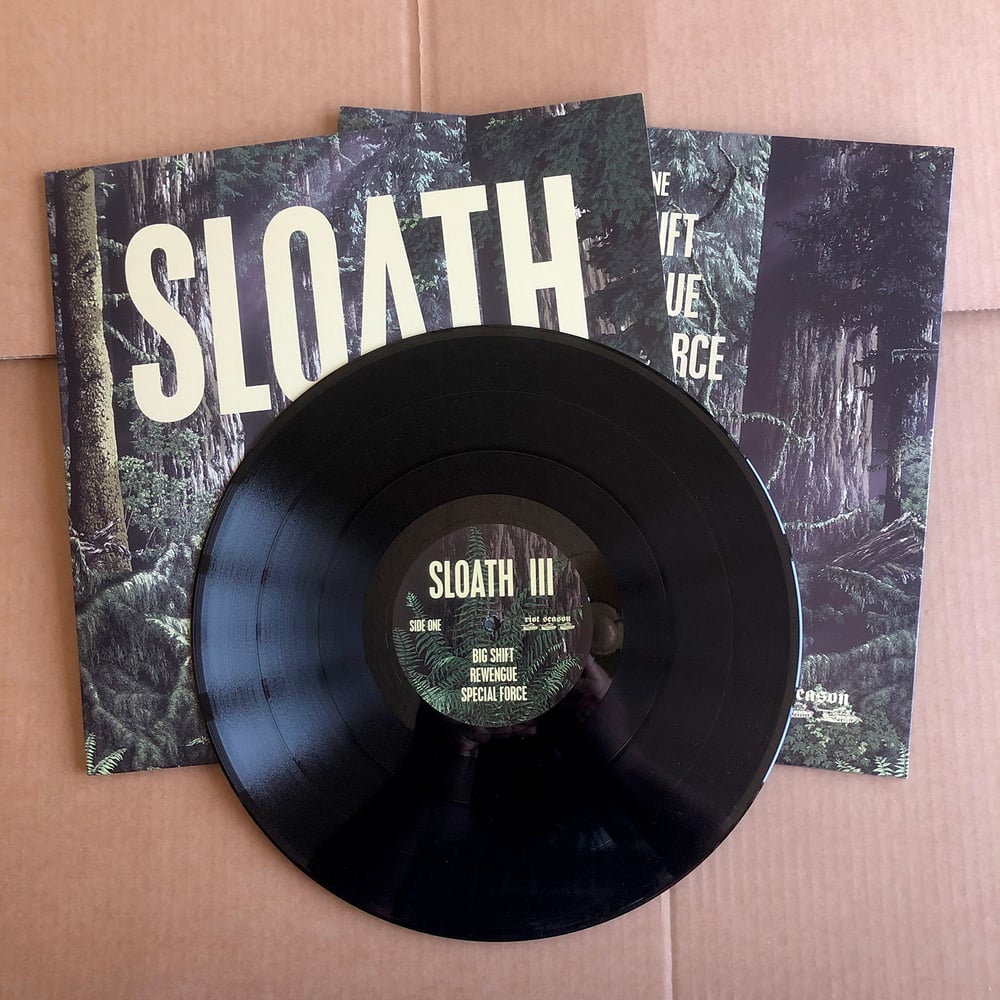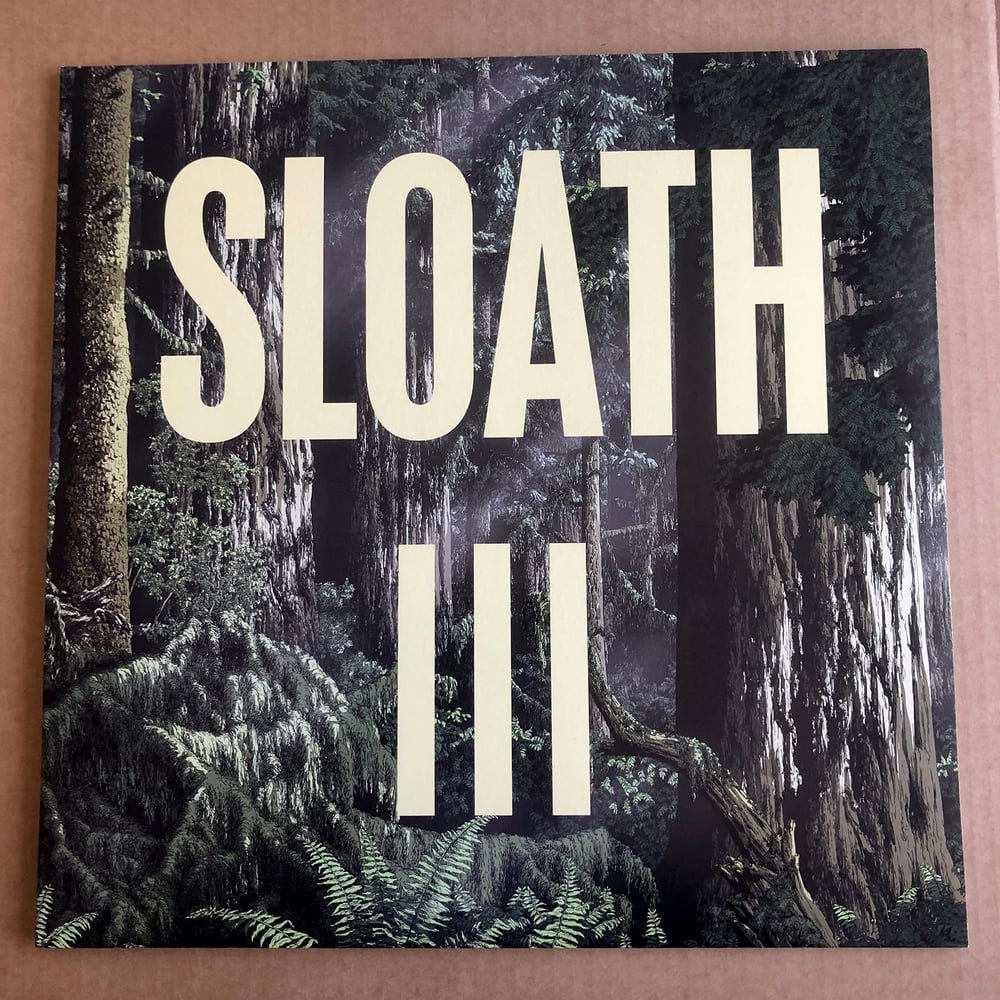 How to place an order :
1. Select option
2. Add to cart
3. Add anything else you want sending with this item to cart
4. Go to cart
5. Check out
Thanks!
CUSTOMERS OUTSIDE THE UK PLEASE NOTE : All non UK shipping prices are for standard airmail only. This does not include any tracking or insurance. If you want to upgrade to registered shipping please click on the OPTIONAL REGISTERED MAIL ADD ON (OUTSIDE UK ONLY) to your cart before you checkout and pay for your order. All you need to do is add it to your shopping cart as you would any other item, and that £5.00 will cover the cost of upgrading your order to registered mail.
artist: Sloath
title: lll
catalogue # REPOSELP092
format: Black Vinyl LP
UPC# 5051142007384
LP Tracklisting :
A1. Big Shift (6:08)
A2. Rewengue (7:05)
A3. Special Force (5:16)
B1. The Beast (3:38)
B2. The Piece (8:35)
B3. The Whistler (8:02)
"III" is conceived in a burst of activity around Christmas 2014. Geographical displacement and a slimming of the ranks necessitate an economy of style - a streamlining of the group's already minimalist approach. Grooves tauten as ballast turns to muscle. The new songs blow the roof off a packed gig in their former home town and the group scatter once more.

They reconvene in the spring of 2015 to play the Raw Power festival in London, and triumph in spite of failing equipment. Shortly thereafter, the new suite is recorded with Tim Cedar (Part Chimp etc) at Dropout in Camberwell. Again the band disperse. The recordings mature in an old oak whisky barrel.

It will be four years before the group can gain perspective on the scale of the "new" LP and complete the tortuous mixing process. "III" is finally handed in to Riot Season in the autumn of 2019.

Sloath have existed since 2007. Their music is a synthesis of classic rock, minimalism and extreme volume. They have shared stages with Bardo Pond, Om and Hey Colossus. They currently reside in Kent, London, Berlin and Zaragoza. Their two previous LPs, "Sloath" and "Deep Mountain" were also released on Riot Season.