SIGHTINGS 'Absolutes' Vinyl LP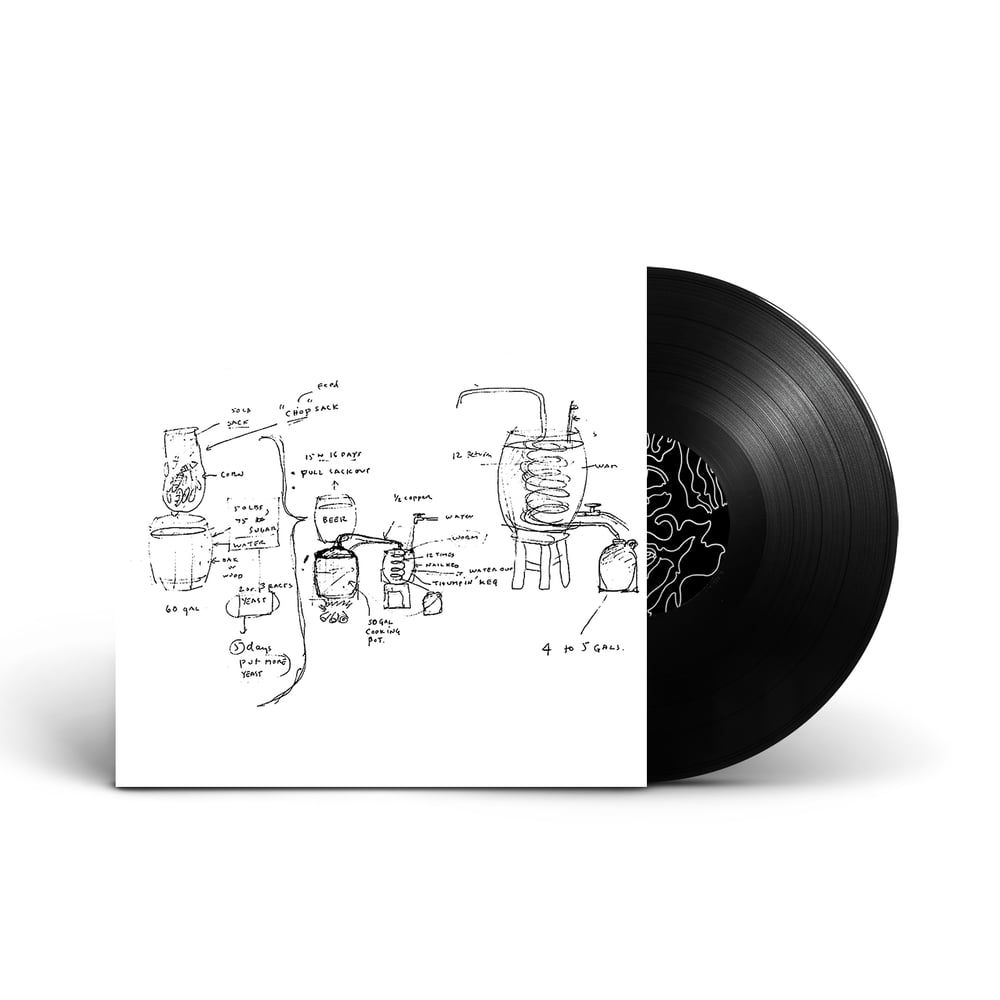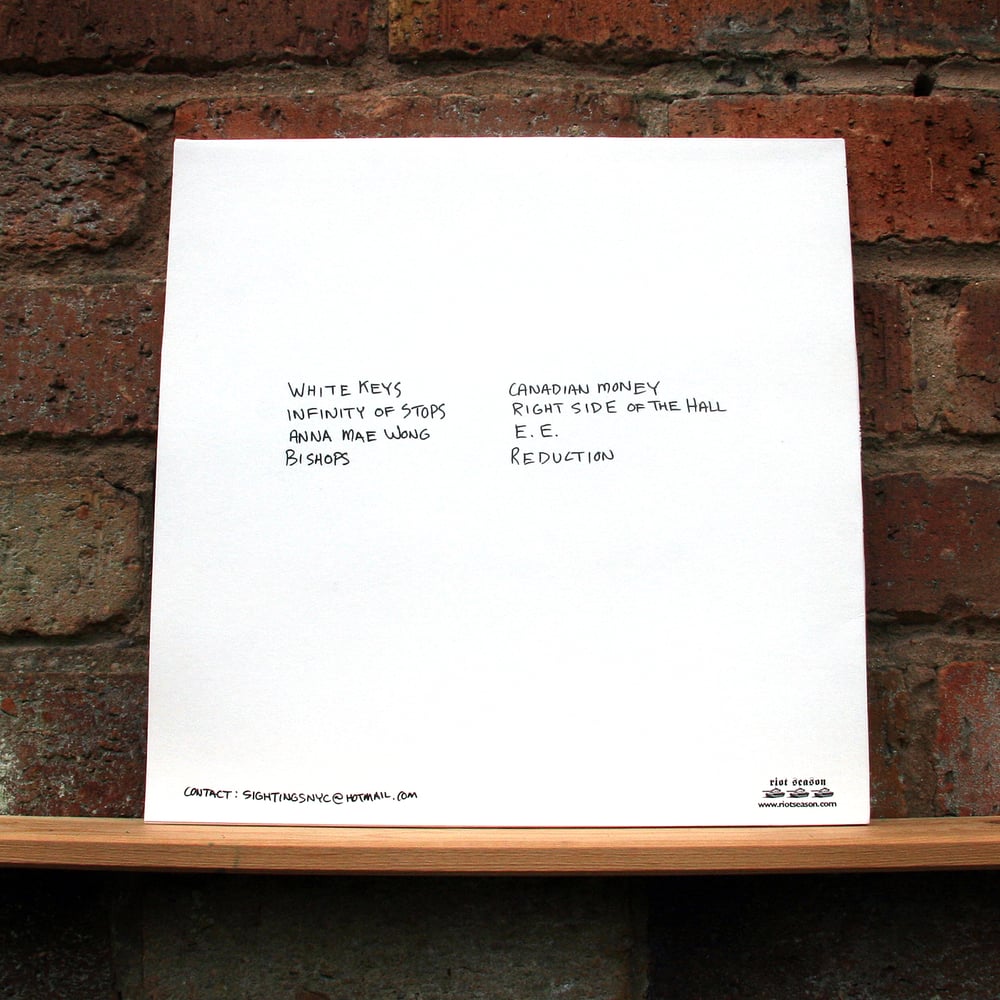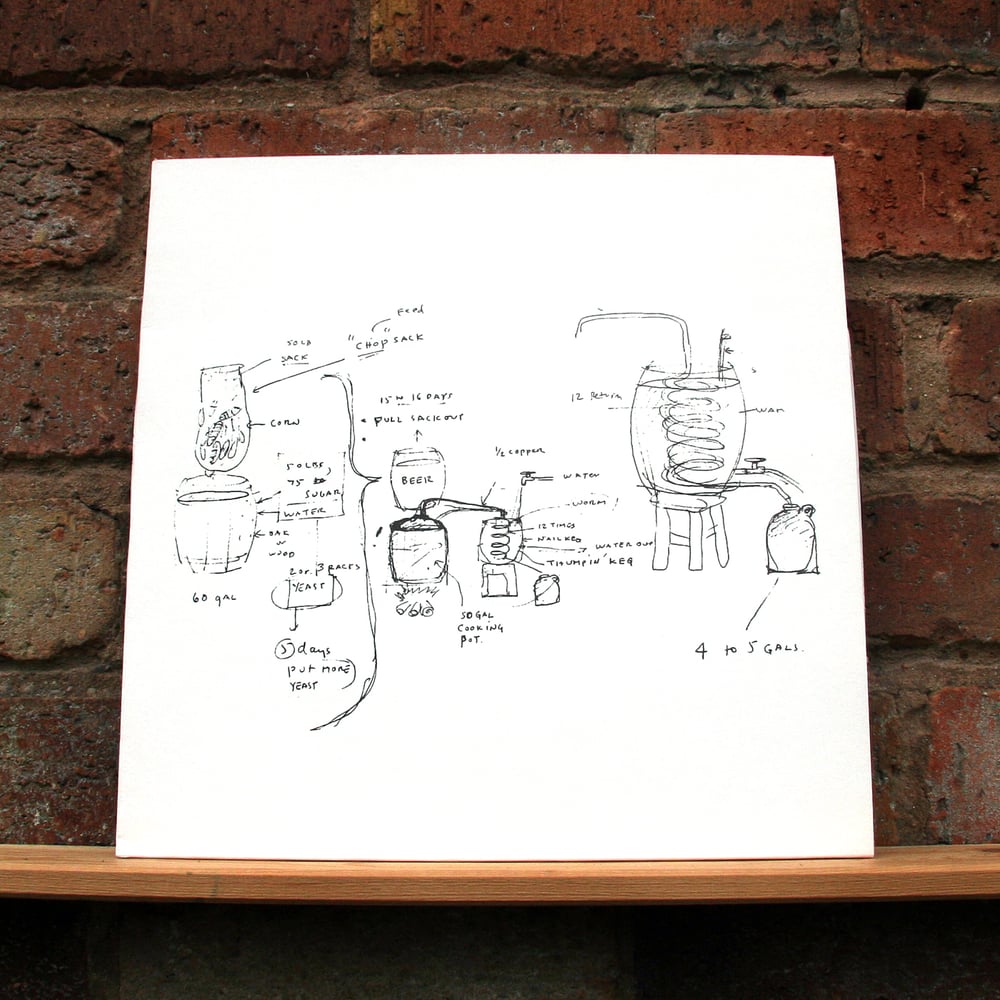 How to place an order :
1. Click on the 'select option' tab, choose what you want from the list
2. Click 'add to cart', it's now in your shopping basket
3. If you want multiple items, just go to the relevant release pages and add anything else you want to your cart before going to checkout
4. Done adding stuff?, then go to cart, that little trolley thing top right
5. Check out, it's a simple as that
Now i'll get busy packing and posting it.
Thanks! Andy/RS
CUSTOMERS OUTSIDE THE UK PLEASE NOTE : All non UK shipping prices are for standard airmail only. This does not include any tracking or insurance. If you want to upgrade to registered shipping please click on the OPTIONAL REGISTERED MAIL ADD ON (OUTSIDE UK ONLY) to your cart before you checkout and pay for your order. All you need to do is add it to your shopping cart as you would any other item, and that £5.00 will cover the cost of upgrading your order to registered mail.
artist: SIGHTINGS
title: 'Absolutes'
catalogue # REPOSELP03
format: Black Vinyl LP
LP Tracklisting :
A1. White Keys (2:20)
A2. Infinity Of Stops (3:22)
A3. Anna Mae Wong (7:01)
A4. Bishops (3:57)
B1. Canadian Money (5:39)
B2. Right Side Of The Hall (3:03)
B3. EE (0:45)
B4. Reduction (7:49)
Release Info :
Following their two acclaimed albums ('Sightings' on Load + 'Michigan Haters' on Psycho-Path) this eight track bastard takes the Sightings sound just that one cm further.
The sound is still chaotic, worrying, charming, unnerving, brutal and beautiful all inside 34 minutes. It will dish out a throbbing headache if listened to at the wrong time have no doubts. The sound of sheet metal guitars, god of thunder bass thugery and drums that sound like trash cans being beaten to death are all present and correct. It's no-wave-white-noise-streetbum-inyourface goodness.
The vinyl is a limited pressing housed in a thick white matt card sleeve (5mm spine)