SHIT AND SHINE 'Doing Drugs, Selling Drugs' Green Vinyl LP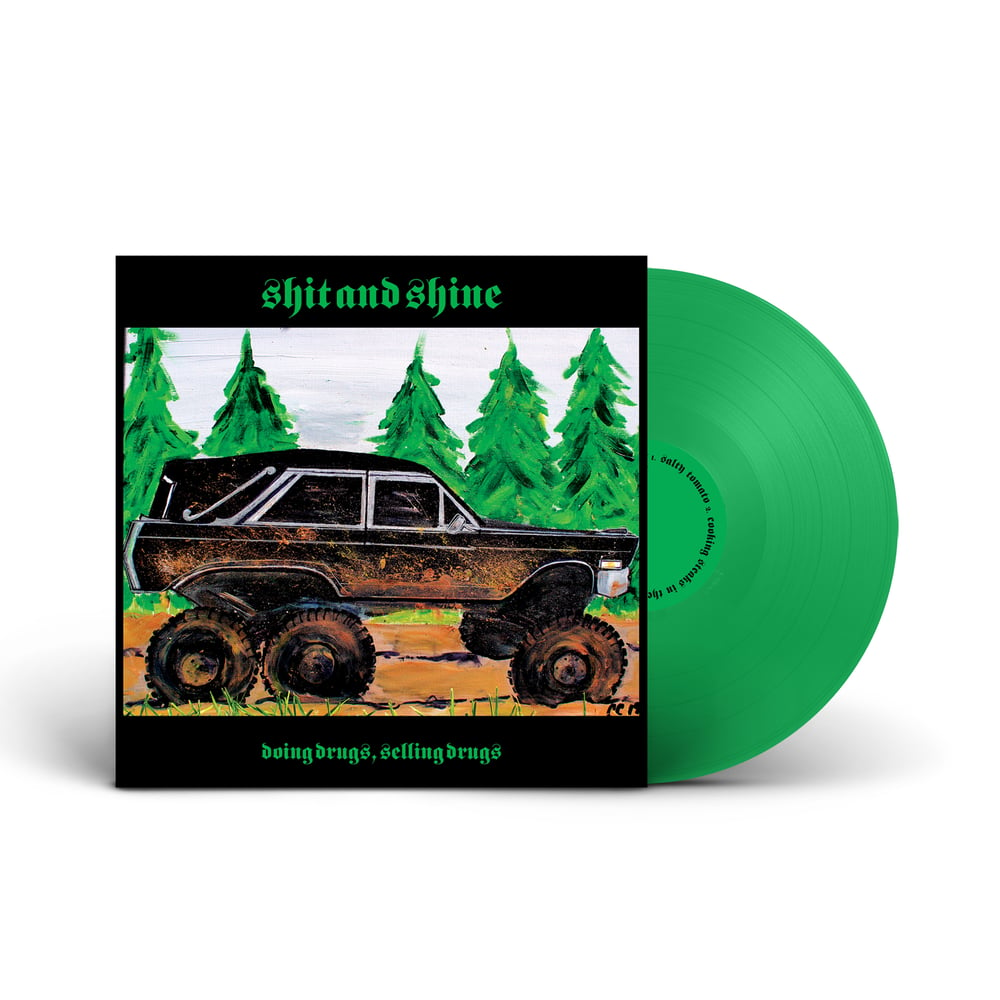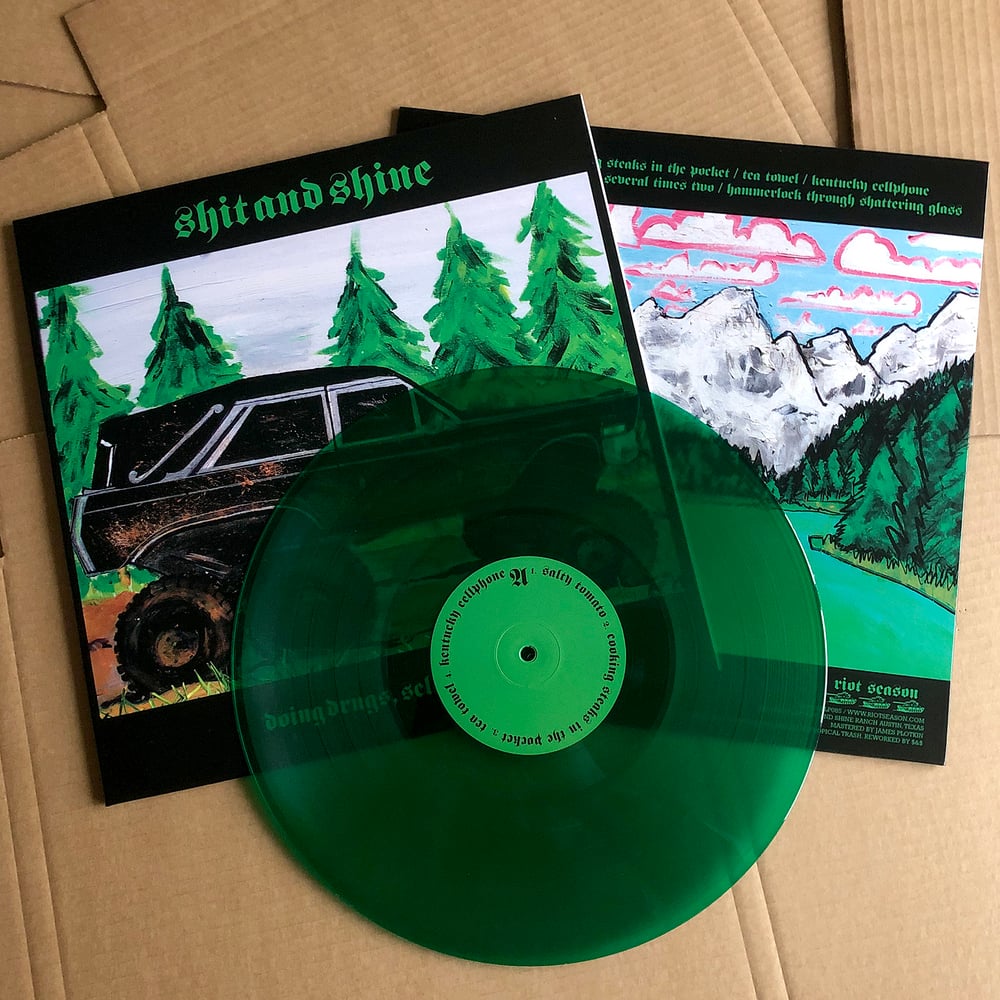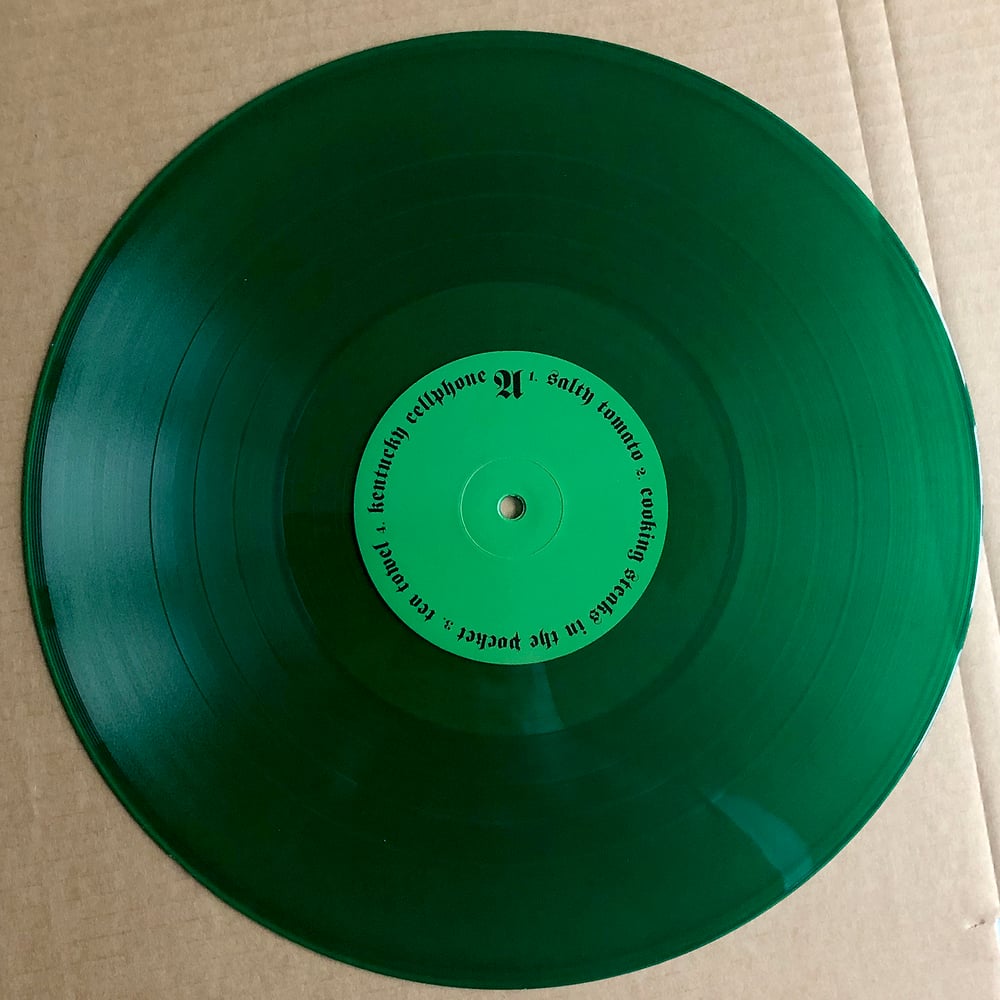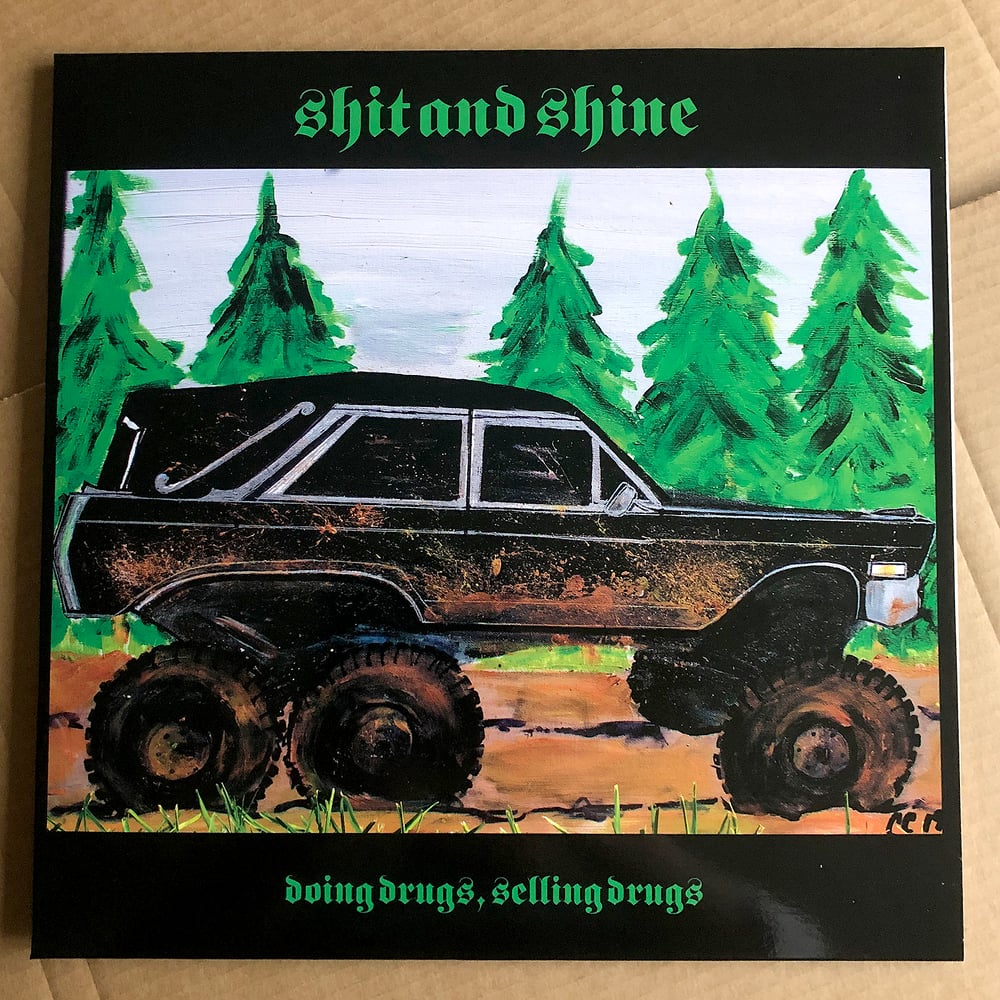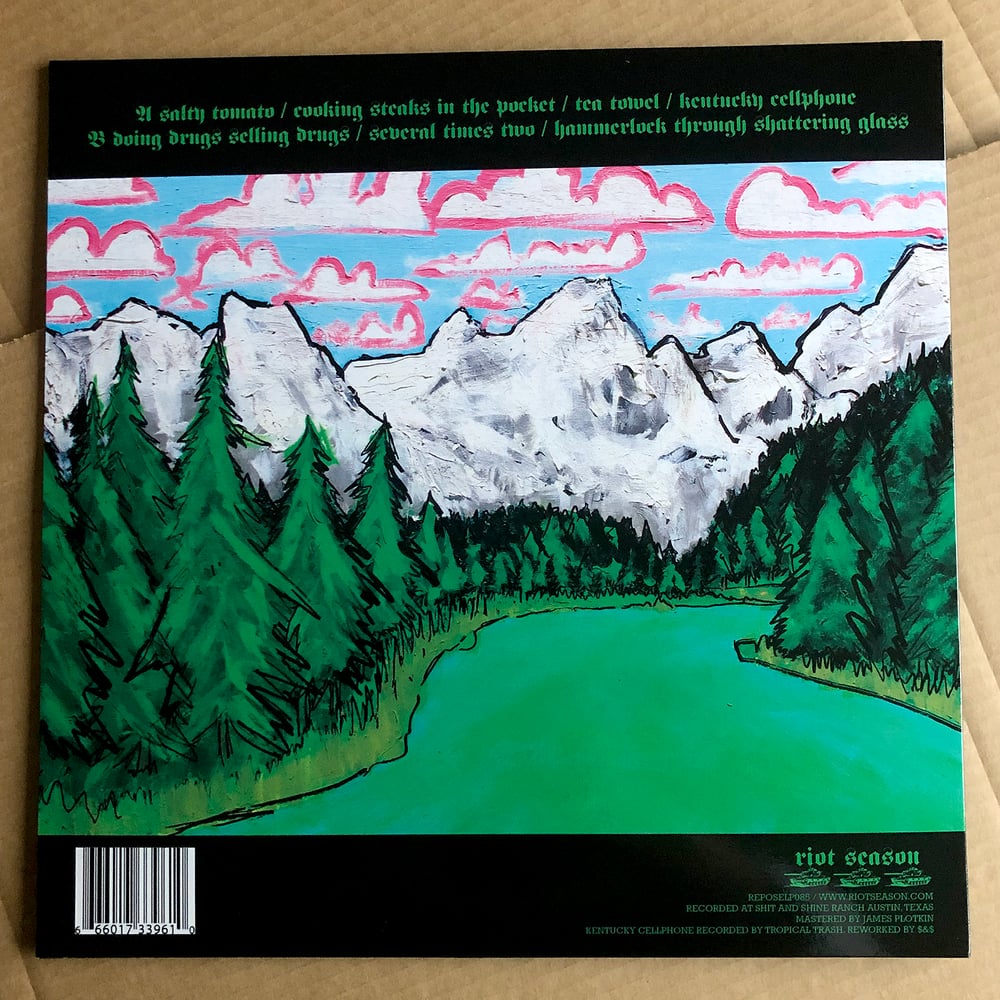 artist: SHIT AND SHINE
title: Doing Drugs, Selling Drugs
format: Green Vinyl LP
catalogue # REPOSELP085
UPC # 666017339610
LP Tracklisting :
A1. Salty Tomato
A2. Cooking Steaks In The Pocket
A3. Tea Towel
A4. Kentucky Cellphone (Featuring Tropical Trash)
B1. Doing Drugs Selling Drugs
B2. Several Times Two
B3. Hammerlock Through Shattering Glass
Fifteen years and forty releases into their career, Shit And Shine return to
Riot Season with some trademark aural filth.
As if you'd expect anything
different.
Right?
Brutal.