SHIT AND SHINE '229-2299 Girls Against Shit' 2xLP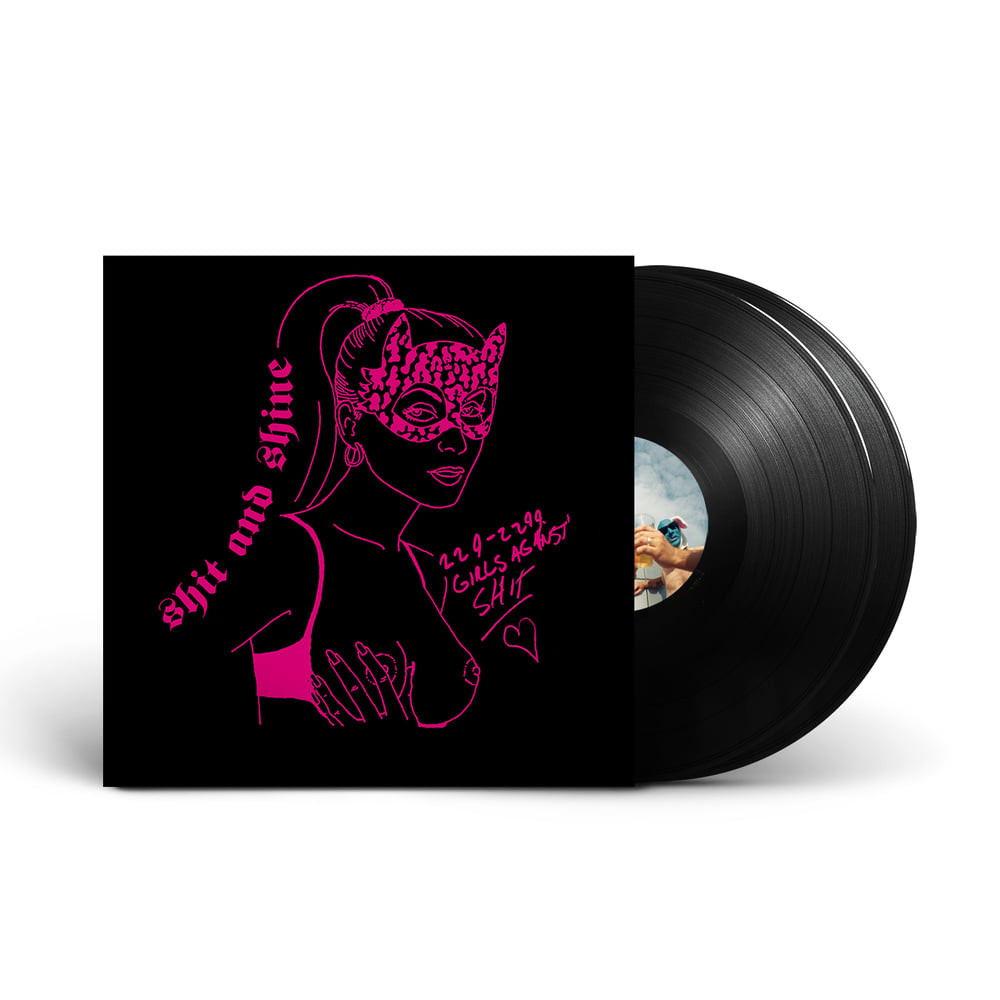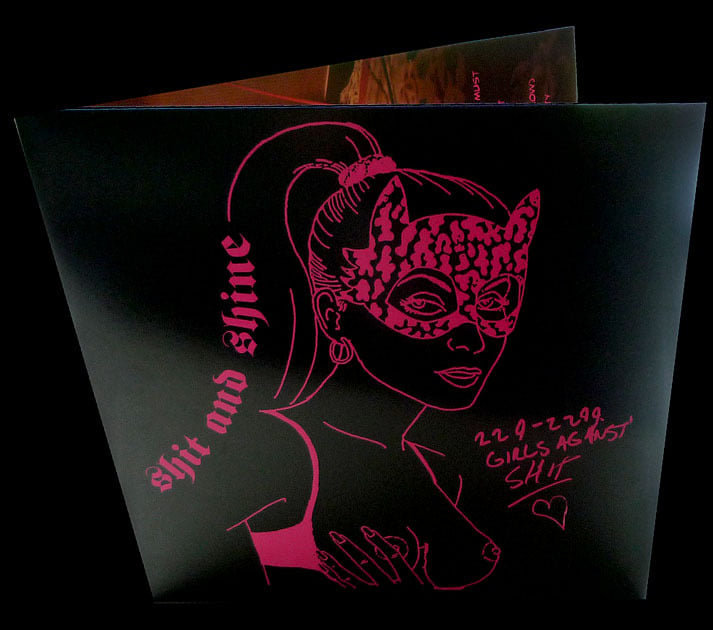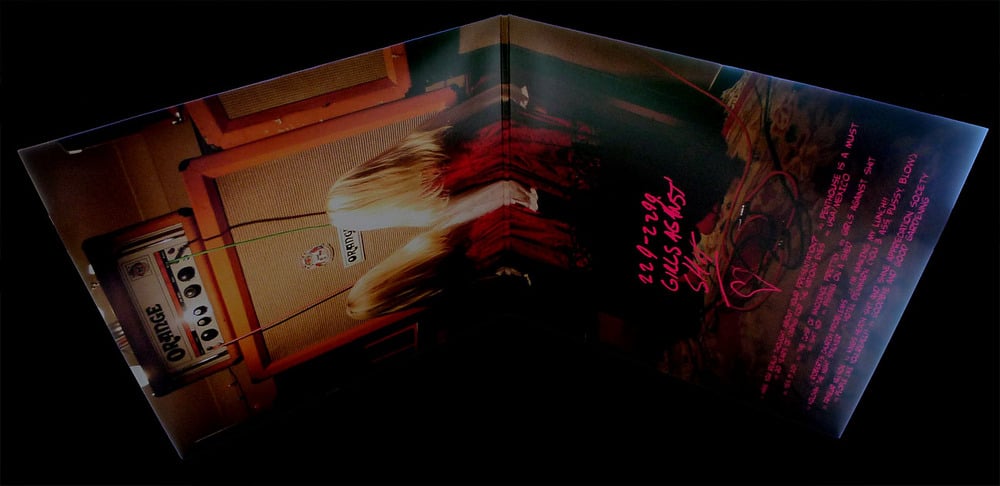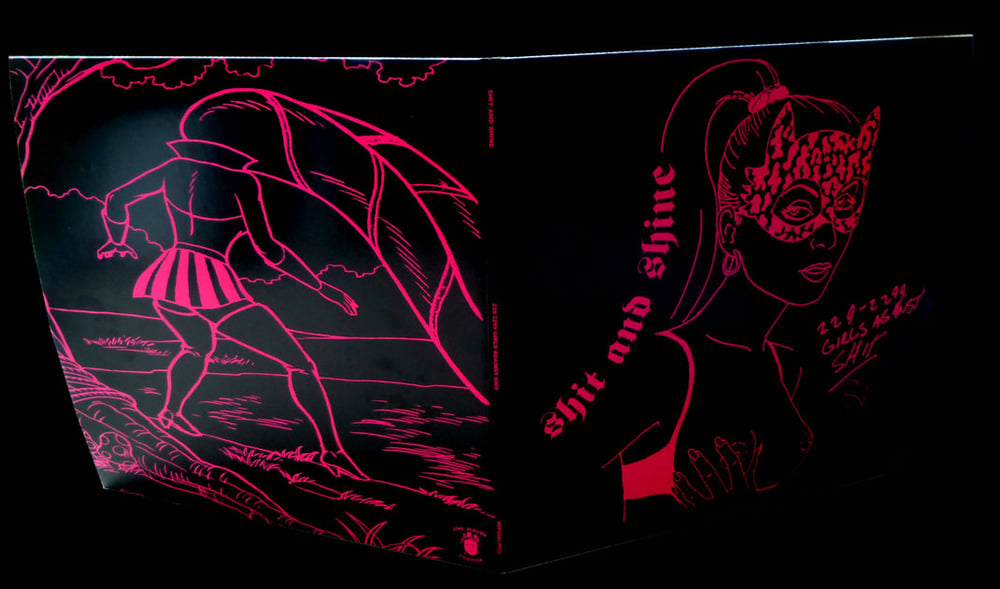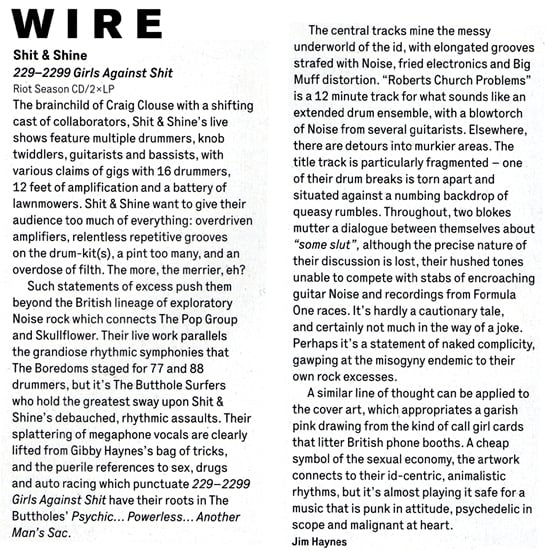 artist: SHIT AND SHINE
title: '229-2299 Girls Against Shit'
catalogue # REPOSELP022
formats: Vinyl 2xLP Gatefold Sleeve
2xLP Tracklisting :
A1. have you really thought about your presentation? (9:14)
A2. penthouse is a must (3:21)
A3. 20 years of caring for the nations eyes (4:14)
A4. USA/MEXICO (2:19)

B1. yes 9 10! (3:18)
B2. the cusp of innocence, prettily (2:04)
B3. girls against shit (10:15)
B4. shit no! (2:40)
B5. pissing on a shed (2:17)

C1. roberts church problems (11:24)
C2. i'm MAKING my LUNCH!! (1:43)
C3. kolchak the night stalker (2:14)
C4. hotel denmark (you 3 ass,pussy,blow) (4:56)

D1. friseur nelson (6:43)
D2. kings heath shit and shine appreciation society (4:47)
D3. people like you...REALLY! (6:10)
D4. goodbye and good gardening (1:48)
extra info: lavish double vinyl edition in sexy gatefold sleeve. limited to 500 copies worldwide and shrinkwrapped for extra freshness
Release Info
Continuing in their usual Riot Season style, what we have on offer here is the bizarre, the puzzling and the downright groovy. The epic, drawn-out single-riff jams that make up their legendary live shows are replaced by their trademark off-the-wall lunacy, making for a fun-packed adventure akin to biking trips with friends, and the local mental as a child.
'229 2299 Girls Against Shit' could be the soundtrack to that summer, the beating of rats with sticks, the shooting of girls with gat guns, swimming in a mang ridden cut and the discovering of dead dogs and maggots. Ah, those were the days my friend ...