REYNOLS 'Deportation Symphony' Orange Vinyl 7"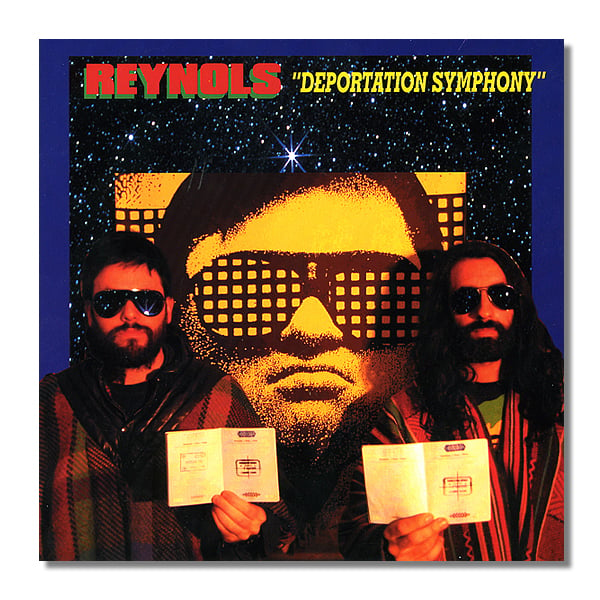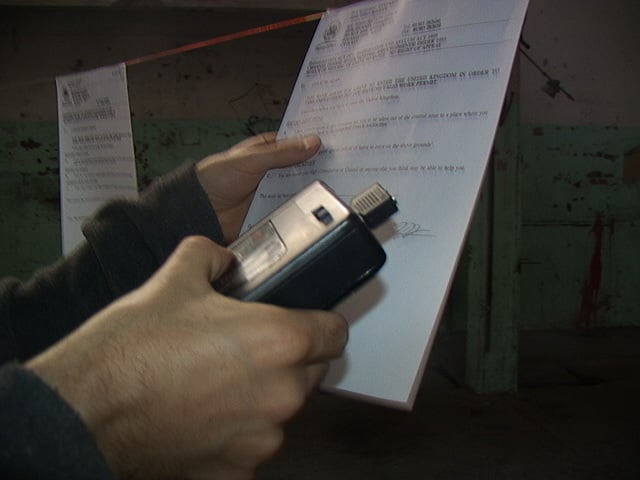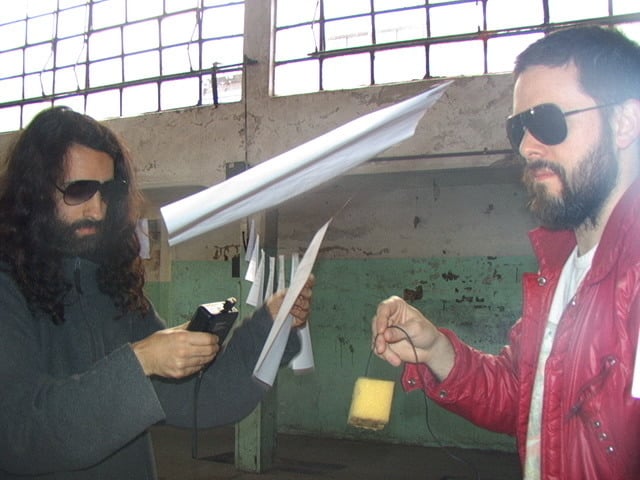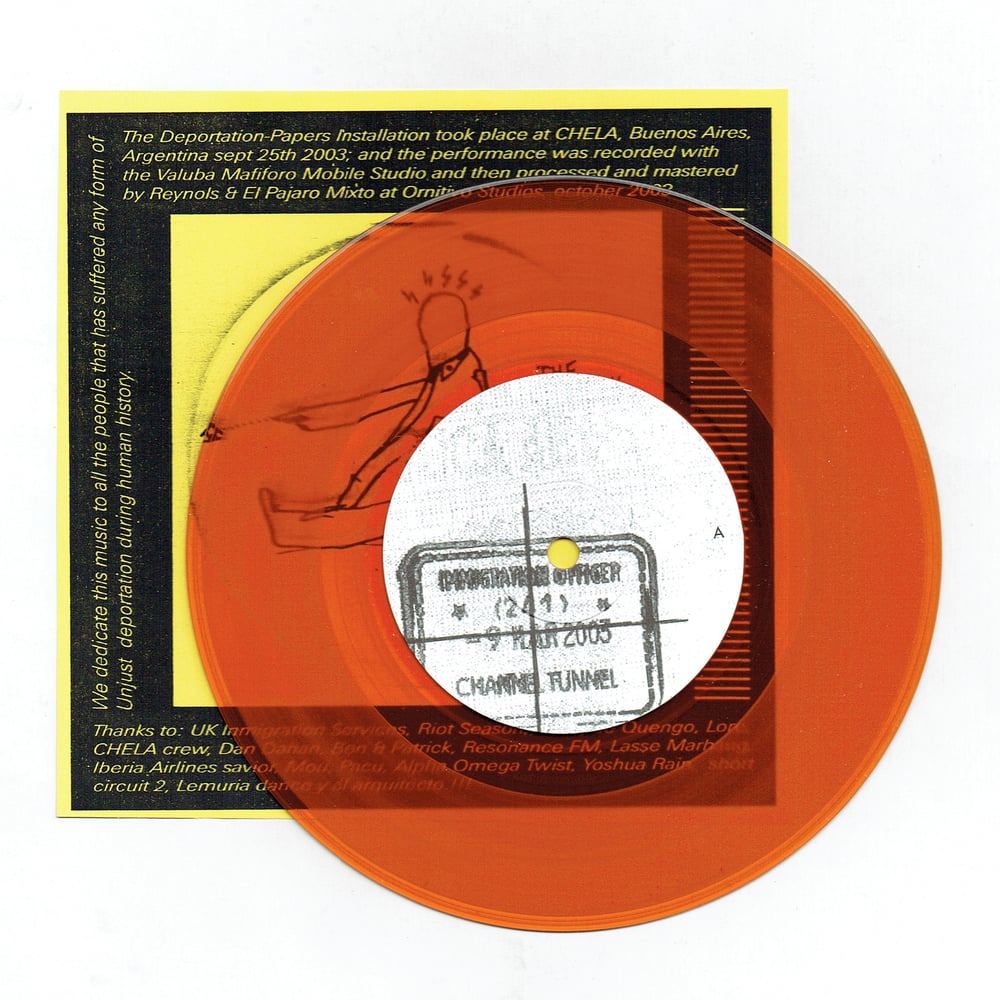 artist: REYNOLS
title: 'Deportation Symphony'
catalogue # REPOSE703
formats: Orange Vinyl 7" - 500 Copies Only

7" Tracklisting :

A. Don't Cry For Me England
B. Cry For Me Argentina
extra info: comes with a yellow paper insert. original mailorder copies contained the same insert but printed on tracing paper

ALSO AVAILABLE IN DIGITAL FORMAT
If you want to buy digital version direct from me, it'll need to be via our Bandcamp site. There you'll find at least 80% of the RS catalogue available in all kinds of digital formats. I try to keep costs low, and £5.00 per album is the norm
Buy digital from Bandcamp

------------------------
Release Info :
Riot Season are proud to welcome Argentina's finest sons REYNOLS on board for a special release. And here's what they have to say about 'Deportation Symphony'
"On March 9th 2003 we were denied entry into the United Kingdom. This piece was conceived during the six hours of detention preceding the deportation. "Deportation Symphony" was made playing only photocopies of the deportation papers given to us by the UK Immigration Services. We are very sad that because of absurd politics, the British people were denied the opportunity to hear and enjoy our music. However, spiritually we did play in UK. Music can never be deported!."