PERHAPS '7.0' White Vinyl LP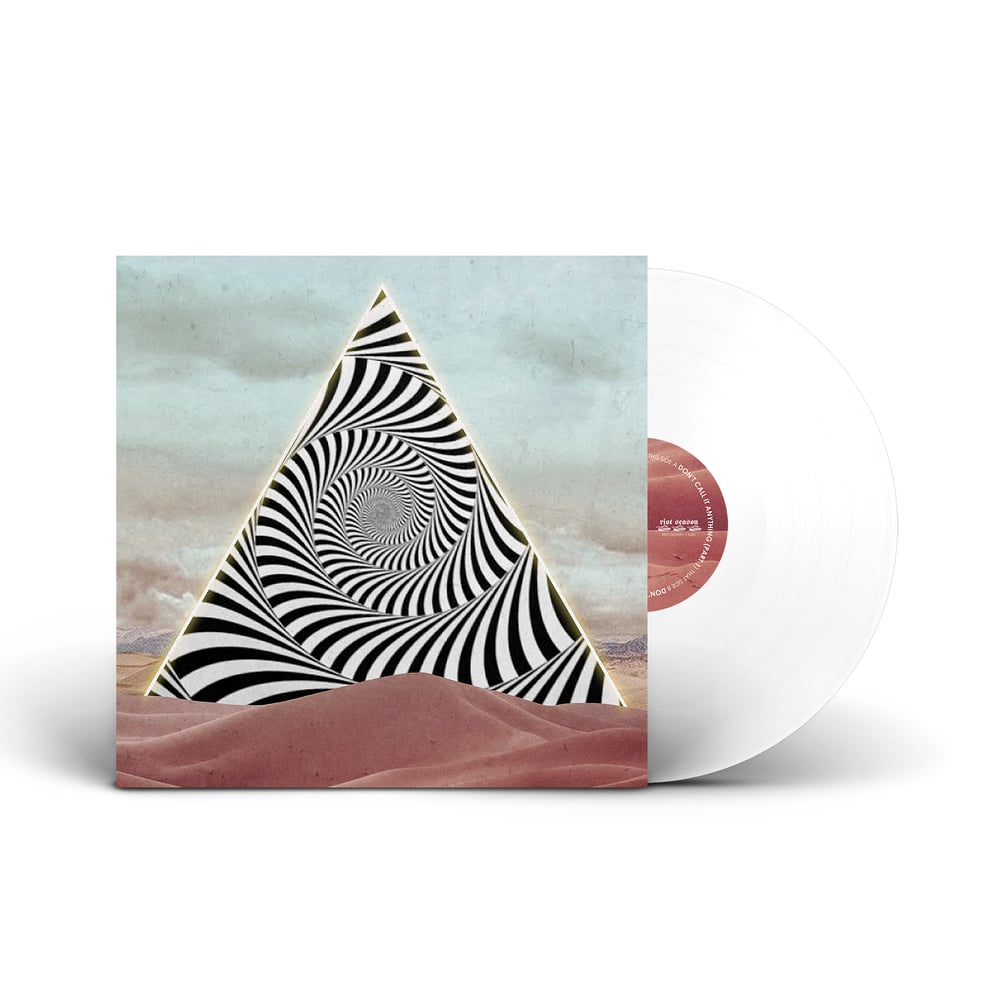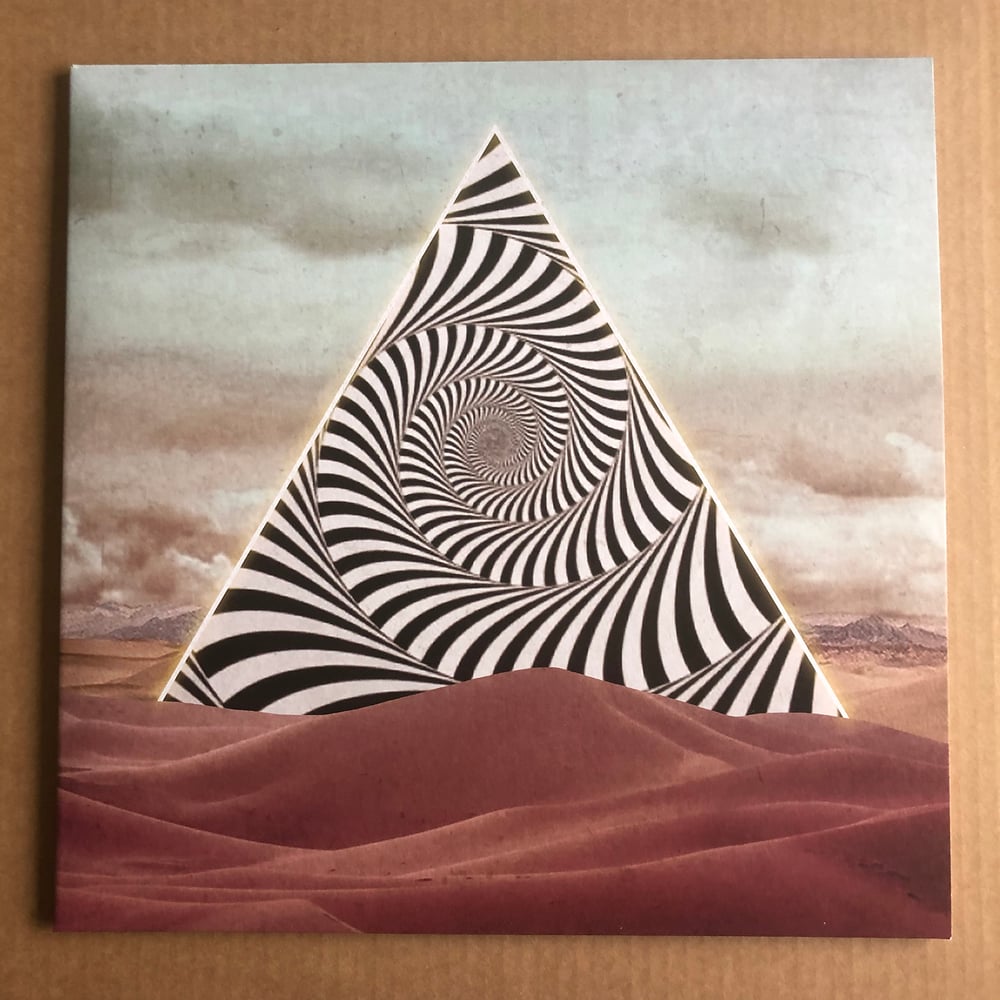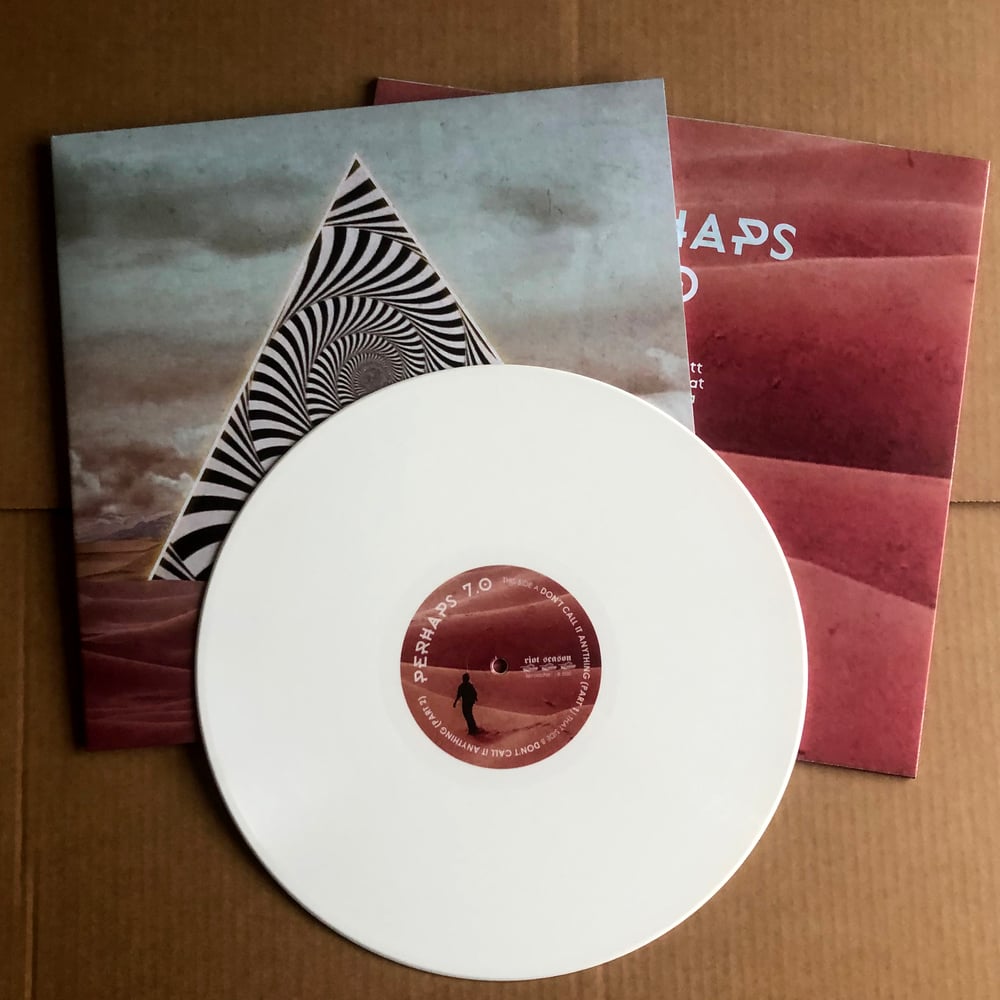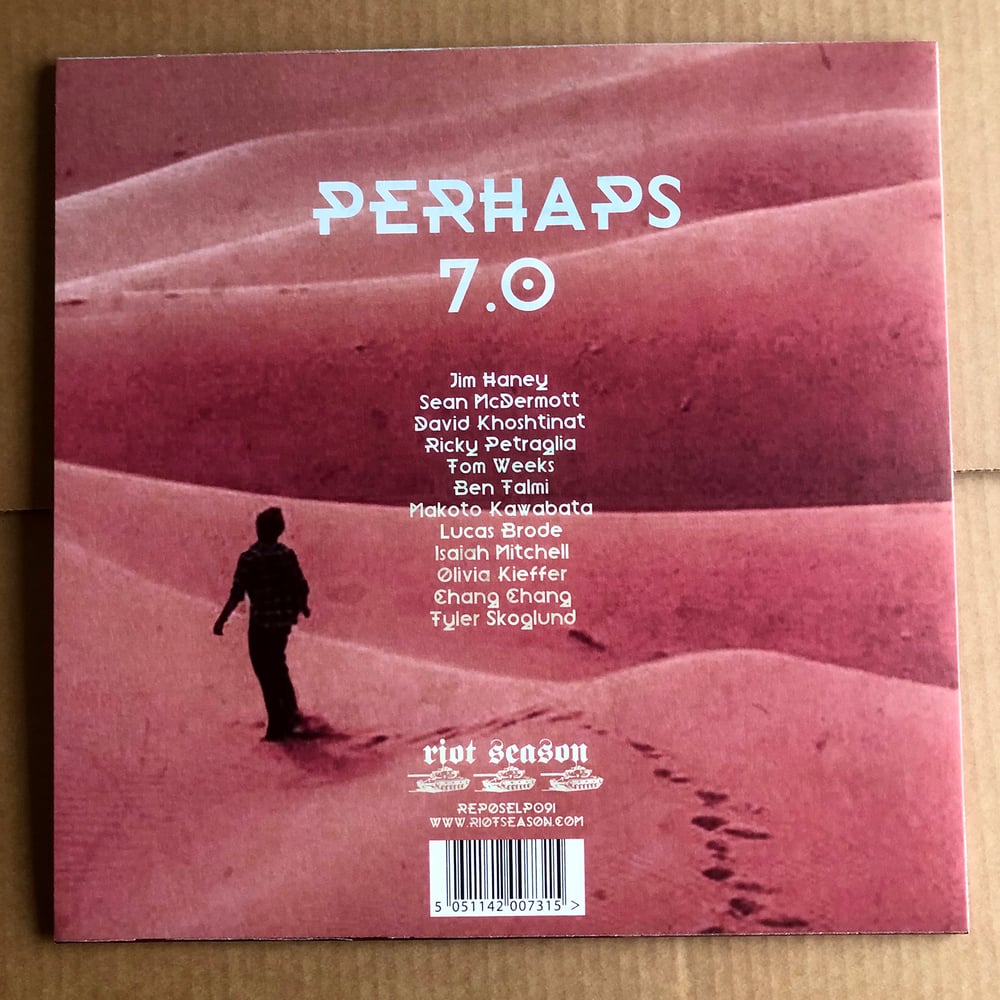 IF YOU ARE BASED IN THE EU, PLEASE READ THE BIG NOTICE ON THE FRONT PAGE REGARDS THE POTENTIAL FOR YOU PAYING TAX/VAT UPON RECEIVING GOODS. I CANNOT DO ANYTHING ABOUT THIS OBVIOUSLY. THAT'S THE LAW.
How to place an order :
1. Click on the 'select option' tab, choose what you want from the list
2. Click 'add to cart', it's now in your shopping basket
3. If you want multiple items, just go to the relevant release pages and add anything else you want to your cart before going to checkout
4. Done adding stuff?, then go to cart, that little trolley thing top right
5. Check out, it's a simple as that
Now i'll get busy packing and posting it.
Thanks! Andy/RS
CUSTOMERS OUTSIDE THE UK PLEASE NOTE : All non UK shipping prices are for standard airmail only. This does not include any tracking or insurance. If you want to upgrade to registered shipping please click on the OPTIONAL REGISTERED MAIL ADD ON (OUTSIDE UK ONLY) to your cart before you checkout and pay for your order. All you need to do is add it to your shopping cart as you would any other item, and that £5.00 will cover the cost of upgrading your order to registered mail.
artist: PERHAPS
title: 7.0
catalogue # REPOSELP091
format: White Vinyl LP
barcode # 5051142007315
LP Tracklisting
A. Don't Call It Anything (Part 1)
B. Don't Call It Anything (Part 2)
LIMITED EDITION 300 ONLY WHITE VINYL LP HOUSED IN A REVERSE BOARD PRINTED OUTER SLEEVE WITH DOWNLOAD CODE
The players :
Jim Haney
Sean McDermott
David Khoshtinat
Ricky Petraglia
Tom Weeks
Ben Talmi
Makoto Kawabata (Acid Mothers Temple)
Lucas Brode
Isaiah Mitchell (Earthless)
Olivia Kieffer
Tyler Skoglund
Changchang (Hibushibire)
Boston's underground psychedelic/space rock mavericks Perhaps return with album number 7, their third for Riot Season after 'V' (2017) and 'Hexagon' (2018), with a cast of guest musicians in tow.

'7.0' sees the band in up-tempo mode with an almost space-disco vibe in parts. Guest musicians include the premier tier triple guitar attack of Makoto Kawabata (Acid Mothers Temple/Mainliner), Isaiah Mitchell (Earthless) and Chang Chang (Hibushibire) who add weaving sonic layers to the mix of space funk rhythms and discordant electronic bursts. '7.0' is the perfect soundtrack to a forty minute fucked up trip. Maybe try it yourselves?

Two tracks long, each side clocking in at 20 minutes plus, '7.0' could be the album that pushes Perhaps out of the shadows at long last.

300 copies, all pressed on white vinyl in reverse board printed outer sleeve.