PERHAPS '7.0' White Vinyl LP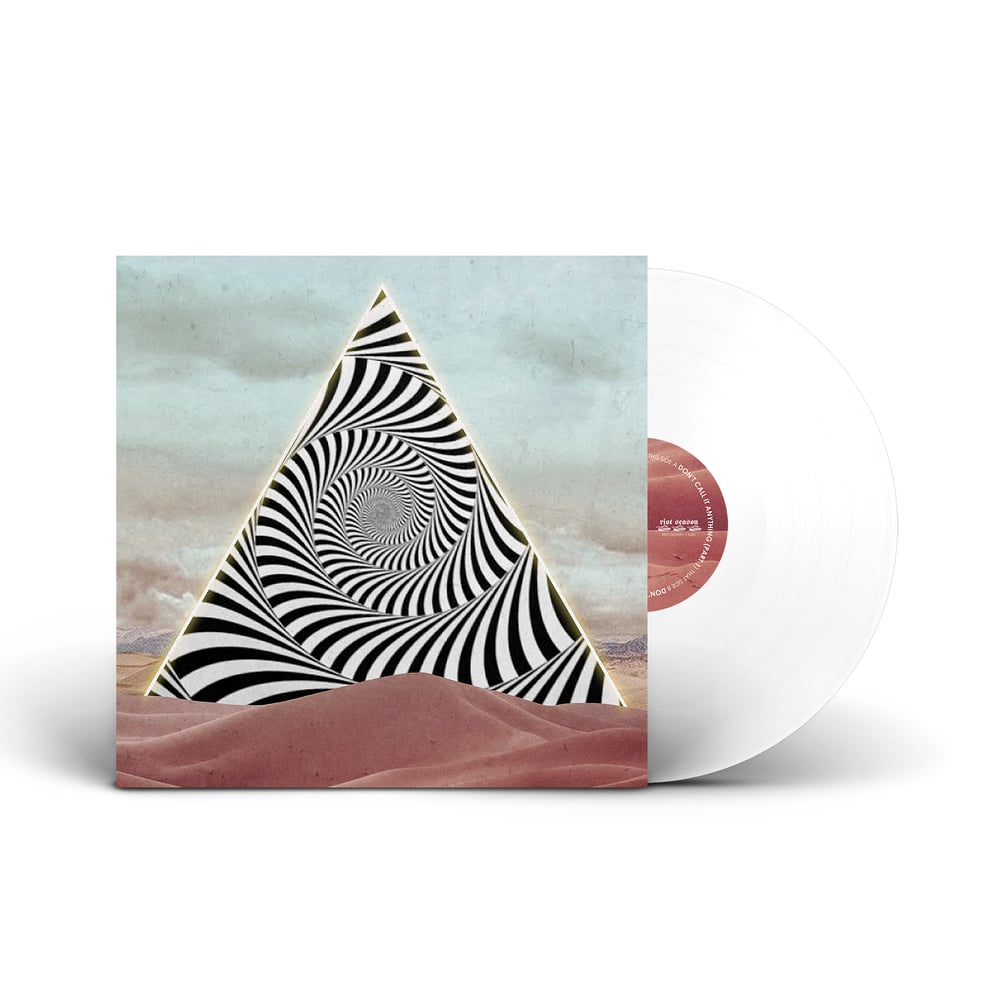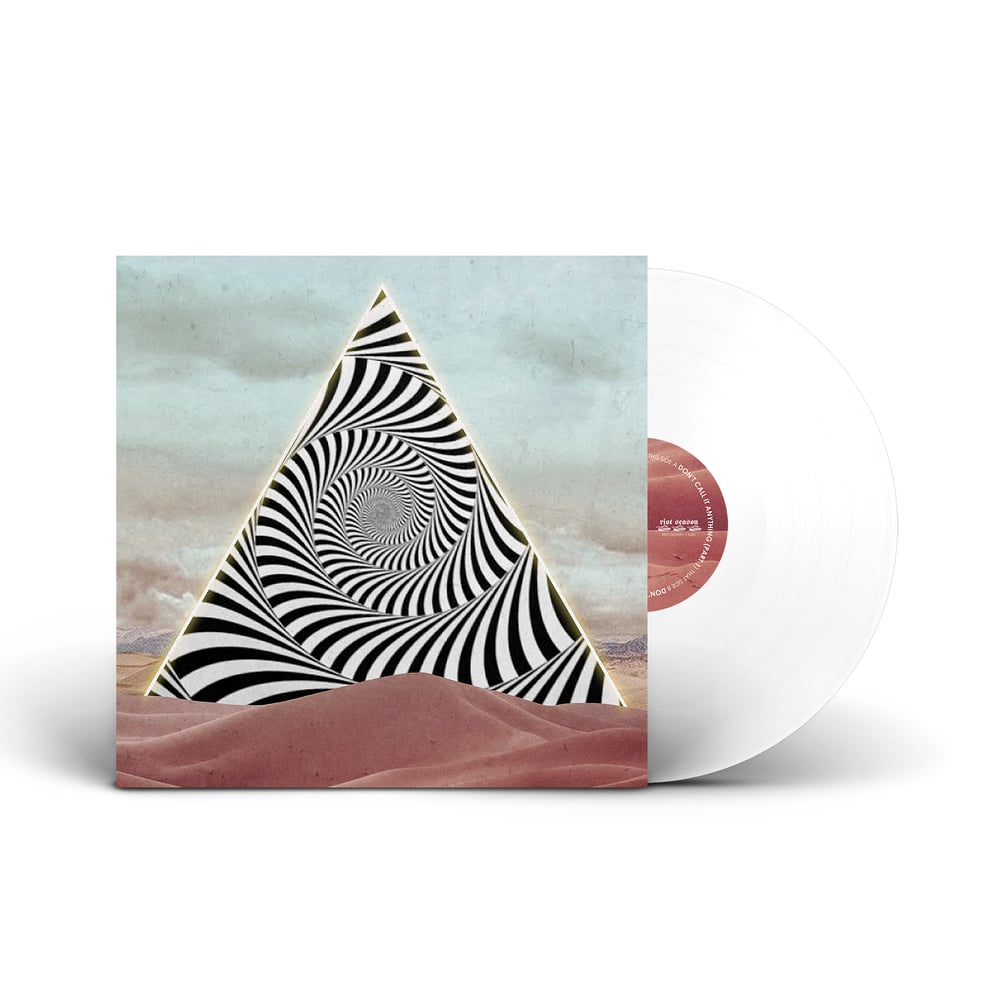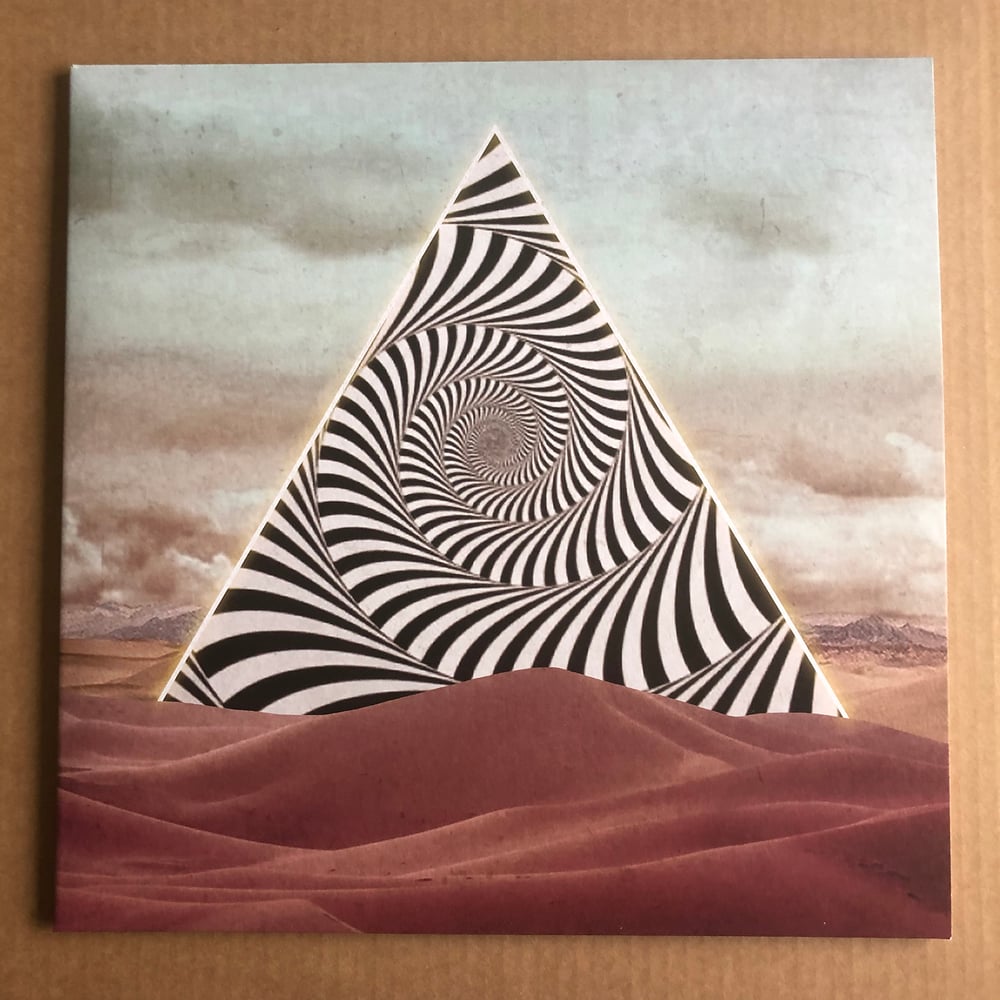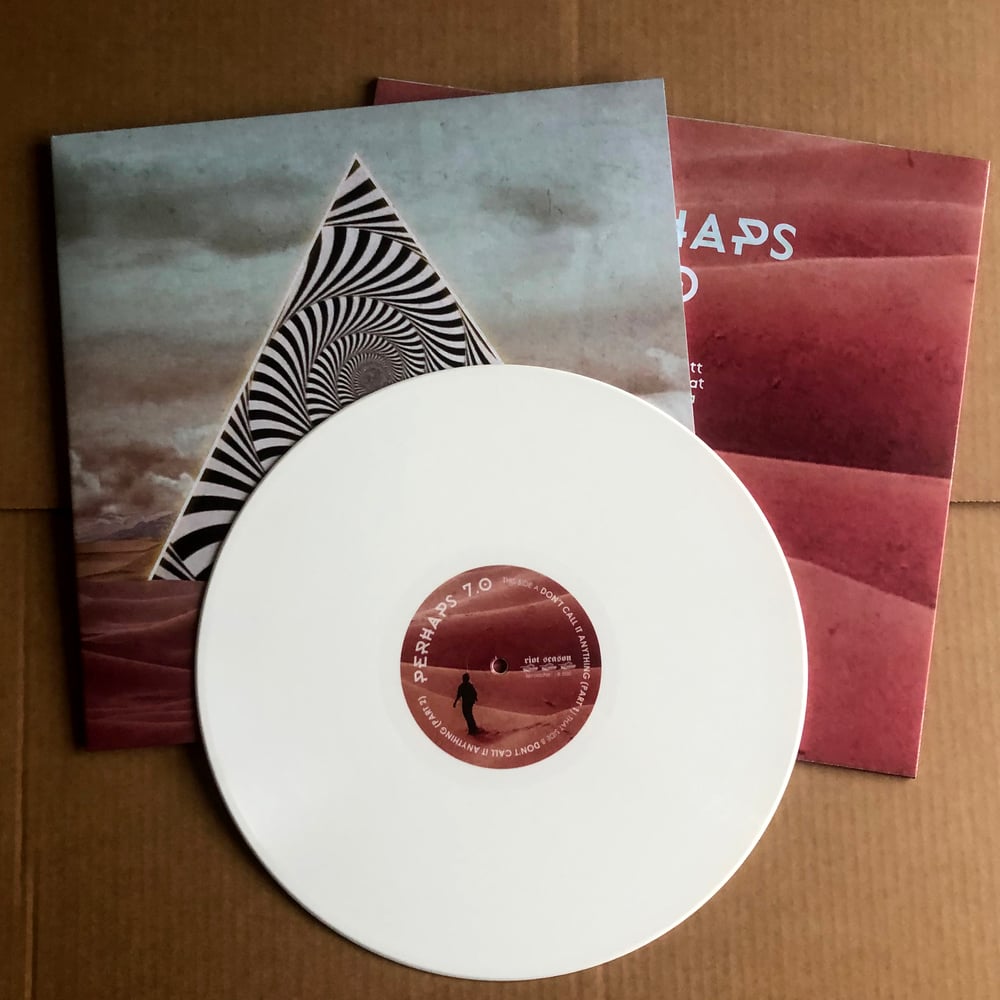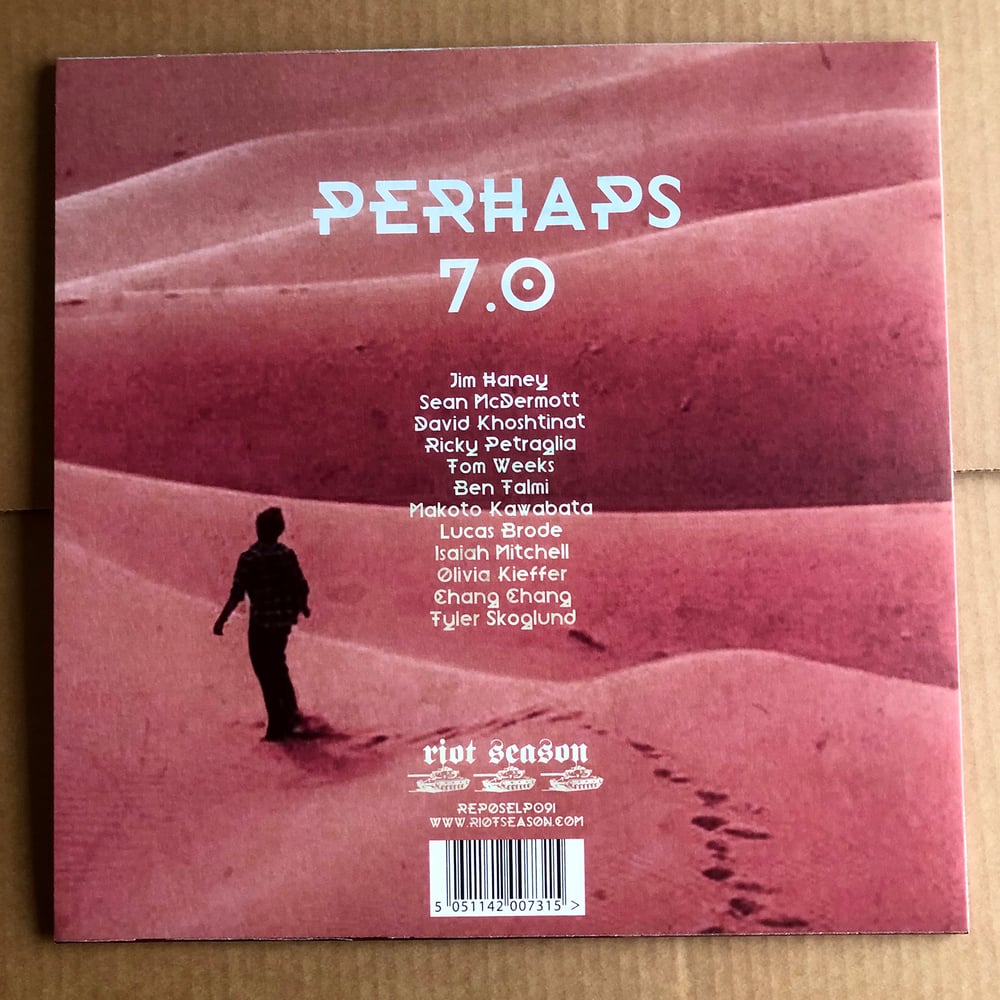 artist: PERHAPS
title: 7.0
catalogue # REPOSELP091
format: White Vinyl LP
barcode # 5051142007315
LP Tracklisting
A. Don't Call It Anything (Part 1)
B. Don't Call It Anything (Part 2)
LIMITED EDITION 300 ONLY WHITE VINYL LP HOUSED IN A REVERSE BOARD PRINTED OUTER SLEEVE WITH DOWNLOAD CODE
The players :
Jim Haney
Sean McDermott
David Khoshtinat
Ricky Petraglia
Tom Weeks
Ben Talmi
Makoto Kawabata (Acid Mothers Temple)
Lucas Brode
Isaiah Mitchell (Earthless)
Olivia Kieffer
Tyler Skoglund
Changchang (Hibushibire)
Boston's underground psychedelic/space rock mavericks Perhaps return with album number 7, their third for Riot Season after 'V' (2017) and 'Hexagon' (2018), with a cast of guest musicians in tow.

'7.0' sees the band in up-tempo mode with an almost space-disco vibe in parts. Guest musicians include the premier tier triple guitar attack of Makoto Kawabata (Acid Mothers Temple/Mainliner), Isaiah Mitchell (Earthless) and Chang Chang (Hibushibire) who add weaving sonic layers to the mix of space funk rhythms and discordant electronic bursts. '7.0' is the perfect soundtrack to a forty minute fucked up trip. Maybe try it yourselves?

Two tracks long, each side clocking in at 20 minutes plus, '7.0' could be the album that pushes Perhaps out of the shadows at long last.

300 copies, all pressed on white vinyl in reverse board printed outer sleeve.