ORCHESTRA OF CONSTANT DISTRESS 'Cognitive Dissonance' Vinyl LP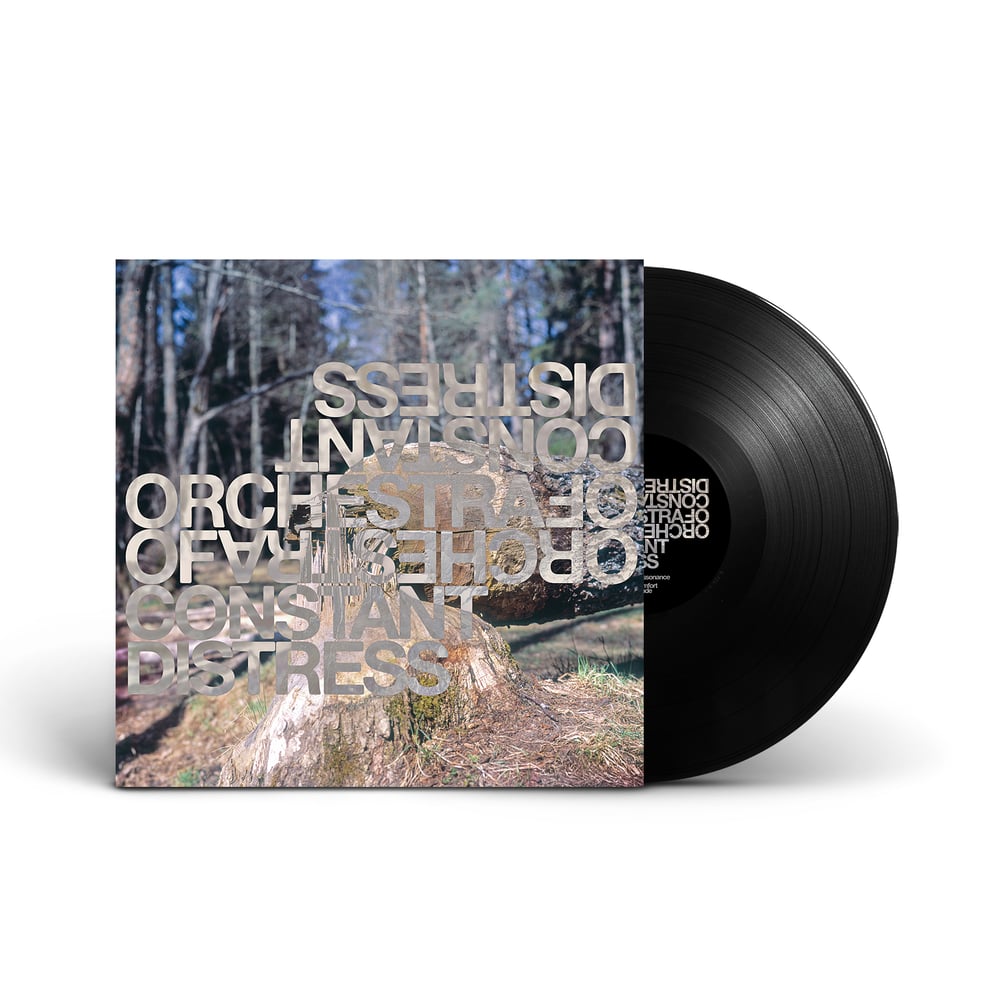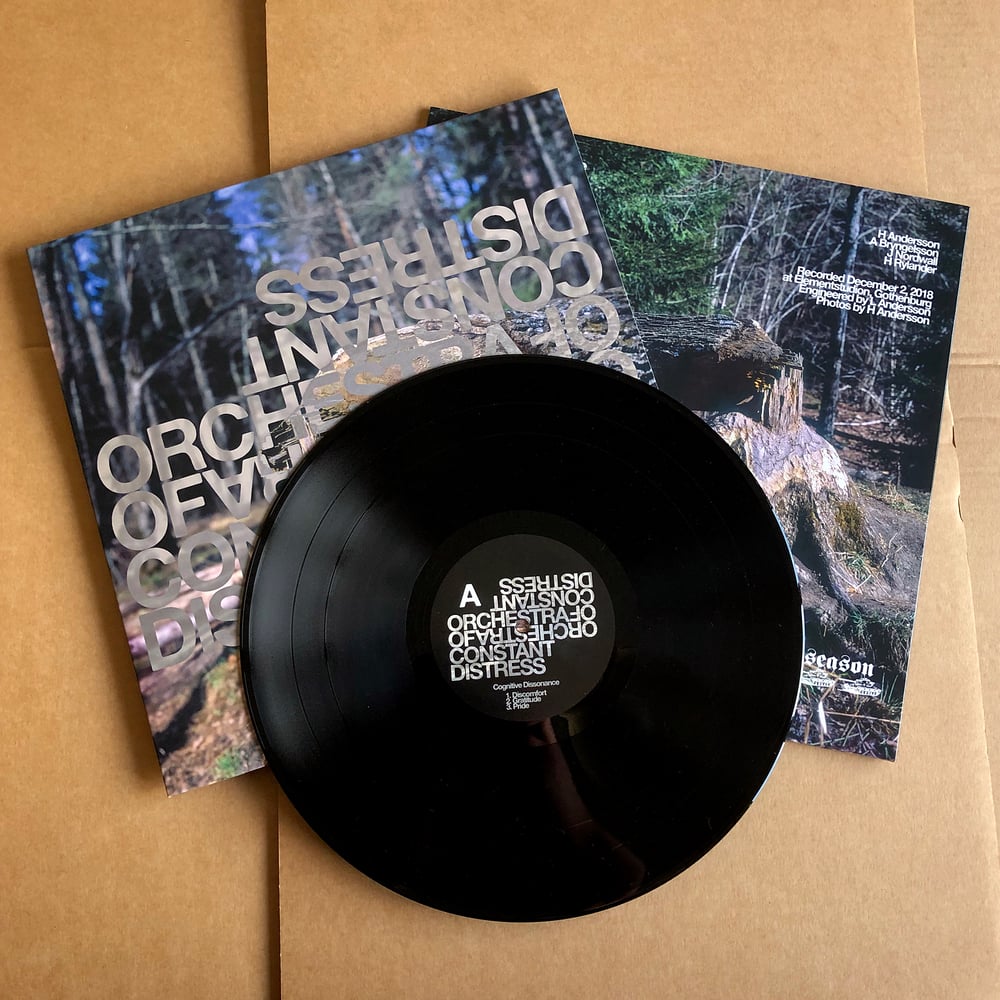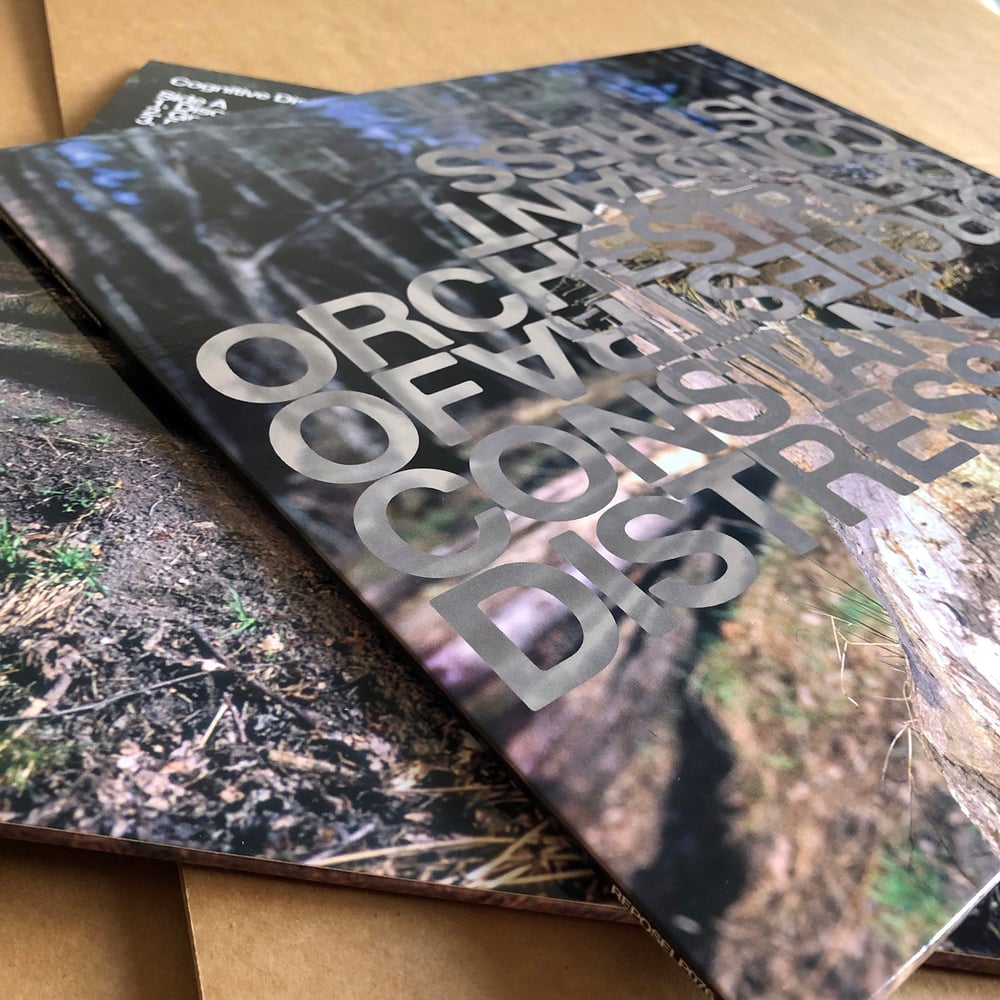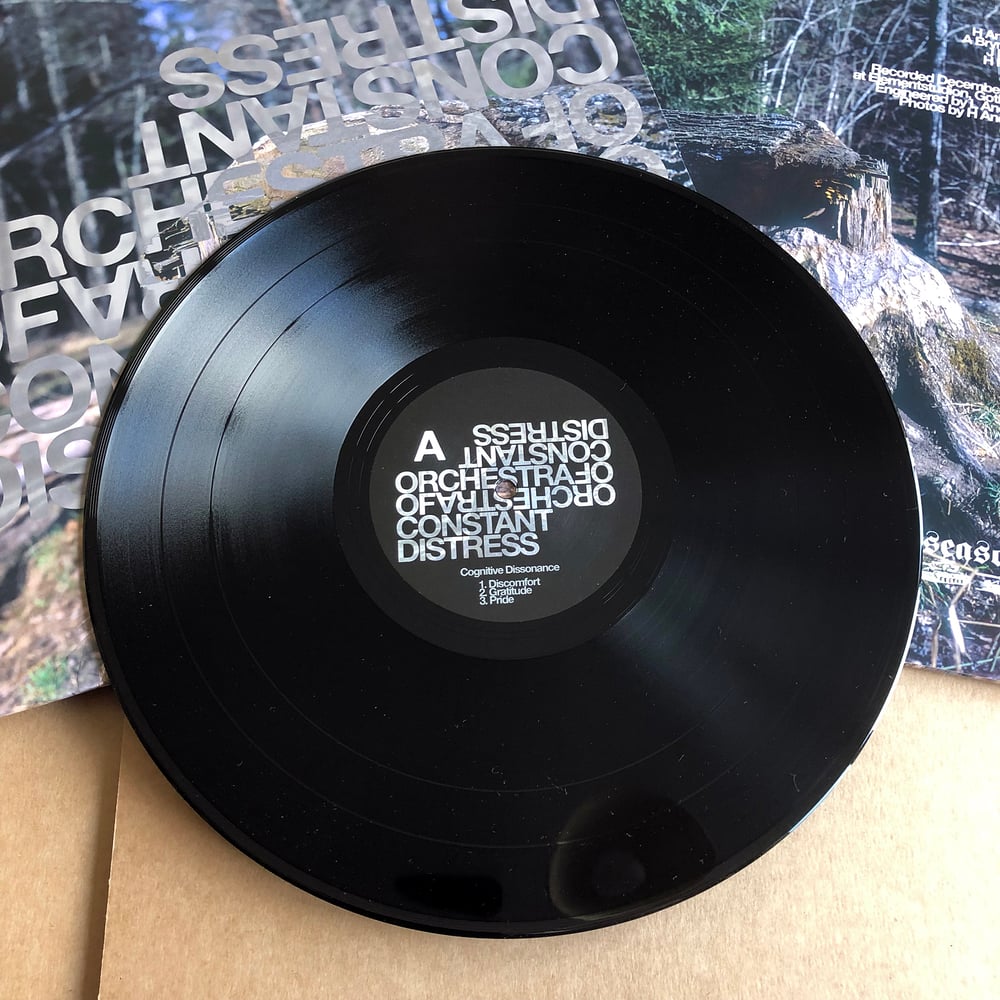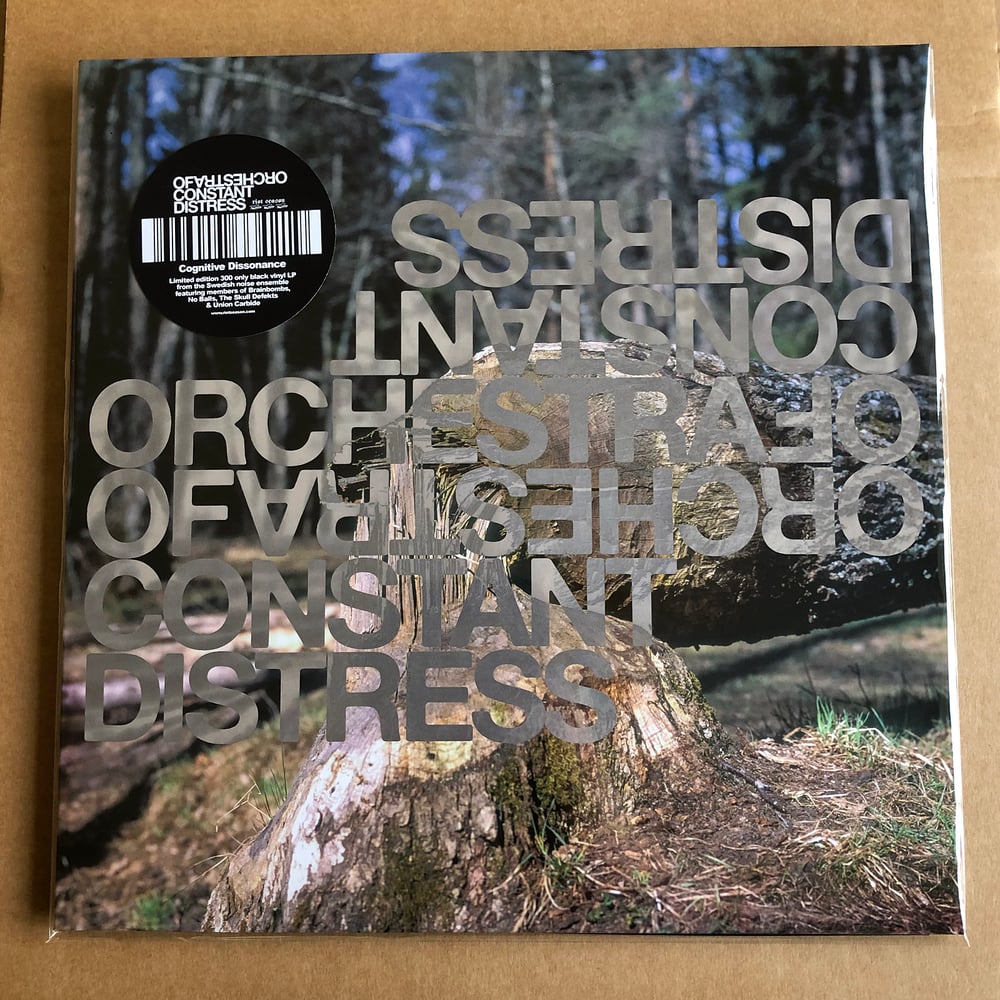 artist: ORCHESTRA OF CONSTANT DISTRESS
title: Cognitive Dissonance
catalogue # REPOSELP076
format: Black Vinyl LP
UPC# 666017334219

'Discomfort' video : https://youtu.be/ikpaqkZRU3o
LIMITED EDITION 300 ONLY BLACK VINYL LP WITH DOWNLOAD CODE HOUSED IN A GLOSS FINISHED 350GSM OUTER SLEEVE WITH BLACK POLYLINED INNER
LP Tracklisting
A1. Discomfort (6:20)
A2. Gratitude (4:36)
A3. Pride (12:25)
B1. Hope (6:12)
B2. Hopelessness (5:59)
B3. Shame (4:27)
B4. Guilt (6:44)

One core dynamism within the field of music is the relationship between performer and spectator. The audience listen and watch the musicians enjoying themselves and through that they get an experience of joy. This requires a system of believing where organized sound can be recognized, and is therefore music as such.
Upon listening to Orchestra of Constant Distress´ third album you might want to question this meaning of tonality. Through catatonic riffs and uncanny sounds we are as listeners left with a situation where we do not know how to distinguish bad and good, pleasure from displeasure.
OoCD seems to be moving beyond their decent from such bands as Brainbombs, The Skull Defekts and Union Carbide Productions towards a tension of disbelief.

The "Cognitive Dissonance" LP (initial mail order copies only) is accompanied by the limited "Dissonant Dub" Cassette on Swap Meat with The Idealist dubs of a few tracks from the album.

The band still is:

Joachim Nordwall (The Skull Defekts, iDEAL Recordings)
Anders Bryngelsson (Brainbombs, No Balls)
Henrik Rylander (The Skull Defekts, Union Carbide Productions)
Henrik Andersson

www.riotseason.com