MIENAKUNARU 'Strato Arcology' Smoky Green/Black Vinyl LP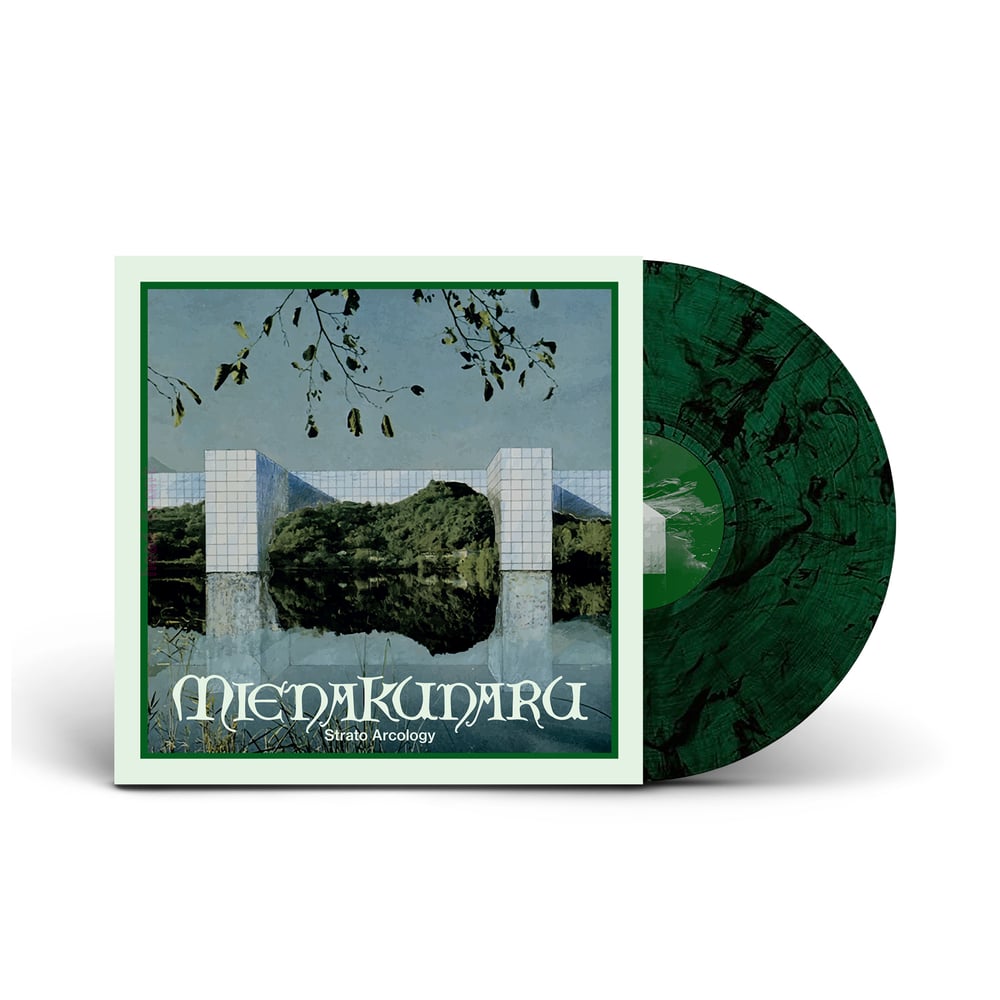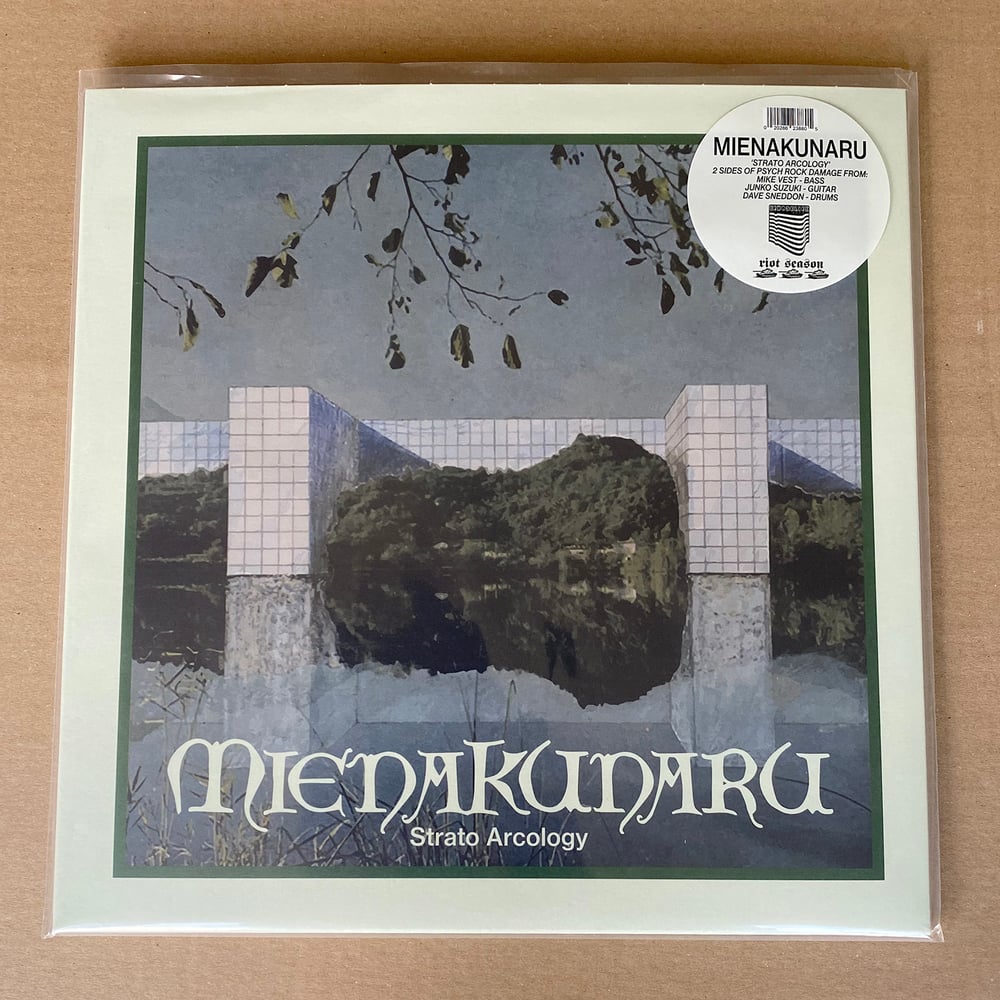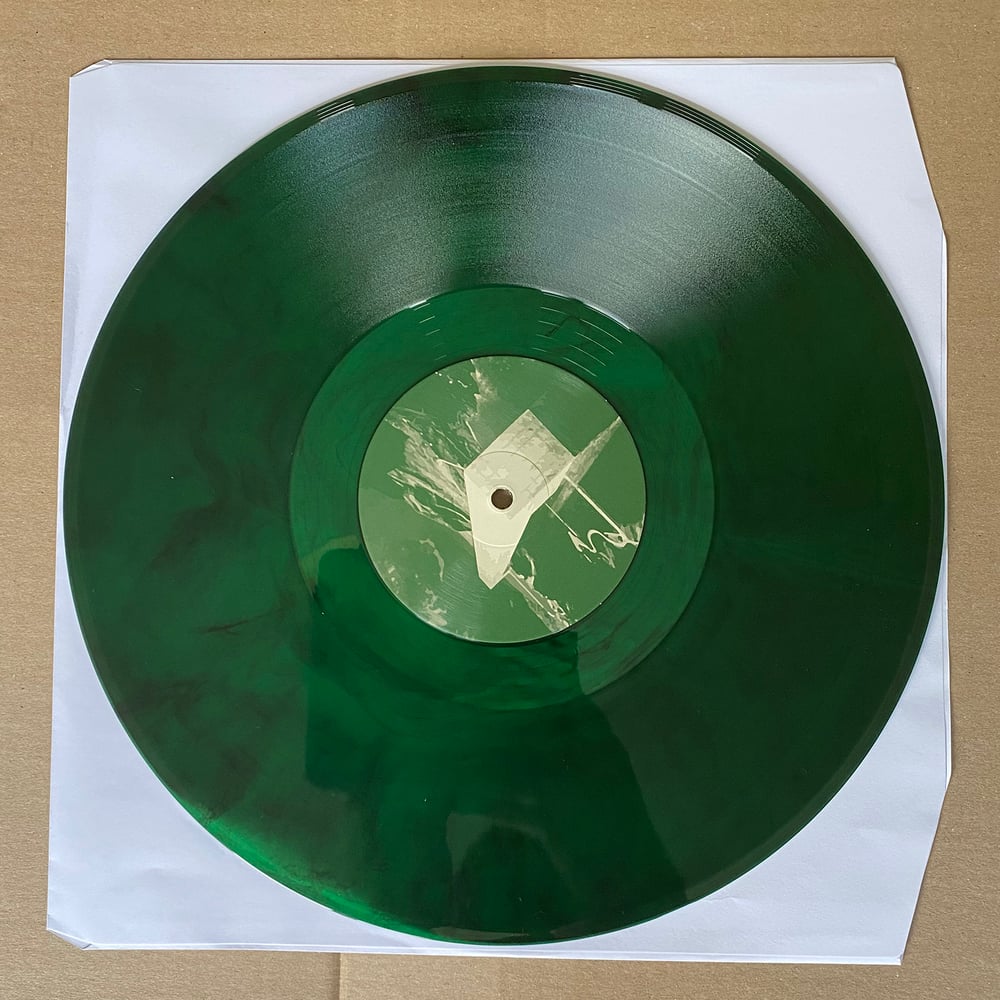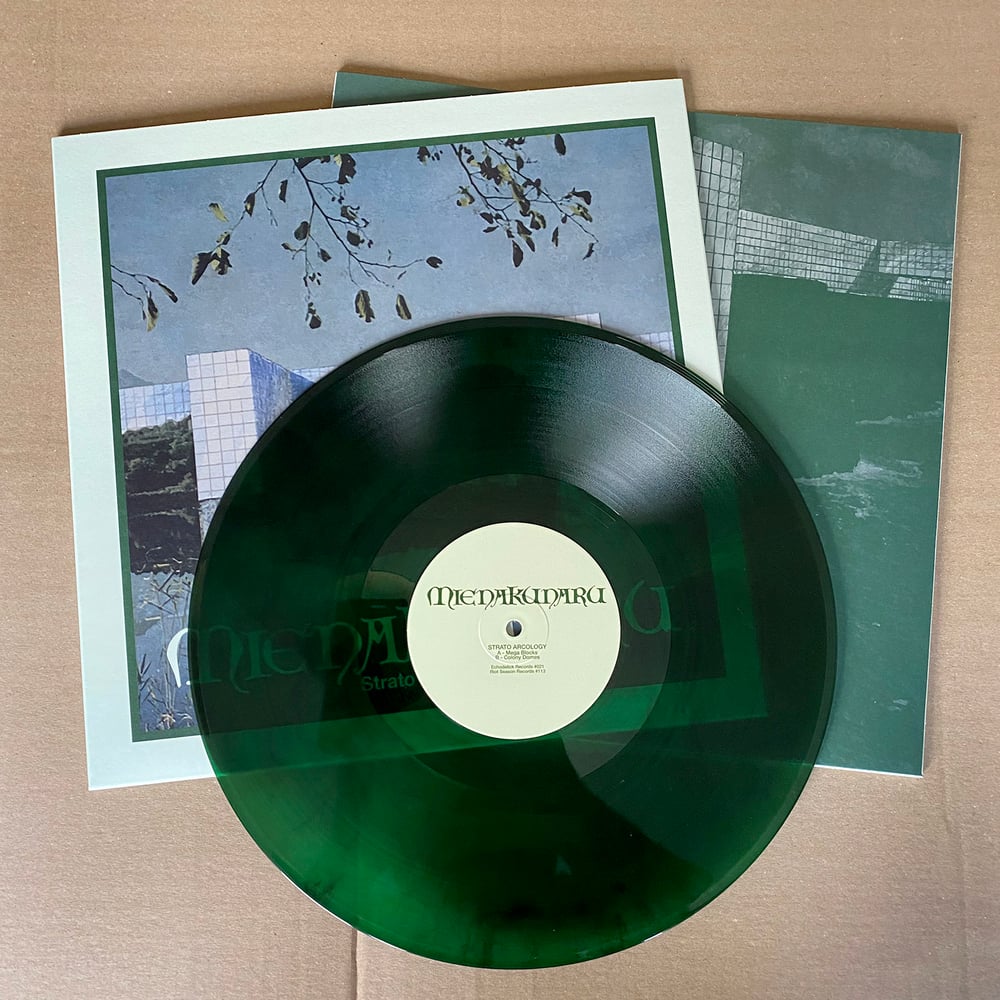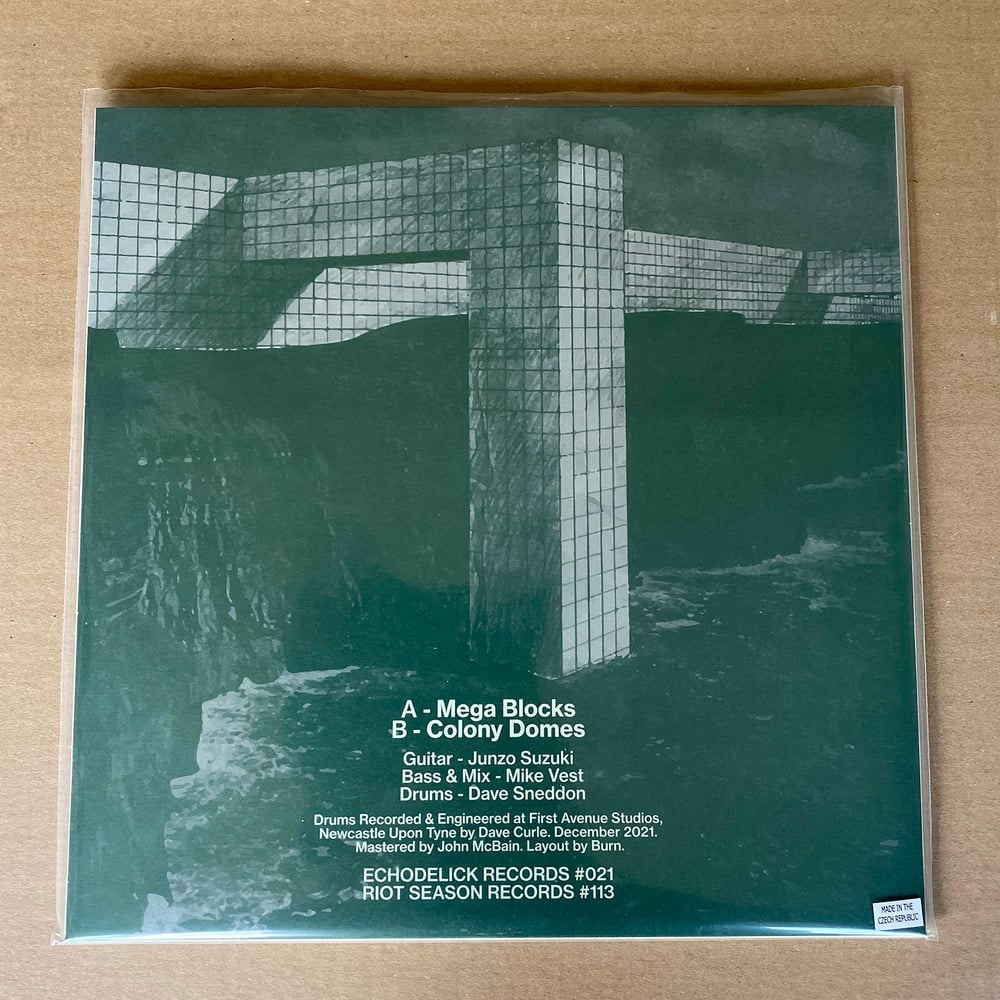 IF YOU ARE BASED IN THE EU, PLEASE READ THE BIG NOTICE ON THE FRONT PAGE REGARDS THE POTENTIAL FOR YOU PAYING TAX/VAT UPON RECEIVING GOODS. I CANNOT DO ANYTHING ABOUT THIS OBVIOUSLY. THAT'S THE LAW.
How to place an order :
1. Click on the 'select option' tab, choose what you want from the list
2. Click 'add to cart', it's now in your shopping basket
3. If you want multiple items, just go to the relevant release pages and add anything else you want to your cart before going to checkout
4. Done adding stuff?, then go to cart, that little trolley thing top right
5. Check out, it's a simple as that
Now i'll get busy packing and posting it.
Thanks! Andy/RS
CUSTOMERS OUTSIDE THE UK PLEASE NOTE : All non UK shipping prices are for standard airmail only. This does not include any tracking or insurance. If you want to upgrade to registered shipping please click on the OPTIONAL REGISTERED MAIL ADD ON (OUTSIDE UK ONLY) to your cart before you checkout and pay for your order. All you need to do is add it to your shopping cart as you would any other item, and that £5.00 will cover the cost of upgrading your order to registered mail.
artist: MIENAKUNARU
title: 'Strato Arcology'
catalogue # REPOSELP113
format: Vinyl LP (Smoky Green/Black)
UPC# 020286238805
LP Tracklisting
A. Mega Blocks (18:45)
B. Colony Domes (18:24)
This is a co release with US label Echodelick Records, so if you are in the US you can order direct from them of course (all copies are identical)
Limited edition 500 smoky green and black effect LP housed in a full colour, top opening matt finished outer sleeve
Blistering improvised in one take free-form feedback guitars from legendary Junzo Suzuki.
Two compositions of noise rock, psychedelia, improvisation and experimentation. Inspired by strato-scraper arcologies and living within a post-nuclear megalopolis.
In early February 2022, Junzo fell from a train platform in Tokyo and was rendered unconscious. Junzo suffered intracerebral hemorrhage and subarachnoid hemorrhage. He regained consciousness about nine days later and was moved to a rehabilitation hospital several weeks after.
Junzo Susuki - Guitars
Mike Vest - Bass & Mix
Dave Sneddon - Drums
Mastered By John McBain
Artwork & Layout By Pete Burn
Echodelick Records (USA)
Riot Season Records (UK)