LA GRANDE ARMÉE 'La Grande Armée' White Vinyl LP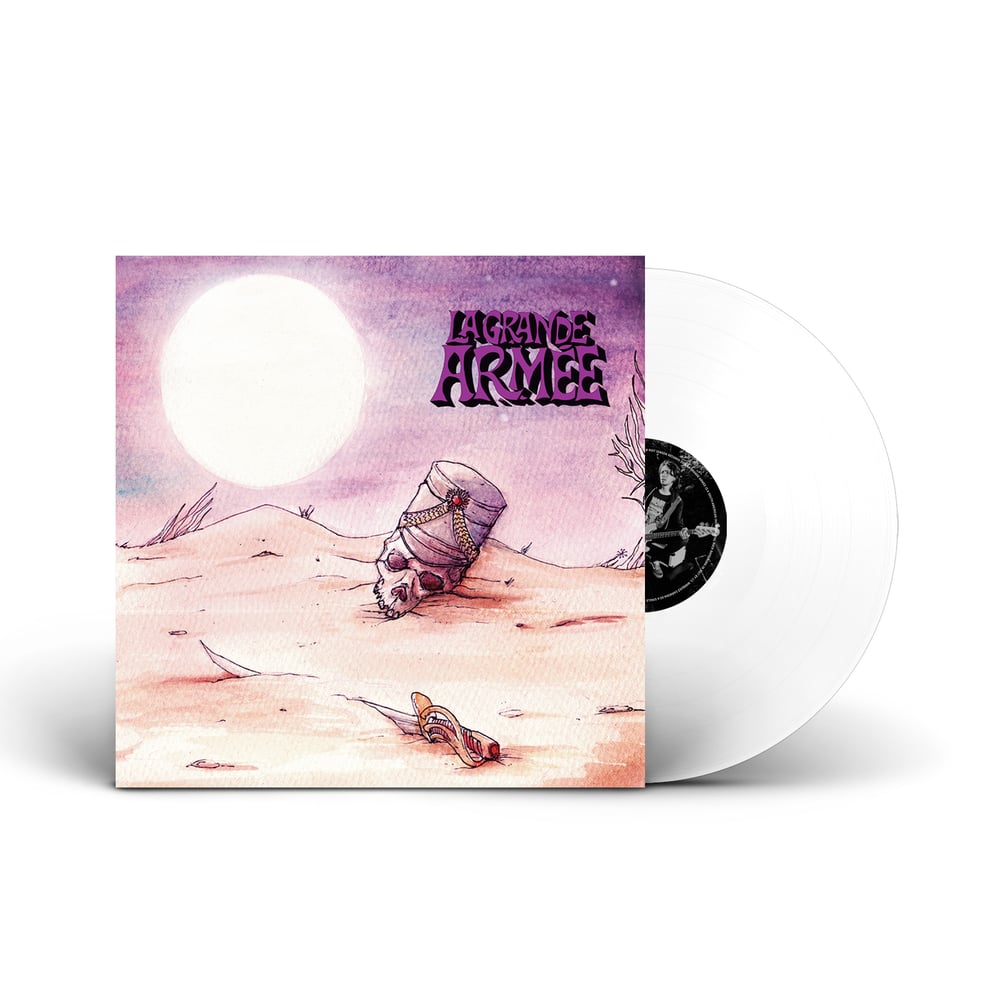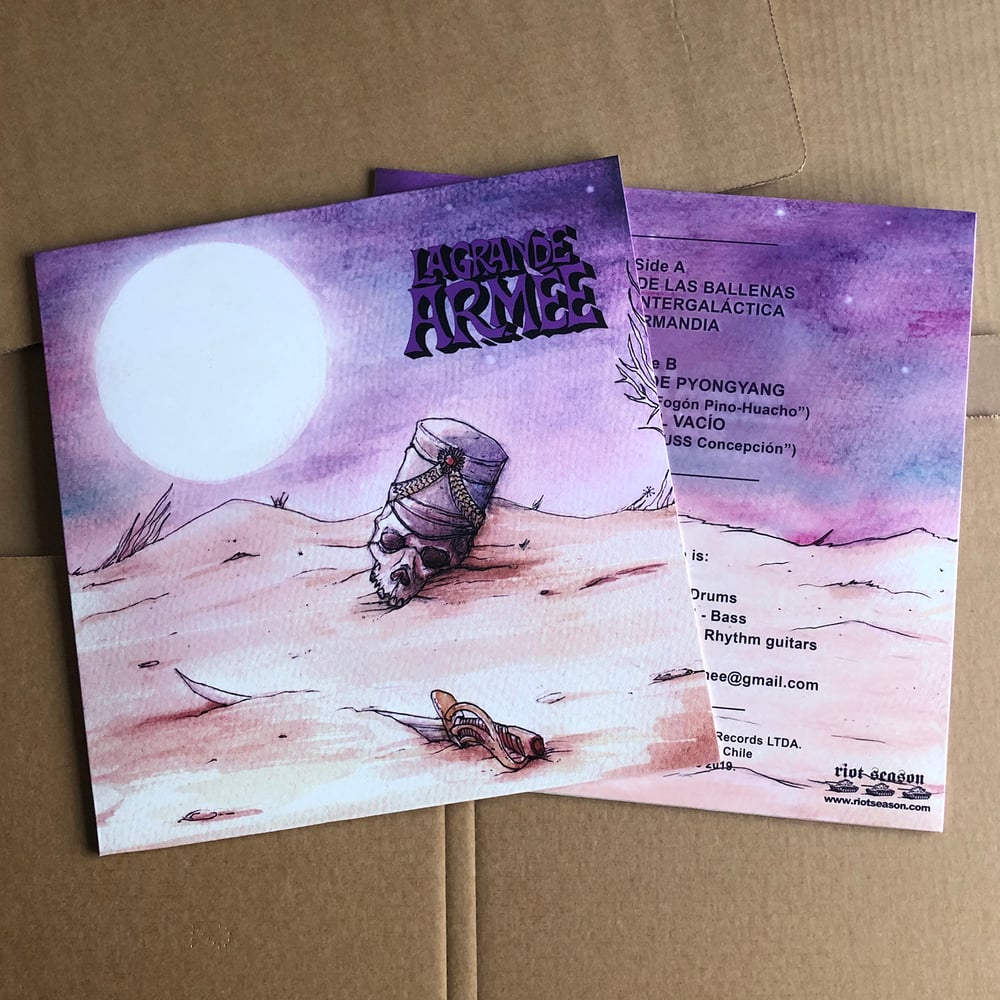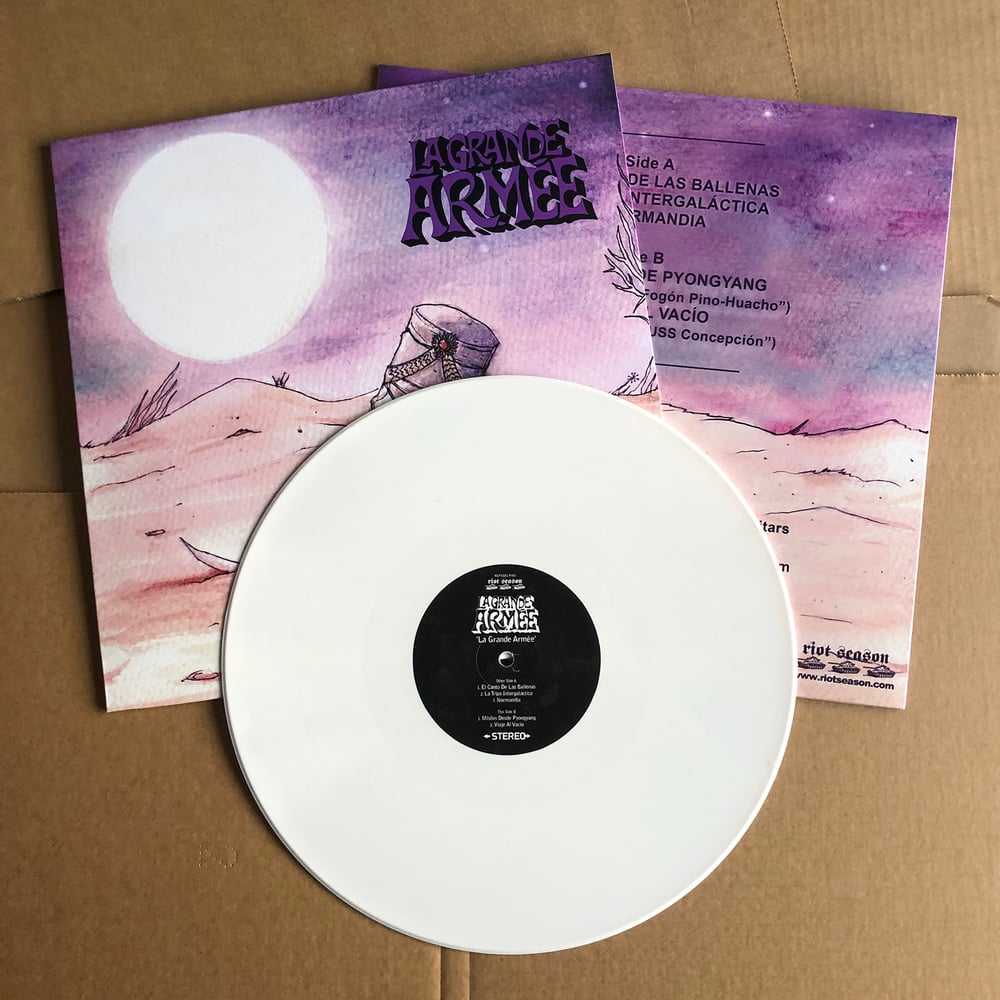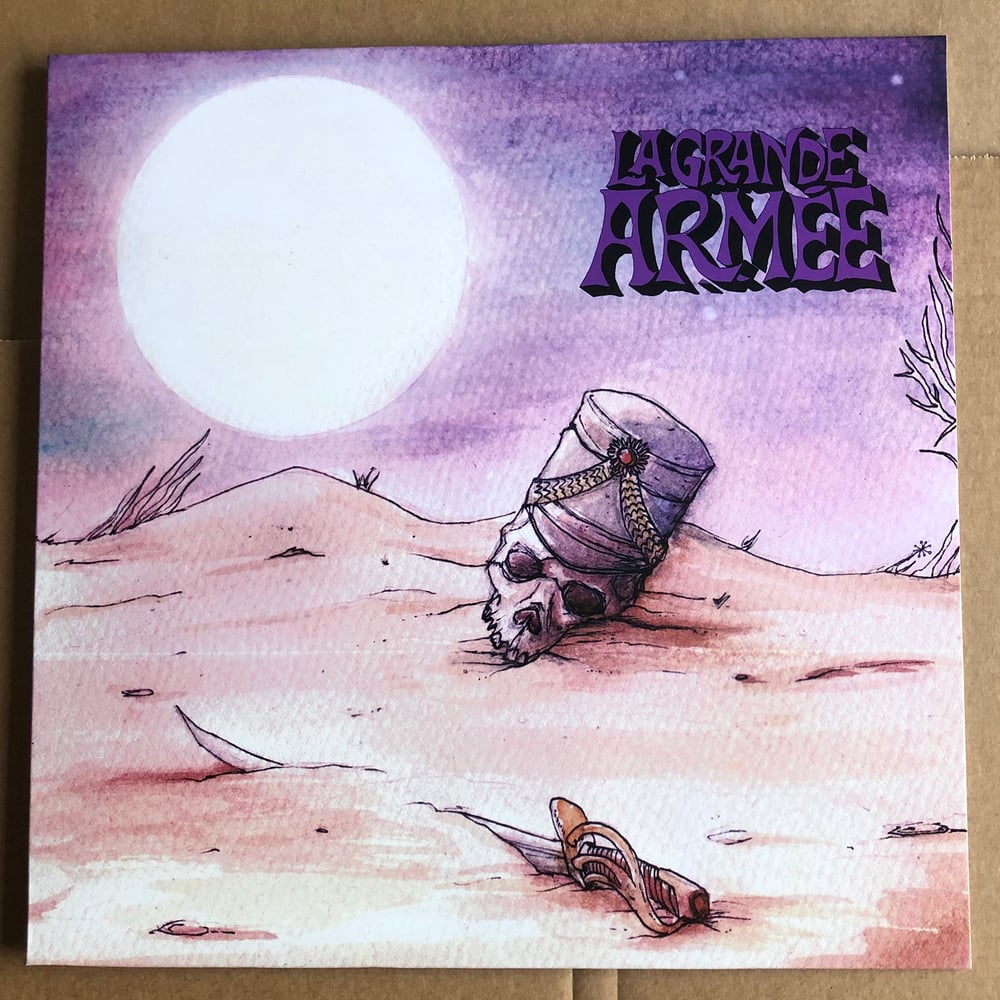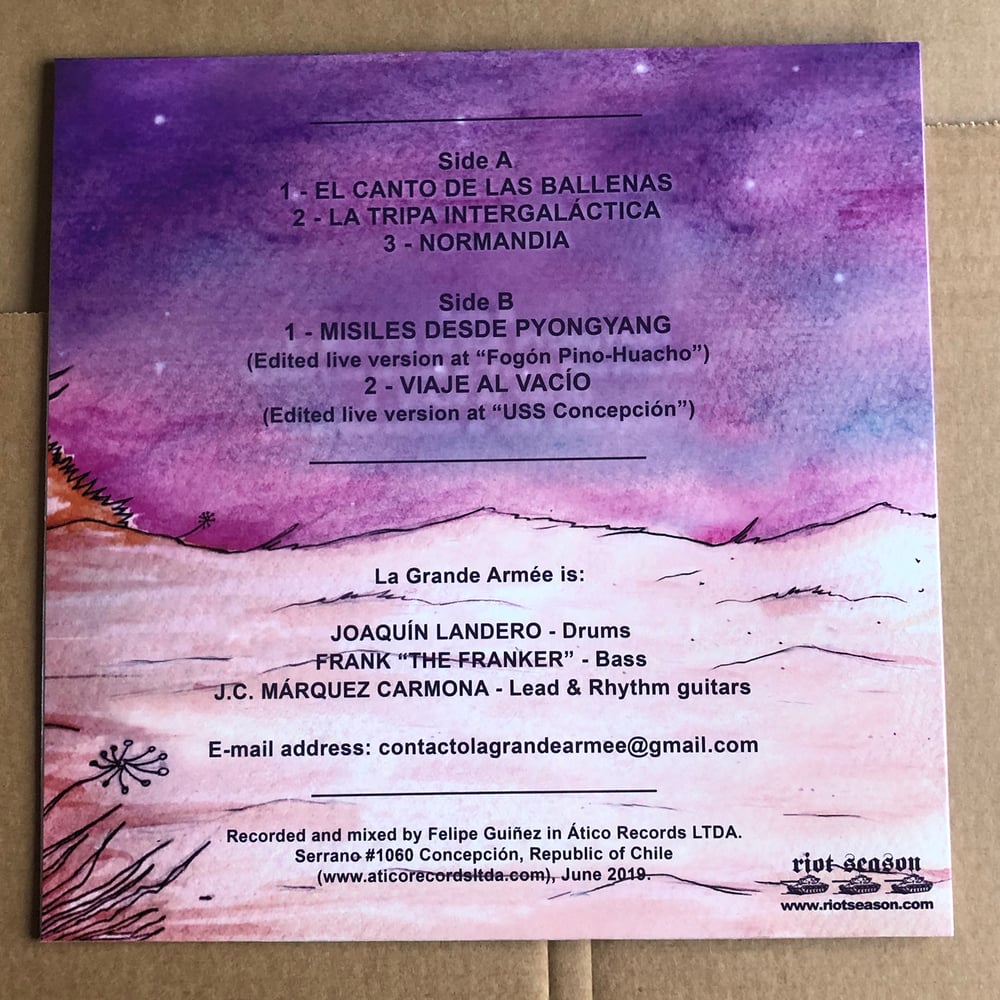 How to place an order :
1. Click on the 'select option' tab, choose what you want from the list
2. Click 'add to cart', it's now in your shopping basket
3. If you want multiple items, just go to the relevant release pages and add anything else you want to your cart before going to checkout
4. Done adding stuff?, then go to cart, that little trolley thing top right
5. Check out, it's a simple as that
Now i'll get busy packing and posting it.
Thanks! Andy/RS
CUSTOMERS OUTSIDE THE UK PLEASE NOTE : All non UK shipping prices are for standard airmail only. This does not include any tracking or insurance. If you want to upgrade to registered shipping please click on the OPTIONAL REGISTERED MAIL ADD ON (OUTSIDE UK ONLY) to your cart before you checkout and pay for your order. All you need to do is add it to your shopping cart as you would any other item, and that £5.00 will cover the cost of upgrading your order to registered mail.
artist: LA GRANDE ARMÉE
title: 'La Grande Armée'
catalogue # REPOSELP082
format: White Vinyl LP
LP Tracklisting :
A1. El Canto De Las Ballenas (7:28)
A2. La Tripa Intergalactica (5:51)
A3. Normandia (7:53)
B1. Misiles Desde Pyongyang (5:24)
B2. Viaje Al Vacio (4:54)
La Grande Armée, were born in November 2017 in the commune of San Pedro de la Paz, VIII region, Republic of Chile. They're an an instrumental band that mixes psychedelic stoner and progressive rock inspired by blues and instrumental rock & roll of the 70's,
The members of "La grande Armée" (Sep. 2019) are:
Juan Carlos Márquez Carmona (Guitars)
Frank The Franker (Bass)
Natalia Vogel (Drums)
La Grande Armée records its first self-titled EP in February 2018 in Ático Records LTDA (Concepción, Chile), published on February 12, 2019 which now gets a limited vinyl release via UK label Riot Season Records in October 2019.
All the recording work was made by the sound engineer Felipe "Arie" Guiñez in Ático Records LTDA (www.aticorecordsltda.com), Serrano street #1060, city of Concepción, Republic of Chile.
This album was attended by Joaquín Landero on drums.
Art by Jonathan "Abyssmo" Cheuquen Oviedo.