KRAUSE '2am Thoughts' Vinyl LP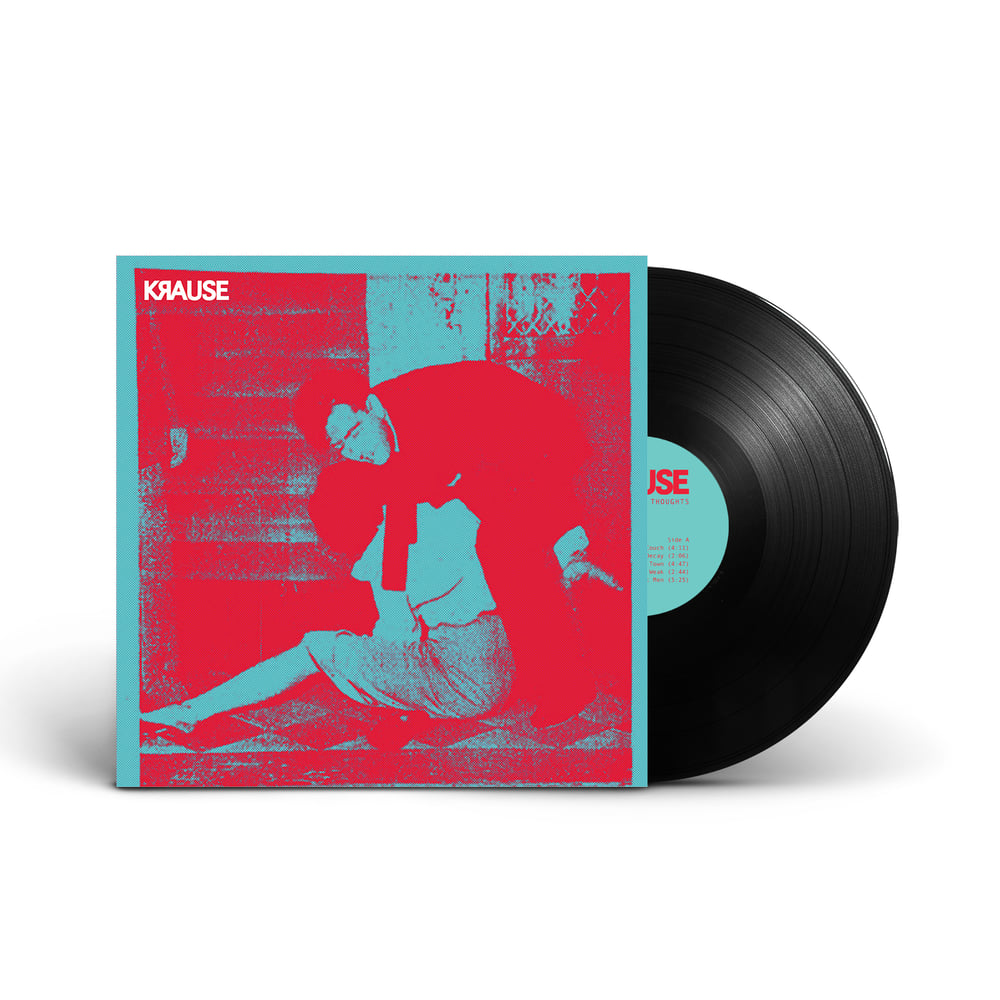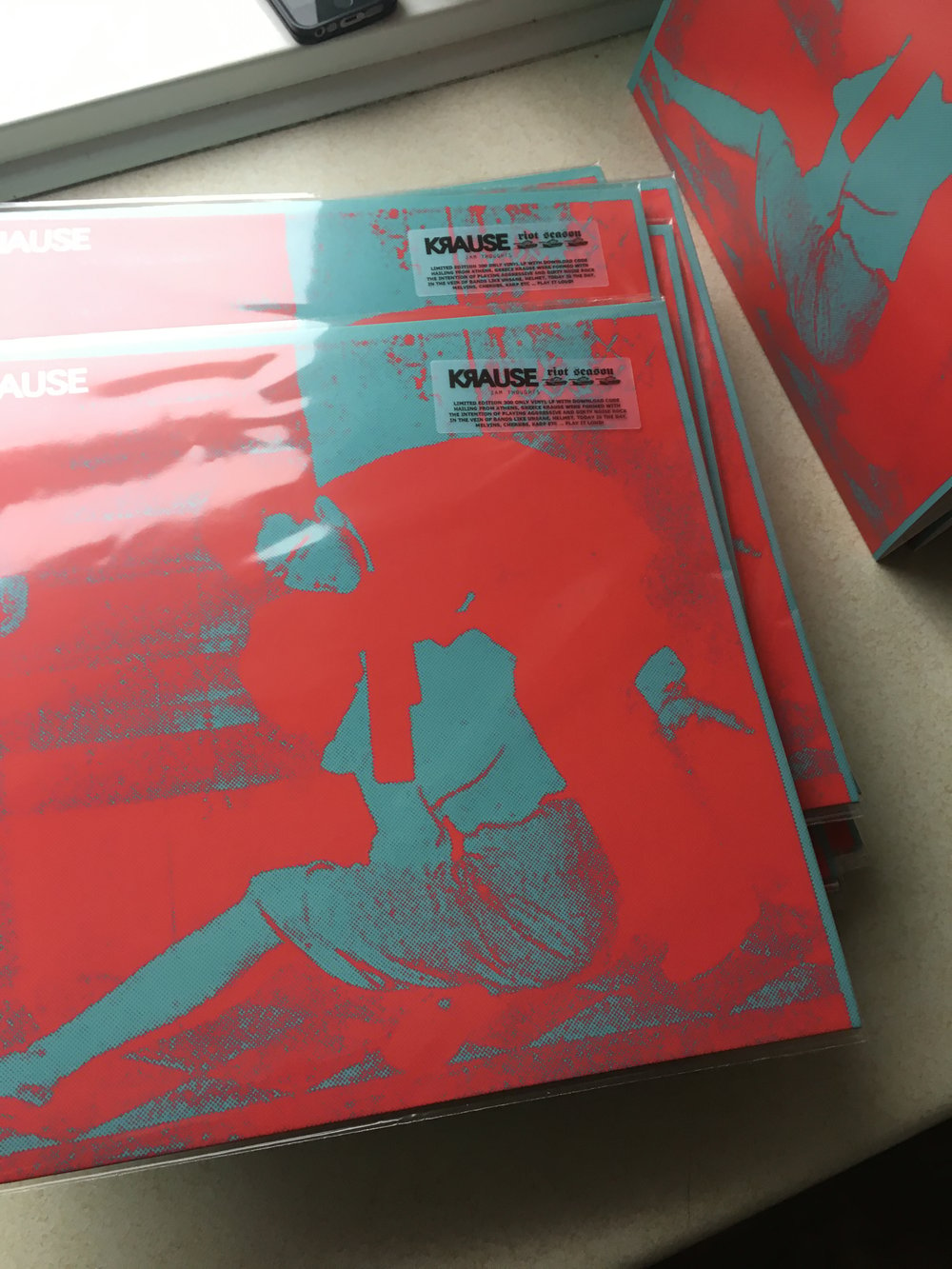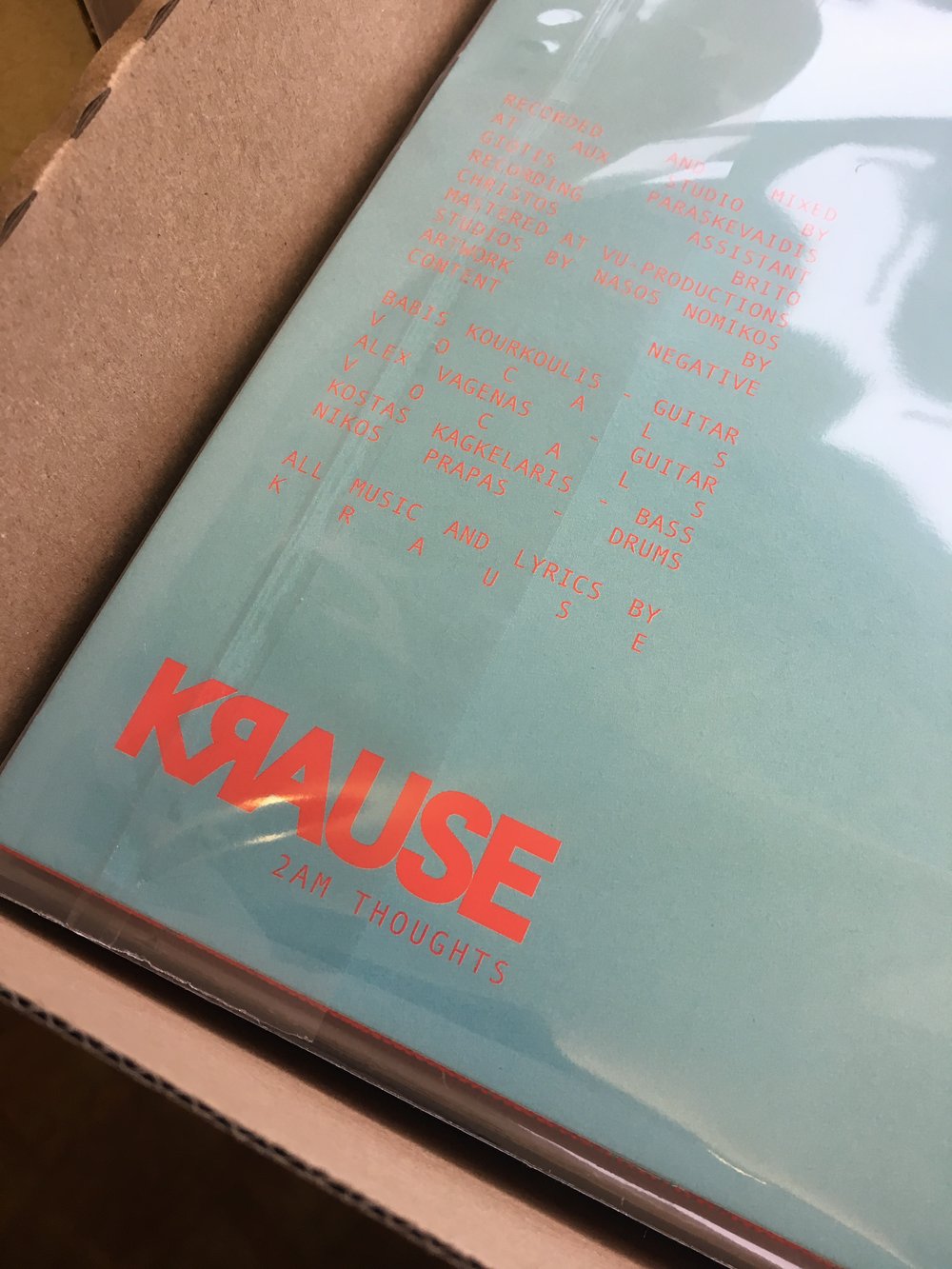 artist: KRAUSE
title: 2am Thoughts
catalogue # REPOSELP054
format: Vinyl LP
UPC# 666017311814
LP Tracklisting :
Leather Couch (4:11)
Mind Decay (2:06)
Death Town (4:47)
Weak (2:44)
The Last Men (5:25)
Let Off Steam (2:51)
Dusk Latitudes (2:09)
Suburban Anarchists Building A Better Tomorrow (2:24)
Sleep Of Fools (7:17)
Blurb :
Krause is the late unwanted child that sprung from the loins of the Athenian underground. As any child of such fate, at the end of 2015 they amassed their collective contempt for this world and gave it back to it with their debut LP "2AM THOUGHTS", that is to be released as a collaboration between Riot Season (for EU & the world) and 3 Shades of Black (for Greece) in late January '17. "2AM THOUGHTS" will also be presented in its entirety soon after its release in a very weird night with equally esteemed guests.
Even though the band are veterans of various scenes and genres, with active and past members of VULNUS, Cut off, Rita Mosss, Casual Nun, Progress of Inhumanity, Dusteroid and Straighthate, Krause was formed with the intention of playing 90s-inspired aggressive and dirty noise rock in the vein of AmRep bands like Unsane, Helmet, Today is the Day, Cherubs and more, something that none of them had done before but have long been huge fans of.
As members of other bands, they have shared the stage with bands like Cursed, Burst, Knut, Stamping Ground, Bong, Drunk in Hell, Consumer Electronics, Luminous Bodies and more.