KAWABATA MAKOTO, ANLA COURTIS & ROKUGENKIN 'Kokura' Vinyl LP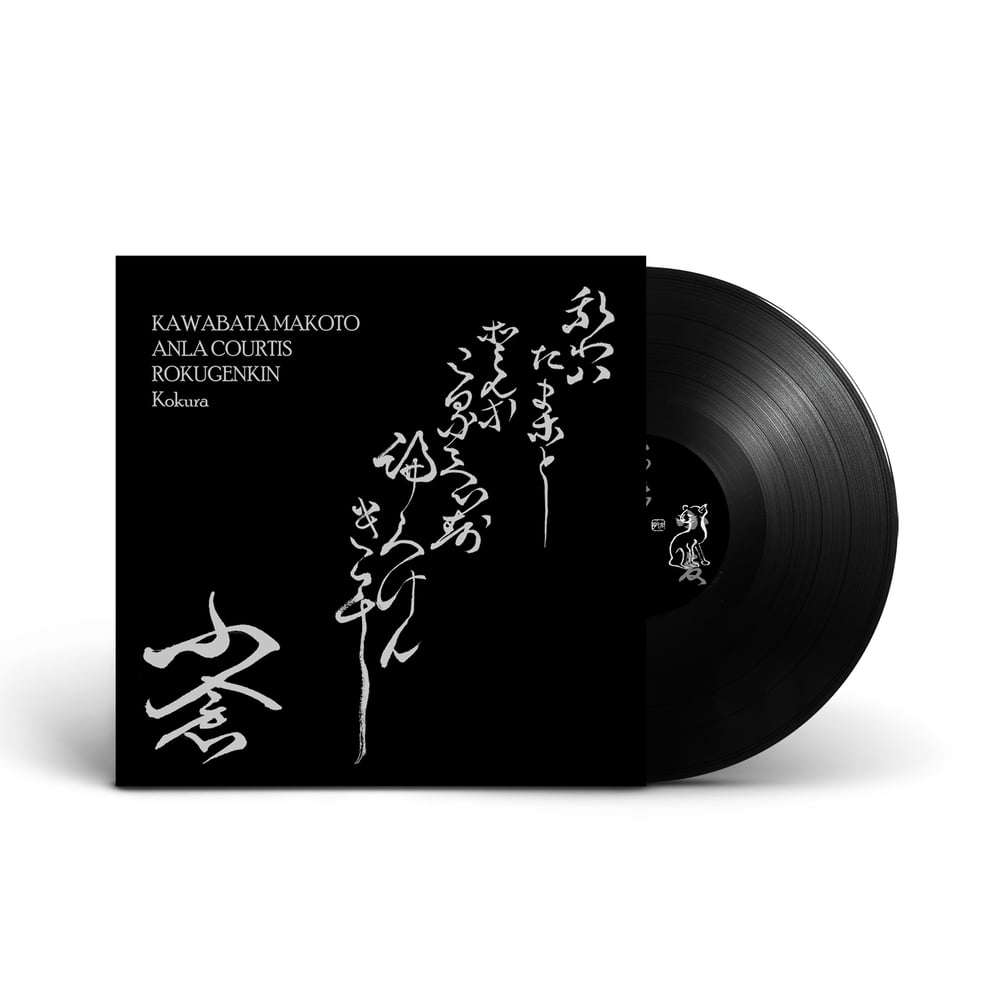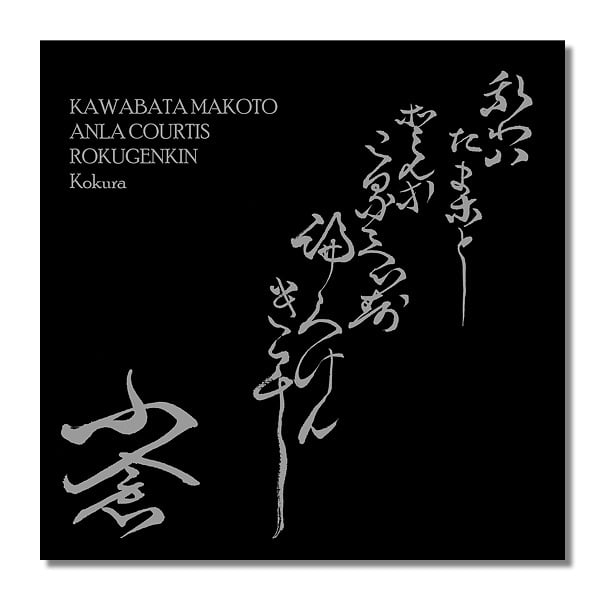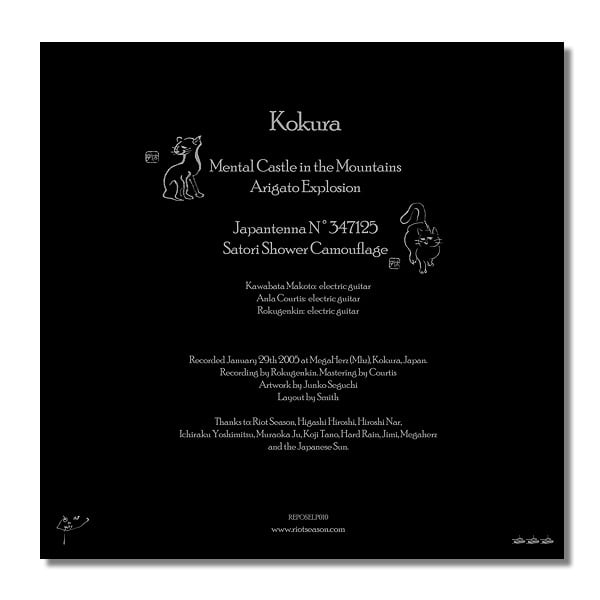 artist: KAWABATA MAKOTO, ANLA COURTIS & ROKUGENKIN
title: 'Kokura'
catalogue # REPOSELP010
format: Black Vinyl LP
LP Tracklisting :
A1. Mental Castle In The Mountains (7:12)
A2. Arigato Explosion (4:38)
B1. Japantenna No 347125 (7:02)
B2. Satori Shower Camouflage (5:11)
extra info: this release came with two different sleeves, the first batch sent out were black and white due to a cock up at the manufacturing plant. the second batch were black with silver metallic ink print. some mailorder copies came with both

Release Info :
'Kokura' was recorded under dark skies and howling winds, deep in the bowels of a Japanese club as the country shook outside. Recorded last year on a short tour of Japan, 'Kokura' is the fruits of a live collaboration between Acid Mothers Temple / Mainliner main man KAWABATA MAKOTO, Argentinean guitarist ANLA COURTIS (Reynols) and Japanese underground musician ROKUGENKIN.
Based around hushed, mellow drones and hypnotic, yet restrained guitar wails, 'Kokura' is the first fruits of their labours and captures the sound of life beneath a hurricane.