EARTHLING SOCIETY 'MO - The Demon' Coloured Vinyl LP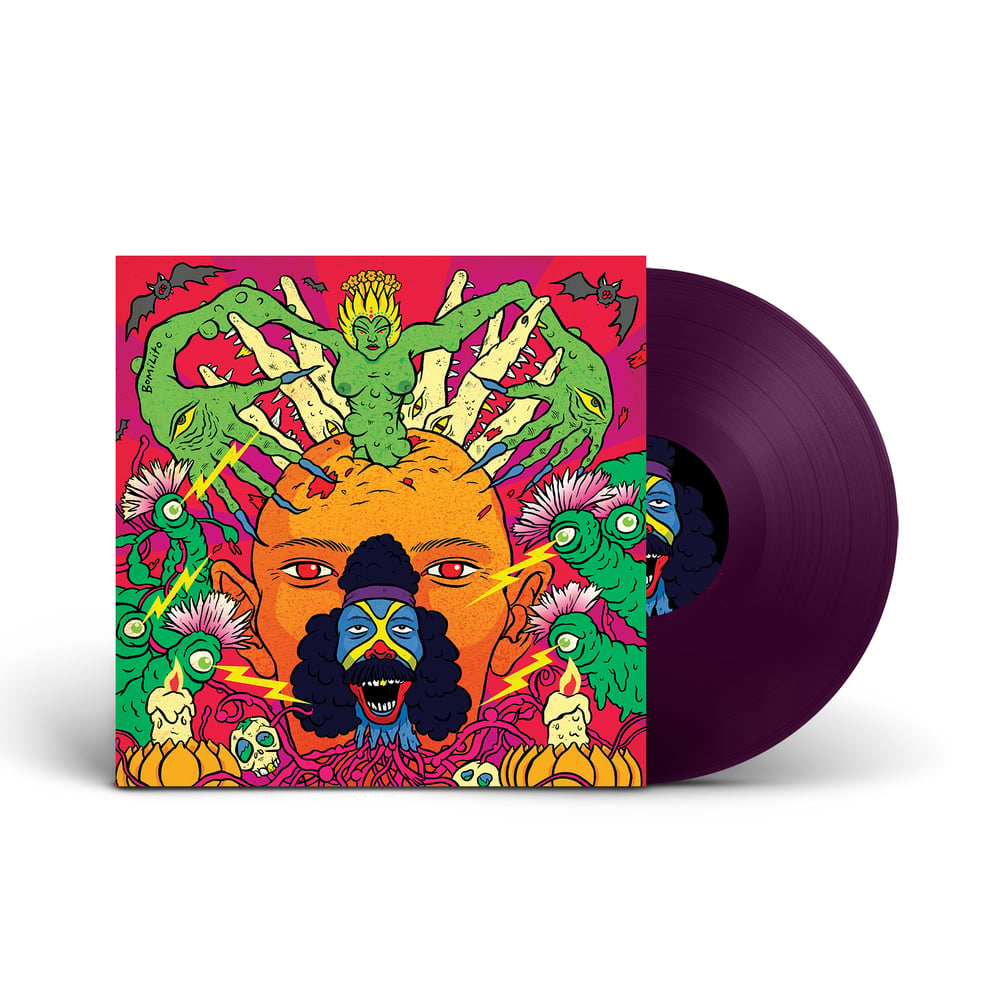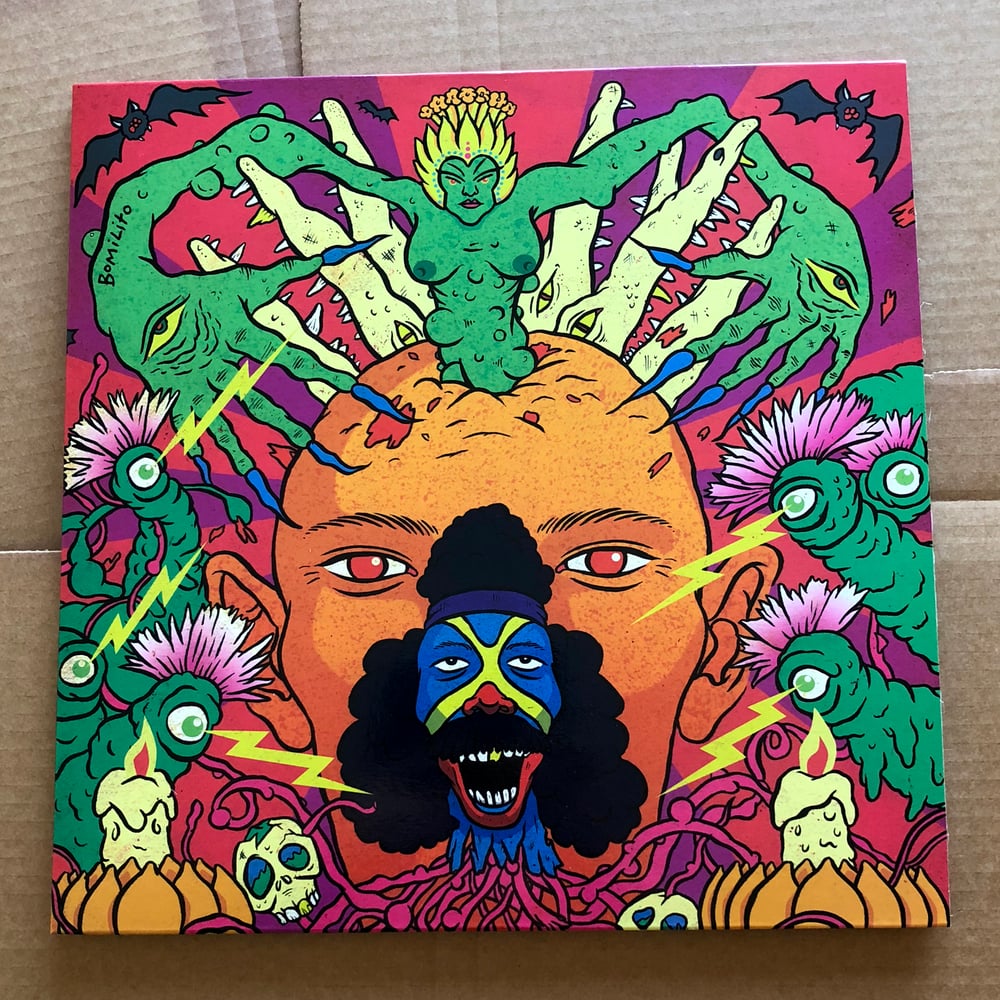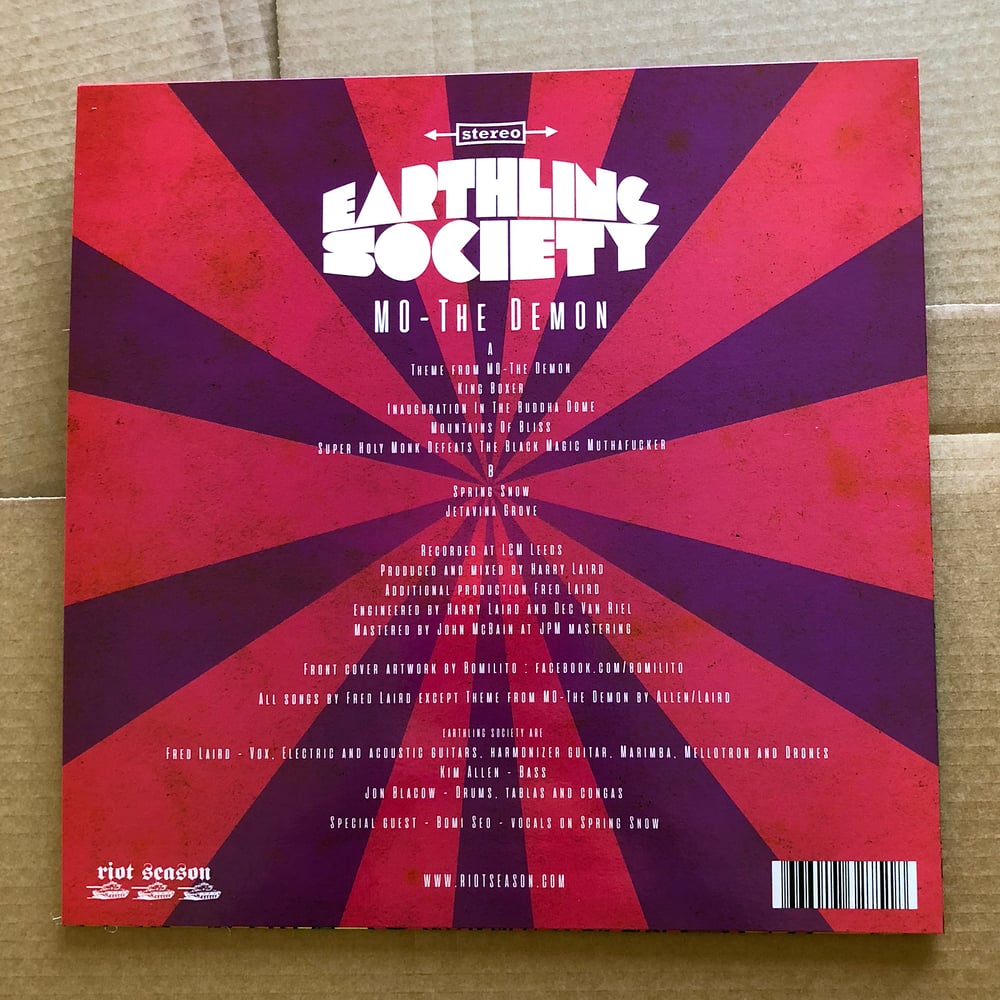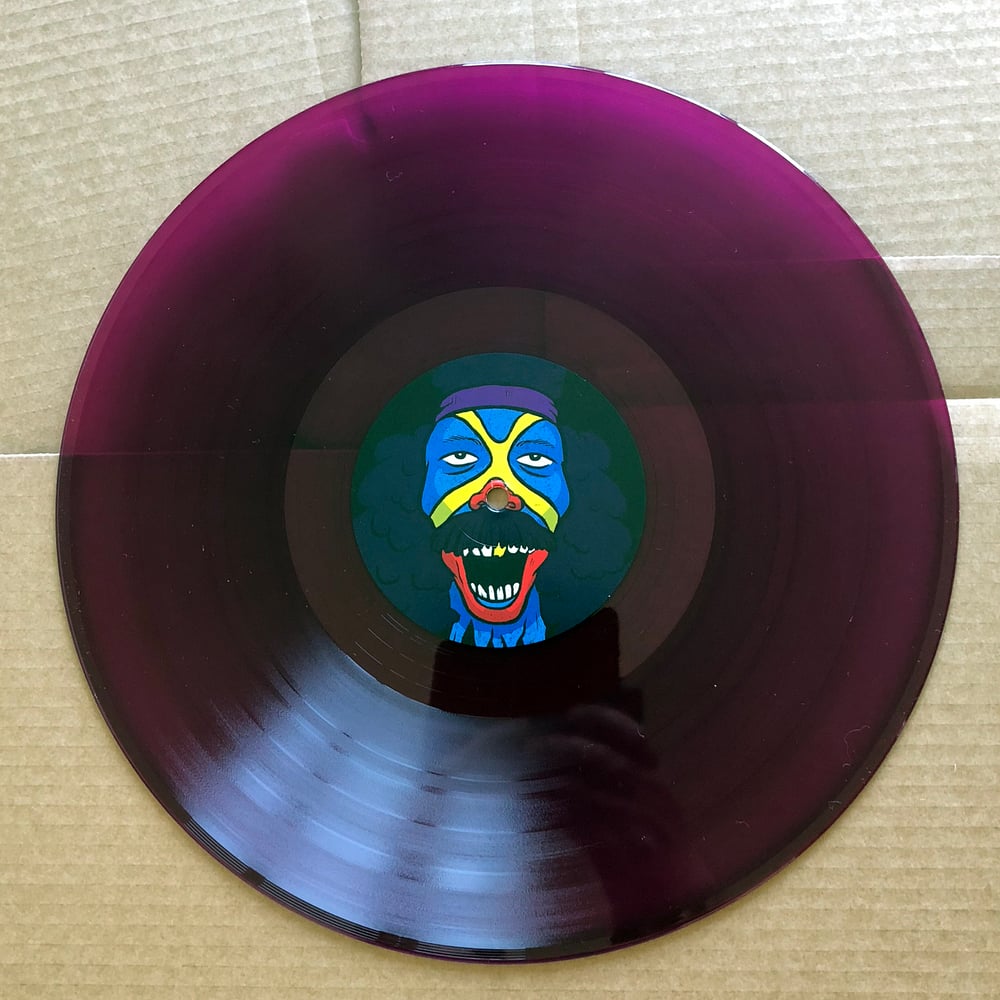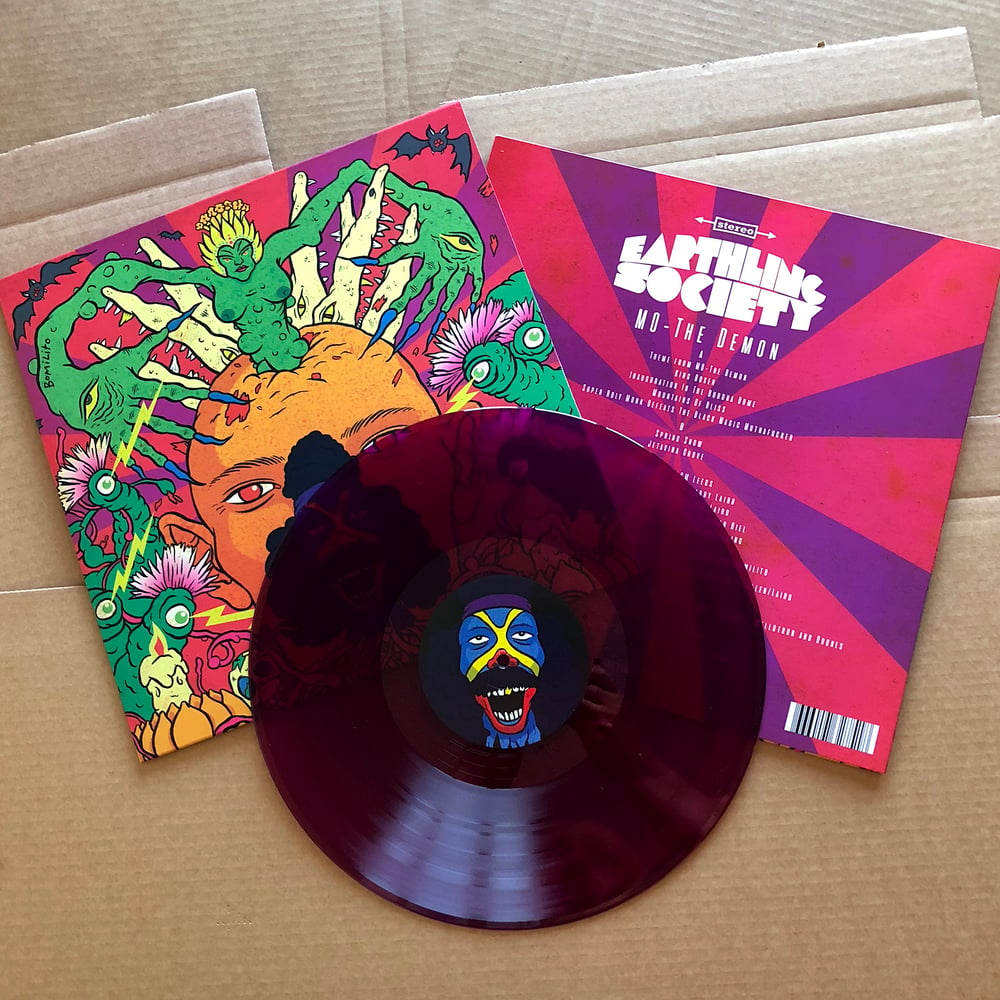 CUSTOMERS OUTSIDE THE UK PLEASE NOTE : All non UK shipping prices are for standard airmail only. This does not include any tracking or insurance. If you want to upgrade to registered shipping please click on the OPTIONAL REGISTERED MAIL ADD ON (OUTSIDE UK ONLY) to your cart before you checkout and pay for your order. All you need to do is add it to your shopping cart as you would any other item, and that £5.00 will cover the cost of upgrading your order to registered mail.
Thanks!
artist: Earthling Society
title: MO - The Demon
format: Translucent Violet Coloured Vinyl LP
cat# REPOSELP070
upc # 666017327518
LP Tracklisting
Side A
Theme from MO - The Demon
King Boxer
Inauguration In The Buddha Dome
Mountains Of Bliss
Super Holy Monk Defeats The Black Magic Muthafucker
Side B
Spring Snow
Jetavina Grove
Blurb :
Mo the Demon was recorded at Leeds college of music between November 2017 – February 2018. The basis of the album was to record an imaginary soundtrack to the Shaw Brothers batshit psychedicrazy Kung Fu horror 'The Boxer's Omen' aka MO or demon.
The story is an everyday one.
After a Hong Kong kickboxer is paralysed by a cheating Thai competitor, his mobster brother vows revenge and journeys to Thailand for a duel. Along the way, our hero is met by bizarre visions, entered into a Buddhist monastery, and begins a quest to save the soul of a deceased Monk (his twin brother in a past life) who died at the hands of a powerful black magician.
We've all been there. However the movie descends into a kind of spiritual Jodorowsky mushroom fest that is completely deranged and is therefore one of those perfect midnight movies.
So we got free studio time at LCM in November and just went 'fuck it' lets make an imaginary soundtrack in homage to such a great movie.
Taking inspiration from all the things musical that have inspired us over the years. Berlin era Bowie, Prime Magazine circa 'Correct Use Of Soap', Electric Funk Miles, 'Caravanserai' Santana, Embryo and god knows what else (it doesn't really matter as it all ends up Earthling Society), we think we've made a groovy as fuck concept.
Then, Invited back in February we decided to record 2 stand alone pieces 'Spring Snow' and 'Jetavina Grove' and bring all our space rock elements and psych raga back into the fray. Throw in some super cool Korean vocals courtesy of Bomi Seo of Tirikiliatops and run the guitars through a harmonizer H910 (as used by Visconti on Low an Heroes) and its the perfect swansong to the last 14 years of playing live and recording together.
---------------------------------
Recorded at LCM Leeds between Nov 2017 - Feb 2018
Produced and mixed by Harry Laird.
Additional production Fred Laird
Engineered by Harry Laird and Dec Van Riel
Mastered by John McBain at JPM mastering
Front cover artwork by Bomilito : facebook.com/bomilito
All songs by Fred Laird except Theme from Mo -Demon by Allen/Laird
Fred Laird - Vox, Electric and acoustic guitars, harmonizer guitar, Marimba,
Mellotron and Drones.
Kim Allen - Bass
Jon Blacow - Drums, tablas and congas
Special guest - Bomi Seo - vocals on Spring Snow