EARLY MAMMAL 'Take A Lover' Gold Vinyl LP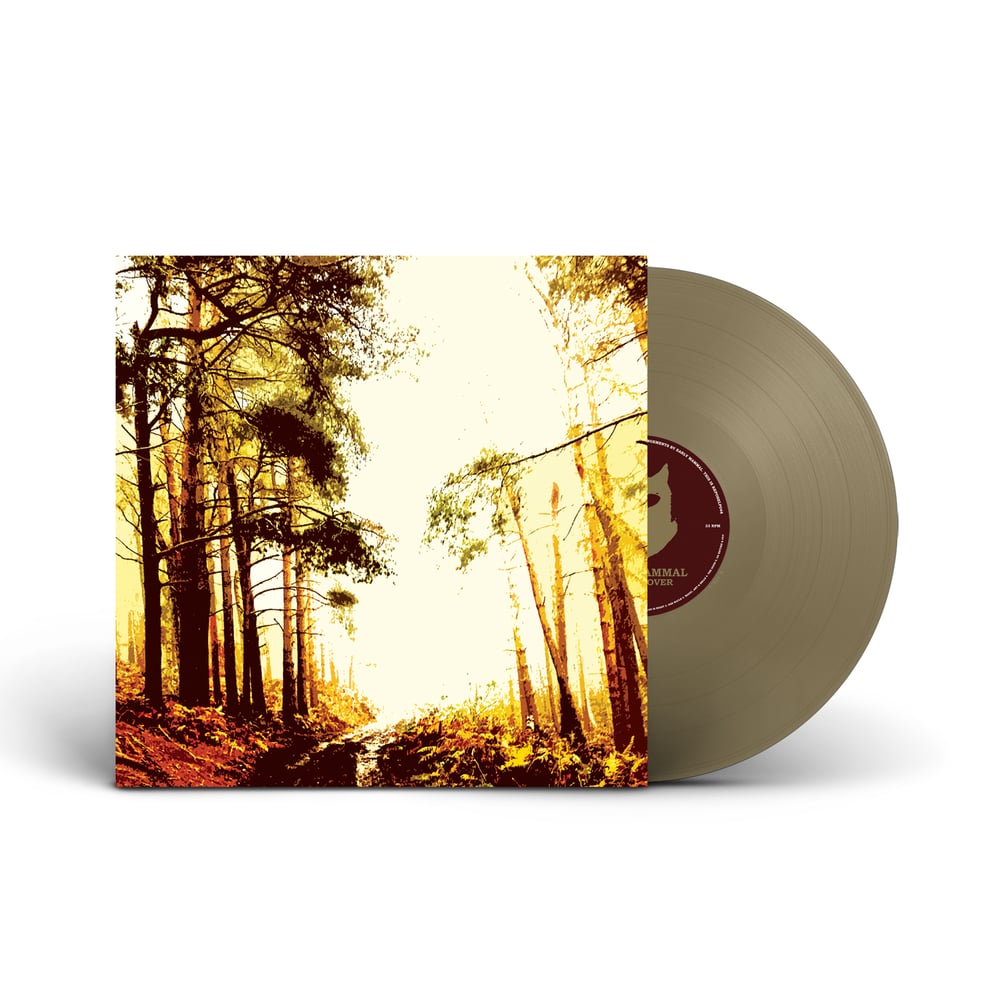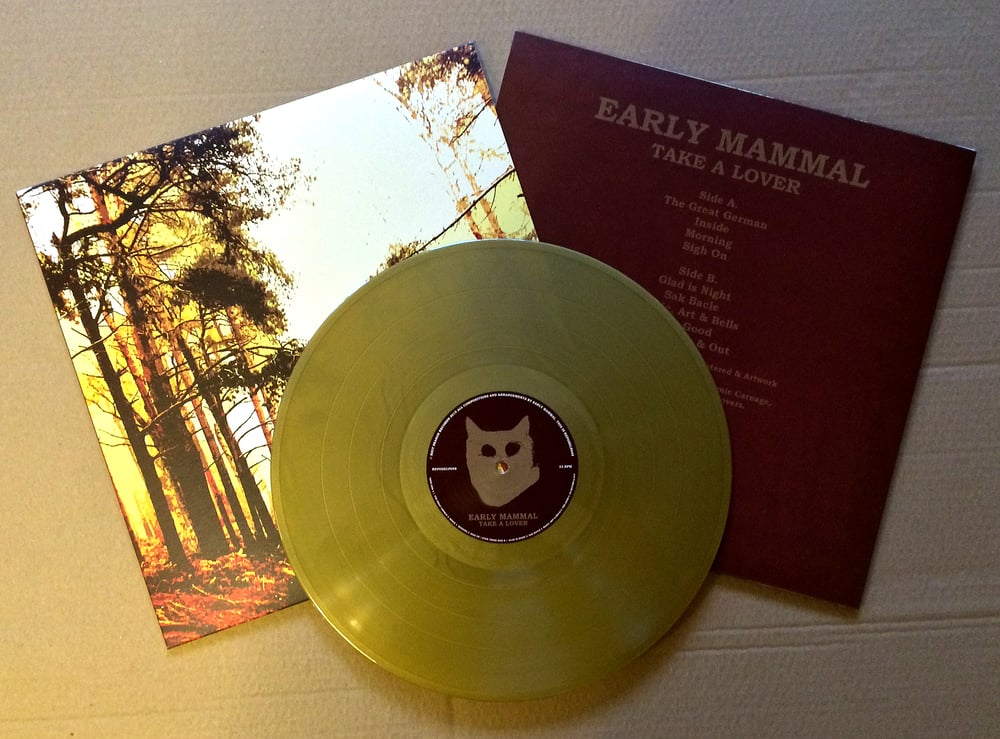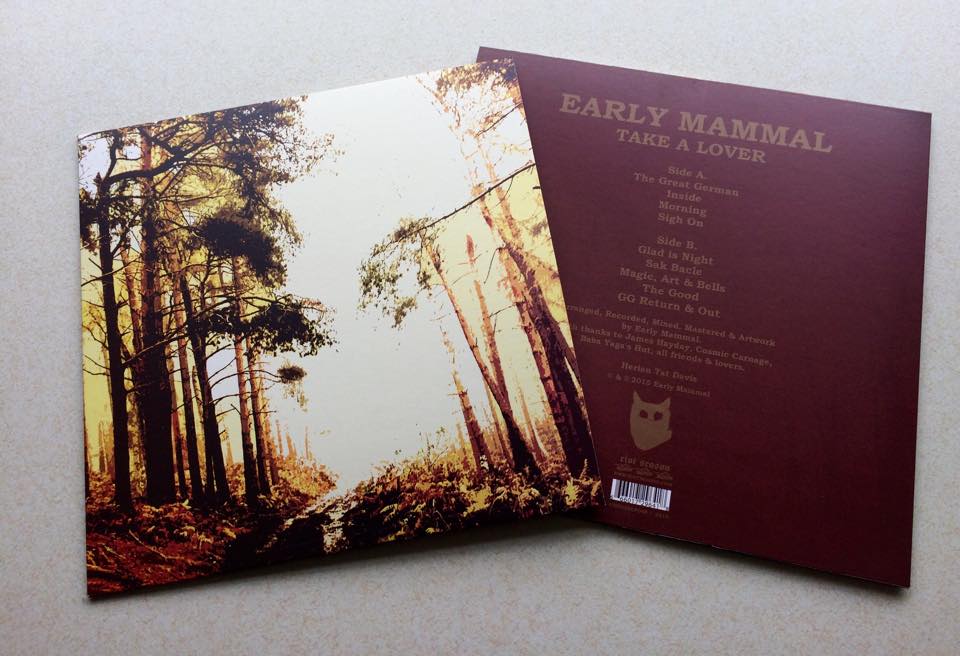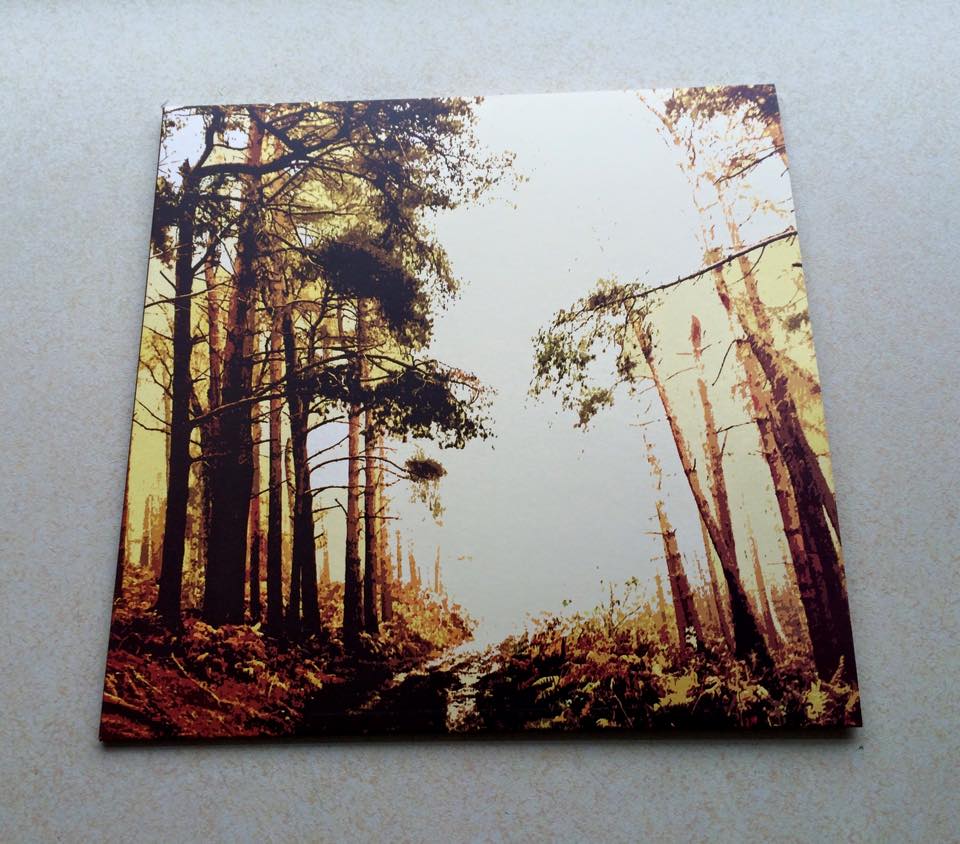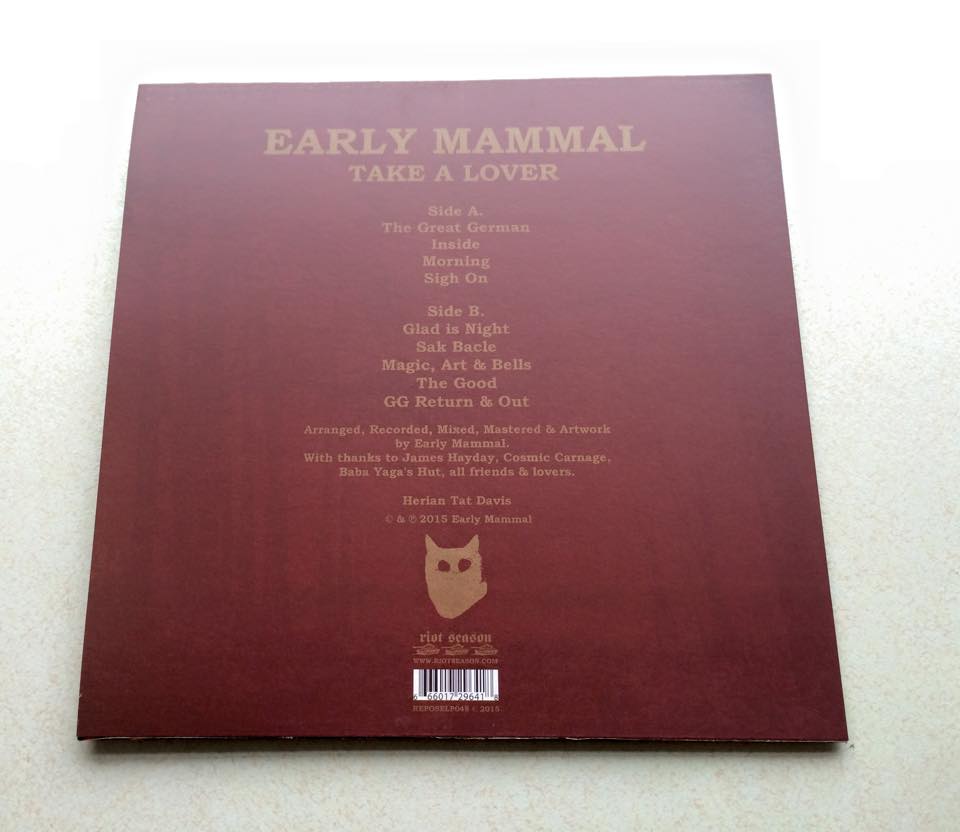 How to place an order :
1. Click on the 'select option' tab, choose what you want from the list
2. Click 'add to cart', it's now in your shopping basket
3. If you want multiple items, just go to the relevant release pages and add anything else you want to your cart before going to checkout
4. Done adding stuff?, then go to cart, that little trolley thing top right
5. Check out, it's a simple as that
Now i'll get busy packing and posting it.
Thanks! Andy/RS
CUSTOMERS OUTSIDE THE UK PLEASE NOTE : All non UK shipping prices are for standard airmail only. This does not include any tracking or insurance. If you want to upgrade to registered shipping please click on the OPTIONAL REGISTERED MAIL ADD ON (OUTSIDE UK ONLY) to your cart before you checkout and pay for your order. All you need to do is add it to your shopping cart as you would any other item, and that £5.00 will cover the cost of upgrading your order to registered mail.
artist: EARLY MAMMAL
title: Take A Lover
catalogue # REPOSELP048
format: Gold Vinyl LP
upc # 6 66017 29641 8
LP Tracklisting
A1. The Great German (7:34)
A2. Inside (4:44)
A3. Morning (5:59)
A4. Sigh On (4:12)
B1. Glad Is Night (8:43)
B2. Sak Bacle (2;26)
B3. Magic, Art & Bells (0:48)
B4. The Good / GG Return & Out (6:14)
Early Mammal are a 3-piece based in the home of South London Sludge, Dropout Studios. Formed in 2012
Early Mammal are:
Rob Herian - guitar, drone box & vocals
Ben Davis - drums
Ben Tat - bass & baritone guitars
The band released two albums in 2013 and received strong reviews. Debut album 'Horror at Pleasure' was released in April of that year on Devouter. Denis Belindir provided cosmos expanding synth on this brooding dark invitation through the woods of the mind. The album, as with all to date was recorded live at Drop out over the course of 3 days. The LP streams continuously combining raw power and claustrophobic psyche blues, coaxing and sometimes dragging the listener through its journey. Influences of Captain Beefheart, Aphrodite's Child, White Hills, Hawkwind and Uncle Acid and The Deadbeats can be heard:
Less than half a year later the band released 'My Fire' on Convoy records. This album found Dan Davies (Wolf people) joining to record a more experimental late night driving experience through psych-rock, Denis Belindir's distinctive Turkish tinged synth really taking the trip to different levels.
Third album, 'Take a Lover' is proudly released September 2015 through Riot Season records. After the sudden departure of Denis Belindir on synth, the band regrouped with a reinvigorated sound. Taking the experimentation of My Fire, the narcotic muscularity of Horror at Pleasure, this album represents a new chapter out of the woods and showing greater depth. With the arrival of Ben Tat on bass and baritone guitars, the band shares two common ancestors now: Elks and 85bears. The upcoming release reflects the sound of a lineup finding order through the entropy of extended jams and developing their sound. Recorded at Dropout studios by the band. Take a Lover is live and captures a stream of single takes from two days of winter, December 2014. It has become the catalyst to yet again prolific recording and sets the tone for where Early Mammal are going next.