CODEX SERAFINI 'The Imprecation Of Anima' Vinyl LP & Insert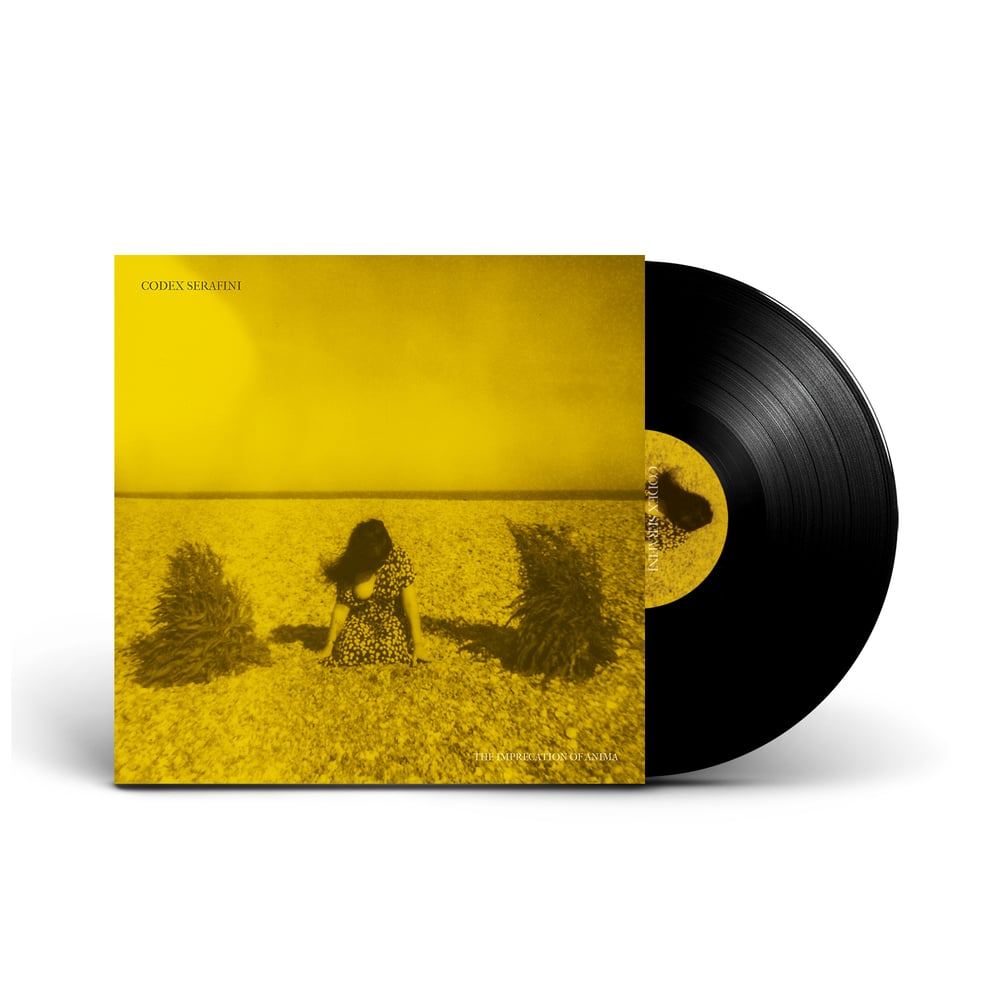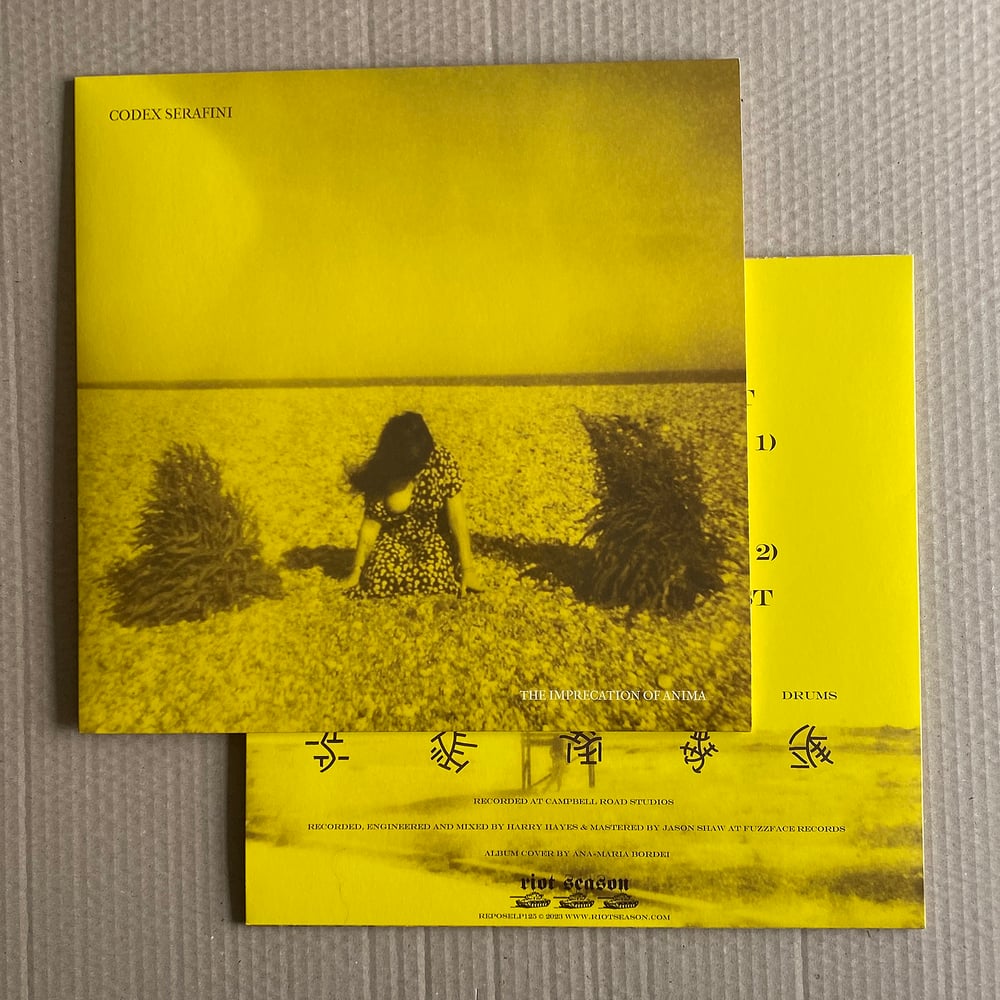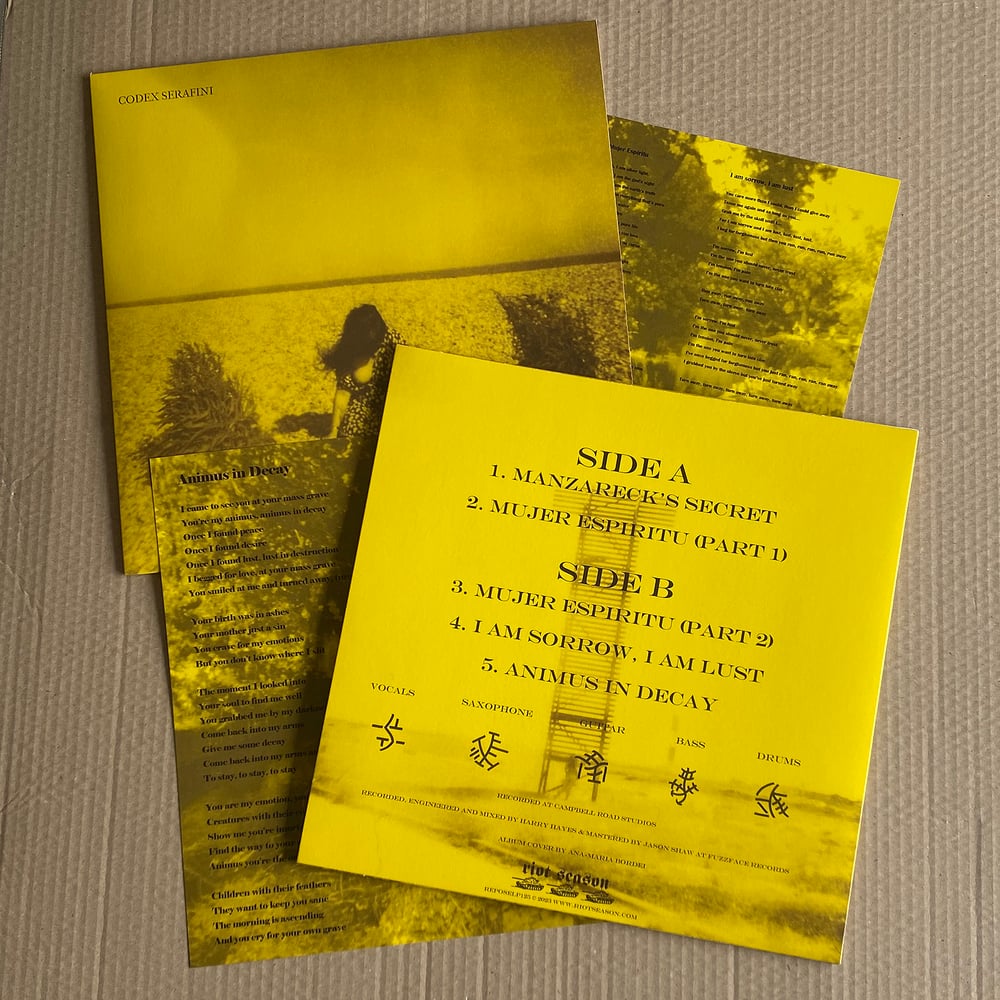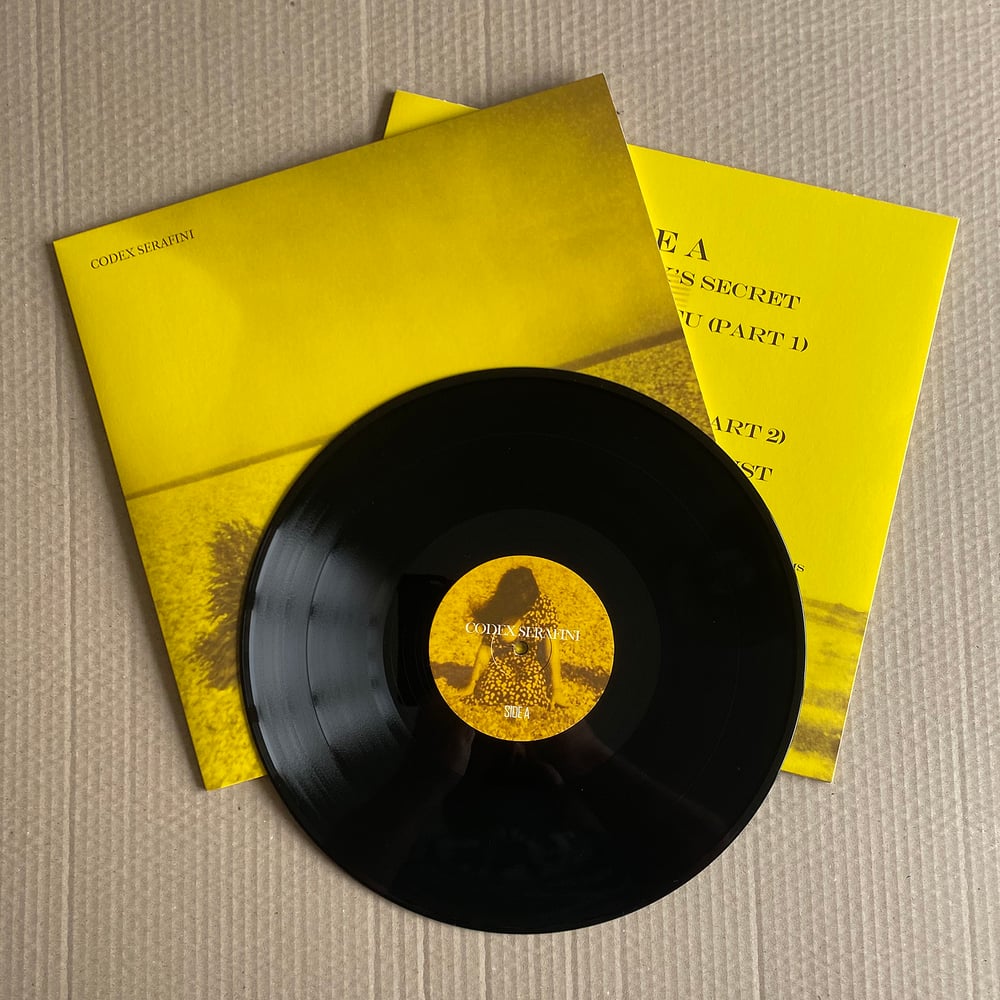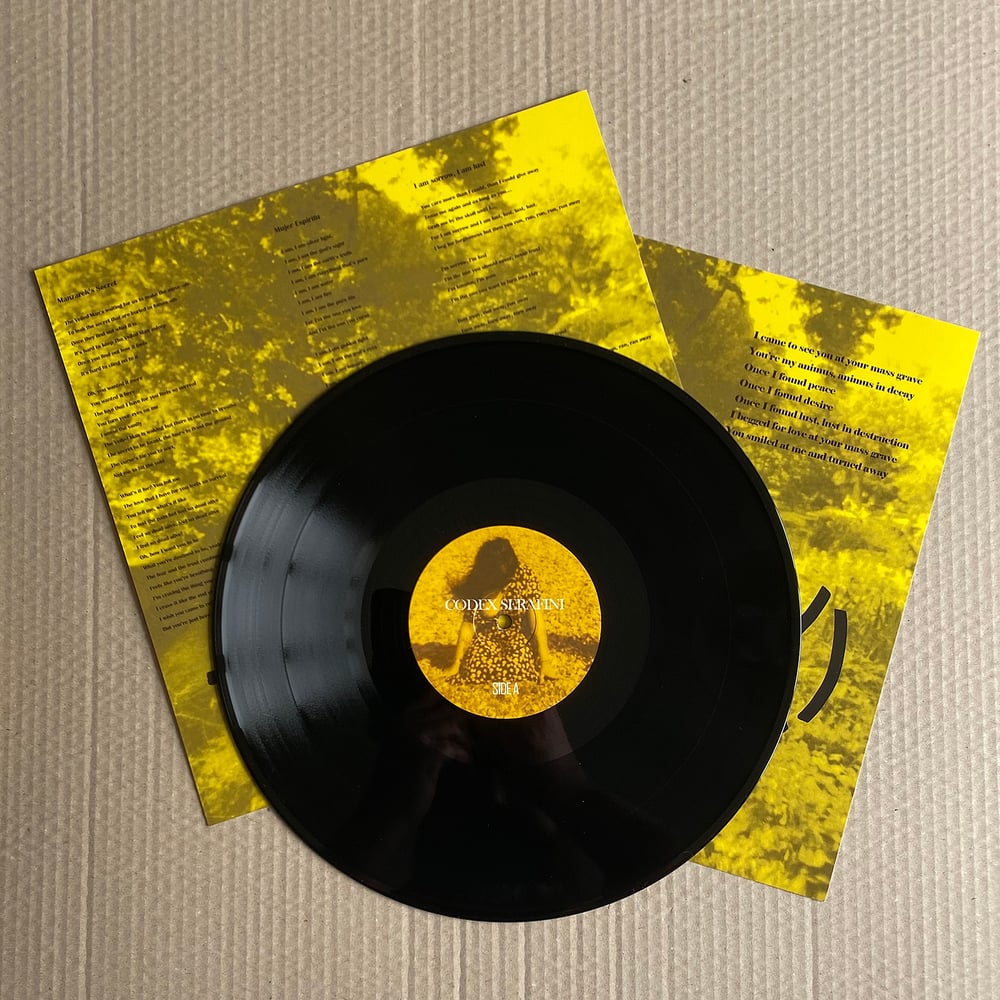 VINYL SHIPPIUNG NOW
IF YOU ARE BASED IN THE EU, PLEASE READ THE BIG NOTICE ON THE FRONT PAGE REGARDS THE POTENTIAL FOR YOU PAYING TAX/VAT UPON RECEIVING GOODS. I CANNOT DO ANYTHING ABOUT THIS OBVIOUSLY. THAT'S THE LAW.
How to place an order :
1. Click on the 'select option' tab, choose what you want from the list
2. Click 'add to cart', it's now in your shopping basket
3. If you want multiple items, just go to the relevant release pages and add anything else you want to your cart before going to checkout
4. Done adding stuff?, then go to cart, that little trolley thing top right
5. Check out, it's a simple as that
Now i'll get busy packing and posting it.
Thanks! Andy/RS
CUSTOMERS OUTSIDE THE UK PLEASE NOTE : All non UK shipping prices are for standard airmail only. This does not include any tracking or insurance. If you want to upgrade to registered shipping please click on the OPTIONAL REGISTERED MAIL ADD ON (OUTSIDE UK ONLY) to your cart before you checkout and pay for your order. All you need to do is add it to your shopping cart as you would any other item, and that £5.00 will cover the cost of upgrading your order to registered mail.
artist: CODEX SERAFINI
title: 'The Imprecation Of Anima'
catalogue # REPOSELP125
format: Vinyl LP (Black) & Download
barcode # 5051142011718
shop release date: June 23rd 2023
LP Tracklisting
A1. Manzareck's Secret (9:40)
A2. Mujer Espiritu (15:33)
B1. I Am Sorrow, I Am Lust (3:02)
B2. Animus In Decay (17:15)
Limited 300 only space black vinyl LP, with double sided card lyric insert. Housed in a colour outer sleeve with black polylined inner bag & download code
Their journey started a long time ago, some say on Saturn, some say in the subconscious of the human psyche, coming out in different manners through the ages, channelled by mystics, witch doctors, shamans, free thinkers, free spirits. But we do know that what has become Codex Serafini travelled here from their home world on Enceladus in 2019 and crash landed
into the music scene of Sussex.
Invoking many styles of psychedelic rock from the recent human musical history to open the minds of their human audience to the other world, and higher plane.
After releasing two EP's, 'Serpents of Enceladus' in 2020 and 'Invisible Landscape' in 2021 Codex Serafini embarked on their most immersive journey so far creating what would become 'The Imprecation Of Anima' an exploration of the self, the duality of the human existence. The album is heavy, much heavier than their previous output and the albums longest song, 'Animus in Decay' is longer than either of the bands previous EP's.
It snakes and weaves an epic motif through the wilderness of the sometimes barren lands of the unconsciousness, focusing the mind with it's almost heavy metal mantra and using this to open up the third eye to the realisation of our mortal existence. The whole album is a pilgrimage into ones inner self and it's relationship with it's own shadow in it's truest form, two parts coming together as a whole.