ORCHESTRA OF CONSTANT DISTRESS 'Live At Roadburn 2019' Vinyl LP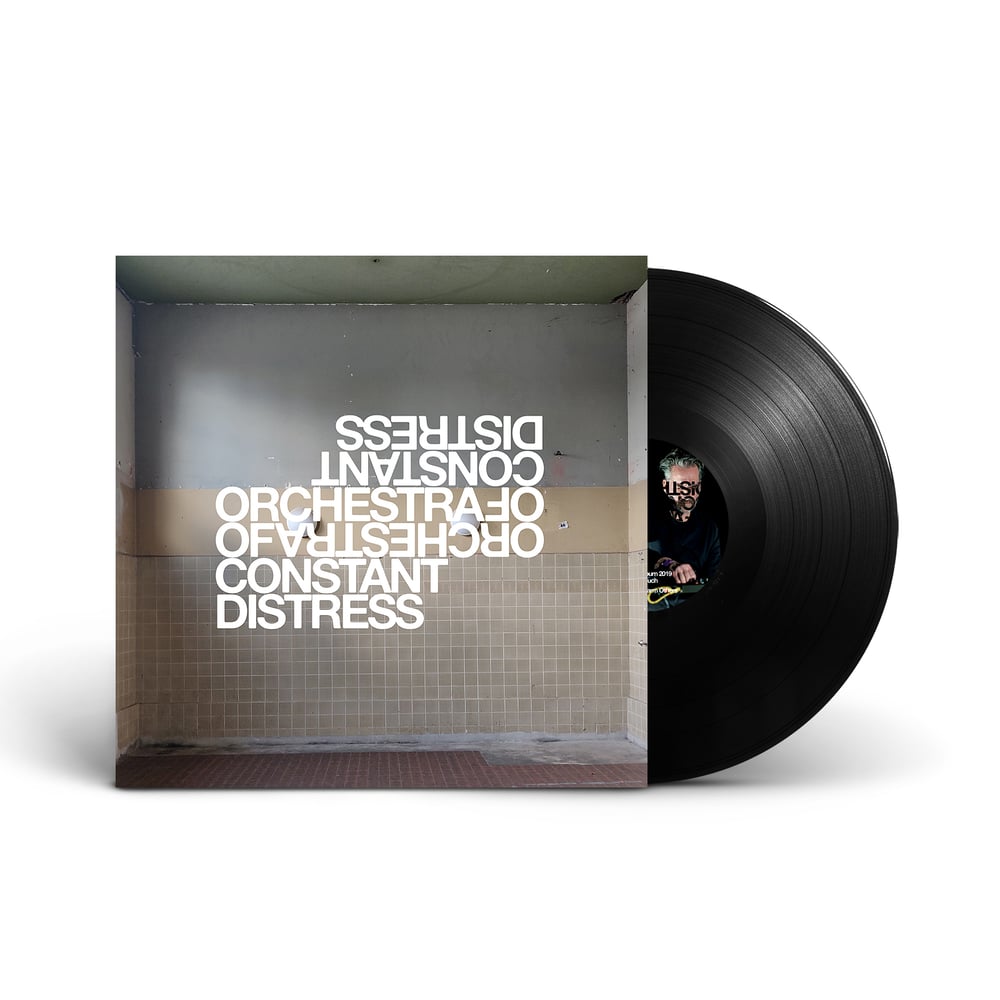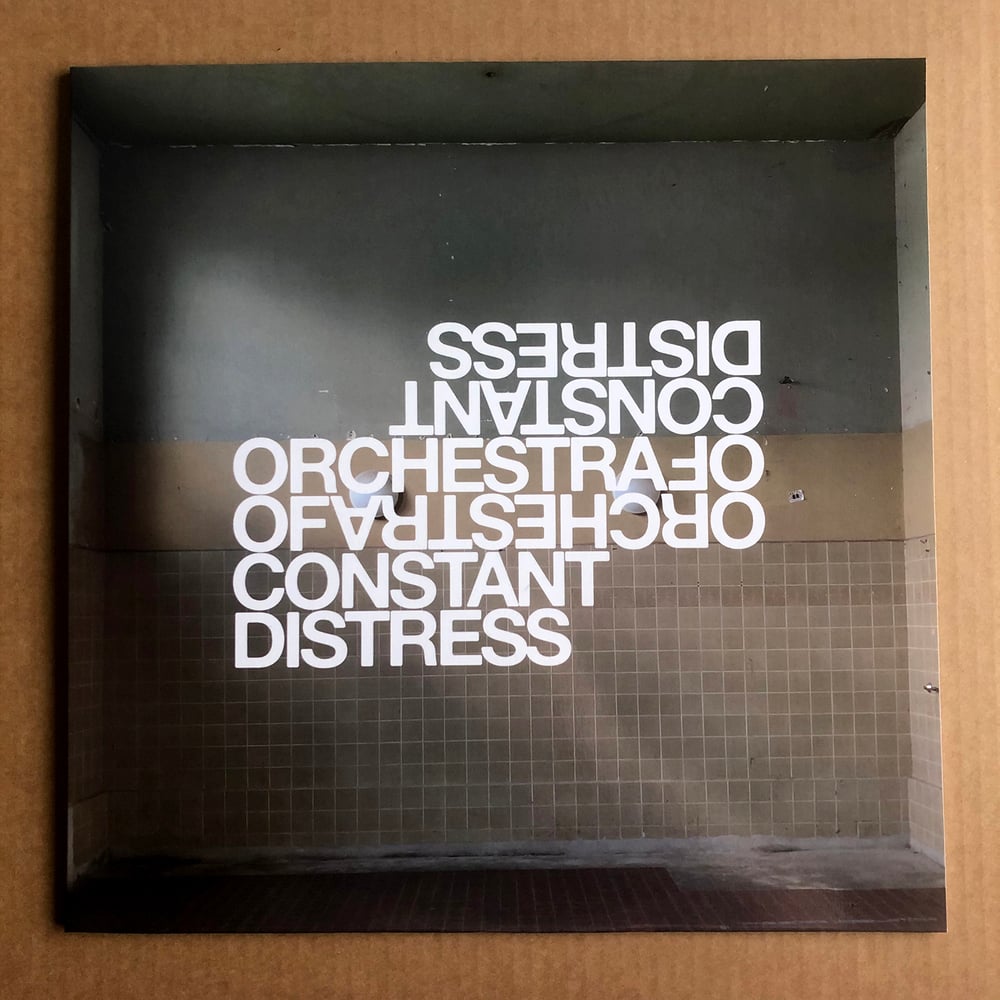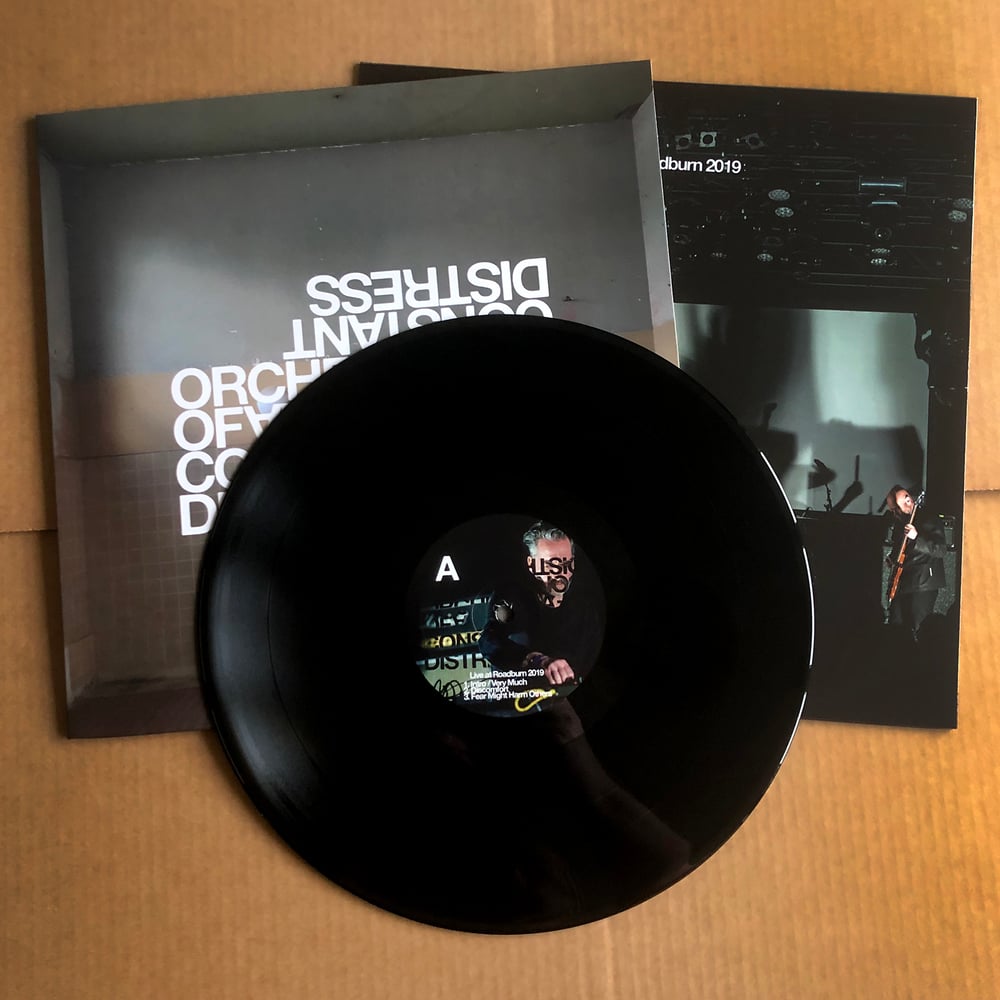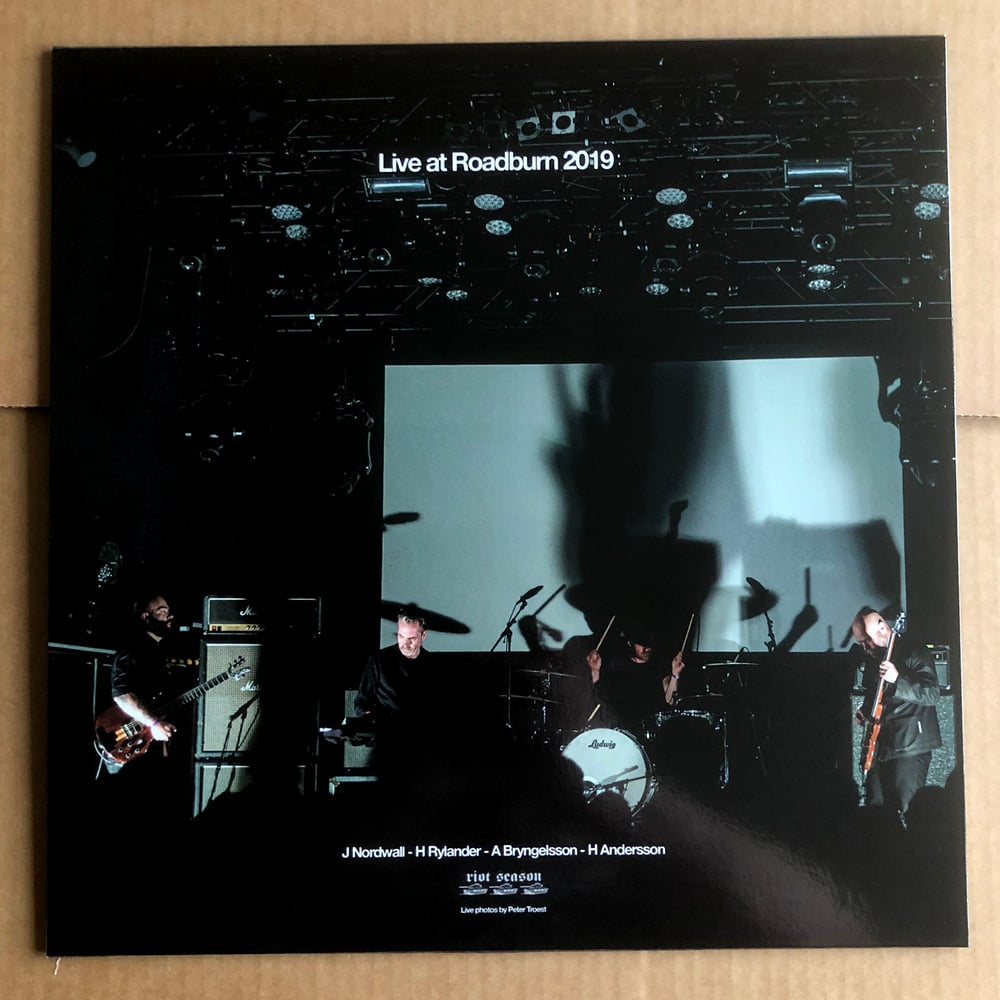 IF YOU ARE BASED IN THE EU, PLEASE READ THE BIG NOTICE ON THE FRONT PAGE REGARDS THE POTENTIAL FOR YOU PAYING TAX/VAT UPON RECEIVING GOODS. I CANNOT DO ANYTHING ABOUT THIS OBVIOUSLY. THAT'S THE LAW.
How to place an order :
1. Click on the 'select option' tab, choose what you want from the list
2. Click 'add to cart', it's now in your shopping basket
3. If you want multiple items, just go to the relevant release pages and add anything else you want to your cart before going to checkout
4. Done adding stuff?, then go to cart, that little trolley thing top right
5. Check out, it's a simple as that
Now i'll get busy packing and posting it.
Thanks! Andy/RS
CUSTOMERS OUTSIDE THE UK PLEASE NOTE : All non UK shipping prices are for standard airmail only. This does not include any tracking or insurance. If you want to upgrade to registered shipping please click on the OPTIONAL REGISTERED MAIL ADD ON (OUTSIDE UK ONLY) to your cart before you checkout and pay for your order. All you need to do is add it to your shopping cart as you would any other item, and that £5.00 will cover the cost of upgrading your order to registered mail.
artist: ORCHESTRA OF CONSTANT DISTRESS
title: Live At Roadburn 2019
catalogue # REPOSELP087
format: Black Vinyl LP
UPC# 5051142007414

LP Tracklisting

A1. Intro/Very Much (7:51)
A2. Discomfort (4:37)
A3. Fear Might Harm Others (8:01)

B1. Left (6:36)
B2. Unreleased (6:34)
B3. Just A Little (7:41)
OOCD / Orchestra Of Constant Distress is now adding two live recordings to their oveure of audio documents. An LP from Roadburn Festival, Tilburg 2019 and a cassette from Fylkingen, Stockholm the same year.

A listener might wonder what the concept of "live" means in relationship to this work since there is little evidence of any interest towards the living in this musical operation. The ridged riffs and non-conform sounds seem rather to have its origin in phase of audio regression. Perhaps this is a result from earlier unconscious trauma as the band members have experiences from Skull Defekts, Union Carbide Productions and Brainbombs.
The band play Supersonic Festival in Birmingham on July 18th.