BLACK BONED ANGEL 'Verdun' Black Vinyl LP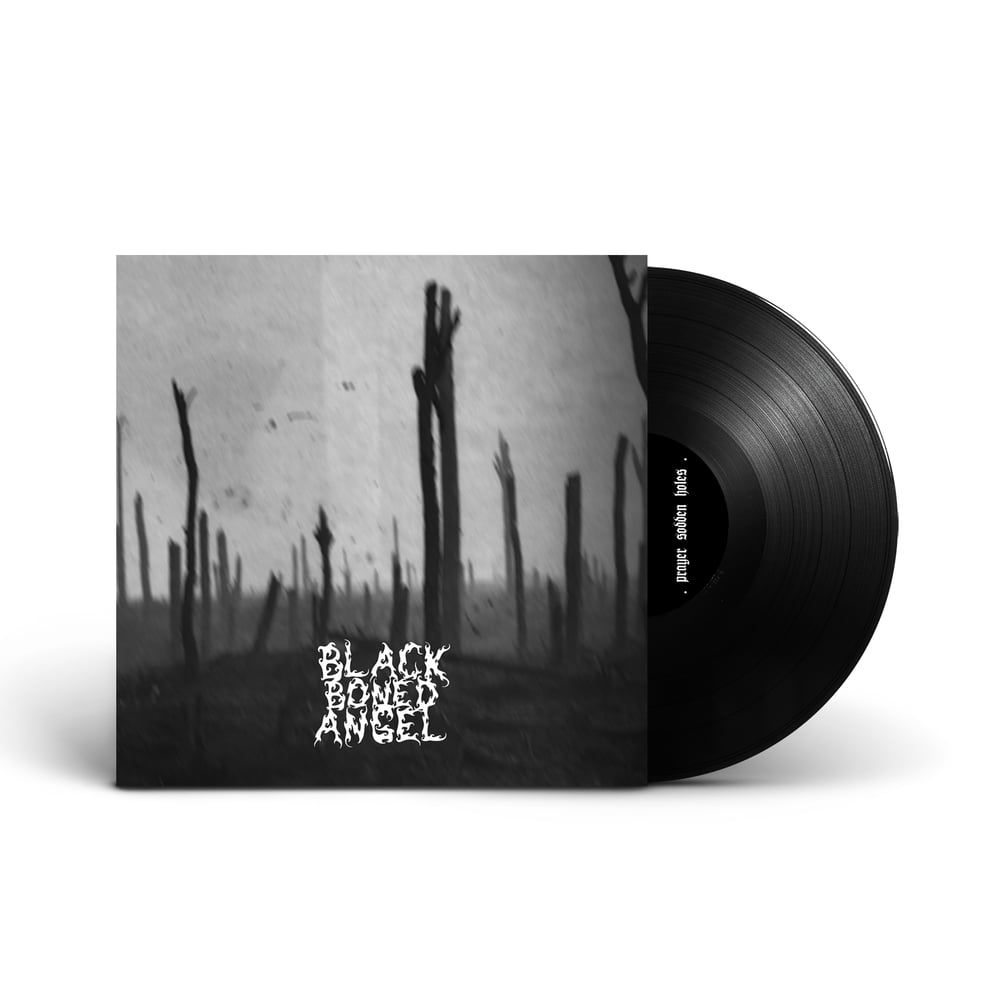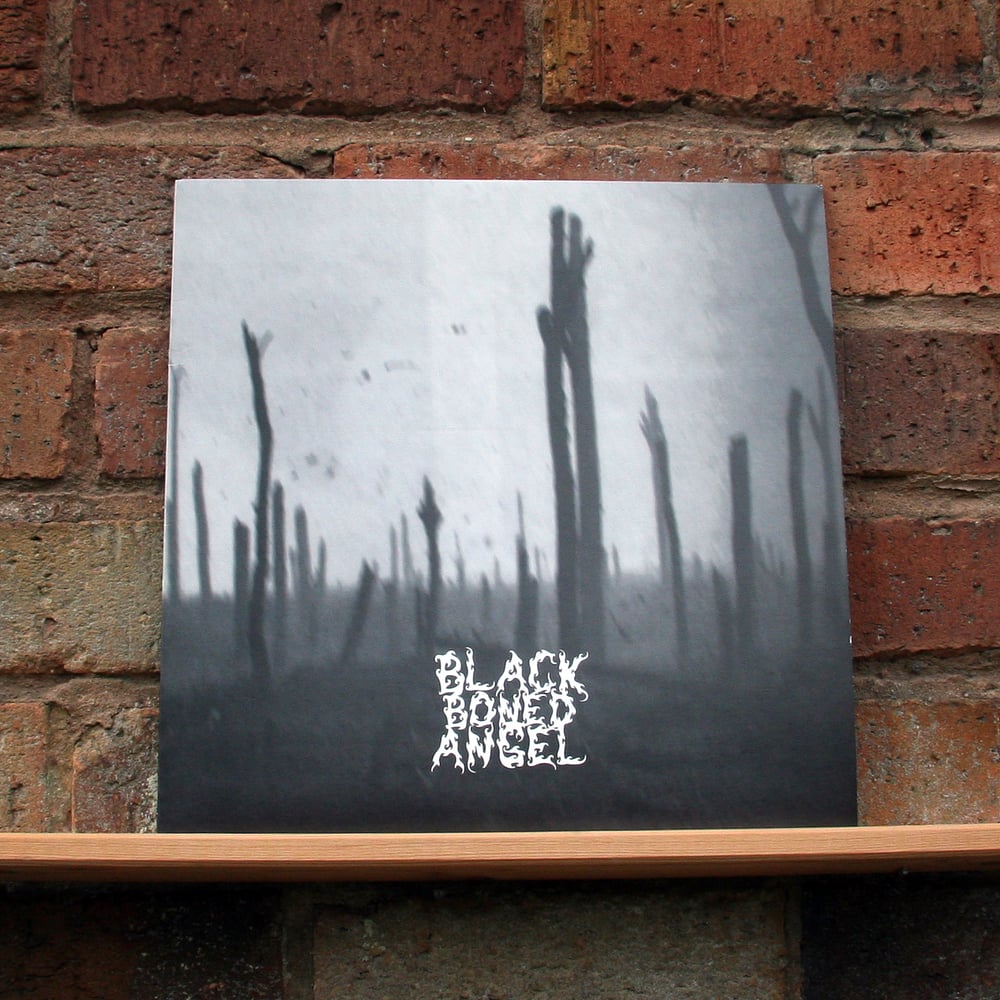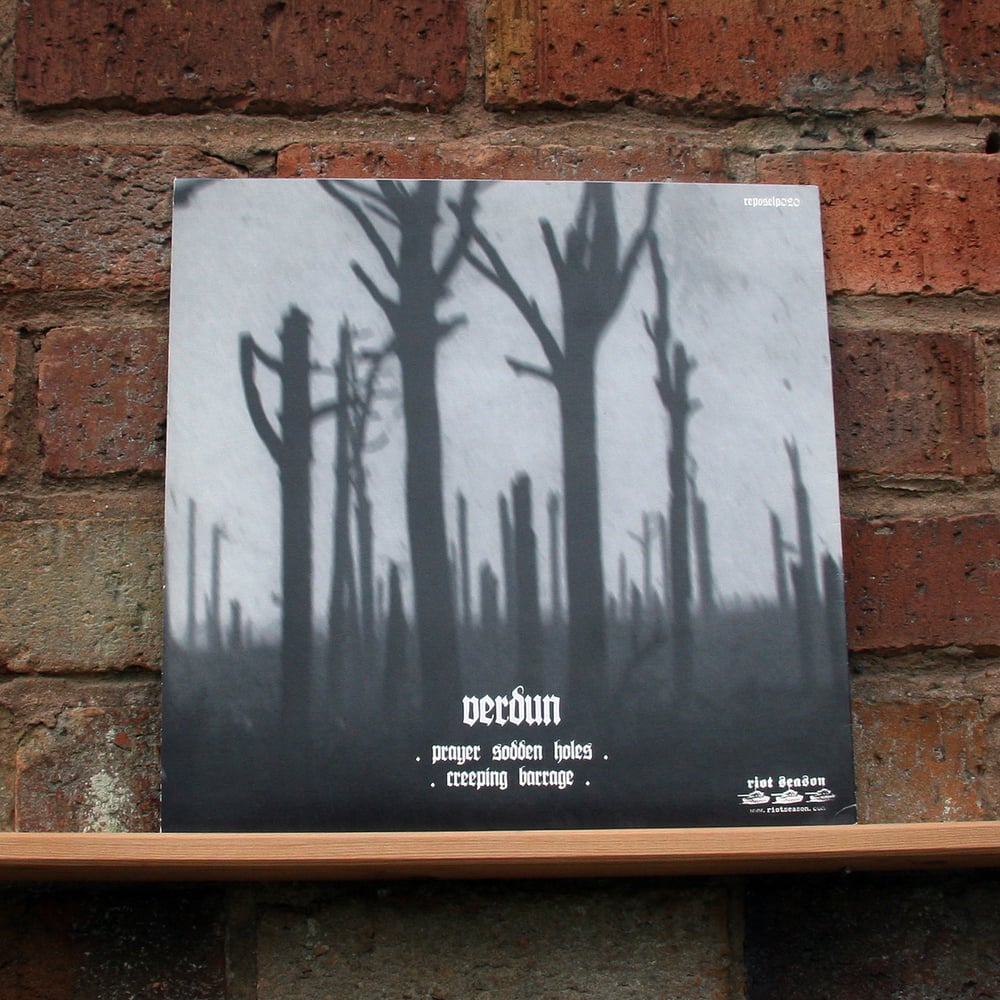 How to place an order :
1. Click on the 'select option' tab, choose what you want from the list
2. Click 'add to cart', it's now in your shopping basket
3. If you want multiple items, just go to the relevant release pages and add anything else you want to your cart before going to checkout
4. Done adding stuff?, then go to cart, that little trolley thing top right
5. Check out, it's a simple as that
Now i'll get busy packing and posting it.
Thanks! Andy/RS
CUSTOMERS OUTSIDE THE UK PLEASE NOTE : All non UK shipping prices are for standard airmail only. This does not include any tracking or insurance. If you want to upgrade to registered shipping please click on the OPTIONAL REGISTERED MAIL ADD ON (OUTSIDE UK ONLY) to your cart before you checkout and pay for your order. All you need to do is add it to your shopping cart as you would any other item, and that £5.00 will cover the cost of upgrading your order to registered mail.
artist: BLACK BONED ANGEL
title: 'Verdun'
catalogue # REPOSELP020
formats: Black Vinyl LP
LP Tracklisting :
A. Prayer Sodden Holes (19:20)
B. Creeping Barrage (19:55)
Release Info :
The eagerly awaited and much delayed (our fault!) new studio album from Black Boned Angel. Described by Rock-A-Rolla magazine as the bands "most sombre and realised work to date", and who are we to argue ?
Sharing a similarly bleak ground to Corrupted, Sunn 0))) and Earth, New Zealand's Black Boned Angel return with their fourth full length album 'Verdun', and perhaps their most sombre and fully-realised work to-date.
The Battle of Verdun was fought between the German and French armies, and was one of the critical battles during World War 1 on the Western Front. It resulted in more than a quarter of a million battlefield deaths and at least half a million wounded. Verdun was the longest battle and one of the most devastating in World War 1 and indeed in history. Over the course of 50 minutes, BBA soundtrack that brutal conflict with their trademark dark ambient drones and doom-laden riffs.
Also available on CD in a card gatefold sleeve (limited to 1000 copies only). The CD version contains an exclusive extra extra short piece called 'Tears Strike The Mile High Gong'