BLACK BONED ANGEL 'Eternal Love/Eternal Hunger' Vinyl LP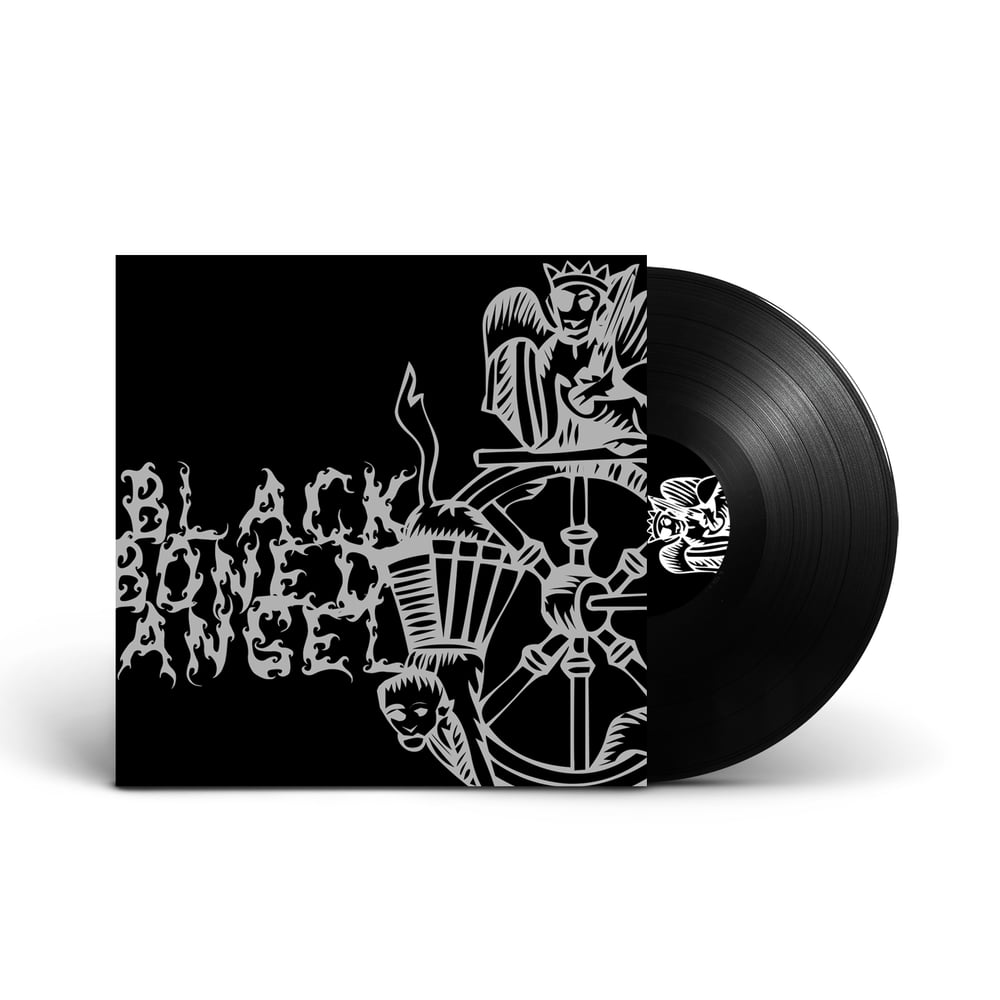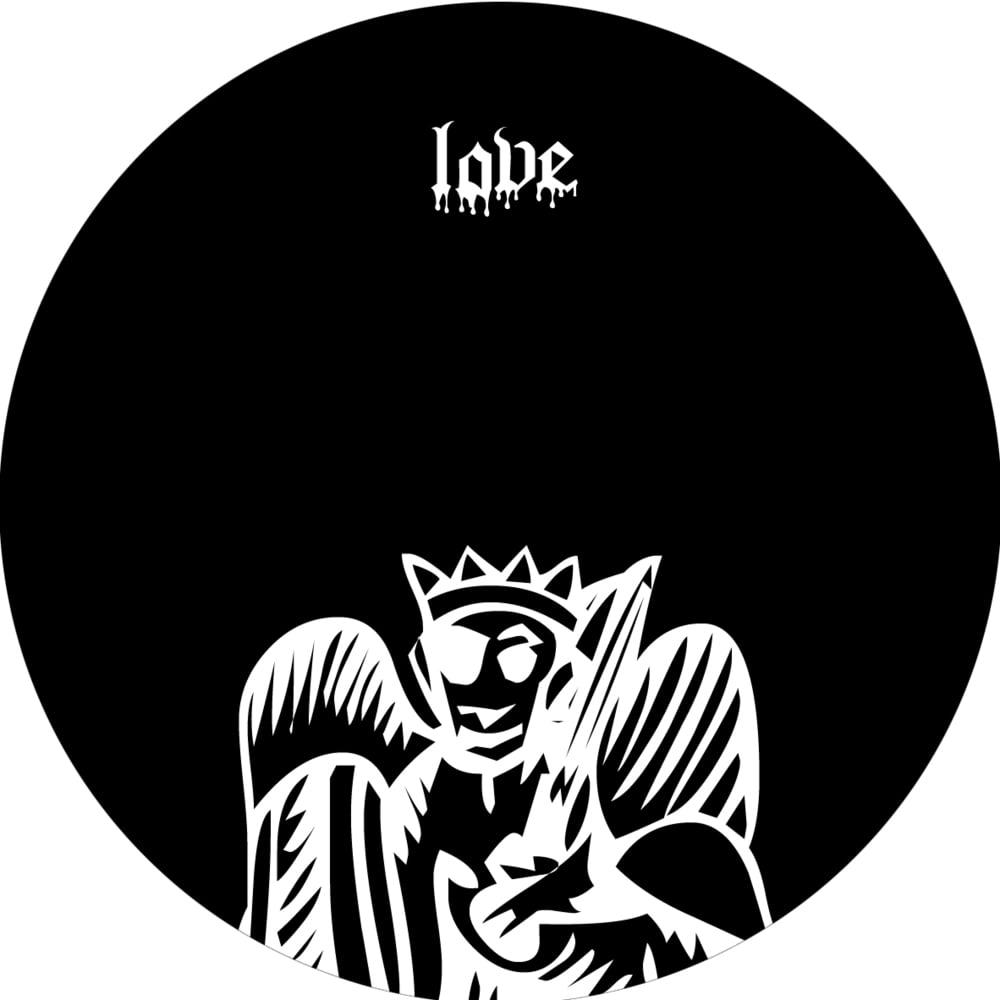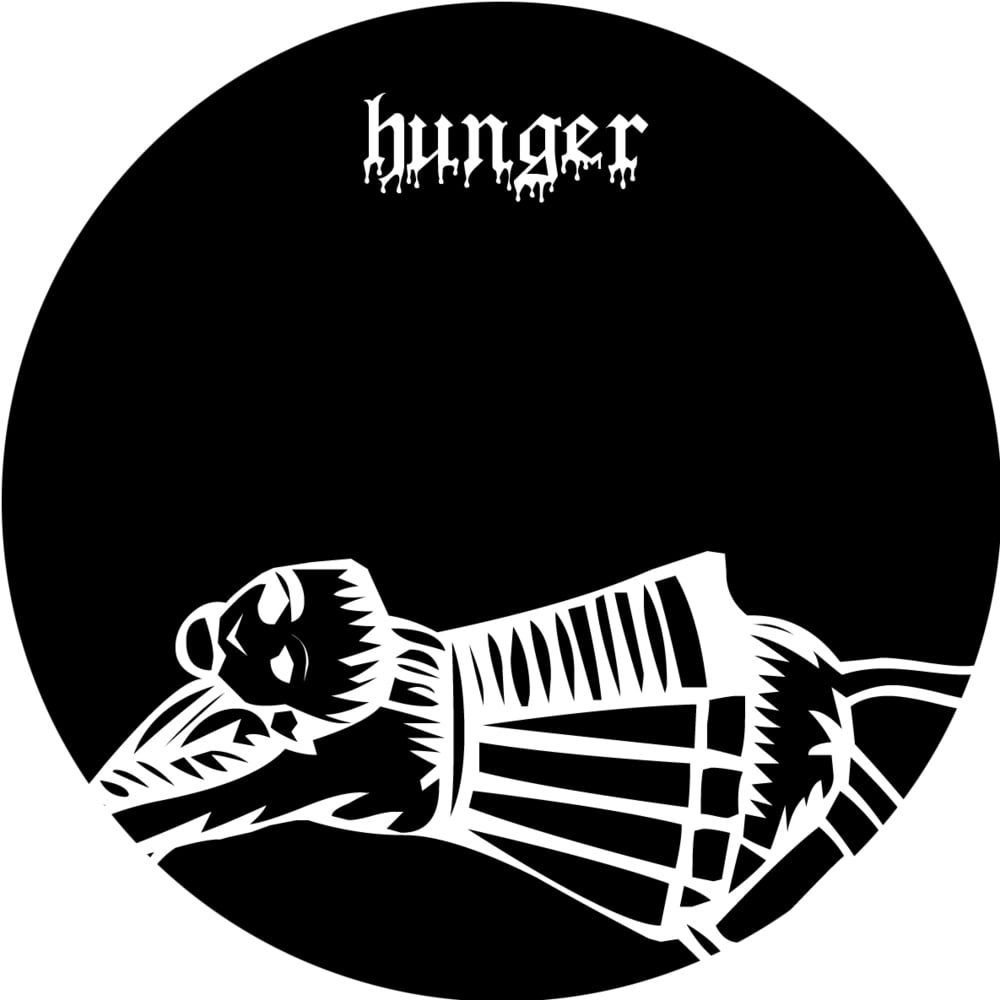 artist: BLACK BONED ANGEL
title: 'Eternal Love/Eternal Hunger'
catalogue # REPOSELP013
formats: Black Vinyl LP
LP Tracklisting :
A. Eternal Love (19:57)
B. Eternal Hunger (20:34)
Release Info :
Formed in Lower Hutt, New Zealand in 2004. The trio consisting of of Campbell Kneale (Birchville Cat Motel), James Kirk & Jules Desmond have been referred to by heavy metal glitteratti like Terrorizer magazine as "the heaviest band on earth". Compiling two totally out of print CD/CDR releases, 'Eternal Love / Eternal Hunger' fills the gap left in many a heavy loving home. Pressed here onto one slab of vinyl for the first time, the songs take on a new form. Pressed on black vinyl in a black and metallic silver ink sleeve and limited to just 500 copies for the world.
"Like a mountain-sized gong being rung by the hand of God"
Fuelled by the murderous beatings of SWANS, the wide-screen dirges of CORRUPTED, and the transcendental metallized catharsis of GODFLESH, as well as being leading lights in the international experimental music scene with some 30 years of experience between the three members, BLACK BONED ANGEL takes heaviness to a whole new level with the slowest, crushing, bass-heavy grooves, on the planet. Far from the meathead 'eavy metal of old, Black Boned Angel embraces a zen-like approach to sound: a minimalism that revels in the simple tonalities of body-shattering volume, extreme repetition, and drone. The titles of their releases speak of the scale of their sound: 'Supereclipse', 'Bliss & Void Inseperable', 'Eternal Love', 'EternalHunger'... A devastating experience on record and a truly religious experience live, Black Boned Angel slows time itself, collapsing galaxies under their own collosal weight.