BAD GUYS 'Bad Guynaecology' Vinyl LP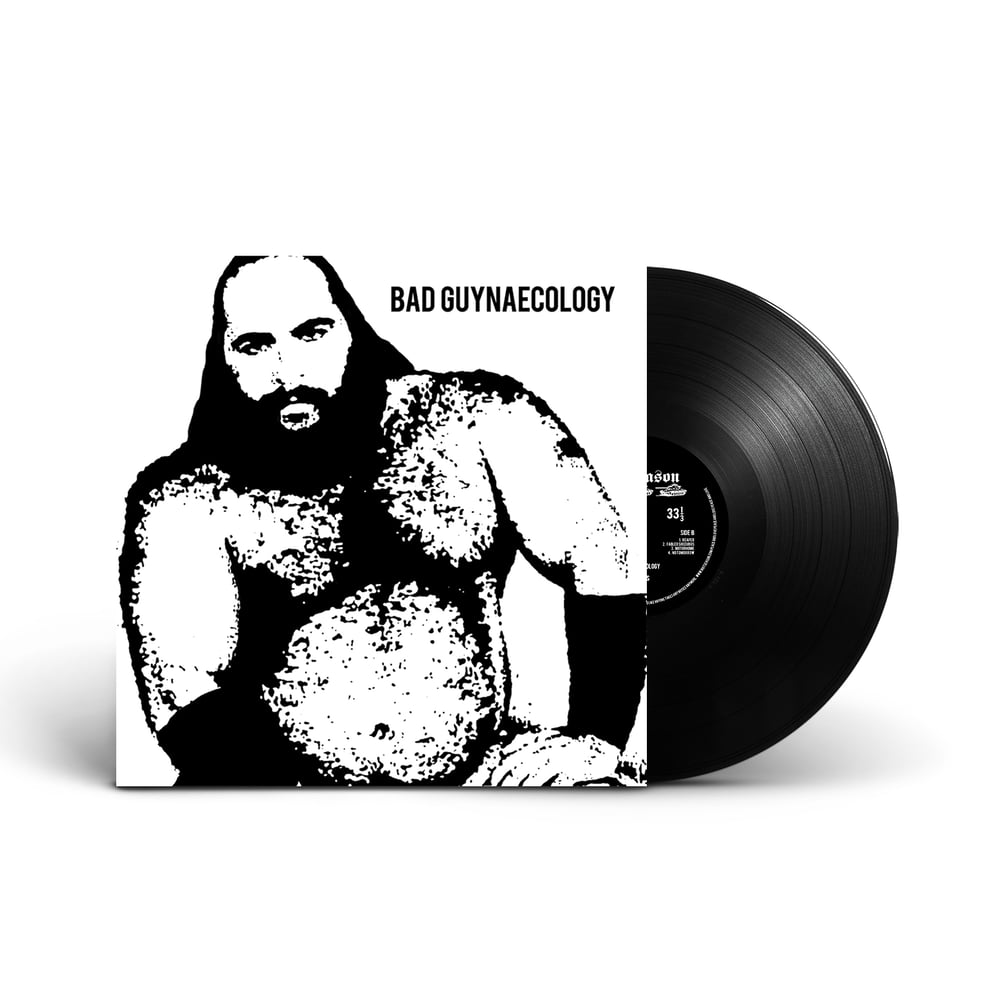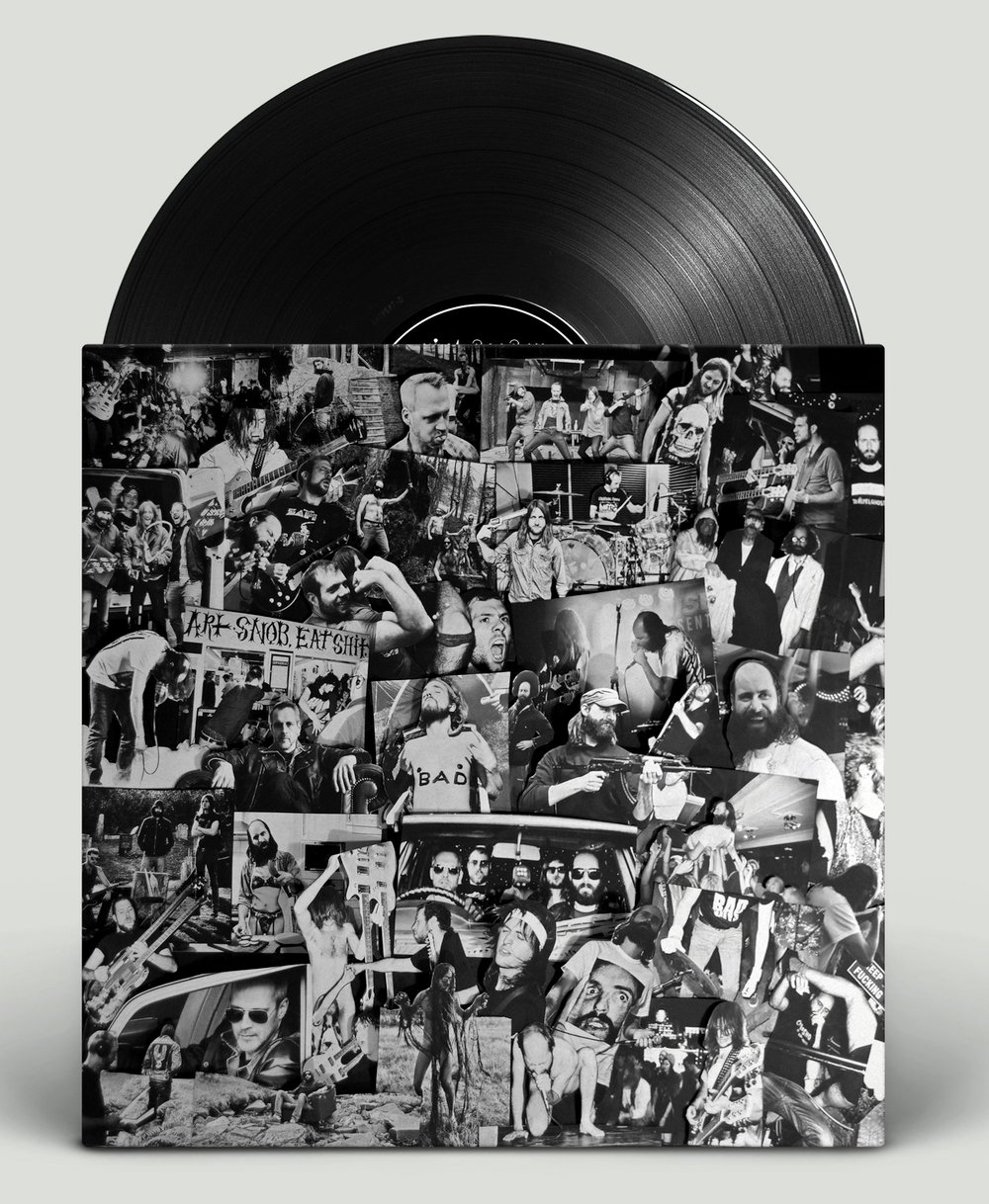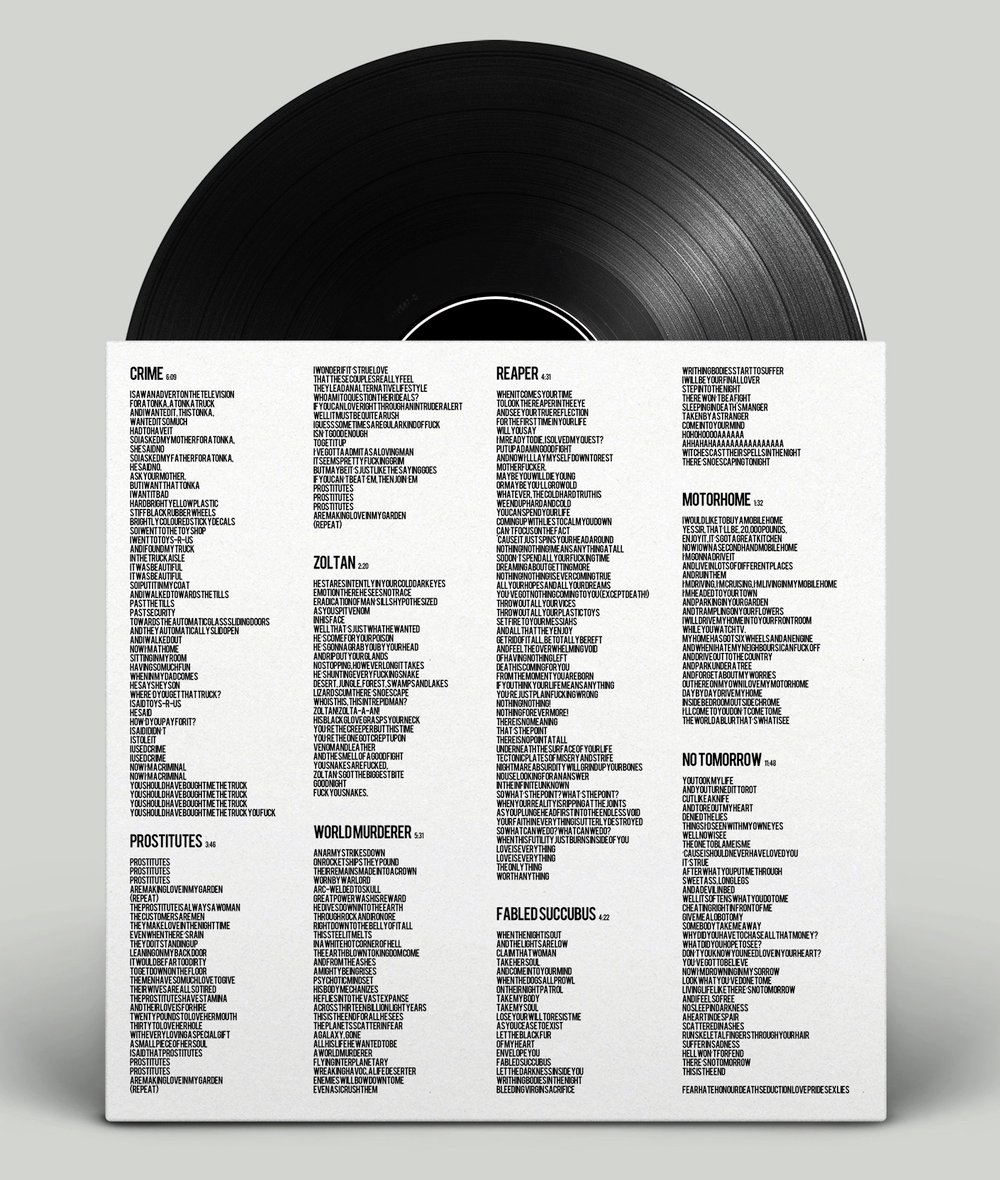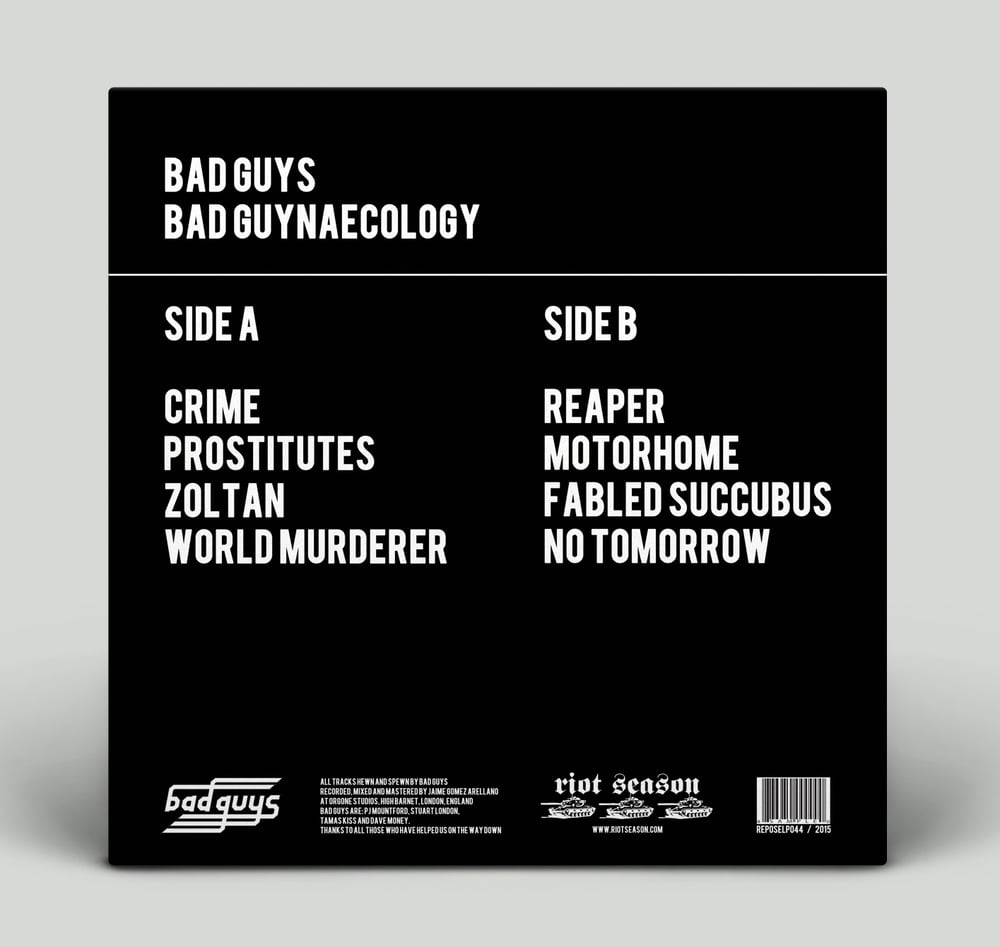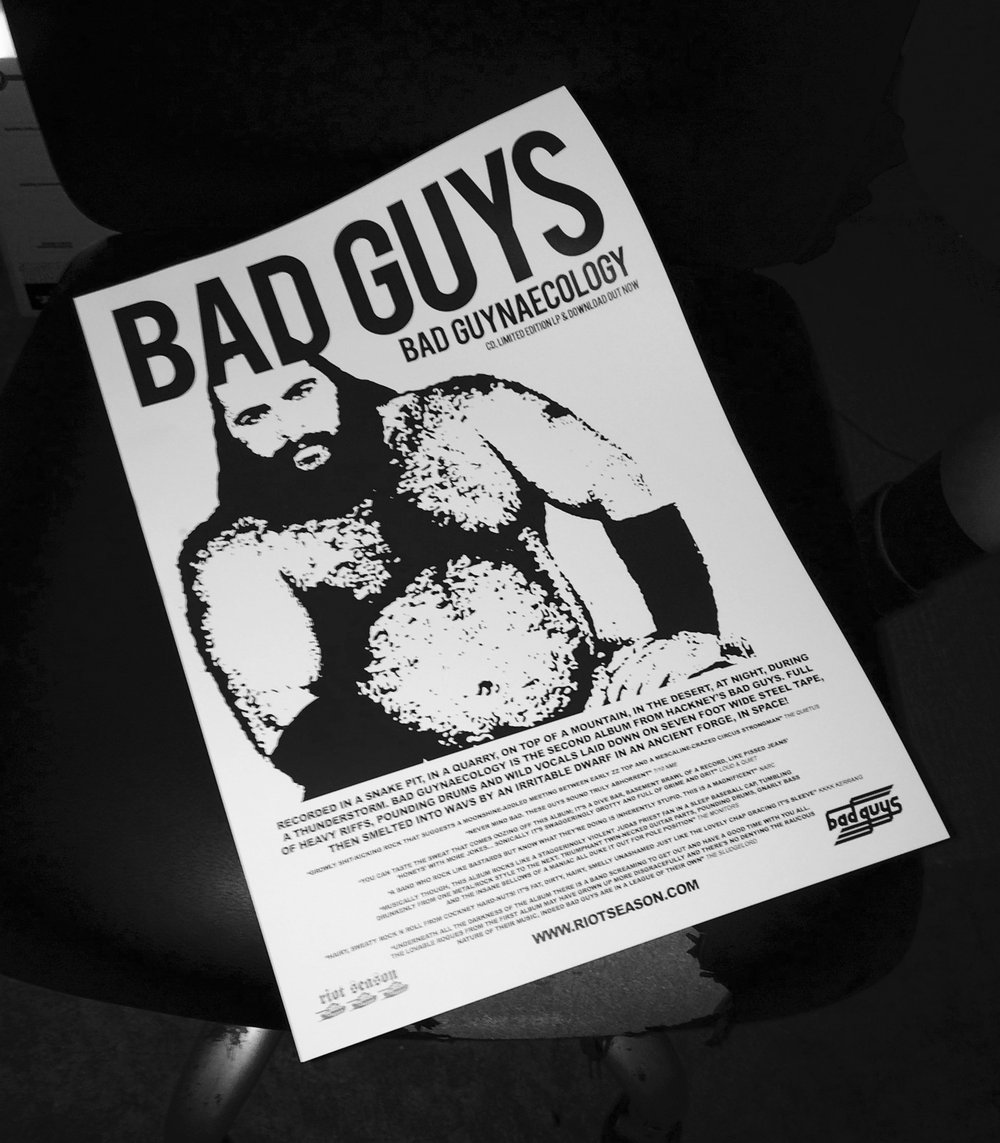 BAD GUYS
'Bad Guynaecology'
format: Vinyl LP
Cat# REPOSELP044
LP UPC 6 66017 28601 3

Tracklisting :
A1. Crime (6:09)
A2. Prostitutes (3:46)
A3. Zoltan (2:20)
A4. World Murderer (5:31)
B1. Reaper (4:31)
B2. Fabled Succubus (4:22)
B3. Motorhome (1:32)
B4. No Tomorrow (11:48)

LIMITED EDITION VINYL LP WITH HIGH GLOSS SLEEVE AND PRINTED INNER BAG

Recorded in a snake pit, in a quarry, on top of a mountain, in the desert, at night, during a thunderstorm, BAD GUYNAECOLOGY is the second album from Hackney's BAD GUYS. Not only that, they will be playing an album launch show on FRIDAY 13th MARCH – yes, you heard that right, unlucky for some but not for BAD GUYS – at London's infamous Lexington venue ahead of a full run of UK dates.

Full of heavy riffs, pounding drums and wild vocals laid down on seven foot wide steel tape, then smelted into WAVs by an irritable dwarf in an ancient forge, in space - BAD GUYNAECOLOGY truly is the soundtrack to your generation. Whoever you are.

For Fans Of: Motorhead, Harvey Milk, Melvins, Thin Lizzy, Jesus Lizard, Torche, MC5, Killdozer, Black Sabbath.